New Suppliers on Thomasnet.com for December 2022
Exciting new B2B companies are being established across the U.S. and Canada every day, and every month, hundreds of them are joining Thomasnet.com®. We're highlighting ten of the most notable and innovative companies below to bring some of the unique services and products they provide to the forefront.
1. Commercial Vehicle Group
Located in New Albany, OH, Commercial Vehicle Group primarily manufactures components for electric vehicles, warehouse automation, and seating systems. However, they also offer plastic manufacturing services via their AdvancTEK brand.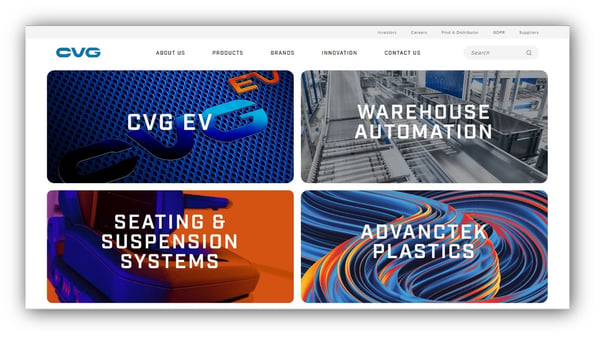 2. BudgitHoist.com
Forest Park, IL, is home to BudgitHoist.com, a manufacturer of different types of trolleys and chain hoists, including electric, air, and hand-operated variants. Such hoists are commonly used in material handling in supply chain businesses. They also sell a wide array of accessories and repair parts for related systems.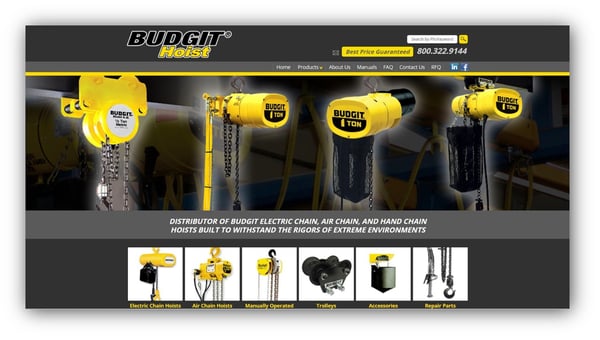 3. Standard Printed Circuits, Inc.
Standard Printed Circuits, Inc. is headquartered in Sherburne, NY, where they have been custom-producing printed circuit boards since 1967. They primarily make double-sided or multilayered PCBs that are used in the aerospace, medical, military, and telecommunication industries.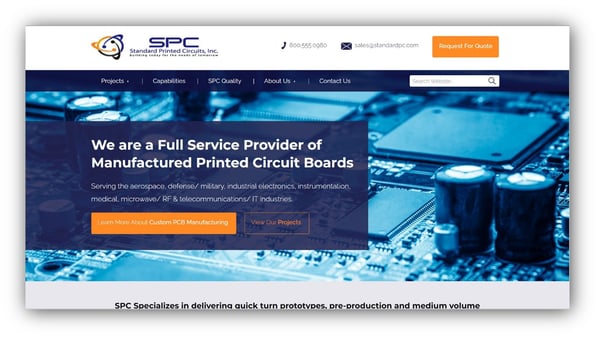 4. 3D Fuel
Manufacturing 3D printer filaments entirely in the USA, 3D Fuel is based in Fargo, ND. The company offers different types of filaments such as PLA, PETG, ABS, and OBC filaments. They also produce specialty filaments including those made from recycled materials, water-soluble, and hemp-infused options.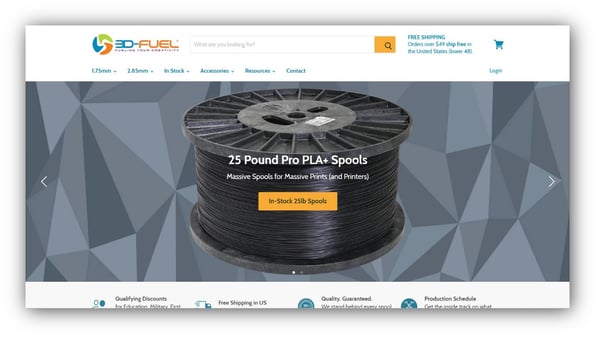 5. Becker Aviation
Becker Aviation is situated in East Dundee, IL, serving as a distributor of equipment for aviation ground fueling, such as nozzles, couplers, hoses, pumps, and valves. They also deal in basic materials for handling fuel spills.
6. Embassy Flag
Operating out of Sonoma, CA, Embassy Flag is a distributor of flags for countries, US states, territories, and cities. They also offer flags for organizations and specific sectors like the military, universities, and sporting events. All flags are produced entirely in the United States.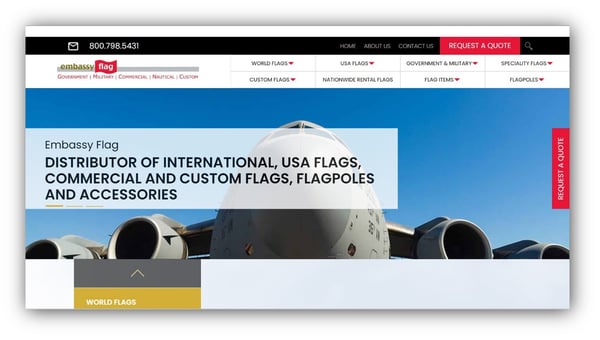 7. Brixon Manufacturing Inc.
Located in Saint Paul, MN, Brixon has been manufacturing pressure release and explosion-venting safety latches for close to 90 years. Made completely in the USA, their safety latches can be selected with a release force anywhere from about 4 lbs. to 285 lbs. They also produce latch accessories like shims, handles, strikes, and flat plates.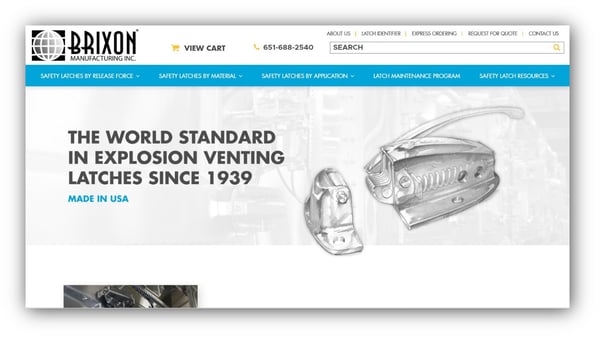 8. Chroma Technology Corporation
In Bellows Falls, VT, Chroma Technology Corporation focuses on manufacturing optical and single-edge filters for the scientific, biomedical, and imaging industries. These filters can be used in specialized microscopes, LiDAR, and astronomy, remote sensing, and surgical devices.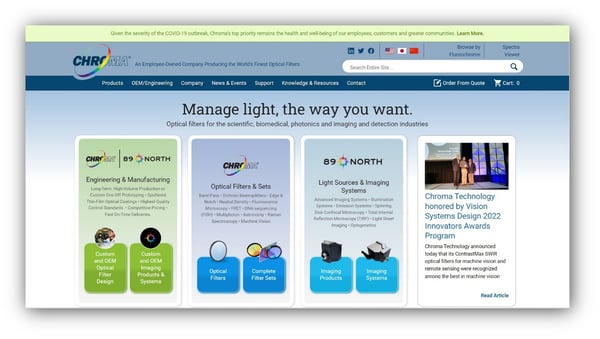 9. Magnet Technology
Magnet Technology is based in Lebanon, OH, and produces flexible magnets that can be made to custom specifications. Their magnets are available as sheets or strips in varying widths and thicknesses. Product applications include signage, fastening devices, nameplates, and assembly devices.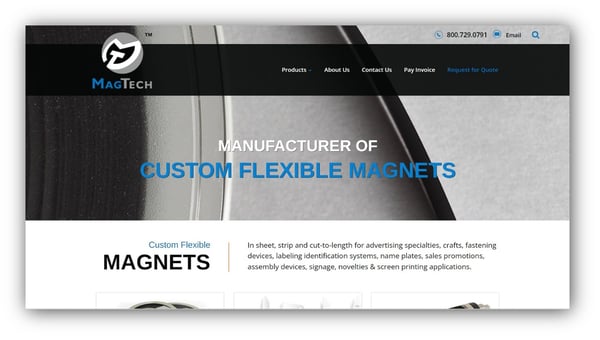 10. Air Distribution Concepts
Headquartered in Delavan, WI, Air Distribution Concepts­ is a custom manufacturer of air diffuser systems made from various fabrics. The company offers diffusers made of polyester, polyethylene, and high-temperature fiberglass, which are all made in the USA. Diffuser products can also be customized with logos.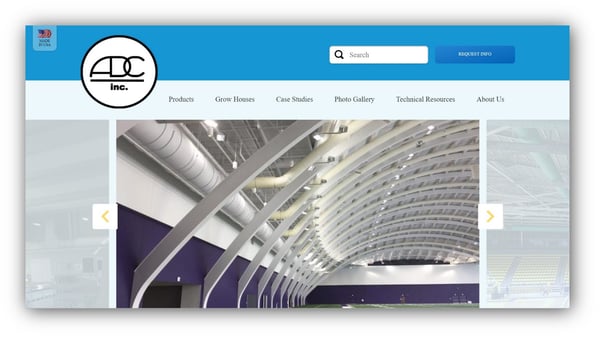 With over 120 years of experience in connecting U.S. and Canadian buyers and sellers, it is clear how Thomas has sealed its spot as the top industrial sourcing platform. Join the 1.3 million+ users registered on Thomasnet.com today to access details on more than 500,000 industrial businesses and an entire library of CAD files and whitepapers.
If you're a U.S. or Canadian B2B company, you can also take advantage of this massive audience of potential customers. It's as easy as creating a free listing.
Did you find this useful?