New and Noteworthy Categories on Thomasnet.com for October 2022
Since industry is constantly growing and evolving, Thomasnet.com® is too. Our platform has over 75,000 categories of products and services, from alloy to zinc, for professionals like you to source from. And thanks to our industry specialists, we are constantly researching and adding to our platform with new supplier categories to help you keep up with current market trends.
1. Hydrogel Adhesives
Hydrogel adhesives are often used for wound care, as they can adhere without glue. Hydrogels are also a part of a new medical technology: a way to 3D bioprint custom-shaped cartilage. Custom hydrogel mixed with cells harvested from a patient is printed in a specific shape. Then, the material is grown in a lab to become functional cartilage within a few weeks.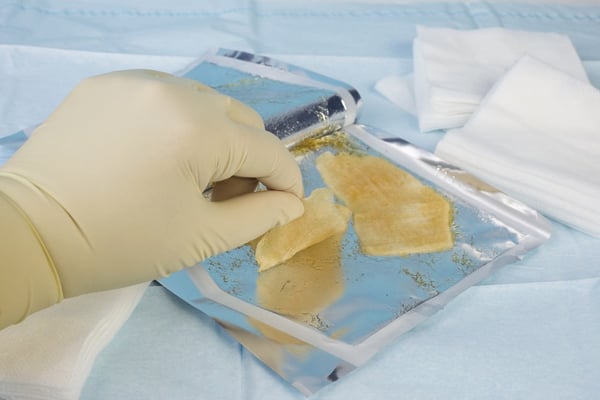 2. Industrial Power Over Ethernet (POE) Extenders
Industrial Power over Ethernet (PoE) Extenders pass electrical power over twisted-pair Ethernet cables to devices such as wireless access points and IP cameras. They are one small part of the global industrial ethernet market, which is set to grow to over $70 billion by 2025.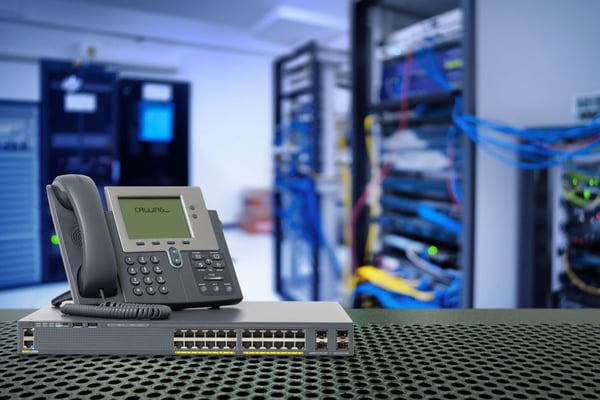 3. Medical Wearables
Wearables have been gaining traction, both for consumers and in the medical sector. One of the newest cutting-edge medical wearables comes in the form of a ring. These smart rings can track biometric activity such as heart rate and come fitted with a panic button in case of a medical emergency.
4. Pressure Gauge Calibration Services
An important aspect of machinery maintenance is pressure gauge calibration services. These monitoring components are frequently overlooked but are a key aspect of a well-functioning plant, business, factory, or individual machine.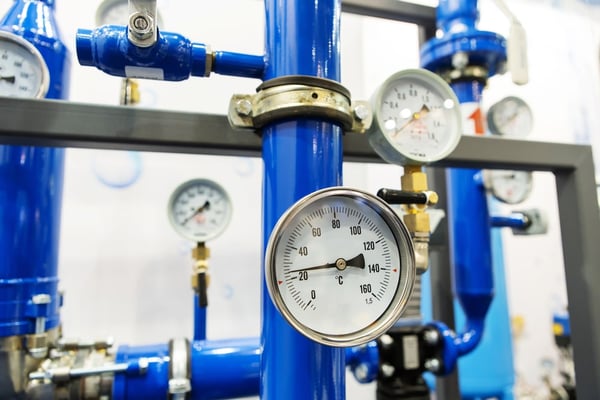 5. Beta-Ionone
Beta-Ionone is a chemical used to make perfume. It creates rose smells if you don't have fresh-cut roses handy. However, many people do have fresh roses, as the global cut flowers market is expected to grow 5.2% from 2020 to 2027, reaching $43.8 billion and was estimated to be $6 billion in the U.S. alone in 2020.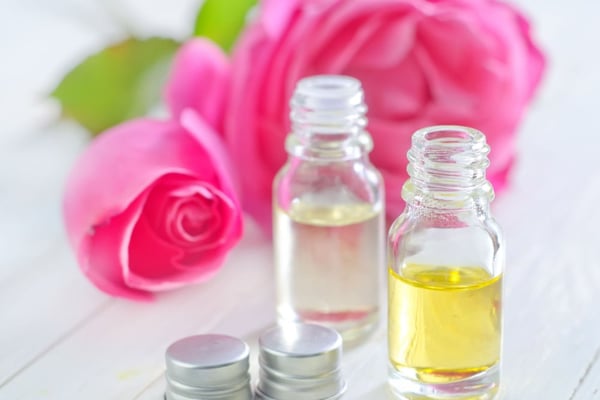 6. Dryer Lubricants
An industrial dryer drum will eventually begin to squeak or rumble and needs dryer lubricants. Lubricants are an example of indirect materials, or materials used in manufacturing processes that cannot be traced to an individual product or job.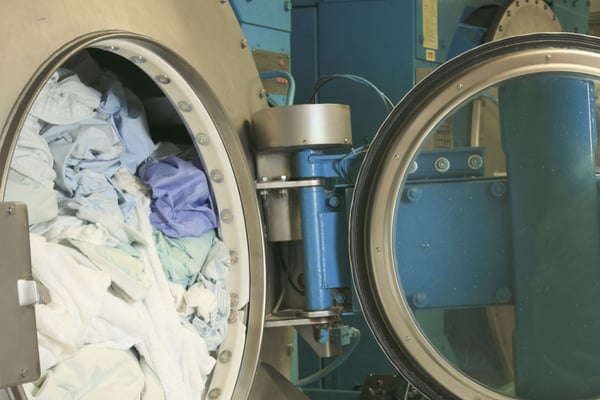 7. Wireless Routers
With most companies that have in-person work, having your business connected to the internet via wired or wireless routers is more important than ever, though strong cybersecurity measures should also be taken. For companies that are all remote, there are also important cybersecurity steps to take. Workers should be well informed about cybersecurity threats and how to combat them.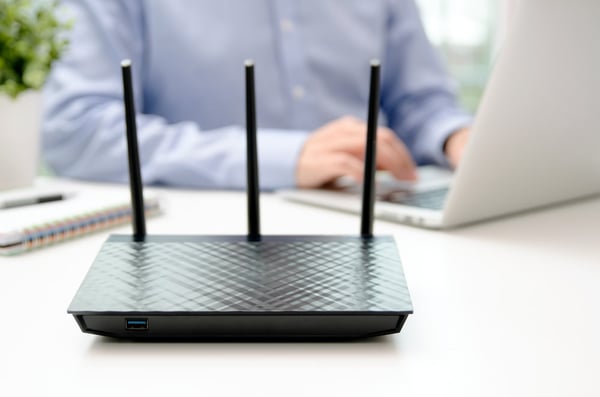 8. Ethyl Formate
Ethyl formate is a colorless liquid often used in flavoring. By itself, it smells like rum, and is often used to create a raspberry flavor. While a popular flavor, raspberry isn't in the top ten of trendy flavors for this year, however. The flavors predicted to trend this year by Whole Foods' "Trends Council" are yuzu, hibiscus, moringa, and turmeric.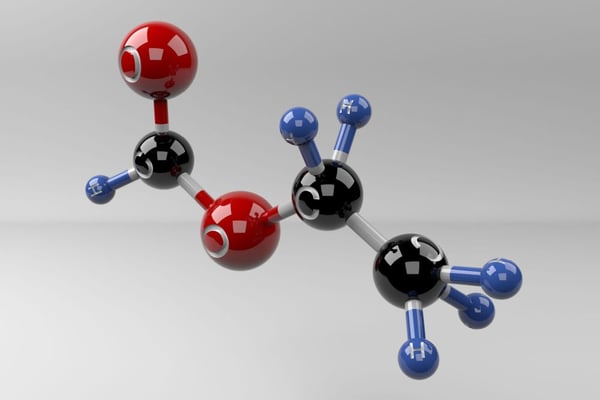 9. Outdoor Battery Enclosures
An outdoor battery enclosure protects batteries from environmental exposure such as weather conditions. Batteries used outside are often solar batteries, which can expect to see a boost in production: the U.S. Department of Energy announced in June that the president had invoked the DPA to strengthen the U.S.'s clean energy manufacturing capabilities.

10.

FDA Certified Pigments

FDA-certified pigments are often used on cosmetics to achieve the desired look while ensuring products are safe for consumers. According to the NPD group, beauty was the only discretionary retail category to see rising sales in the first half of 2022. Makeup sales are up this year by 20%.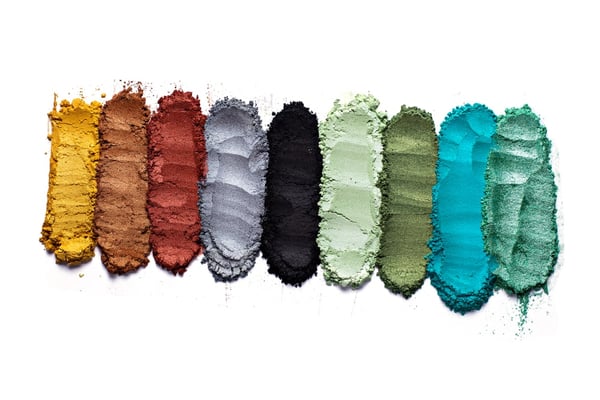 11. X-Ray Shielding Curtains
During the early days of X-ray use, people working with them were prone to such effects as eye and skin irritation. Today, while X-ray shielding curtains are still necessary for protecting both equipment and the human body, there have been advances in X-ray technology making X-rays safer to use.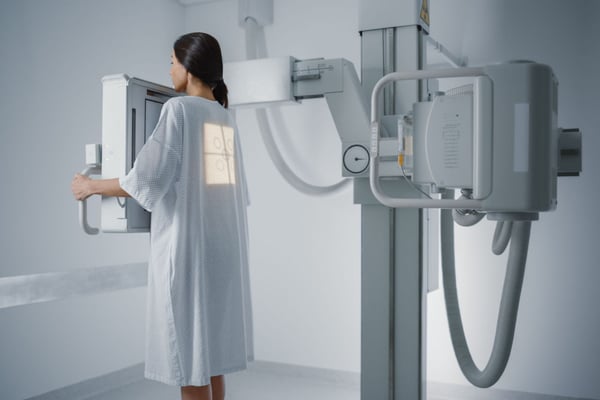 12. Harvest Drying Racks
Harvest drying racks can be used with a variety of produce, including coffee: drying is a crucial step in the coffee production process as coffee berries are dried to get the bean. Coffee beans will continue to stay in demand, as U.S. coffee sales are approximately $5.18 billion annually.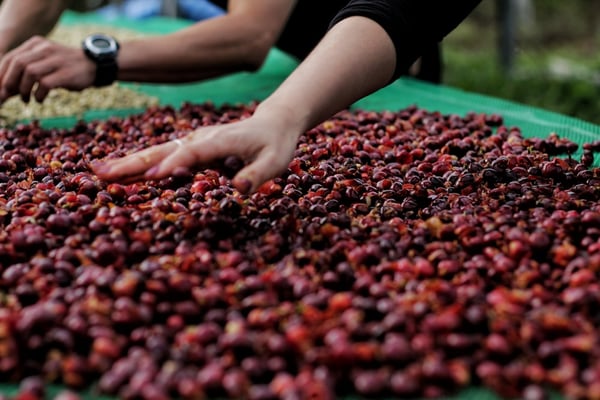 13. Compostable Packaging
More companies are developing compostable packaging lately: a major bioplastics manufacturer announced last year it was developing its own packaging for distribution. It was announced that Skittles would be the first brand to try out the biodegradable innovation.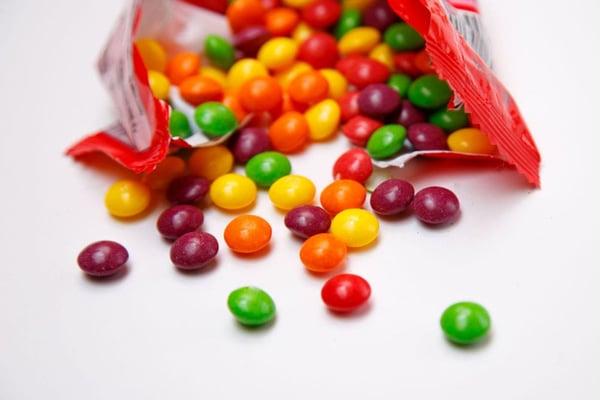 14. Electric Vehicle (EV) Batteries
The recently-passed Inflation Reduction Act aims to promote domestic Electric Vehicle (EV) Batteries manufacturing with an electric vehicle tax credit of up to $7,500 for qualifying vehicles. California's decision to require zero-emission car sales by 2035 is also increasing the motivation to manufacture electric vehicles.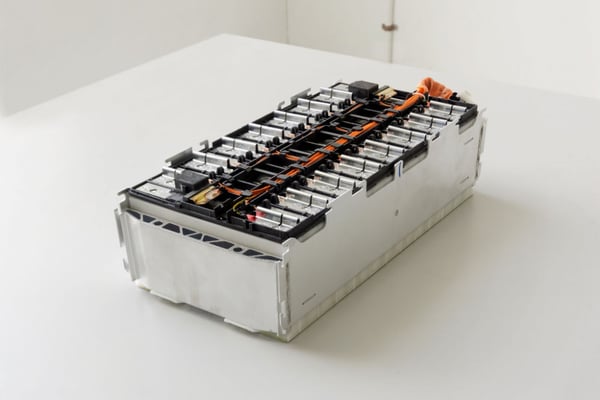 Thomas has been the go-to procurement resource for North American industry since 1898. Create a free account today to see why over 1.5 million industrial professionals use Thomasnet.com for their sourcing every month.
Looking to increase your visibility? Create a free listing to get your products and services seen by the B2B professionals who use Thomasnet.com every day to find what they need.
Did you find this useful?