New and Noteworthy Categories on Thomasnet.com for September 2022
Since industry is constantly growing and evolving, Thomasnet.com® is too. Our platform has over 75,000 categories of products and services, from alloy to zinc, for professionals like you to source from. And thanks to our industry specialists, we are constantly researching and adding to our platform with new supplier categories to help you keep up with current market trends.
1. High-Resolution 3D Printer
s
3D printing continues to be used for innovations in a variety of industries across the manufacturing spectrum, with high-resolution 3D printers being used to make complex products. Perhaps the most inspiring applications of these new technologies have been in the health and medical industry, where the customization capabilities of 3D printing are an ideal fit.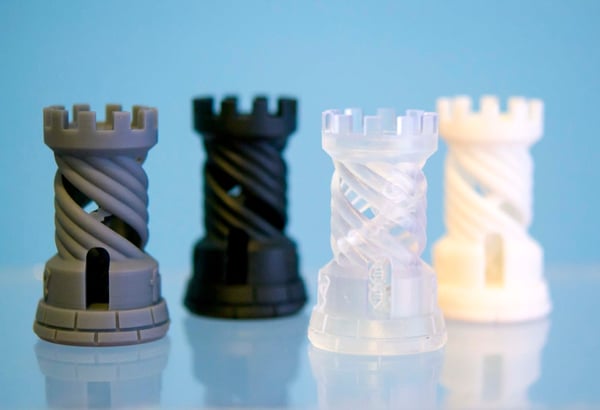 2. Graphene Yarns
Graphene yarns can be used in the aerospace industry or to make athletic clothing. Graphene is one of the strongest known materials on the planet, and the graphene market, currently valued at nearly $573 million, is projected to grow to $1.3 billion by 2028.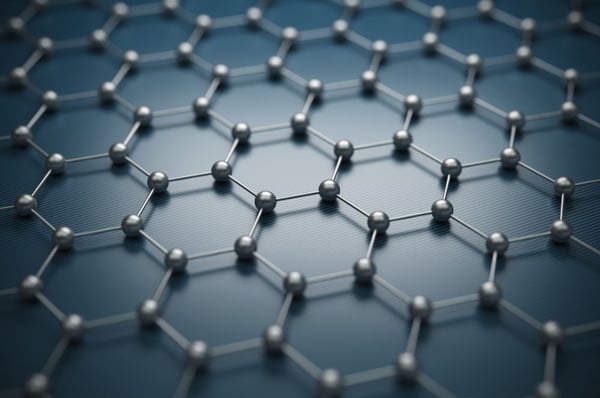 3. Additive Manufacturing Ceramics
Additive manufacturing ceramics are now being used to create organs, bones, and implants. Structural ceramics are now gaining traction in the medical industry, one sector that scientists and researchers are beginning to think more deeply about.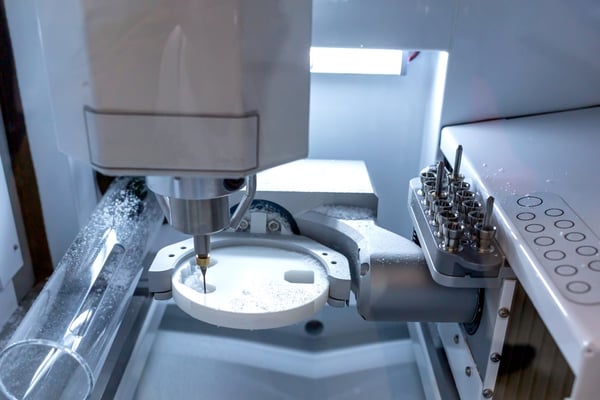 4. Toll Blending Services
Toll blending services, also called toll milling, contract manufacturing, or custom processing, are the custom mixing and processing of a customer's product for a fee or a "toll." Toll blending can be used for sealants, paints, adhesives, inks, coatings, composites, and other specialty chemicals. Sealants, in particular, have seen a recent increase in demand, with a 2666.7% month-over-month increase in sourcing activity in August.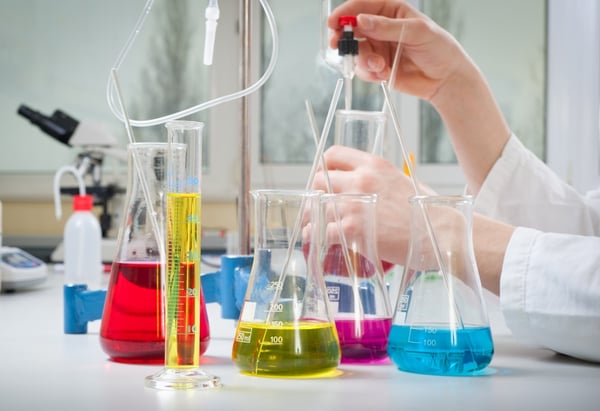 5. Medical Suction Canisters
Medical suction canisters are temporary storage containers used to collect medical waste until it is disposed of properly. These medical products, along with a plethora of others, can now be made by Xometry, which recently announced a new certification that broadens its medical production capabilities.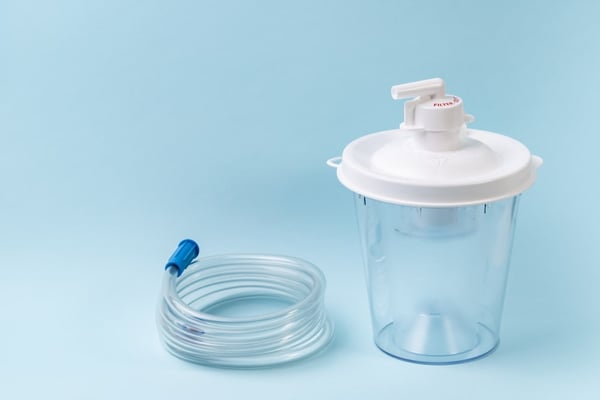 6. Personnel Lift Inspection Services
Personnel lift inspection services help to ensure the safety of workers as they use lifts. Fall protection general requirements violations were number one on the Department of Labor's Occupational Safety and Health Administration list of the ten most-cited workplace safety violations for 2021.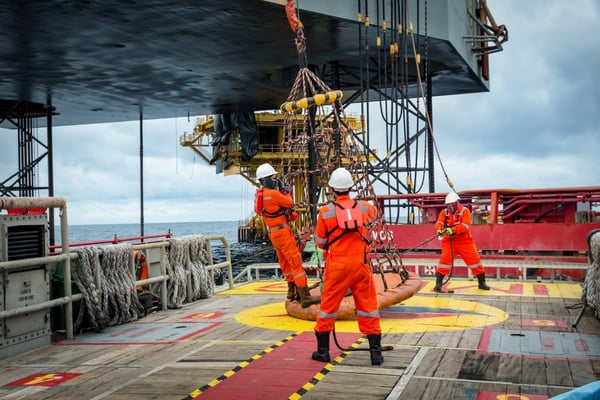 7. Sustainable Apparel
Sustainable apparel is in demand, as a recent study shows that 42% of Millennials and 37% of Gen Z try to be socially responsible shoppers. They prefer products that can be proven to be manufactured and distributed ethically and sustainably.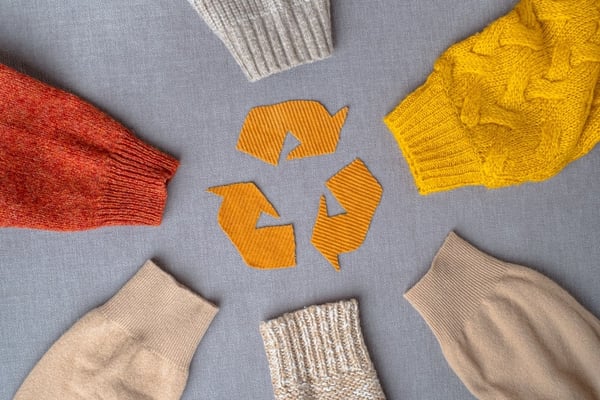 8. Bucket Truck Inspection Services
Bucket truck inspection services help this type of equipment, composed of a truck with an aerial lift, to keep running, enabling workers to continue harvesting fruit in trees. Closer to the ground, a new robot that uses machine learning to harvest iceberg lettuce was invented. The design is particularly notable because, until now, iceberg lettuce has been a riddle that automation has been unable to solve.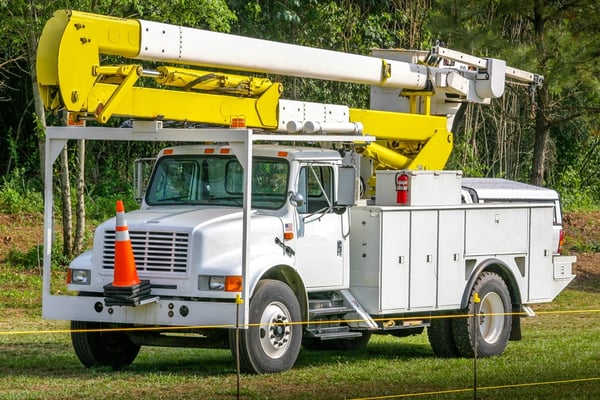 9. Hydrogen Sulfide Scrubbers
Hydrogen sulfide scrubbers eliminate hydrogen sulfide's harmful odors and protect plant workers. A scrubber targets traces of H2S within gas streams and is often used in food processing. The food and beverage machinery industry is growing exponentially. In the last few decades, there has been a steady influx of technology in the food industry, and companies are trying new and innovative strategies to boost their profitability.

10. Miniature Cartridge Heaters
Miniature cartridge heaters are used to heat metal from the inside. They are inserted into drilled holes and used to heat dies, molds, and other equipment for applications like injection molding. All heaters have seen a recent 5502.8% increase month-over-month in sourcing activity on Thomasnet.com®.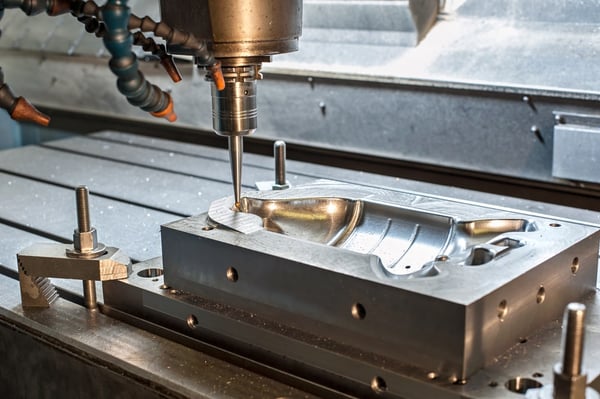 11. Dielectric Inspection Services
Dielectric inspection services help prevent the injury or death of an operator, in addition to mitigating liability risk for violating OSHA regulations. If you own and operate insulated bucket trucks or man lifts, you are required to be dielectrically tested by qualified service technicians annually under OSHA/ANSI regulations. The machine needs to be dielectrically tested if it carries an insulation rating.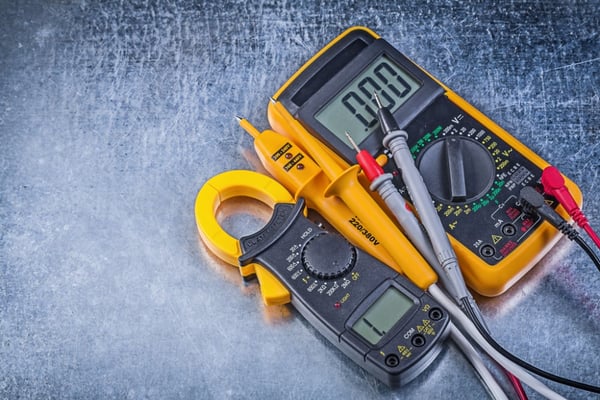 12. Bag-On-Valves (BOV)
Bag-on-valves (BOV) are an eco-friendly alternative to standard aerosol packaging. Companies like Etsy may look to BOV for more environmentally conscious packaging in the near future, as the company is working towards all of its packaging being made from 100% recycled or certified responsibly sourced materials.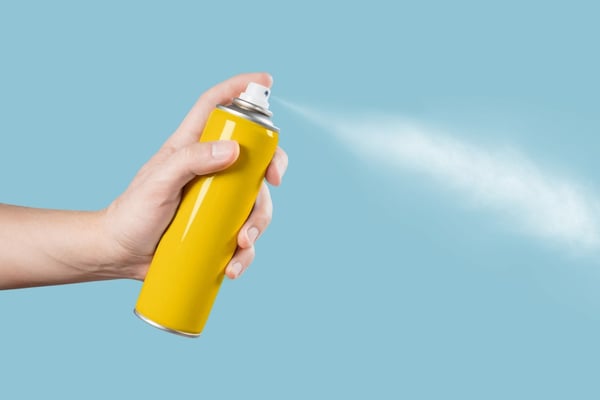 13. Mobile Blasting Services
Many mining operations use use mobile blasting services. Mobile blasting uses abrasive media to clean or remove coatings from machinery. They may be growing as well; over the summer, one such operation, a rare-earth metal manufacturing facility in Oklahoma, received a $100 million investment.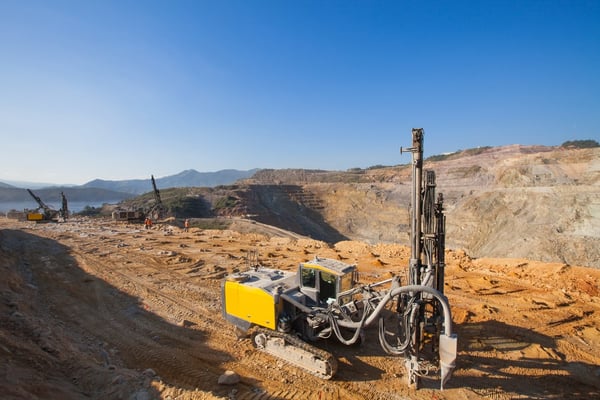 14. Mandrel Tube Bending Services
In June, pipe and tube bending machinery saw a 17500% month-over-month increase in sourcing activity, suggesting demand for bending such as mandrel tube bending services. Xometry has recently added tube bending capabilities and some other processes to its quoting engine.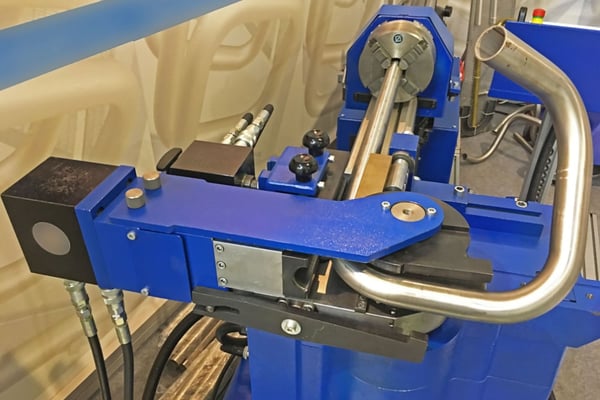 15. Recycled Plastic Packaging
More than 60% of the solid waste produced in the U.S. comes from packaging materials, making products like recycled plastic packaging especially crucial to minimizing waste. Other recent innovations for reducing packaging waste include edible and plantable packaging.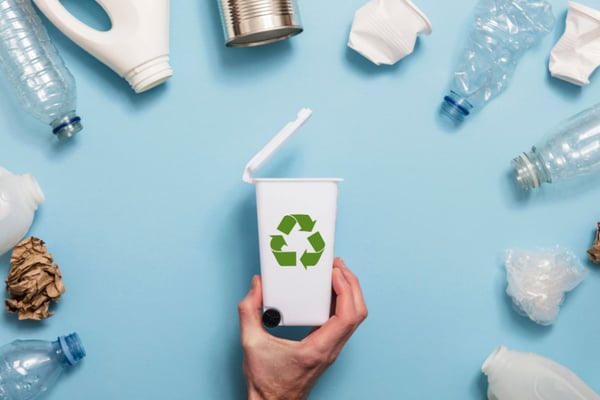 Thomas has been the go-to procurement resource for North American industry since 1898. Create a free account today to see why over 1.5 million industrial professionals use Thomasnet.com for their sourcing every month.
Looking to increase your visibility? Create a free listing to get your products and services seen by the B2B professionals who use Thomasnet.com every day to find what they need.
Did you find this useful?