New Suppliers on Thomasnet.com for October 2022
Exciting new B2B companies are being established across the U.S. and Canada every day, and every month, hundreds of them are joining Thomasnet.com®. We're highlighting ten of the most notable and innovative companies below to bring some of the unique services and products they provide to the forefront.
1. Thermal Care, Inc.
With headquarters in Niles, IL, Thermal Care, Inc. specializes in manufacturing cooling equipment like chillers, temperature controllers, heat exchangers, and more. Used equipment and repair and refurbishing services are also available. Additionally, they are involved in botanical oil extraction, which is of value to the cannabis industry.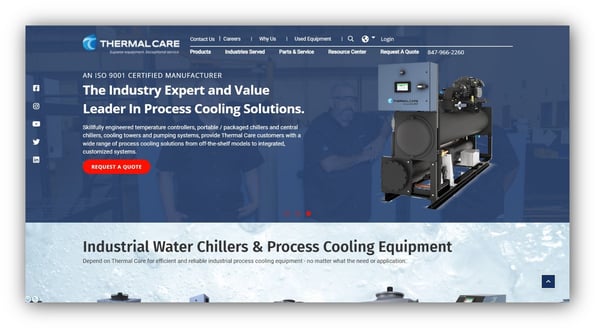 2. Savannah Precision Machining
Savannah Precision Machining is a Waunakee, WI-based company that specializes in the precision machining of complex shapes for various purposes. They work with aluminum in particular, though they can work with other metals and even plastic. Their services are mostly used for scientific instrumentation, small production runs, and prototyping.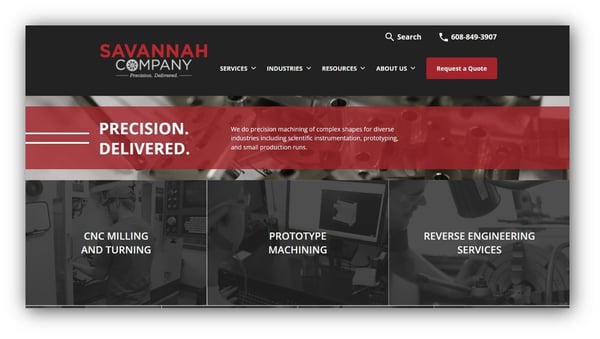 3. Thermoplastic Trading, Inc.
Located in Dayton, OH, Thermoplastic Trading buys and sells thermoplastics including acrylic, nylon, polycarbonate, polyethylene terephthalate (PET), and polyurethane. They offer these materials as sheets, runners, pellets, and sprues, among other forms.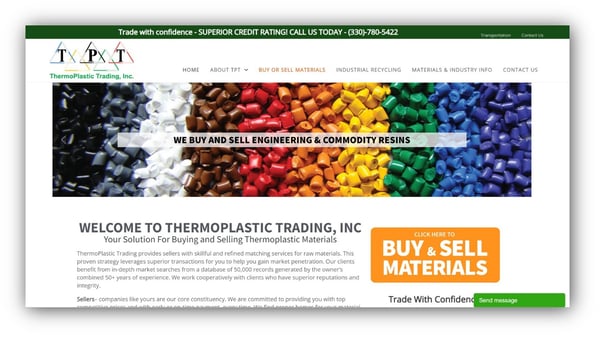 4. Burns Controls Company
With a focus on industrial control and automation products for electrical, hydraulic, and pneumatic systems, Burns Controls Company is a business with five decades worth of experience in the industry. Based in Houston, TX, they offer items such as sensors, control switches, gripping systems, enclosures, safety switches, and more.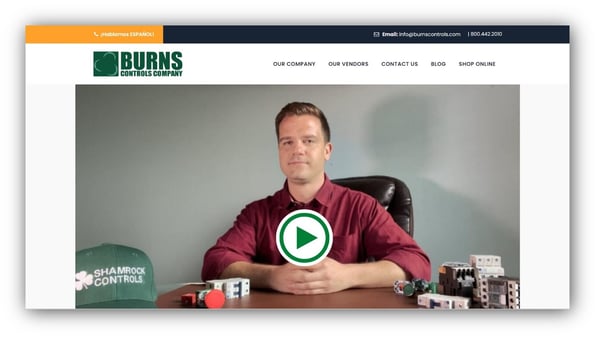 5. E Tube & Wire
E Tube & Wire is located in Shrewsbury, PA. They manufacture baskets and wire shelving intended for holding food and other materials. The company's products can be produced out of copper, aluminum, titanium, stainless steel, and carbon, and they can include hooks, baskets, carriers, grills, screens, and many more.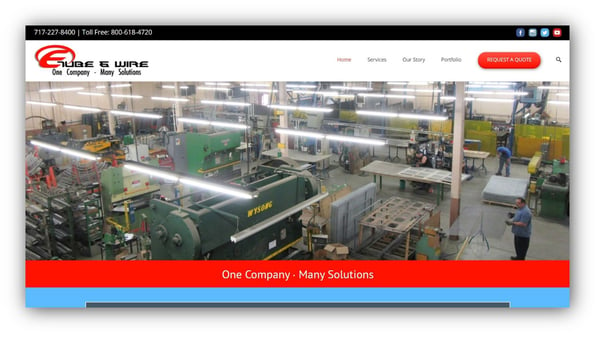 6. Basch-Olovson Engineering Co.
As a custom designer and manufacturer of machine keys, Basch-Olovson Engineering Co. is capable of producing these keys from steel, stainless steel, and custom materials. Their key types include rectangle, round end, t-keys, feather keys, and more. They also offer additional services such as heat treating and plating.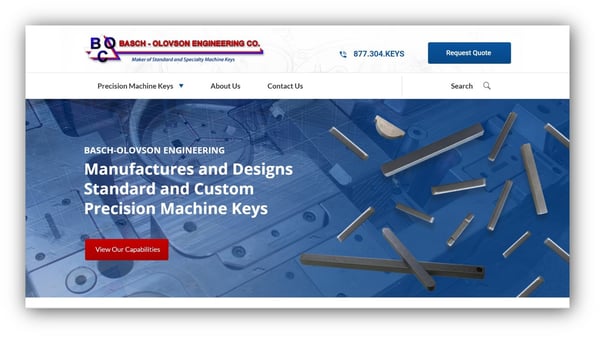 7. New York Blower Company
New York Blower Company is located in Willowbrook, IL, and focuses on the manufacturing of industrial fans and blowers. These include centrifugal, inline, propeller, and airfoil fans, alongside centrifugal, pressure, and open-wheel blowers. Their products are made for use in aeration, pressurizing, ventilation, pneumatic conveying, and cooling systems.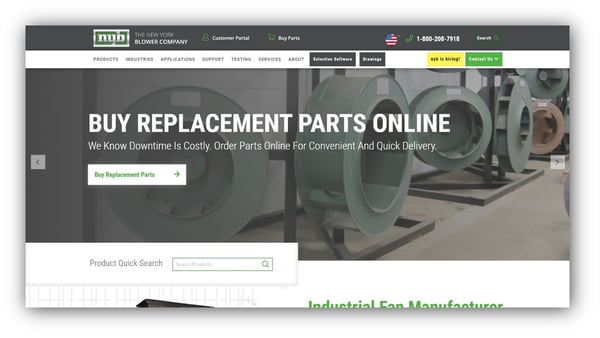 8. Micro Estimating Systems, Inc.
Micro Estimating Systems, Inc. is based in Reno, NV. They develop integrated estimating software for use in metalwork. Their software is capable of handling process planning, estimating, and cost estimation. The company serves various industries including aerospace, automotive, construction, defense, machine shop, machine tooling, and medical equipment.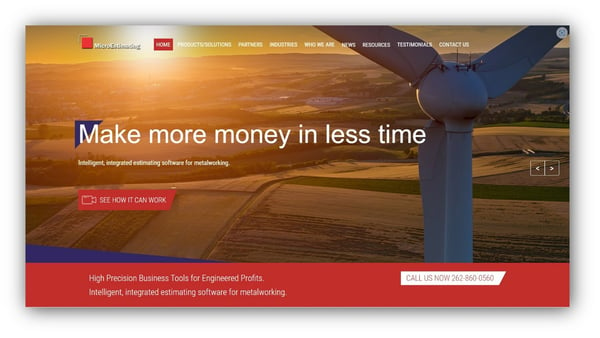 9. Leigh Fibers
A manufacturer of natural and synthetic fibers that has been in business for a century, Leigh Fibers is based in Wellford, SC. They are capable of producing standard and custom fibers made from a variety of materials, including cotton, nylon, polyester, cellulose, and acetate. Their products are suitable for manufacturers of bedding, sporting equipment, and caskets, and for filtration and absorption purposes.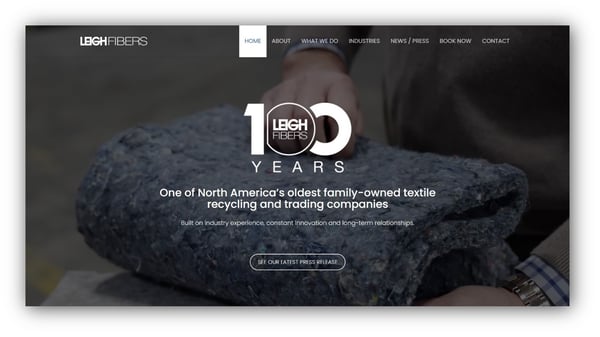 10. Kiva Container
Kiva Container, formerly CP Products, is an Anaheim, CA-based manufacturer of custom packaging materials, including electrostatic discharge, integrated, and thermoformed materials. These products can be made of static dissipative PVC, double-wall corrugated conductive paper, or medical-grade acrylic.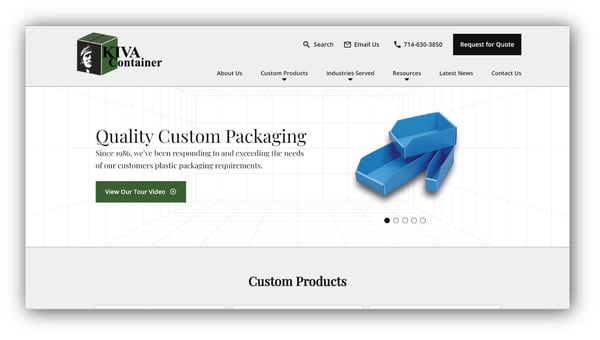 With over 120 years of experience in connecting U.S. and Canadian buyers and sellers, it is clear how Thomas has sealed its spot as the top industrial sourcing platform. Join the 1.3 million+ users registered on Thomasnet.com today to access details on more than 500,000 industrial businesses and an entire library of CAD files and whitepapers.
If you're a U.S. or Canadian B2B company, you can also take advantage of this massive audience of potential customers. It's as easy as creating a free listing.
Did you find this useful?