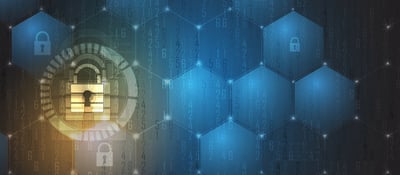 Take a moment to consider all of the components of your organization's supply chain. Commonly, quite a few capital assets come to mind: raw materials, machinery, warehousing, logistics, distribution centers, brick and mortar sites, office locations, point of sales, and so much more.
Whether it's keeping employees connected to one another, interacting with customers, or generally exchanging data from one system to another, interconnectivity is a crucial, but risky, component of supply chain management.
And, in a world where millions of cyberattacks happen each day, companies can no longer afford to approach cybersecurity with an "if this happens" mindset, rather establish the proper structure and protocol for when it does.
Read More »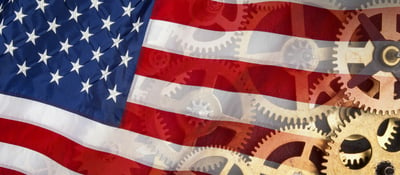 Discussions about bringing manufacturing back to the United States are heating up as reshoring and U.S.-based manufacturing have become more lucrative. Many CEOs and CFOs are realizing that their businesses would have a lower total cost of ownership (TCO) with U.S.-based operations when potential steep tariff hikes and reshoring tax benefit programs come into play. Tech giants like Apple, Foxconn, and Offsite Networks are now looking to manufacture more affordably, locally, and, most importantly, with more integrity.
Read More »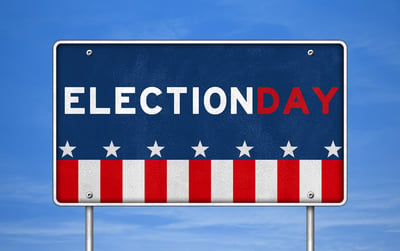 If manufacturers have not already begun talking to employees and colleagues about the importance of casting their ballots on November 8, the time is now.
With so many close races from the top of the ticket to the bottom of the ballot, the 12 million manufacturing workers in the U.S. can play a huge role in electing our future leaders.
Read More »