American Toy Manufacturers Who Make The Holidays Possible
This time of year, elves tend to get a lot of credit for making holiday wishes come true. But the truth is, the real magic isn't happening in the North Pole; it's happening at real manufacturing workshops throughout the country.
Here are some of the many American manufacturers that help produce the toys (and the joys) this holiday season.

American Manufacturers: Made In The USA
Rodon Group
The Rodon Group, a leading high-volume custom plastic injection molder, manufactures billions of parts every year. Quite a few of those parts may end up in the form of K'NEX — classic, creative toys that encourage imaginative play and building.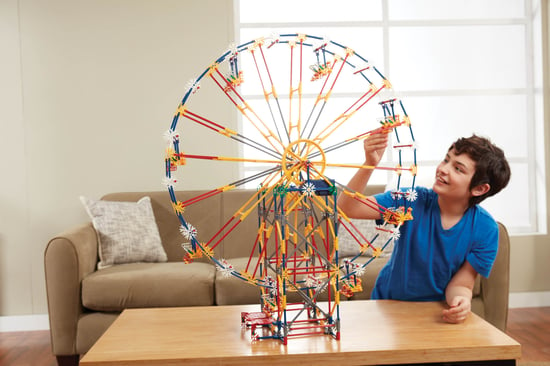 Step2
Step2 is a manufacturer of toddler and preschool toys in the United States and it's their mission to promote imagination and bring families together in celebration of childhood. As a large rotational molder of plastics, Step2 manufacturers an array of kid's toys and furniture as well as pet-friendly items.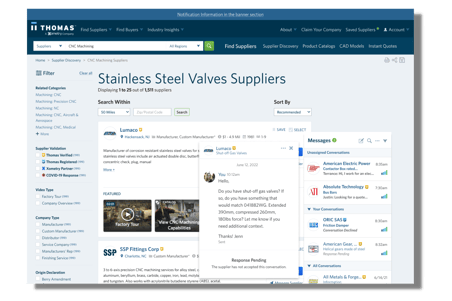 Creative Engineering
Founded by a veteran of Hasbro's R&D department, Creative Engineering offers mechanical engineering, industrial design, and electrical engineering solutions. Their extensive portfolio includes iPhone accessories, baby gear, and tons of toy robots. Our favorite, though, is the Evertune guitar — the guitar that never goes out of tune.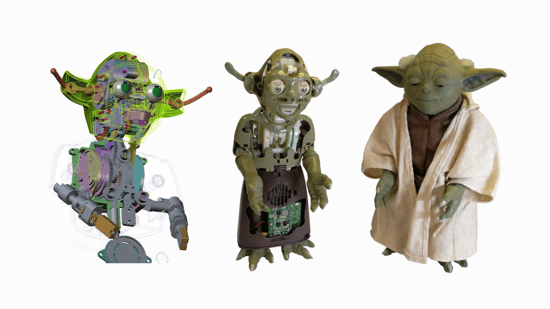 The Box Co-Op
You may not judge a book by its cover, but you will likely judge a present by its box. The Box Co-Op, manufactures custom box packaging for popular consumer items and dozens of industries, making products look as good on the outside of the box as they are on the inside.

You Might Be Interested In: Challenges And Opportunities In The Private Labeling Industry
JW Pet Company
While 93% of pet owners buy at least one gift for their pet, millennials are most likely to purchase five or more. If you have a four-legged friend on your holiday shopping list, you probably will come across products from CD Products. They specialize in designing, developing, and manufacturing for the home decor, pets & toys industries and more — they even have licensed product development for some Disney products!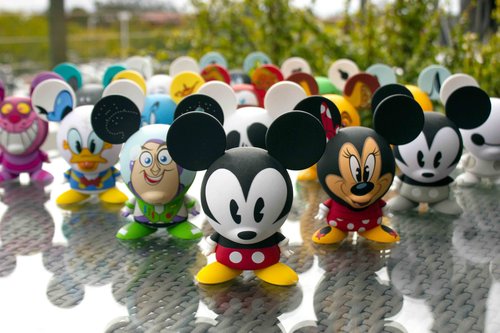 ---
American Manufacturers are listed on Thomasnet.com and get seen by more than 1,300,000 B2B buyers.
---
Maine Wood Concepts
Wood blocks have been a staple in toy bins and wish lists for centuries, and the team at Maine Wood Concepts has been making them for more than 40 years. A leading manufacturer of sustainably harvested custom wood parts and tunings, the company not only makes wood blocks, and they also make wood toy components, game parts, and game pieces. Their products are found in some of the most popular games in America.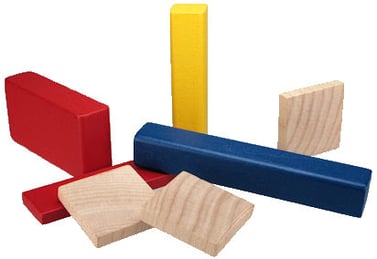 Robotis
Robotis provides an awesome introduction to engineering and manufacturing principles. They also make for a great gift. The team at Robotis makes a full-range of robots, including those geared towards kids. One of their most popular robots is the Robotis Mini, which can be programmed for a full range of motion and controlled via a simple app on your smartphone.
Need some more gift inspiration? The Best Gifts for Engineers, According to 91,000+ Reviewers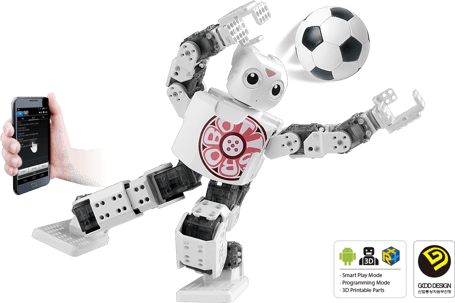 American Plastic Toys Inc.
American Plastic Toys has been manufacturing toys in the United States since 1962. With a product line with 125 different toys, this plastic manufacturer creates anything from sand pails to full kitchen playsets.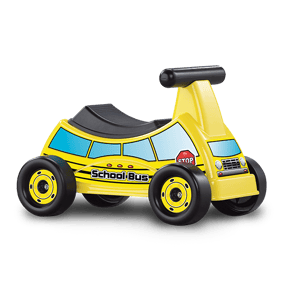 Source A Top American Supplier Today
American manufacturing companies play an enormous role in designing, developing, prototyping, manufacturing, and distributing some of the most popular holiday gifts. But their magic isn't limited to toys, games, and gear.
If you are looking to partner with a supplier that can help you cross some items off your wish list as a buyer, we know more than 500,000 of them in North America. Visit the Thomas Network at Thomasnet.com to find suppliers and source products now or if you're a manufacturer that would like to tap into the toy industry or other related markets, list your business on the Thomas Network to get seen by B2B buyers, engineers, and procurement managers.
"50-60% of our new business is attributable to our online advertising strategy on Thomasnet.com. We could not have grown to the size we are today without Thomas. They are constantly looking at how they can make the sourcing process easier, and as a result, make it faster and more efficient for companies like me to get found," said David Way, President, Wasco Sales and Marketing.
What's Next:
Did you find this useful?