Every day, more than 40,000 B2B purchase decision makers visit Thomasnet.com to source products and services and find a new supplier.
Those purchase decision makers include two engineers from Wisconsin, who recently discovered Jonco Industries, Inc, a full-service industrial supplier. Together, they created an awesome Made In America product — The Beer Cap Map — which has been a huge hit for craft beer lovers and road trippers throughout the country.
Read More »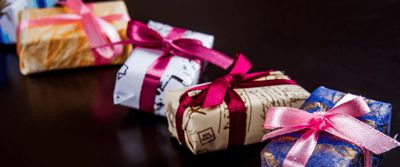 Between gearing up for the year-end at work and getting ready for celebrations at home, the holidays can be an especially stressful time for manufacturers.
That's why many manufacturers find themselves wishing for the same things this time of year – presents that could make the season, and the entire year, a little brighter and a whole lot easier.
Read More »