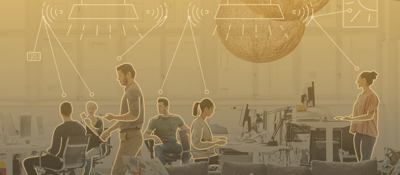 Businesses are transitioning to LED lighting in the 5.6 million commercial buildings in the United States. And, in many regions, the addition of solar solutions for energy independence is also underway.
Read More »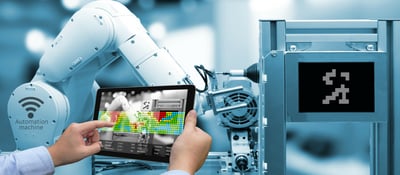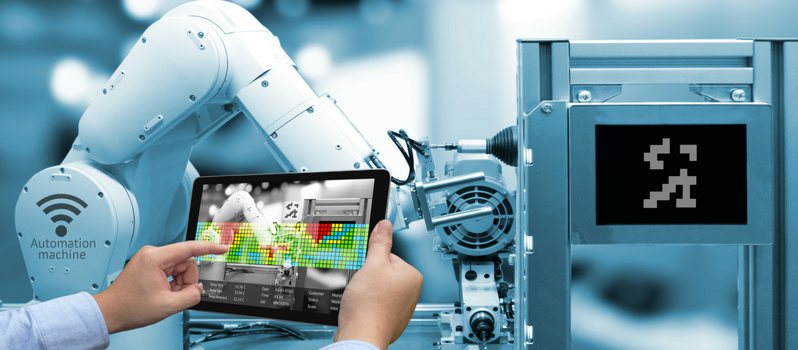 Industry 4.0 is becoming more important to the state of the manufacturing industry, but many people aren't taking full advantage of the opportunity. Although 85% of businesses see the potential of Industry 4.0, only 15% have dedicated strategies in place.

Read More »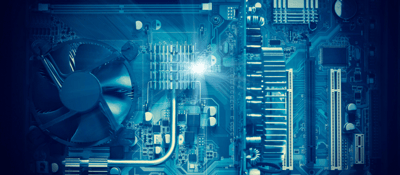 The Digital Industrial Revolution is upon us, with new technologies and trends emerging every day. Keeping up with the rapid pace of innovation can be difficult for some companies. Fortunately, a new study reveals that taking a staged and approach to adoption will prove successful.
The Boston Consulting Group (BCG) conducted a survey of 380 U.S. based manufacturers to see how companies are approaching the revolution. One of their findings was that companies need to approach adoption not as a marathon, but as a series of sprints.
Read More »