Top Suppliers on Thomasnet.com for September 2021
It may be months away from the holidays, but suppliers are already trying to find supply chain workarounds for the season as container ship and packaging shortages continue to add to shipping delays. This may account for the number of flavor and beauty product companies in this month's list. On the other hand companies like Mouser, which specializes in electronic components like microchips, have also crept in, pointing to the continuing chip shortage.
1. Ontex Group
Ontex Group produces personal hygiene products including baby, adult care, and feminine care products, including feminine soap. The company, based in Reidsville, NC, has also expanded into face mask production and private label production of personal hygiene products.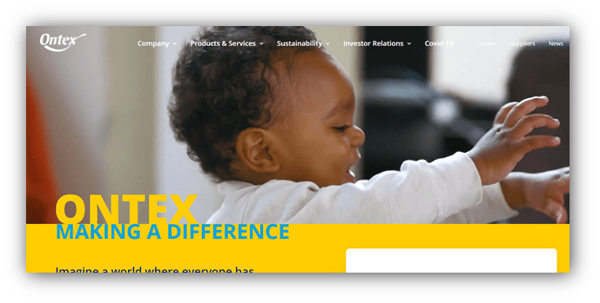 2. Makers Nutrition
Makers Nutrition, located in Commack, NY, manufactures nutritional supplements in forms ranging from tablets to gummies to powder, with capabilities for flavoring and custom packaging. They also offer vegan, gluten-free, non-GMO, and USDA organic ingredients.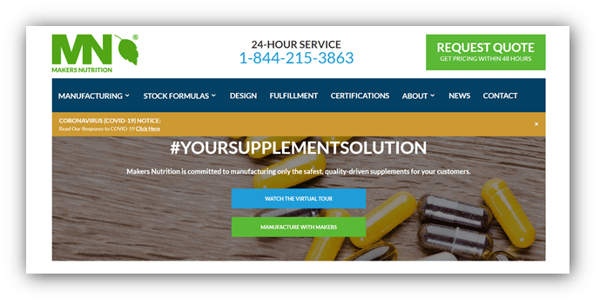 3. Brunswick Corporation
Headquartered in Lake Forest, IL, Brunswick Corporation provides marine engines, parts and accessories, as well as consumer boats. The company, which was founded in 1845, offers cruiser, racing, and diesel engines through its Mercury brand.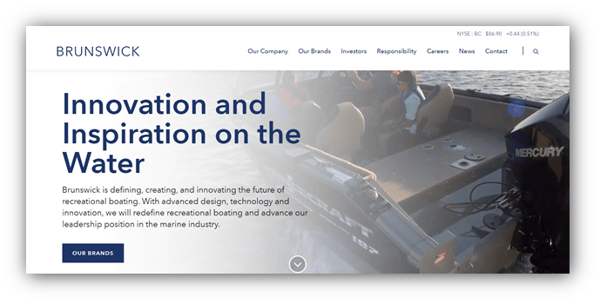 4. Vigon International
Vigon International focuses on flavor, fragrance, cosmetics, and aromatherapy ingredients. In addition to a portfolio of over 2,000 products distributed and manufactured, Vigon also provides toll manufacturing, including the blending of existing ingredients and the creation of new ones. The company is located in East Stroudsburg, PA.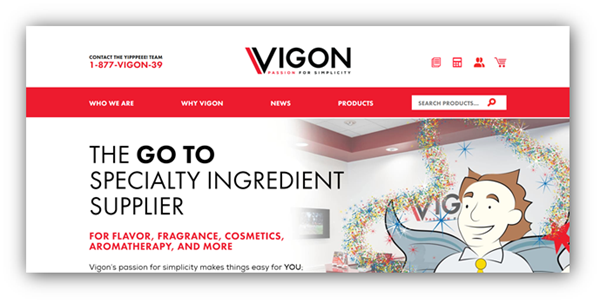 5. Beauty Manufacturing Solutions Corporation
In Coppell, TX, BMSC specializes in private label beauty products, including cosmetics, haircare, skincare, baby care, and fragrance items. They offer services including emulsion, liquid, and color manufacturing and filling as well as packaging design and research services.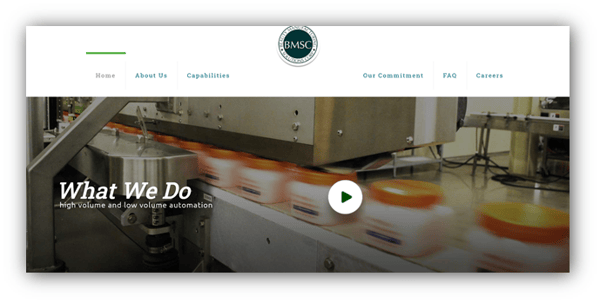 6. Mars, Inc.
Mars, Inc. manufactures candy, food, pet food, and nutritional products, as well as offering targeted nutrition services through its various divisions. The company is located in McLean, VA.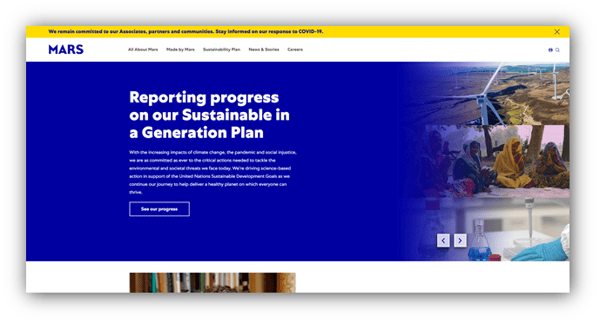 7. Mana Products
Based in Long Island City, NY, Mana Products offers both private label and branded beauty products, including cosmetics, skincare, and hair care products. More specifically, they provide vegan and clean private label products, which are paraben and PHT free. The company also offers contract manufacturing.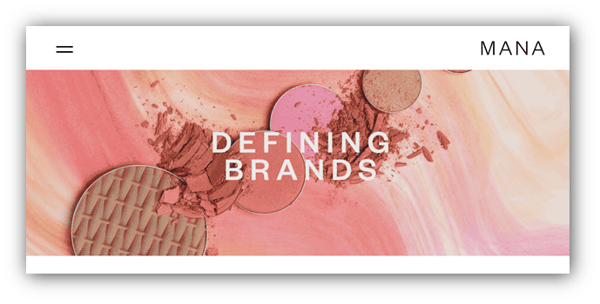 8. American Stitchco., Inc.
In Mountain Home, AR, American Stitchco specializes in contract sewing services for the automotive sector. They offer production design, assembly, warehousing and packaging, pillow creation, embroidery, silkscreen printing, and heat sealing services.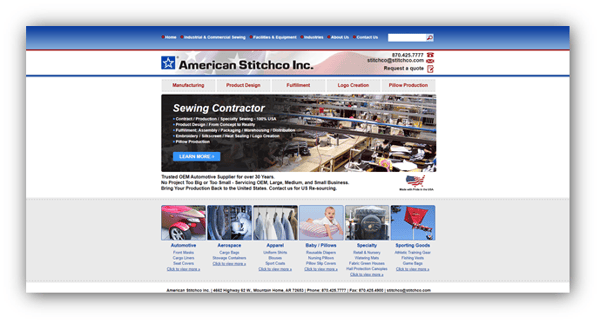 9. Mouser Electronics
Mouser Electronics distributes industrial electronic components, including semiconductors, sensors, wire and cable, passive components, lighting, embedded modules, and more. Based out of Mansfield TX, they offer products from over 750 manufacturers, including 3M, Bosch, Honeywell, and Toshiba.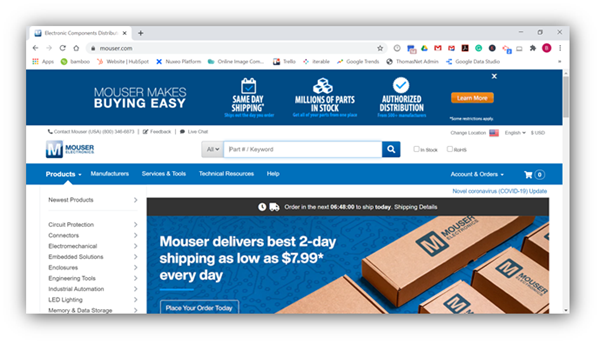 10. 1st Graphene
Headquartered in Santa Ana, CA, 1st Graphene supplies graphene products and consulting services on how to improve current manufacturing processes using graphene. They also offer value-added services including research and development, new product development, and master batches and premixes.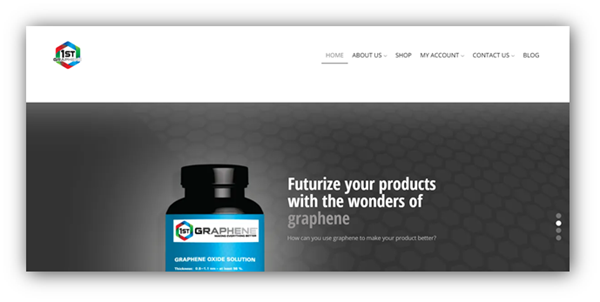 New to Thomasnet.com®?
Try out our platform to see why we've got more than 1.6 million visitors per month and counting. Find out how our Supplier Discovery platform can grow your company, and register today for free to unlock access to 75,000+ categories of products and services, 10 million+ CAD files, and 300,000+ white papers to help you in your sourcing.
Did you find this useful?