Top Suppliers on Thomasnet.com for November 2021
A little competition is good from time to time. We should know: we've been working hard to be North America's leading resource for the manufacturing community since 1898. We're not alone, either. Let's celebrate the following ten companies as the leading suppliers last month on Thomasnet.com®:
1. American Stitchco
In Mountain Home, AR, American Stitchco specializes in contract sewing services for the automotive sector. They offer production design, assembly, warehousing and packaging, pillow creation, embroidery, silkscreen printing, and heat sealing services.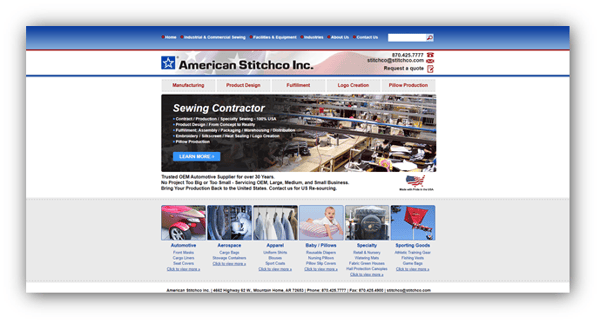 2. Ontex Group
Ontex Group produces personal hygiene products including baby, adult care, and feminine care products, including feminine soap. The company, based in Reidsville, NC, has also expanded into face mask production and private label production of personal hygiene products.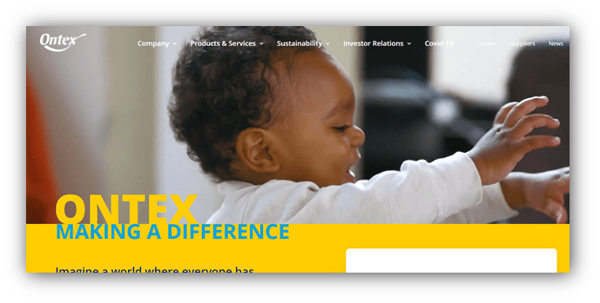 3. Prototek
Prototek, in Contoocook, NH, specializes in rapid prototyping. The company offers rapid fabrication of sheet metal, CNC machining, cutting, engraving, assembly, plastic and composite fabrication, and quality assurance. Prototek counts organizations like NASA, Zeiss, and Google among its customers.
4. Makers Nutrition
Makers Nutrition, located in Commack, NY, manufactures nutritional supplements in forms ranging from tablets to gummies to powder, with capabilities for flavoring and custom packaging. They also offer vegan, gluten-free, non-GMO, and USDA organic ingredients.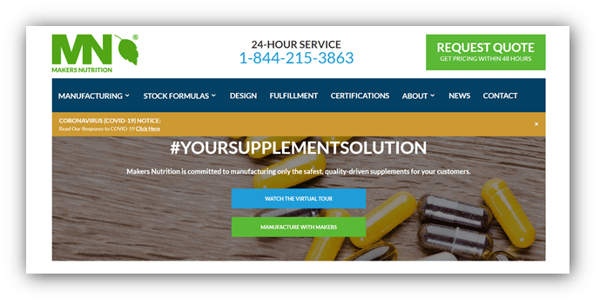 5. WSP USA
WSP USA provides engineering consulting services for infrastructure, transportation, property and buildings, environmental, energy and resources, and industrial applications. The company is based in New York, NY.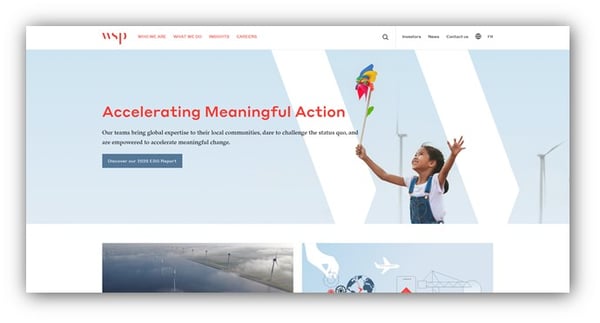 6. Vigon International
Vigon International focuses on flavor, fragrance, cosmetics, and aromatherapy ingredients. In addition to a portfolio of over 2,000 products distributed and manufactured, Vigon also provides toll manufacturing, including the blending of existing ingredients and the creation of new ones. The company is located in East Stroudsburg, PA.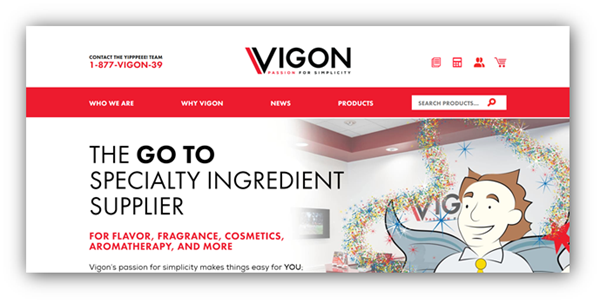 7. Brunswick Corporation
Headquartered in Lake Forest, IL, Brunswick Corporation provides marine engines, parts and accessories, as well as consumer boats. The company, which was founded in 1845, offers cruiser, racing, and diesel engines through its Mercury brand.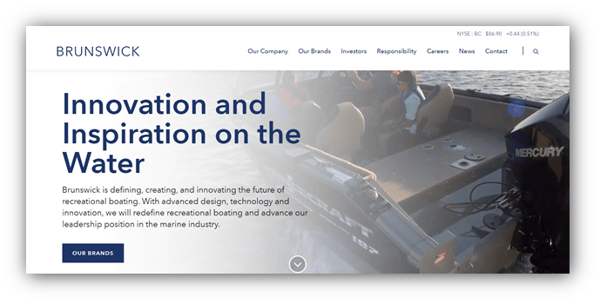 8. Saint-Gobain Tape Solutions
Saint-Gobain Tape Solutions offers bonding, protection, and insulation products for the automotive, aerospace, energy, construction, electronics, medical, and general industrial sectors. This includes products from adhesive tapes to foam gaskets to noise-proofing glue.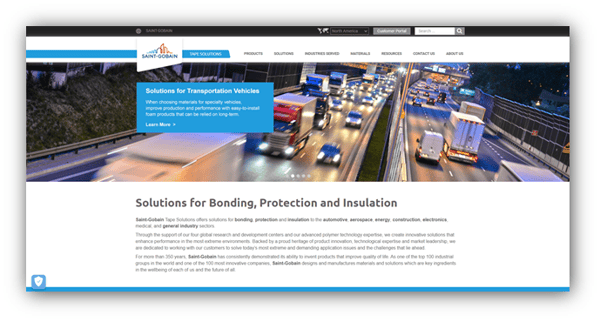 9. BMSC
Based in Coppell, TX, BMSC specializes in private label beauty products, including cosmetics, haircare, skincare, baby care, and fragrance items. They offer services including emulsion, liquid, and color manufacturing and filling as well as packaging design and research services.

10. Scapa Healthcare
Scapa Healthcare is a contract manufacturer specializing in design, development, and manufacture of skin-friendly fixation and skincare products.The company, which offers both contract manufacturing and product development services, is located in Knoxville, TN.

New to Thomasnet.com
?
Try out our platform today so you can see why we've got more than 1.6 million visitors per month and counting. Register for free now to unlock access to 75,000+ categories of products and services, 10 million+ CAD files, and 300,000+ white papers to help you in your sourcing.
Want to make your company a contender and excel over the competition? Find out how our Supplier Discovery platform can grow your company by getting you in front of the customers who need your products and services. Start with a free listing today!
Did you find this useful?