Top Suppliers on Thomasnet.com for February 2020
Thomasnet.com® has seen a massive surge in sourcing from the coronavirus: 8 of the 10 top engaged profiles across our platform during February provide surgical masks and respirators, detailed in our top suppliers article. This month's rundown on the top ten most popular companies out of the 500,000+ on our platform includes respirator manufacturers like Prestige Ameritech alongside more typical companies like Associated Bag.
1. Honeywell Industrial Safety
Honeywell Industrial Safety offers an array of personal protection equipment including respirators, footwear, clothing, facial and hearing protection, and gloves, as well as other safety products like fall protection equipment and clothing. This branch of Honeywell, which also offers safety assessments, rentals, gas detection management, and custom design services, is headquartered in Santa Ana, CA.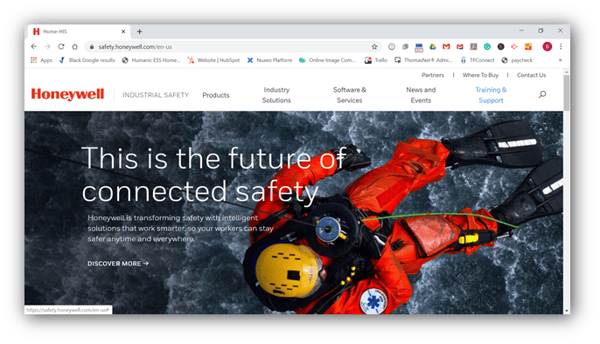 2. Kimberly Clark Corp.
Based in Irving, TX, Kimberly Clark manufactures consumer hygienic products as well as professional brand supplies of industrial clothing, environmental and specialized wipe cloths, paper towels, and tissues.
3. 3M
3M, a Fortune 500 company based in St. Paul, MN, manufactures a wide variety of items across 11 industrial areas: automotive, commercial, construction, electronics, energy, government, healthcare, manufacturing, mining, safety, and transportation. The company operates in over 70 countries and sells in over 200.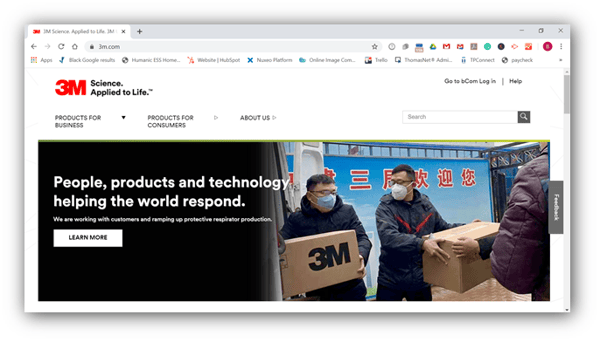 4. Prestige Ameritech
Specializing in medical devices including surgical masks and respirators, Prestige Ameritech is a Native American-owned business that manufactures all of its products in the U.S.A. The company is based in Richland Hills, TX.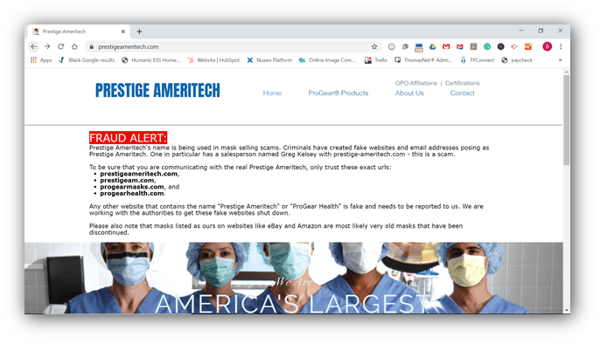 5. Alpha Pro Tech Ltd.
In Westchester PA, Alpha Pro Tech supplies general use and irradiated protective clothing, infection control masks and shields, and building products such as roof underlayment. Their products are made in the U.S.A.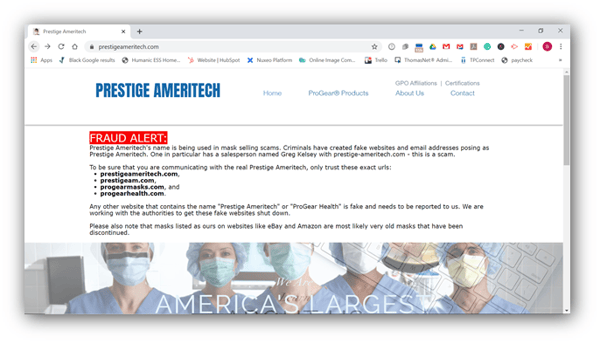 6. Nexera Medical Inc.
Nexera Medical, based in Fort Lauderdale, FL, specializes in antimicrobial medical respirators approved in the U.S., Canada, and the European Union. Their masks include valve and valveless reusable models that are hypoallergenic.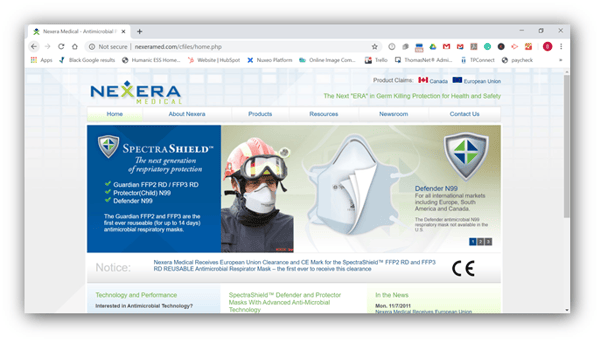 7. Moldex
Moldex supplies several industries with respirators and hearing protection products, including the construction, utility, food, healthcare, mining, military, waste management, transportation, manufacturing, and energy sectors. The company is based in Culver City, CA.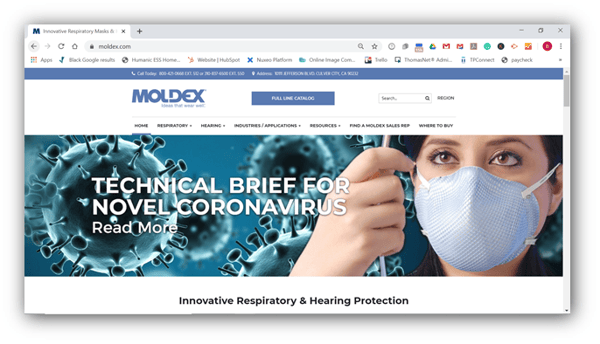 8. Louis M. Gerson, Co.
Based in Middleboro, MA, Gerson manufactures NIOSH and CE Approved respiratory masks, as well as tack cloths, paint strainers, respirator wipes, and other medical and coatings products. The company is also a government supplier of respirators.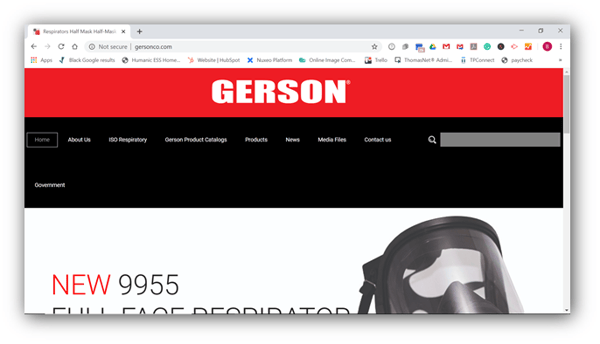 9. Associated Bag
Based out of Milwaukee, WI, Associated Bag deals in wholesale packaging, shipping, and workplace products. The company offers made in the USA and eco-friendly products, as well as standard packaging from corrosion prevention to lockout-tagout to static and moisture control products.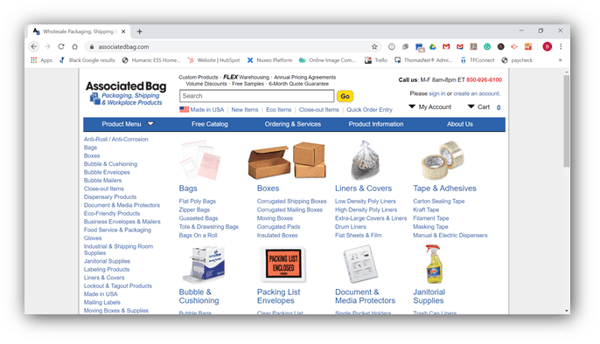 10. Cleanfreak.com
CleanFreak.com supplies cleaning and janitorial equipment out of Wausau, WI. They offer auto detailing, flood remediation, pest control, restroom supplies, PPE, waste management, and general cleaning equipment from brand including Shop-Vac, Rubbermaid, IPC Eagle, and ProTeam.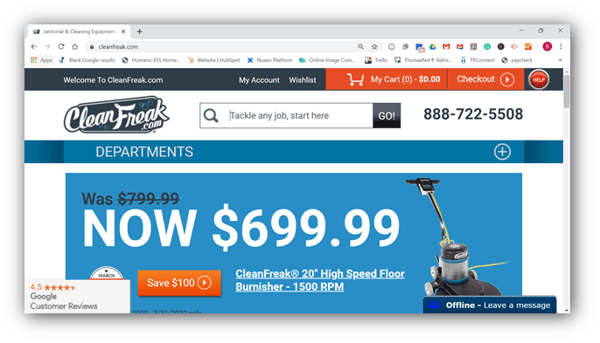 New to Thomasnet.com?
If you aren't already saving time using North America's leading industrial sourcing platform, we invite you to give our Supplier Discovery platform a try. With detailed information on over 500,000 searchable suppliers of products and services in one place, we are here to help your company stand above the competition.
Don't have a free account? Register today to unlock access to 70,000+ categories of products and services, 10 million+ CAD files, and 300,000+ white papers to help you in your sourcing.
Did you find this useful?