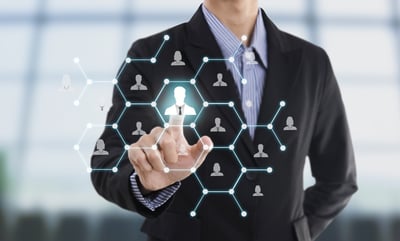 With the introduction of new technologies, Industry 4.0 has changed how manufacturing works. As a result, it's also changed who is needed to work within the industry. While traditional skills like machining and tooling are tremendously valuable, manufacturers now require employees with proficiency in fields like augmented reality, big data, and robotics, to get the most out of all the new technology.
Read More »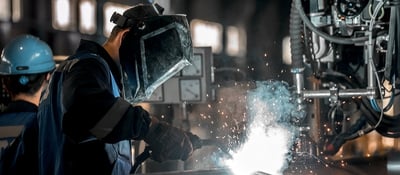 In light of the recent presidential election, there has been a renewed focus on the plight of blue collar workers and the lack of job opportunities in manufacturing and other industrial sectors.
Read More »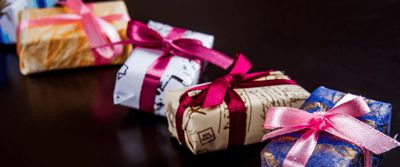 Between gearing up for the year-end at work and getting ready for celebrations at home, the holidays can be an especially stressful time for manufacturers.
That's why many manufacturers find themselves wishing for the same things this time of year – presents that could make the season, and the entire year, a little brighter and a whole lot easier.
Read More »