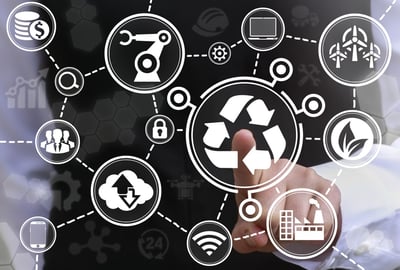 A few years ago, terms like "going green" and "eco-friendly" were all the rage for businesses. And while those words aren't quite as buzzworthy today, they are still worth quite a lot to the people that really matter to manufacturers — B2B buyers.
Read More »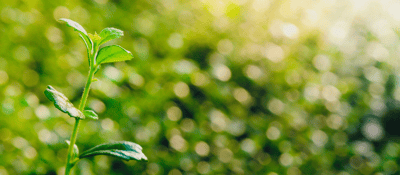 April is Earth Month, and to celebrate we wanted to shine a light on the importance of sustainability in manufacturing. Fortunately, the manufacturing industry is embracing sustainability like never before. In fact, no other industry produces more "clean economy" jobs.
Fueling the adoption is the fact that sustainability is not only good for the environment, it can be good for a business's bottom line. Procurement departments are becoming increasingly focused on finding environmentally friendly partners, and studies show that "green organizations" experience faster growth than their less eco-conscious counterparts.
Read More »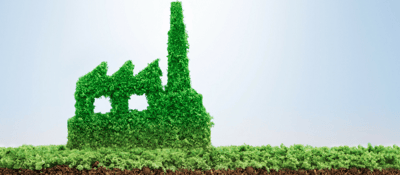 The Rochester Institute of Technology (RIT) was recently selected by the U.S. Department of Energy (DOE) to head up a national consortium that will be charged with developing sustainable manufacturing technologies.
The Reducing Embodied-Energy and Decreasing Emissions Institute (REMADE) is part of the DOE's Manufacturing USA initiative and will be housed at RIT's Golisano Institute for Sustainability, under the Sustainable Manufacturing Innovation Alliance.
Read More »