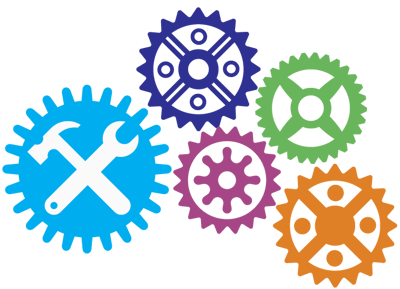 New Year's Day is fast approaching — what will your resolutions be?
The holidays are upon us, meaning that now is the perfect time to start thinking about New Year's resolutions. This year, why not resolve to improve transparency and efficiency throughout your business by incorporating tools that will streamline your activities and boost your productivity?
Read More »

No matter how big or small your manufacturing company is, chances are you've either dabbled in marketing yourself, or you hired someone else to manage the efforts for you. Regardless of which path you took, you probably realize the necessity of keeping up-to-date with the latest methods and trends.
Just like your facility requires regular auditing and re-evaluation year after year, so do your marketing campaigns.
Read More »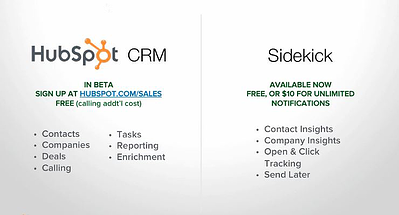 Psst! Hey! Yeah you. When was the last time the marketing department got a high five for saving the company money? Doesn't happen, right?
Well that just changed.
Prepare yourself for a possible parade in your name put on by the accounting department and the VP of Sales, because you are about to deliver a brand new CRM system to them for free.
Read More »