New and Noteworthy Categories on Thomasnet.com for March 2021
Sweep the last of your winter blues away with an overview of the New and Noteworthy Categories in March. Warmer temperature brings a strong focus to several construction-related categories, while recent weather events highlight the importance of resilient, up-to-date power systems. Products like e-textile circuits and ornamental bending machines round out our list. Take a look at our 13 newest favorite categories below.
1. Medium Voltage Transmission and Distribution Sensors
Medium voltage systems are widely used in substations, power plants, and numerous other settings. As companies look for ways to improve automation, efficiency, and safety, medium voltage transmission and distribution sensors can be used to monitor the flow of power across these systems.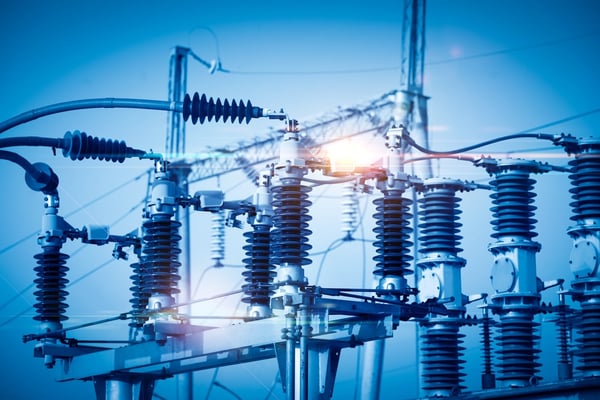 2. E-Textile Circuits
The wearables market was valued at over $50 billion even before researchers began to explore the idea of wearable patches that could detect coronavirus symptoms. Given the wide application of wearables and sensing fabric, it comes as no shock that interest in e-textile circuits is rising.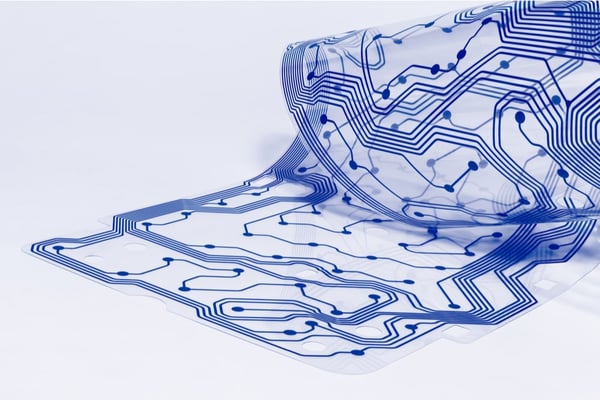 3. Fiber Bragg Grating (FBG) Sensors
The ability to measure both temperature and strain with one sensor can be invaluable in many situations, such as structure monitoring, biomedical devices, and more. Fiber Bragg Grating (FBG) Sensors are optical sensors designed to do just that. Their small size, flexibility, and resiliency make them invaluable across industries.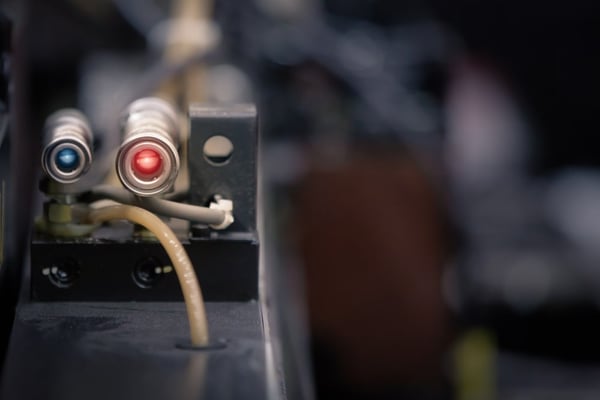 4. Pole Buildings
Pole buildings are durable, versatile, and cost-effective. Typically using what is known as post-frame construction, these buildings allow for the design of large, modular spaces that can fit a variety of needs. Prefabricated buildings such as this are an increasingly popular option in the construction sector as builders look to save time and money.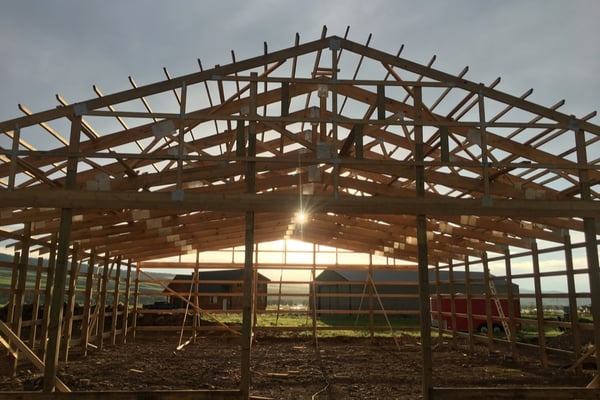 5. Medium Voltage Bushings
Demand for medium-voltage products and systems to power energy distribution has increased in recent years. Medium voltage bushings are one piece of the system, used to insulate and protect a conductor as it passes through a barrier, such as a case or circuit breaker.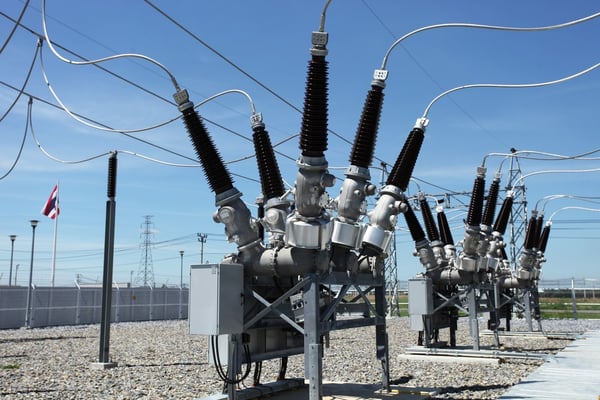 6. Power Transmission Davit Arms
Power transmission davit arms are one of several structures used to support power lines as they criss-cross the country. These can be installed to improve the efficiency, safety, and reliability of power grid structures in areas where people rely on aging infrastructure to connect their homes and businesses to the power grid. They can also add support to the grid as increasingly vital renewable energy creates additional stress on this infrastructure.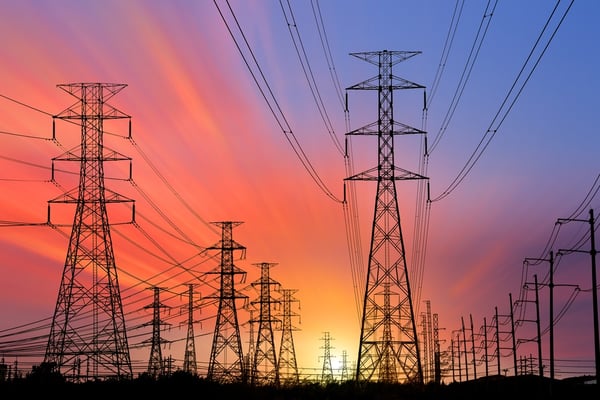 7. Speed Lathes
With many companies adopting CNC machines in their production facilities, the global CNC machine market is expected to reach $128.86 billion in value by 2026. Speed lathes are a type of CNC lathe ideal for lighter work, such as polishing, beveling edges, and removing raised imperfections - a process known as deburring.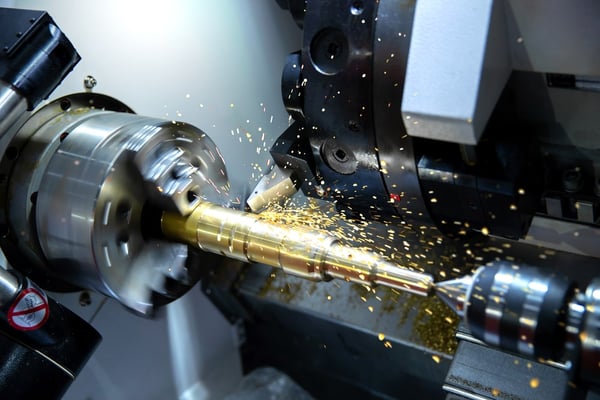 8. Painting Pressure Pots
Painting pressure pots, tools that enable spray painting, may soon be put to some very cool applications. Scientists have recently invented superwhite paint, which reflects 95.5% of sunlight and allows surfaces to remain cooler than their surroundings; they're currently testing it on rooftops to reduce heat absorption and, farther in the future, to potentially reduce global warming.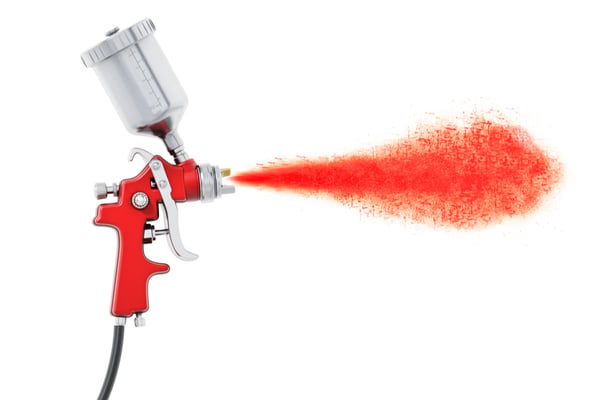 9. Disinfecting Cleaning Wipes Contract Manufacturing

Demand for cleaning wipes has soared during the Covid-19 pandemic. Disinfecting cleaning wipes contract manufacturing allows a company to outsource some or all of its manufacturing to a third party. This can lower costs and allow companies to focus more resources on different aspects of operations, such as efficient distribution.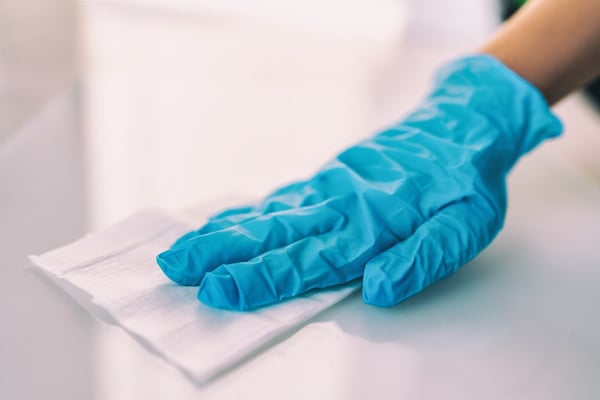 10.
Private Label Cleaning Wipes
In 2019, private labeling was one of Thomas's top sourcing trends to watch. It has continued to grow, driven by first in-store, then online shoppers looking for deals. With the onset of Covid-19, private label cleaning wipes and other pandemic-related supplies have been of particular interest to companies and consumers.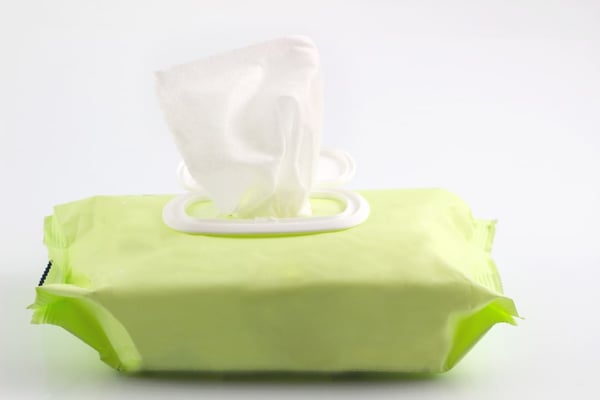 11. Aerosol Formulating Services
For companies interested in taking advantage of private labeling and other opportunities, aerosol formulating services can be used to create and manufacture custom products such as medications, beauty products, cleaning supplies, and food packaging. The importance of aerosols is underscored by their demand during the pandemic; one aerosol manufacturer announced it would be building a new plant last summer.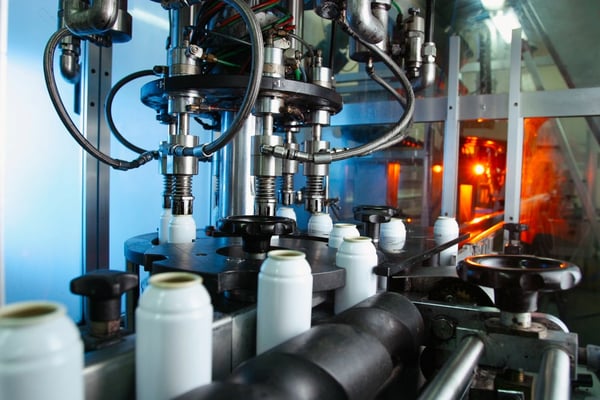 12. Cementitious Underlayments
Just underneath carpet, tile, concrete, or other flooring, there may be cementitious underlayment. Used in both residential and industrial construction, these underlayments create a level surface for flooring and provide additional insulation for temperature and sound. With people spending so much additional time at home during the pandemic, there has been increased interest in residential construction products such as new flooring.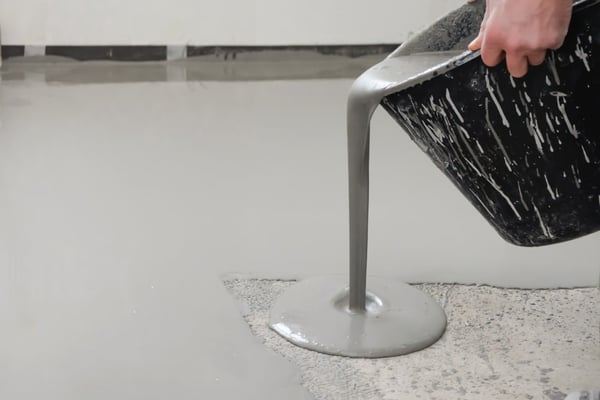 13. Ornamental Bending Machinery
Ornamental bending machinery is used to create scrolls, curves, and other ornate shapes in metal, often for furniture or other decorative applications. Other types of metal bending are being developed to increase material strength; efforts funded by the US army have found new metals that can bend at hardnesses other metals could not, leading to potentially stronger vehicles and buildings in the future.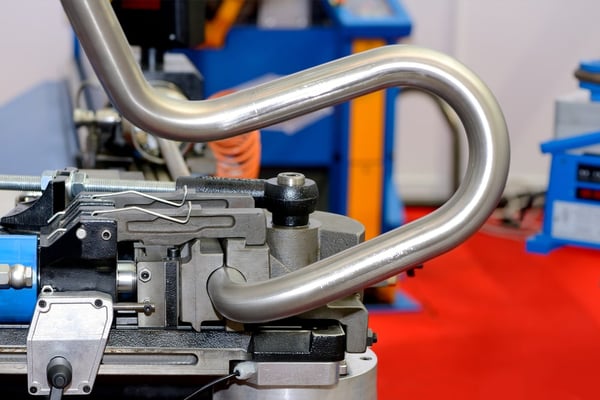 14. Cementitious Polymer Mortar
Cementitious polymer mortar is widely used in industrial, residential, and infrastructure projects. The addition of polymers to cement can improve its durability, strength, and impermeability, depending on the polymer added. Some researchers have even experimented with mixing biopolymers from cacti and seaweed into cement in pursuit of durable, sustainable building materials.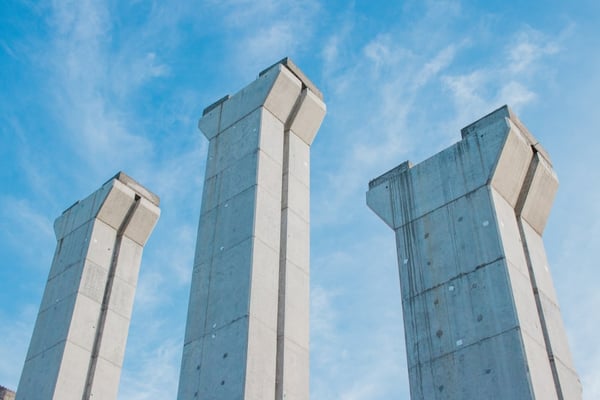 Thomasnet.com can help your business spring into the future. Create an account for free to connect to 500,000+ industrial suppliers, a 10 million+ CAD file library, and 300,000+ whitepapers. Thomas offers comprehensive tools that help you find suppliers, products, industry insights, and more. With these resources, you will be up-to-date and prepared for anything.
On Thomasnet.com, you can also create a free listing for your business. With 1 million+ registered users on the Thomas platform, you can make the connections you need to jumpstart your growth now.
Did you find this useful?