New and Noteworthy Categories on Thomasnet.com for September 2020
Most of the 1 million+ registered users on Thomasnet.com may not realize all of the new categories we add every month, from basic products like immersion coil heat exchangers to more exotic offerings like AI marine vessel monitoring systems and washable paper backpacks. Over the past month alone, we've seamlessly added over 50 new categories to our platform, and today we're giving you a peek at our 15 favorites.
1. Marine Vessel Remote Control Systems
Remote control of marine vessels allows for less error from crew fatigue, obstacle avoidance, and better collaboration in survey and search and rescue applications. This is a technology that has only recently come onto the market, with startups still fundraising to expand their offerings in this area.
2.
Immersion Coil Heat Exchangers
Transferring heat through coils by being submerged under the surface of a liquid, immersion coil heat exchangers can be used in applications ranging from laboratory bath temperature control to electroplating baths. Recent developments in heat exchanger technology have focused on cooling the heat spikes in micro electro mechanical systems, which require micro heat exchangers that cool in small amounts.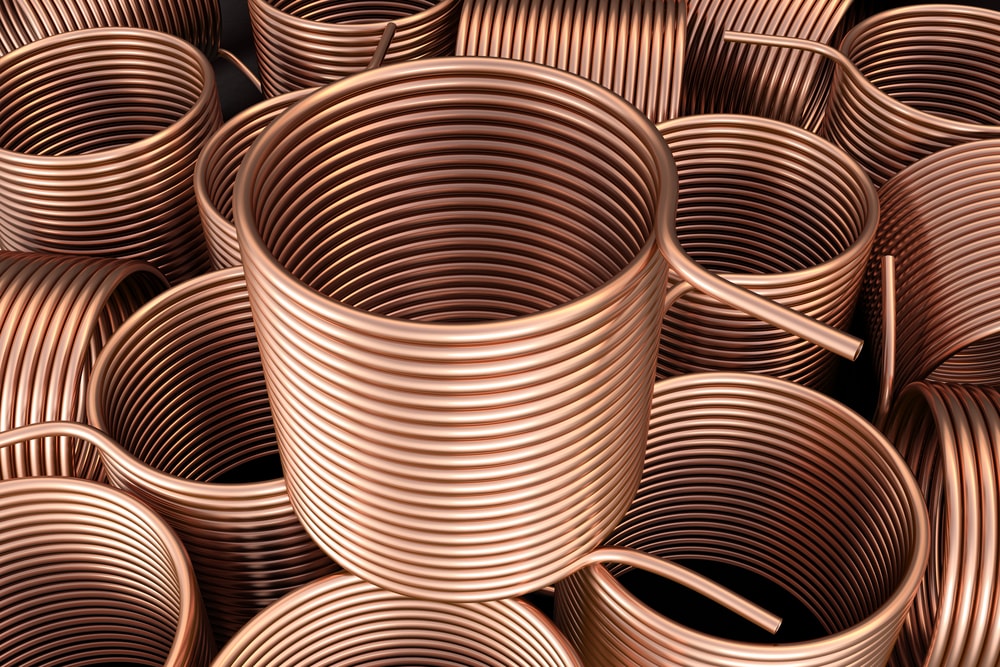 3.
Aerospace Optics
Aerospace optics are products used in lasers, telescopes, and displays. Some of the newest types of aerospace optics include newer optical sensors for smart, self-monitoring maintenance systems, which can replace multiple types of other sensors for structural monitoring and mechatronic system diagnostics.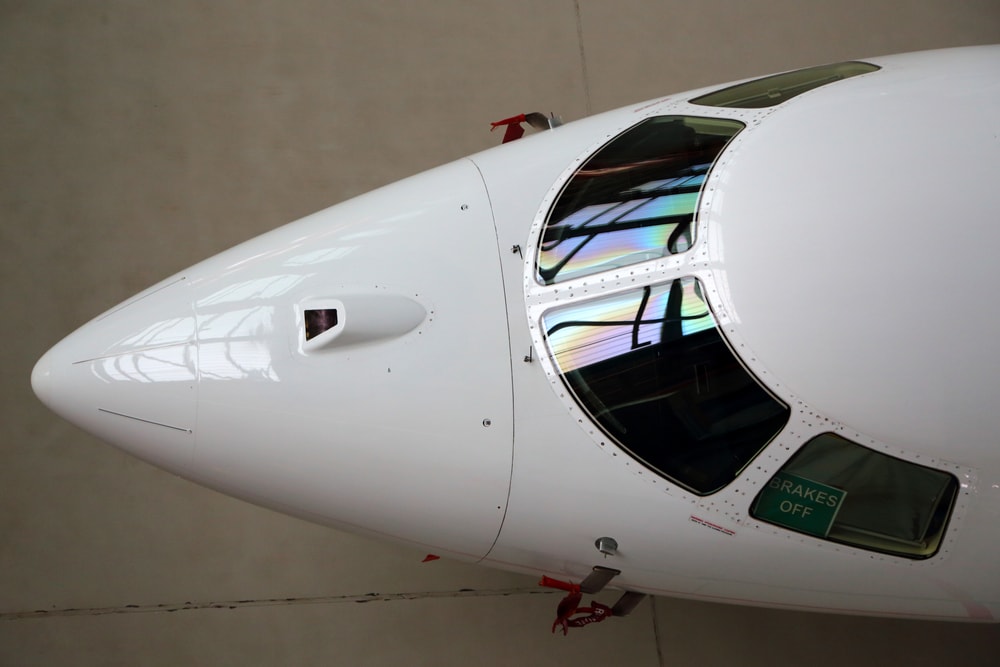 4.
Robotic Grinders
One of the latest processes to incorporate robots to make a manufacturing operation easier and more accurate, robotic grinding joins other advances like robotic welding on the market. Robotic welding specifically has picked up in demand as Industry 4.0 gains momentum and the pandemic has increased interest in robotic production methods.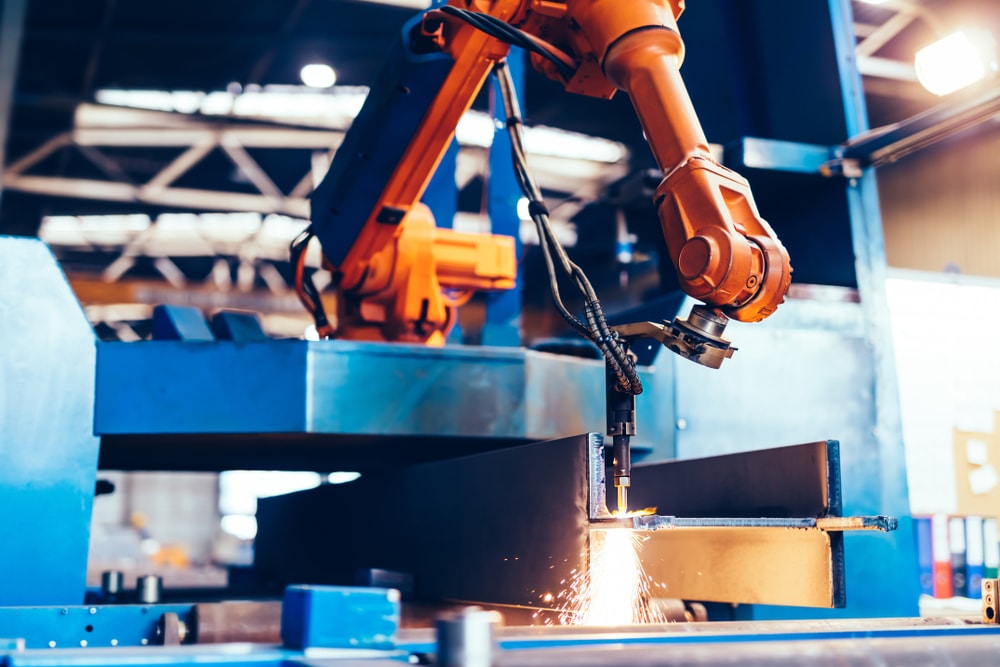 5.
Robotic Sanders
Robotic sanders are also coming into the market, not just as robots but as cobots, which are robots designed to cooperate with humans to speed up production. Other applications cobots have been used in include crop harvesting and warehouse picking.

6.
Unitary Heat Pumps
Unitary heat pumps are part of a system combining heating, cooling, and ventilation. One of the more interesting uses for heat pumps in recent years has been as part of renewable energy batteries. In these systems energy from solar power turns a heat pump to store heat in liquid salt, which is reconverted into electricity later.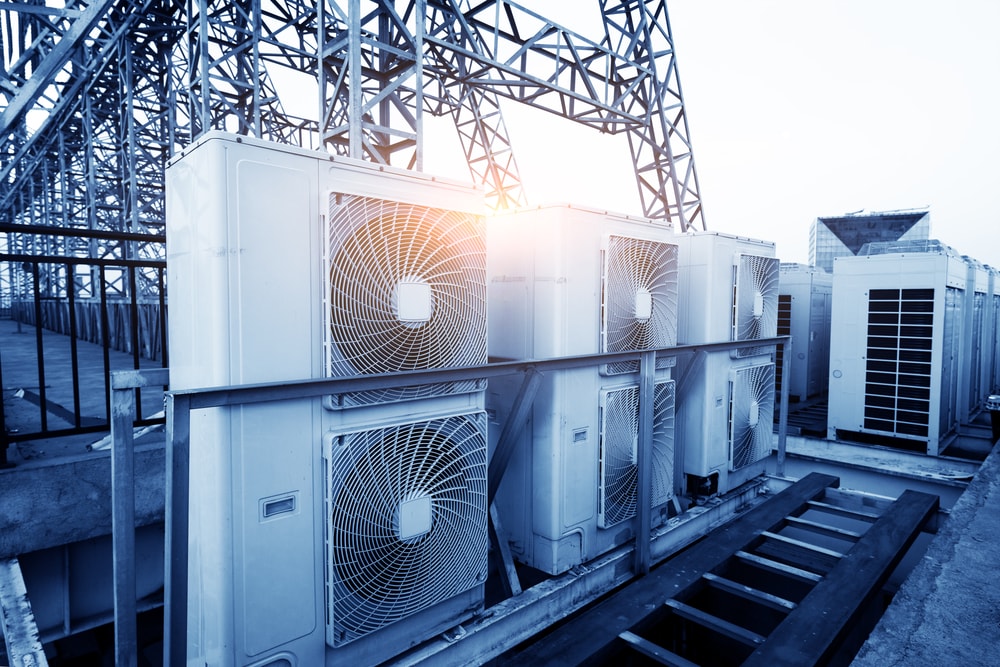 7. Spill Containment Scales
Designed to contain liquids or powders, spill containment scales are used in measuring corrosive products and chemicals. The most sourced chemicals in recent years have included specialty, agricultural, industrial, and technical types.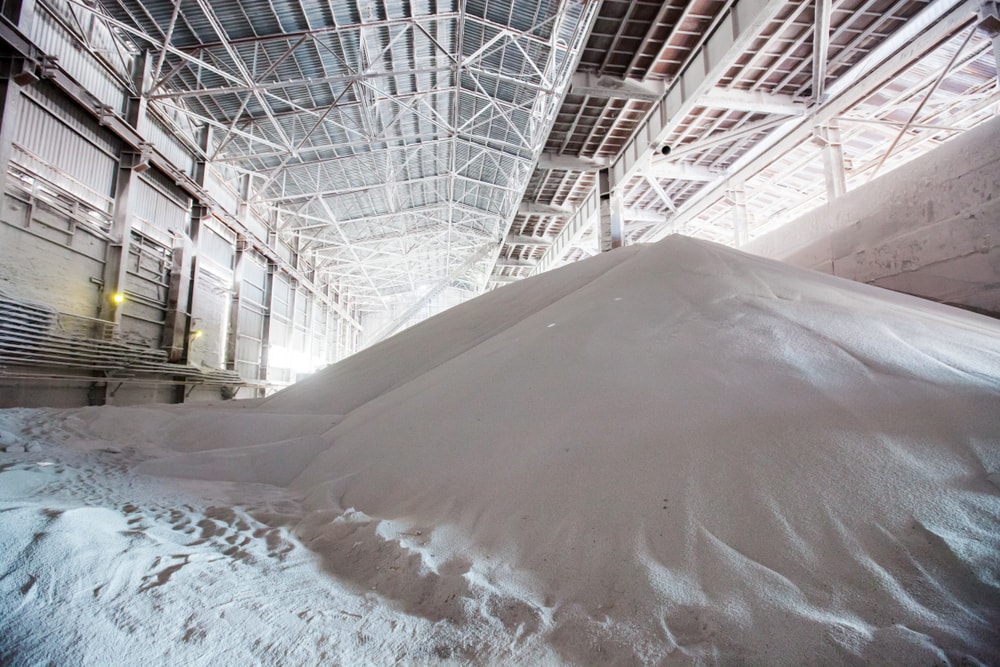 8. Contact Tracing Services
The government isn't the only provider of contact tracing services; there are also some companies offering this important service. Besides the traditional services involving calling a person to manually recount who they've been in contact with, bluetooth based apps have also emerged as a solution for some states and other countries.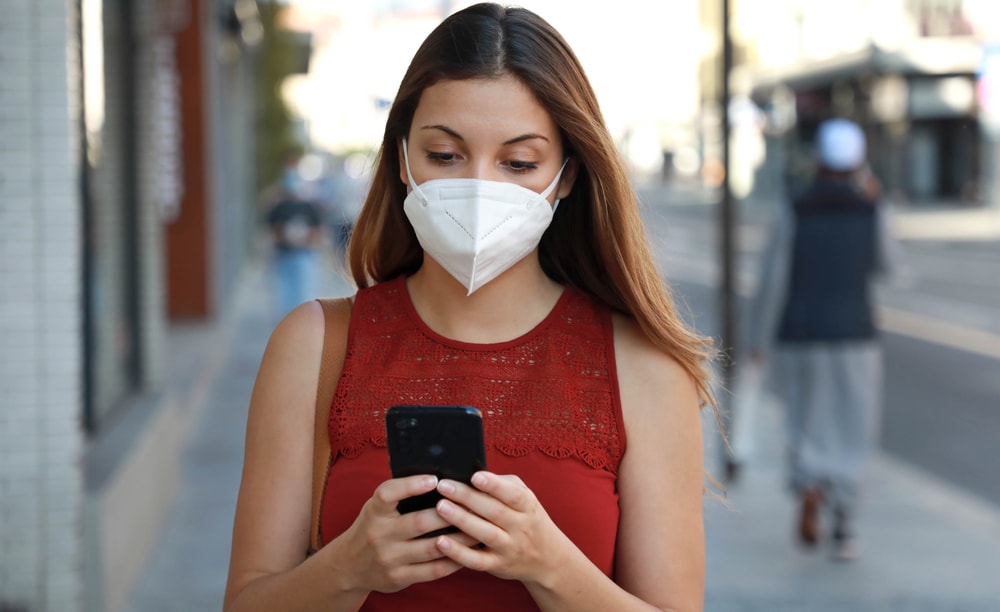 9.
Bamboo Paper Towels
Hopping onto the environmentally friendly bandwagon, bamboo paper towels offer a more sustainable way of wiping up messes. Bamboo itself has enjoyed a growth in popularity as a green raw material for many products thanks to its quick growth, biodegradability, and ability to grow anywhere.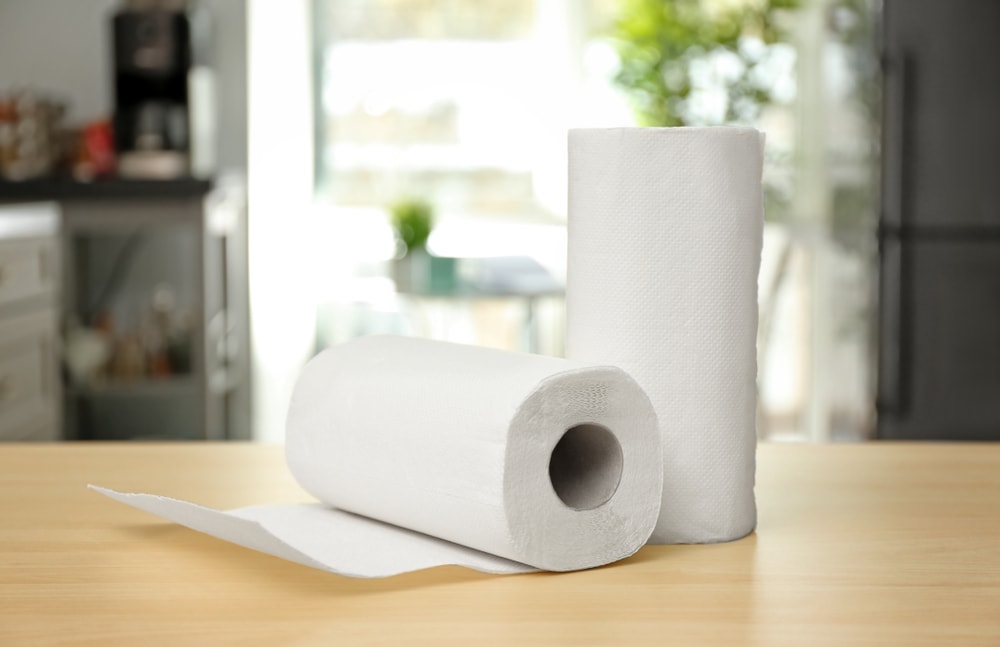 10.
Self Sanitizing Water Bottles
Self sanitizing water bottles clean themselves through the use of an internal UV light to kill bacteria. Another innovation in water bottles involves edible bottles, made from calcium chloride and algae. These bottles, which are biodegradable, decompose in 4-6 weeks.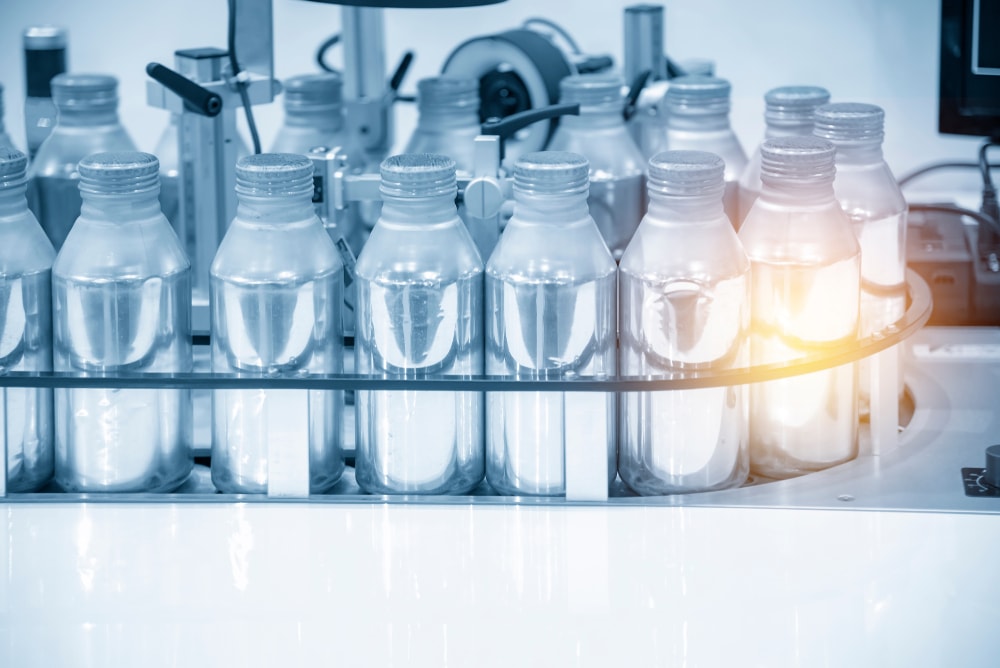 11.
Private Label Disinfectant Sprays
One of the latest additions to the market combining the trend toward private label products with the need for COVID-19 related products, private label disinfectant sprays will probably enjoy increased sourcing as disinfectants become ever more prevalent.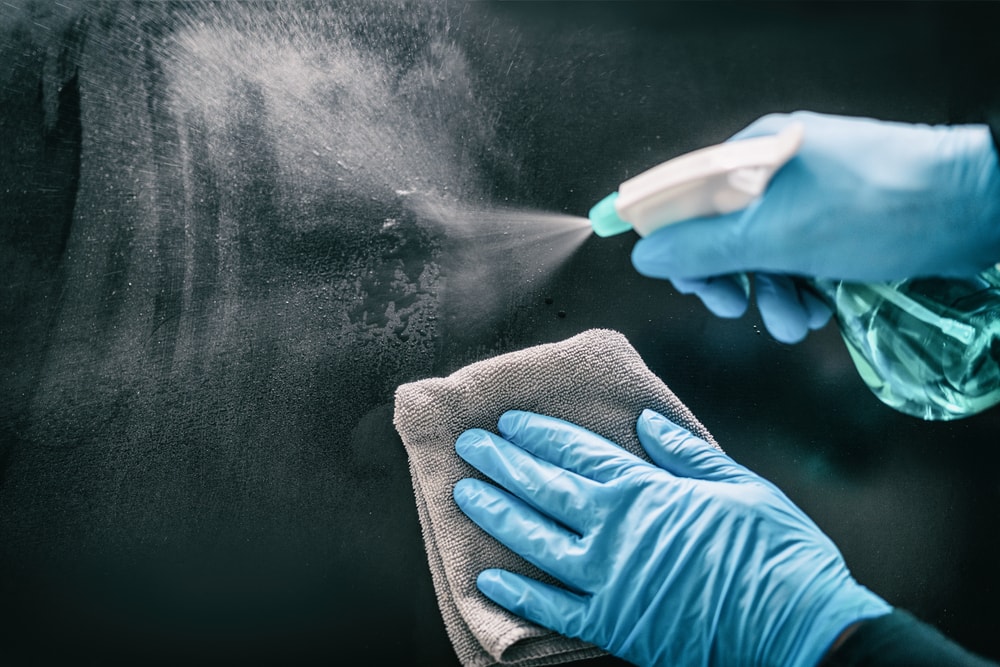 12.
Ultraviolet (UV) Blocking Eyewear
UV blocking eyewear can be used in laboratory applications, but with the spate of recent UV sterilizing products that have come into the market because of the pandemic, such as UV sterilizing robots in hospitals, this eyewear may soon be finding a lot more uses.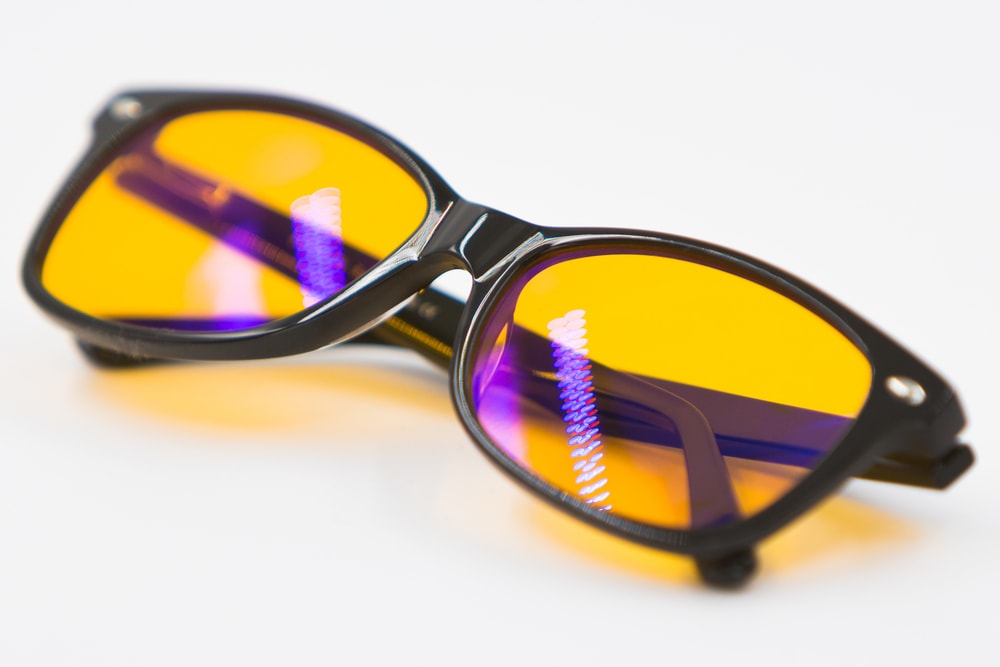 13.
Hand & Surface Sanitizer Sprays
Hand & surface sanitizer sprays are another cleaning product growing in importance as companies continue to need products for employee protection from COVID-19. Many companies, especially distilleries, have pivoted to manufacture sanitizer using their facilities.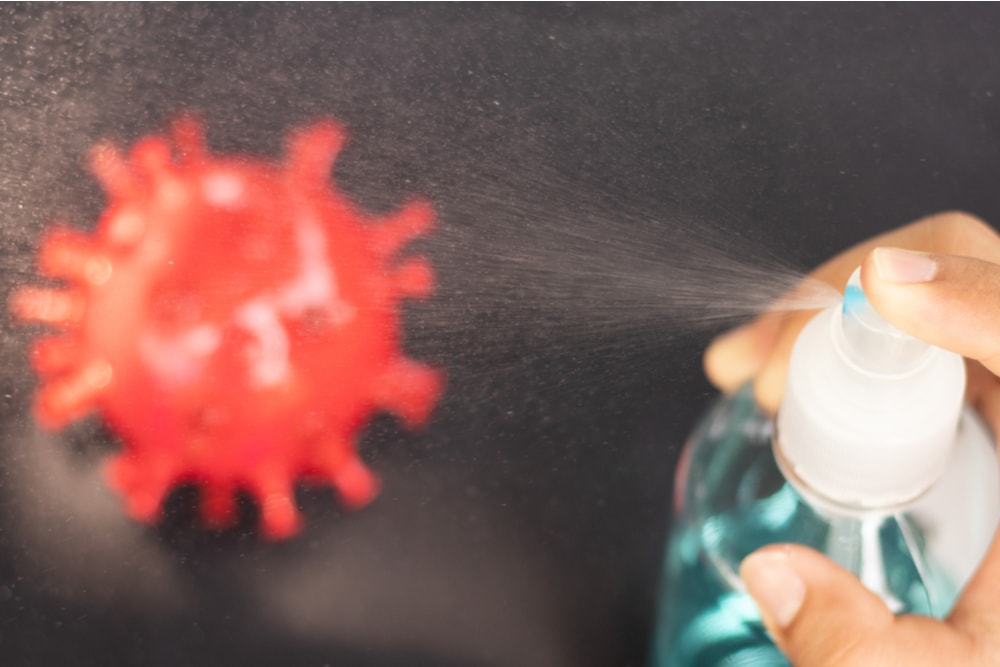 14.
Washable Paper Backpacks
Washable paper backpacks have become popular as an environmentally friendly alternative to plastic-based vegan leather. Other eco friendly bags are entering the market; one company is already working on compostable produce bags for packaging as laws in some states continue to trend toward more green initiatives.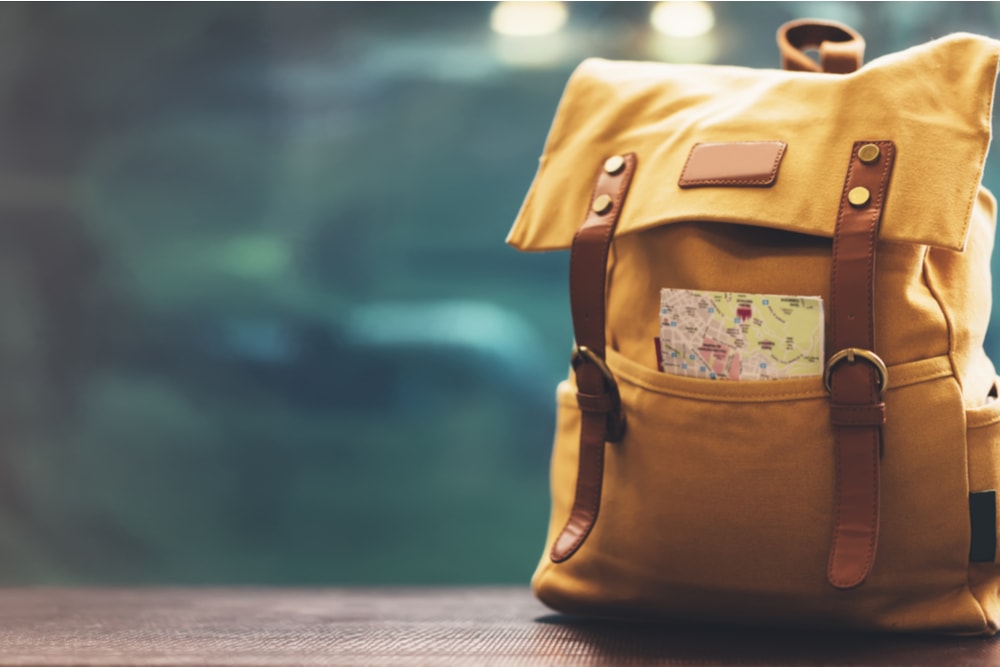 15.
A.I. Marine Vessel Monitoring Systems
Vessel monitoring systems aren't the first to tap into the power of artificial intelligence. AI has filtered into many sectors as a part of Industry 4.0 from using predictive analytics in supply chain shipments to monitoring stores for messes or other problems.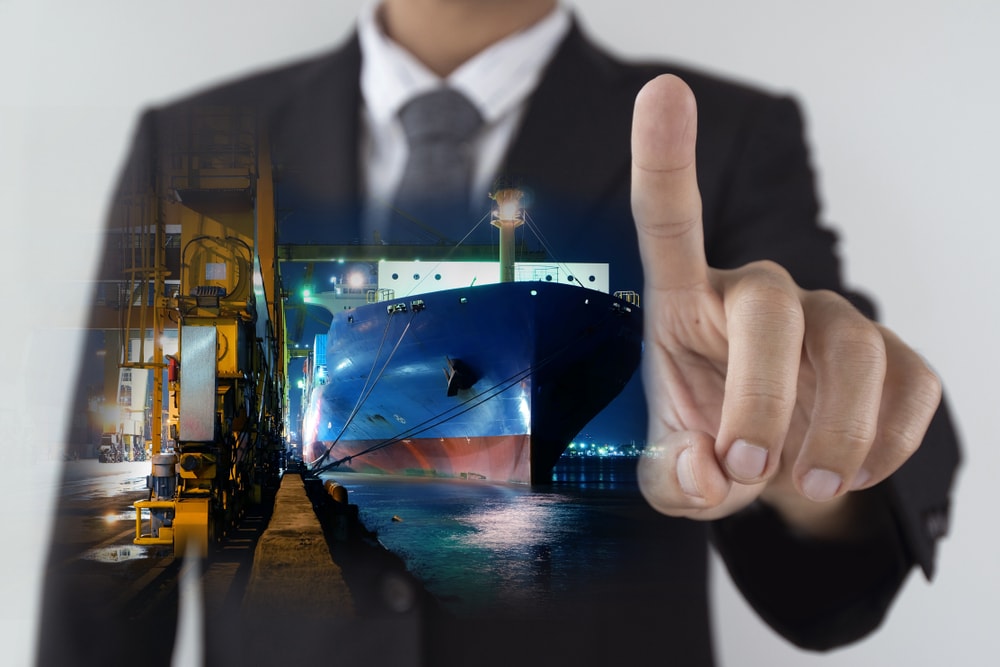 It's no secret that Thomas has been continuously adding to and evolving our services to meet the demands of industrial buyers and sellers since 1898. Explore the 75,000+ categories of industrial products and services across our platform to source from today with a free account.
You can also list your company on our platform to discover all the ways we can grow your business, and join the 500,000+ U.S. and Canadian companies already getting leads on Thomasnet.com.
Did you find this useful?