New Suppliers on Thomasnet.com for December 2021
Exciting new B2B companies are being established across the U.S. and Canada every day, and every month, hundreds of them are joining Thomasnet.com®. We're highlighting ten of the most notable and innovative companies below to bring some of the unique services and products they provide to the forefront.
1. SurgePower Materials
Headquartered in New Braunfels, TX, SurgePower Materials Inc. fabricates eco-friendly graphene of high purity using plant material – specifically the cassava plant. It can be used to make batteries, lubricants, filters, lubricants, and coatings, among others.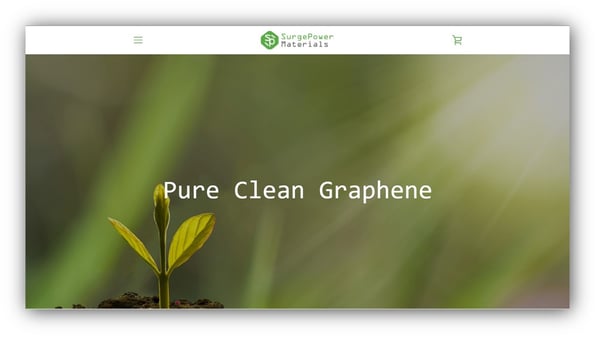 2. B and D Foods
B and D Foods is situated in Boise, ID. They manufacture beef, chicken, and pork private label products for grocery stores, retailers, and other parties, which can be customized to preference. Their R & D service can also help clients who wish to formulate new products of their own.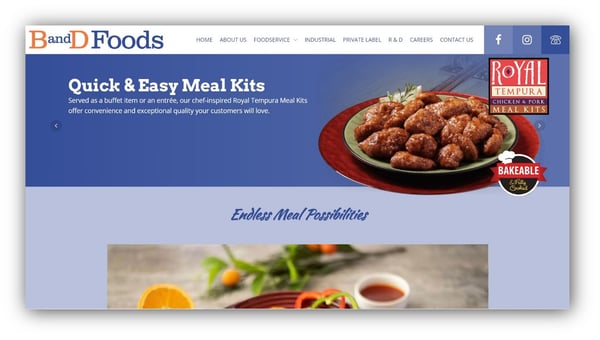 3. Expal, Inc.
With its headquarters located in Pointe-claire, QC, Expal Inc. makes anti-slip paper, which is used during the packaging, handling, and transportation of goods. These sheets allow for more stable stacking on pallets, which can optimize the logistic process. The sheets are entirely recyclable and also food-safe.
4. Solar Biz, Inc.
Solar Biz Inc. specializes in the distribution of equipment and products for renewable energy generation and systems. These include solar panels, wind and hydro products, batteries, inverters, system controllers, and more. This Glenwood, NM company has been in business for over 50 years.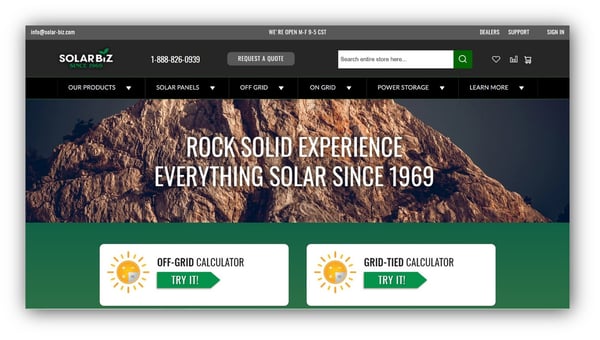 5. Post & Beam
Based in Pompano Beach, FL, Post & Beam manufactures and installs lifeguard towers. In addition, they offer custom tower design and construction. They are specialists in exterior millwork such as decking, docks, siding, and more.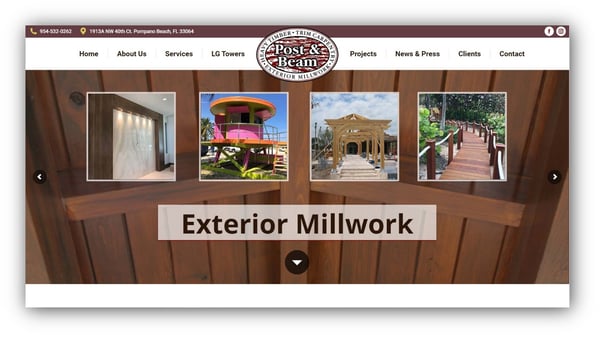 6. PrinterPrezz
PrinterPrezz provides 3D printing services specifically tailored towards medical devices and equipment. The Carson, CA-based company can print using an array of materials including stainless steel, titanium, and aluminum.

7. Asylon Robotics
Asylon Robotics is a company situated in Norristown, PA, that makes security systems utilizing quadruped robots and aerial drones, as well as sensors and artificial intelligence. They provide a wide selection of features such as data collection, thermal cameras, and automatic battery swapping. The company serves military bases, logistics facilities, and academic campuses, among others.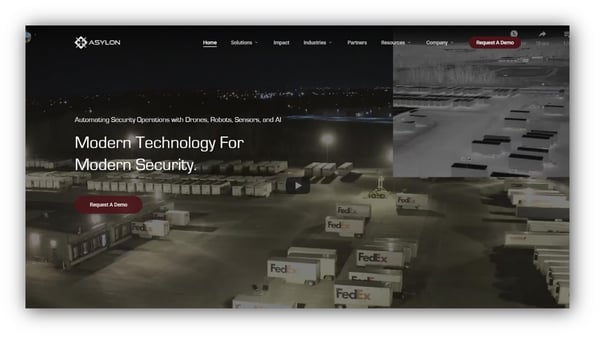 8. Molefarming Laboratory
Located in Davis, CA, Molefarming Laboratory manufactures plant-based biomaterials for use in biotechnology, such as biopesticides, plastic biodegradation, and plant reactors. They also provide consultation services for biotechnology products, in addition to amino acid analysis services.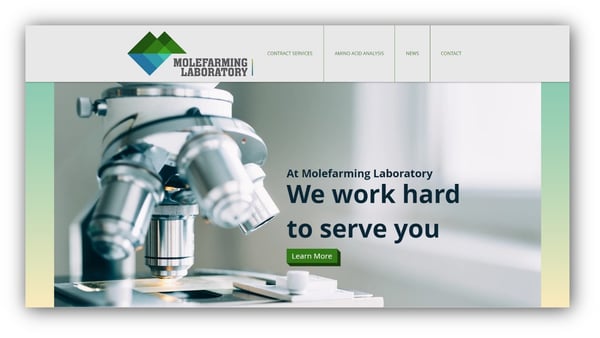 9. Trac Fabrication
With the headquarters of the company based in Volant, PA, Trac Fabrication Inc. specializes in the design and manufacturer of all-terrain wheelchairs, including both electric and gas-powered in different wheel sizes and a selection of accessibility features. They also offer production and custom design of all-terrain remote-controlled robots.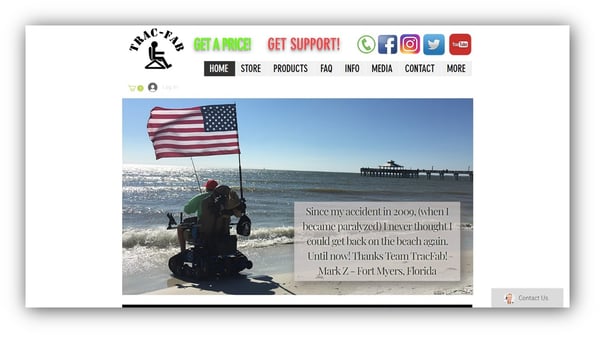 10. NYX 3D
NYX 3D is an Edmonton, AB-based manufacturer of polylactic acid filaments for 3D printers. These filaments, useful for applications in makerspaces and learning institutions, are made from plant material, making them biodegradable. They are available in several different colors.
With over 120 years of experience in connecting U.S. and Canadian buyers and sellers, it is clear how Thomas has sealed its spot as the top industrial sourcing platform. Join the 1.3 million+ users registered on Thomasnet.com today to access details on more than 500,000 industrial businesses and an entire library of CAD files and whitepapers.
If you're a U.S. or Canadian B2B company, you can also take advantage of this massive audience of potential customers. It's as easy as creating a free listing.
Did you find this useful?