New Suppliers on Thomasnet.com for January 2021
If your professional new year's resolution is to find more suppliers, you're in luck: we added roughly 13 new companies to our platform every day over the past month, and we continue to add more in the new year. Before you go on to tackle your other resolutions, check out our most interesting new suppliers that can help your company fulfill its procurement goals in 2021.
1.
Advanced Fabric Technologies
Based in The Woodlands, TX, Advanced Fabric Technologies manufactures auxetic fabrics, which become thicker when stressed, giving them high strength and energy absorption traits. Their fabrics have applications across a multitude of industries with uses including medical compression clothing, construction blast mitigation, and shoe material.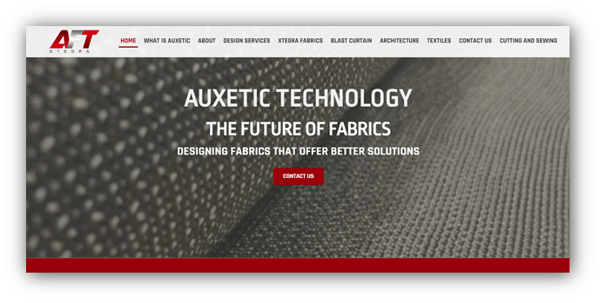 2.
Pocono Pharmaceutical
Contract manufacturing transdermal and topical patches in Cherryville, NC, Pocono Pharmaceutical creates custom patches that feature matrix, hydrogel, or slow release methods of medication. They've made patches for applications ranging from pain management to cardiovascular treatment to supplement absorption.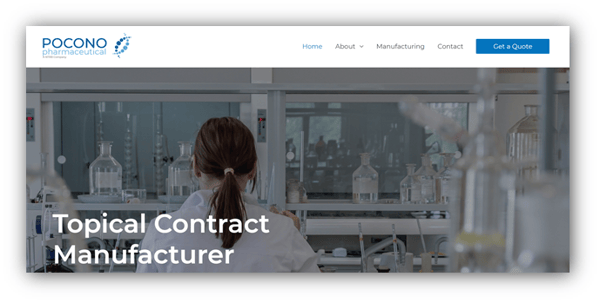 3.
Terrafilum
Based in Cary, IL, Terrafilum is a small business enterprise specializing in eco-friendly additive manufacturing printers, filaments, coatings, and other products. Their products are also made in the USA, and the company offers recycling of 3D printed projects and materials.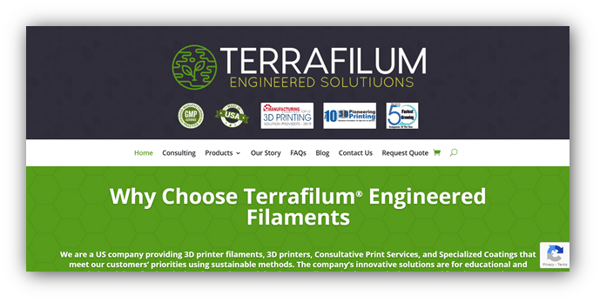 4.
3 Rivers EDM
3 Rivers EDM, located in Cheswick, PA, offers high tolerance EDM services for jewelry as well as parts in the aerospace, energy, manufacturing, and automotive industries. The company is able to machine with wires down to .05 mm in diameter.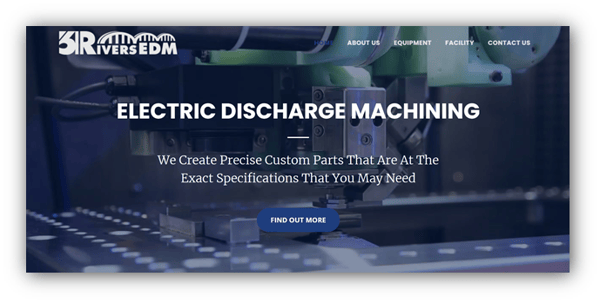 5.
Avina Seating
Avina Seating supplies hotel, restaurant, banquet, and shul furniture for synagogues. Located in Lakewood, NJ, the company also manufactures custom commercial furniture, including desks, cabinets, lunchroom furniture, and office workstations.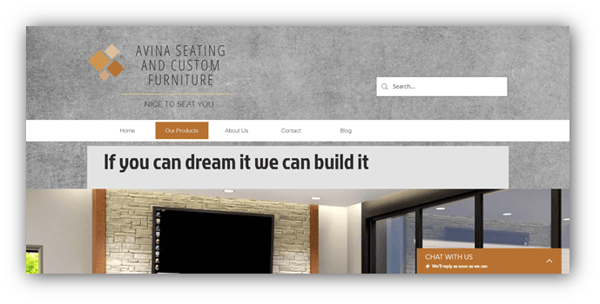 6. Corn Board Manufacturing
Corn Board Manufacturing, true to its name, manufactures boards of a wood alternative developed from corn byproducts in Stratford, TX. Its products, which are environmentally friendly, can be used for furniture, pallets, surfboards, and sheds, among other things.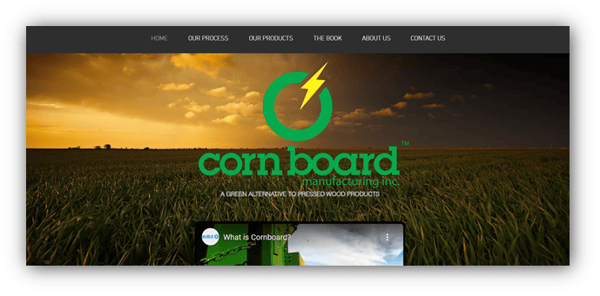 7.
Miracle Wheel Barrows
Miracle Wheel Barrows specializes in residential and construction wheelbarrows made in the USA. They offer commercial wheelbarrows suitable for amputees and the handicapped, as well as wheelbarrows with electric motors and headlights. The company, based in Medical Lake, WA, also offers flood bags that swell on contact with water.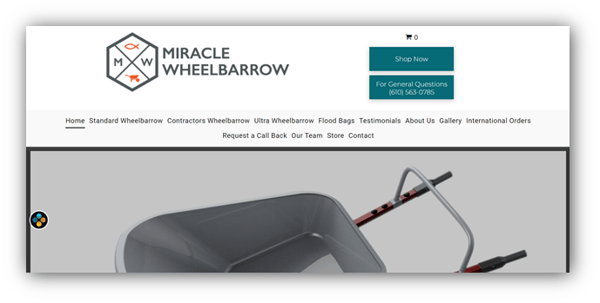 8.
MoManTech
Based in Sheridan, MT, MoManTech offers 3D printing, EDM, turning, and milling manufacturing for the medical industry in both prototype and production runs. The company makes components for spinal, joint and extremity medical devices.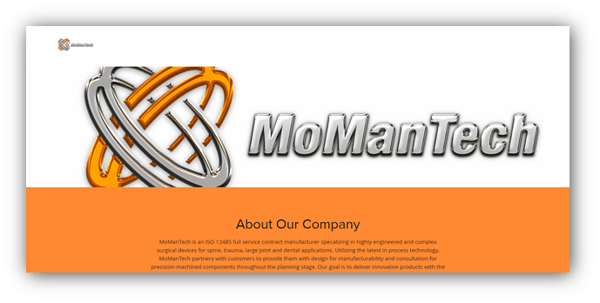 9.
STAUBER Best
STAUBER Best, in Hollywood, FL, provides sneeze guards for applications including countertops, cubicles, between airplane and school bus seats, and separating elevator riders. Their guards are available in floor standing, table standing, ceiling hanging, and other variations for more specific uses, and they also offer other products including shoe horns and vent covers.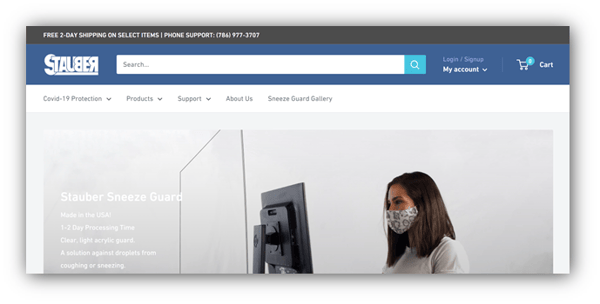 10.
World Housing Solution, Inc.
World Housing Solution, in Sanford, FL, supplies shelters and structure solutions for military, scientific exploration, disaster response, medical, humanitarian, and commercial applications. Their products range from rapid deployment shelters to tent platforms to clinics on wheels.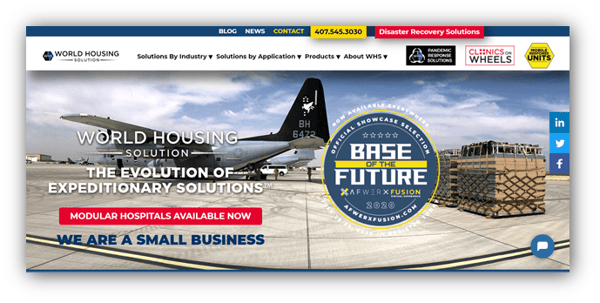 As the leading industrial sourcing platform for North America, our goal is to help industry, and your company specifically, to grow. We offer 500,000+ company listings, CAD library, whitepapers, catalogs, and more to do just that.
Create a free account with us today to access all of these features. You'll be able to spend more time tackling your new year's resolutions and less time finding the products and services you need.
Did you find this useful?