New Suppliers on Thomasnet.com for August 2022
Exciting new B2B companies are being established across the U.S. and Canada every day, and every month, hundreds of them are joining Thomasnet.com®. We're highlighting ten of the most notable and innovative companies below to bring some of the unique services and products they provide to the forefront.
1. Saint-Gobain Electronics
Located in Solon, OH, Saint-Gobain Electronics makes fluid handling components and systems for semiconductor applications. These components include valves, manifolds, tubing, high-purity pumps, and more. They are capable of producing components from engineering-grade plastic and fluoropolymers.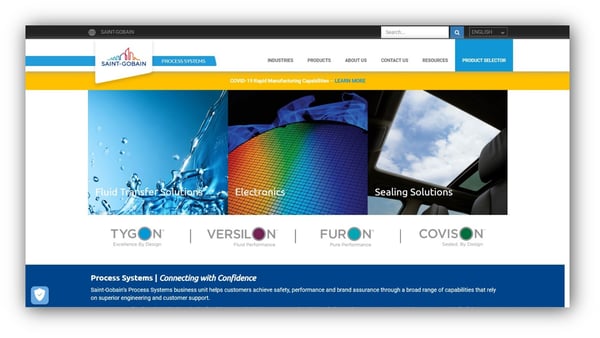 2. KINEXON
KINEXON is a manufacturer of process automation software and systems. This Chicago, IL-based company focuses on location-based process automation, primarily serving the logistics and manufacturing industries. Their products are also used by automotive and aerospace manufacturers.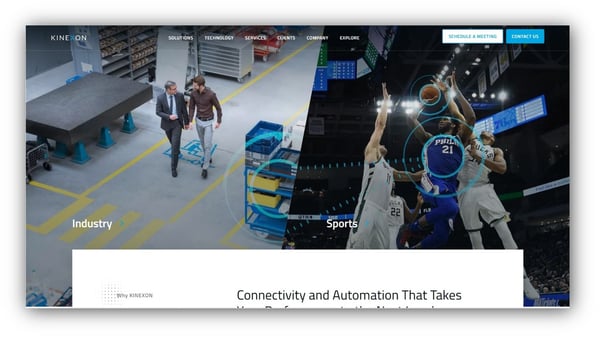 3. Thermal Care, Inc.
Specializing in the manufacturing of cooling systems and thermal-oriented products, Thermal Care, Inc. is headquartered in Niles, IL. They offer cooling systems, temperature controllers, heat exchangers, filters, chillers, and more, which can be made standard or to custom specifications. They also have repair services available.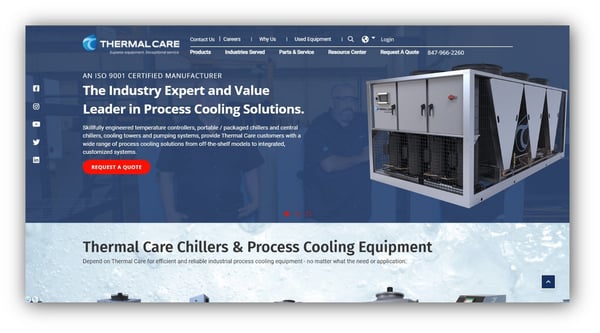 4. WD Bearings
Indianapolis, IN, is home to WD Bearings, a company that manufactures standard and custom bearings of various kinds. Their products include cylindrical, needle, taper, track roller, linear, combined, and angular contact bearings, amongst many others.
5. SafetyNet Inc.
SafetyNet Inc. is a service provider specializing in safety consulting and training for national OSHA, air district, and environmental industry employees. They provide several different kinds of services, including on-site safety management, HAZMAT training, emergency preparedness, and risk assessments.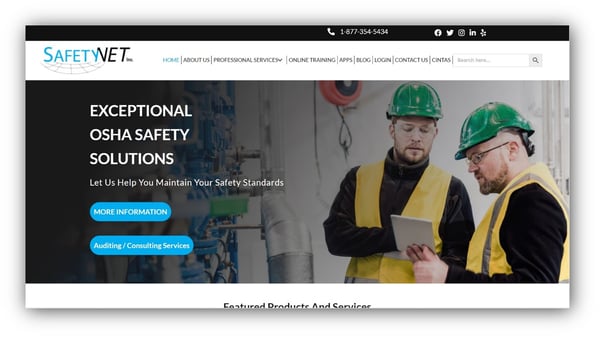 6. Nanodyne Measurement Systems, Inc.
Operating out of Minneapolis, MN, Nanodyne Measurement Systems, Inc. primarily manufactures LED microscope lights and illuminators. However, other products manufactured include test probes, force sensors, accelerometers, and transducers.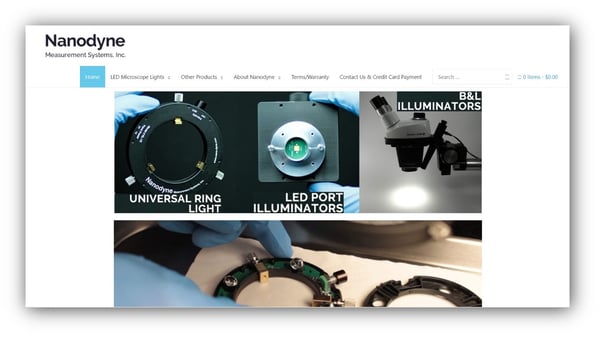 7. ATSI Robotics
ATSI Robotics is a system integrator company that builds automated robotics systems for clients. Situated in Windsor, ON, they offer control panels, human-machine interfaces, and programmable logic controller systems. They also provide engineering and custom design services.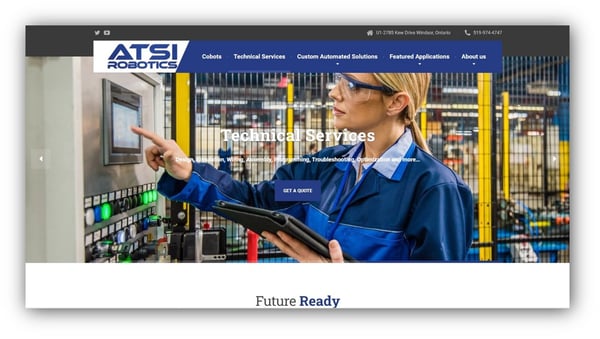 8. Life Solutions
Dedicated to nutraceutical manufacturing, Life Solutions has its headquarters located in Vista, CA. Their products include those tailored for energy, nutrition, children's, sleep, and antioxidant needs, among others. They are an FDA-registered manufacturer, and also offer private label services.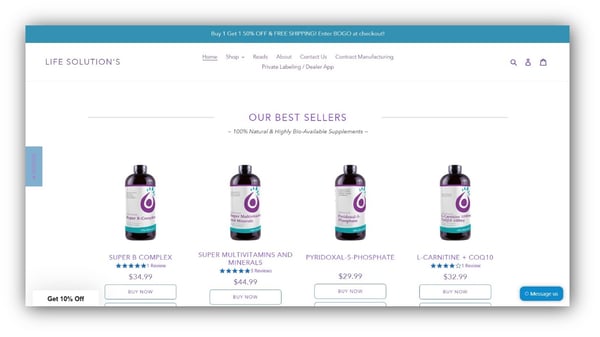 9. California Supreme Salt, LLC
With its headquarters located in Twentynine Palms, CA, California Supreme Salt, LLC specializes in the production of 100% organic industrial salt. Salt is available either in fine or coarse form and can be sold in volumes up to 25 tons. It is mostly used by oil companies and for animal feed.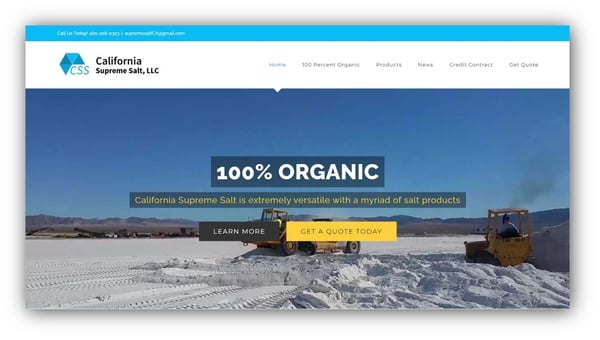 10. STC Material Solutions
St Albans, VT is home to STC Material Solutions, a manufacturing company focused on ceramic production and engineering. They are involved in every step of the ceramic production process, from preparing the raw powder to various end stages such as glazing, metalizing, plating, and green machining. They have been involved in ceramic production since 1898.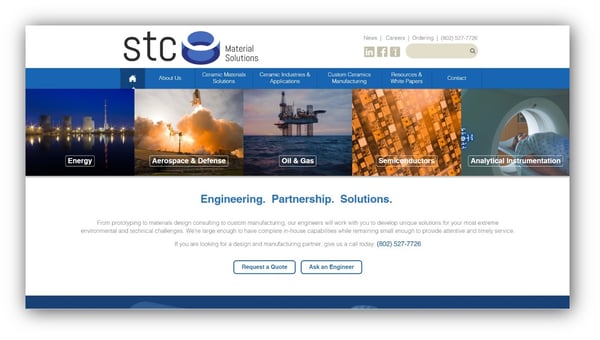 With over 120 years of experience in connecting U.S. and Canadian buyers and sellers, it is clear how Thomas has sealed its spot as the top industrial sourcing platform. Join the 1.3 million+ users registered on Thomasnet.com today to access details on more than 500,000 industrial businesses and an entire library of CAD files and whitepapers.
If you're a U.S. or Canadian B2B company, you can also take advantage of this massive audience of potential customers. It's as easy as creating a free listing.
Did you find this useful?