New Suppliers on Thomasnet.com for May 2022
Exciting new B2B companies are being established across the U.S. and Canada every day, and every month, hundreds of them are joining Thomasnet.com®. We're highlighting ten of the most notable and innovative companies below to bring some of the unique services and products they provide to the forefront.
1. AKHAN Semiconductor Inc.
Located in Gurnee, IL, AKHAN Semiconductor Inc. is a manufacturer of diamond-based and nanocarbon-based products for the consumer electronics, aerospace, military, automotive, and telecom industries. Their products include diamond-based glass, coatings, and optical materials. The glass can be made to specification with features like scratch, water, and oil resistance, making it useful for many applications.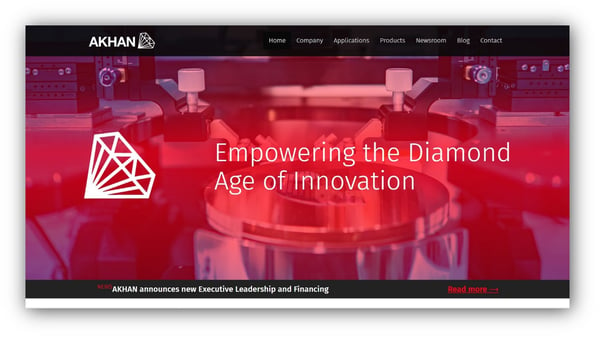 2. A&K Robotics Inc.
A&K Robotics Inc. is a Vancouver, BC-based company that specializes in the manufacture of artificial intelligence-based self-navigating robots. These robots can be used to convey both people and objects in various locales, such as airports, retail stores, and healthcare facilities, among others.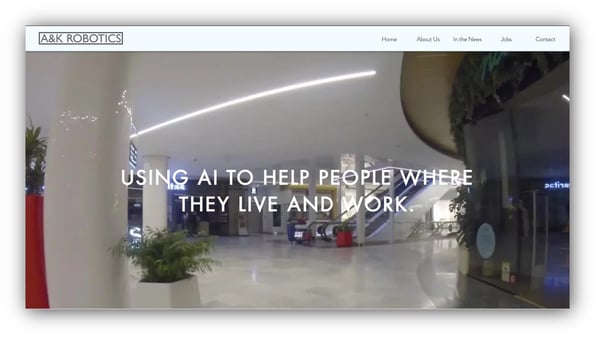 3. AGQ Labs USA
With its headquarters located in Oxnard, CA, AGQ Labs USA is a company that offers food testing and agronomic consulting services to the agricultural, food, environmental, and mining sectors. They also offer testing services for pesticide residue, water, and soils.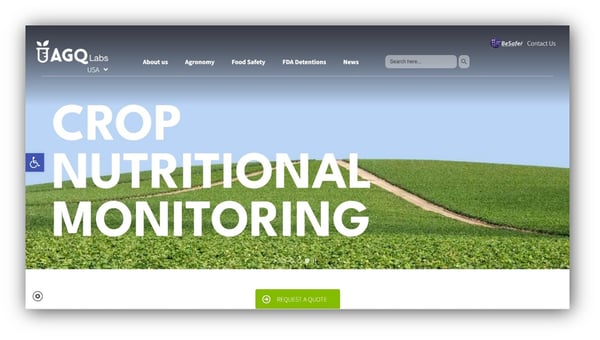 4. Ceribell, Inc.
Specializing in the manufacture of brain monitoring systems, Ceribell is situated in Sunnyvale, CA. Their electroencephalograph systems are approved by the FDA and serve the healthcare sector. Their EEG headband can be set up by healthcare providers in five minutes and, paired with their EEG recorder, can help accurately detect seizure activity in patients.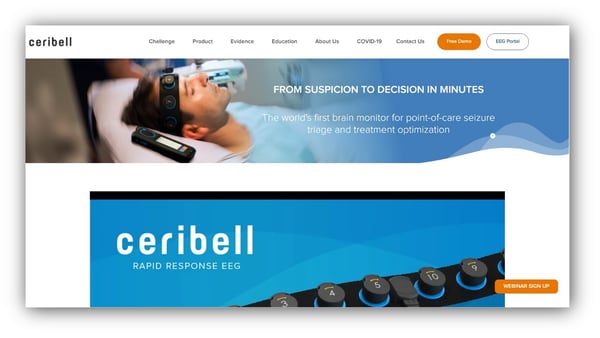 5. HAI Robotics Co.
HAI Robotics Co. is based in Fremont, CA. Their company focuses on the manufacture of robots and robotic systems intended for automating certain warehouse tasks. Their products, including robotic arms and fork-lifting robots, are capable of autonomous picking, navigation, and case handling.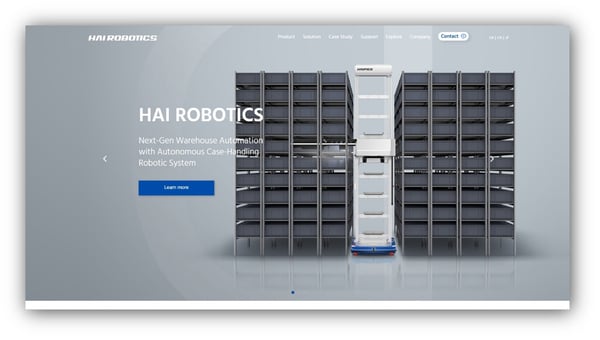 6. Harnish Farms
Headquartered in Pequea, PA, Harnish Farms focuses on the production of seedless watermelons and pumpkins. This family-owned business produces crops that are 100% locally grown. Their typical clients include grocery stores and retailers.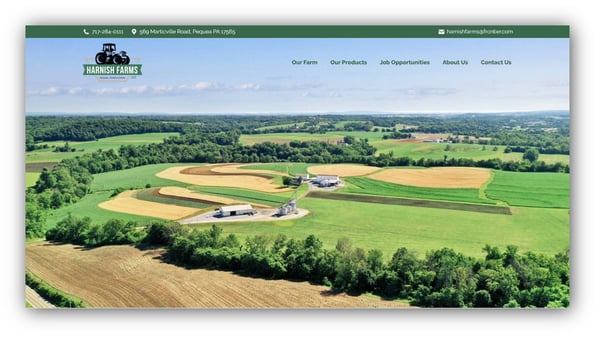 7. Keatext
Montreal, QC is home to Keatext, a company that manufacturers web-based AI software for the purpose of analyzing customer sentiment. Applications include assessing product reviews, employee surveys, and customer feedback, typically to understand customer behavior better and improve marketing.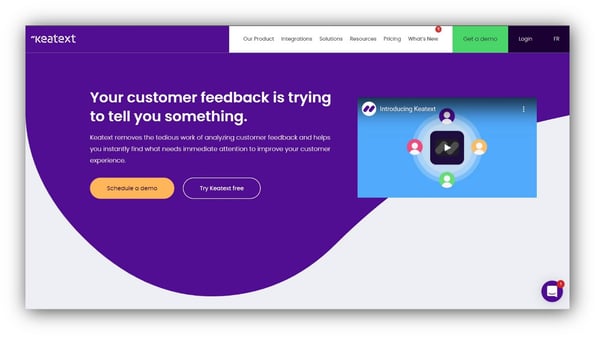 8. Puerto Rico Apparel Manufacturing Corp.
Puerto Rico Apparel Manufacturing Corp. is a manufacturer of uniforms for the United States Military, located in Mayaguez, PR. Produced in the USA, their army and air force uniforms are made to Department of Defense clothing specifications. They also offer uniforms for combat and hot weather.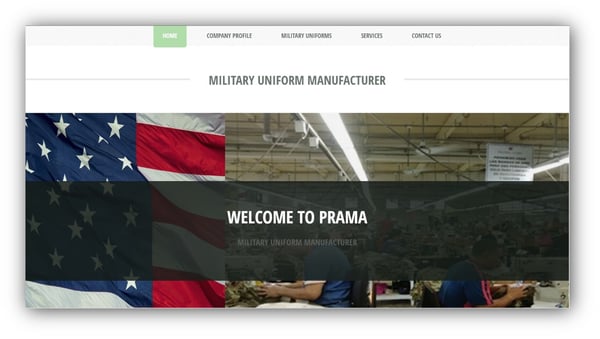 9. YPC Technologies
Located in Montreal, QC, YPC Technologies manufactures AI-based robotic systems for automating kitchen tasks. With the restaurant and foodservice industries as their main clients, these robots are capable of accurately measuring ingredients with sub-gram precision and perfect timing down to the second.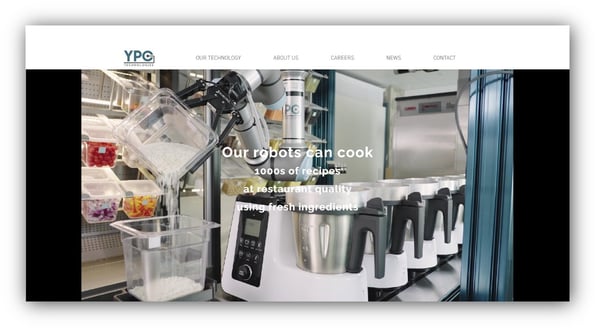 10. Bennington
Focusing on the custom manufacture of pontoon boats from fiberglass reinforced plastic and aluminum, Bennington is based in Medina, MN. Founded over two decades ago, their boats are suitable for cruising, water sports, and fishing.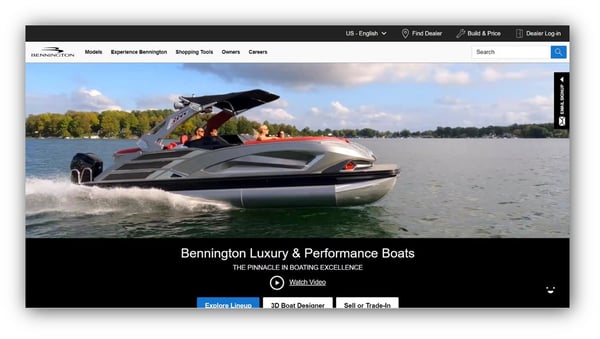 With over 120 years of experience in connecting U.S. and Canadian buyers and sellers, it is clear how Thomas has sealed its spot as the top industrial sourcing platform. Join the 1.3 million+ users registered on Thomasnet.com today to access details on more than 500,000 industrial businesses and an entire library of CAD files and whitepapers.
If you're a U.S. or Canadian B2B company, you can also take advantage of this massive audience of potential customers. It's as easy as creating a free listing.
Did you find this useful?