New Suppliers on Thomasnet.com for September 2019
With a continuously growing number of over 500,000 detailed profiles across 70,000 categories of products and services, we provide actionable information on a wide variety of companies for your sourcing needs, including on the top suppliers of each field. In this look behind the scenes series, we bring you some of our most interesting new suppliers across the Thomasnet.com platform who have been added over the last month.
1. Cumberland Barrier, Inc.
Cumberland Barrier, in Springboro, OH, manufactures highway median gates for first responders. The gates, which are solar powered and open within 10 seconds by remote control, reduce illegal u-turns on highways while allowing first responders to reduce time to their destination.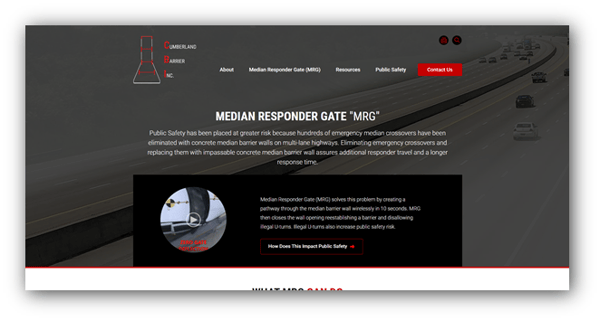 2. Hull's Environmental Services
Based out of Panama City, FL, Hull's Environmental Services is a woman-owned small business that offers services for fuel, oil, and hazardous materials. Their service offerings include emergency response, contaminated site remediation, oil field, vacuum truck, industrial and field, and waste management.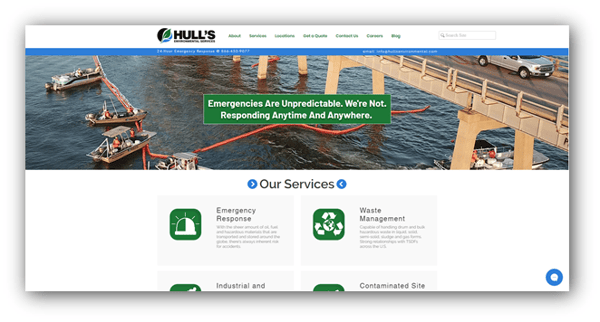 3. NuCycle Energy
NuCycle Energy is based in Plant City, FL. The company offers materials management and also manufactures environmentally friendly fuel cubes, a renewable energy source for energy intensive industrial applications such as power generation and lime and cement manufacturing.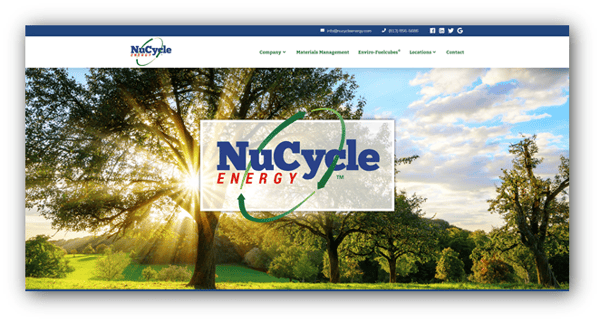 4. W.E. Train Consulting
Based out of Tampa, FL, W.E. Train Consulting offers consulting and training on dangerous goods transportation via ground, rail, water, and air. The company's services include both domestic and international transportation, and include compliance with DOT, ICAO, IMO, TDG, and ADR regulations.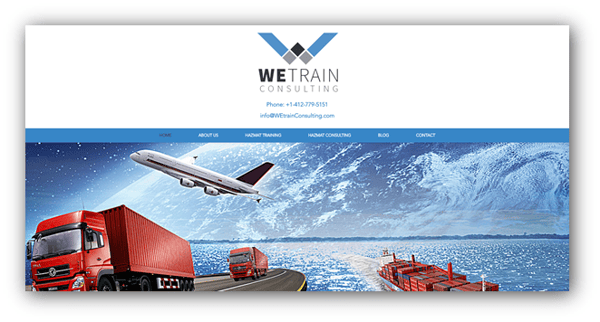 5. 6 River Systems
6 River Systems offers custom warehouse fulfillment robots and integration services. Their products include autonomously navigating loading carts, mobile sort stations, and order packing software systems. The company is based in Waltham, MA.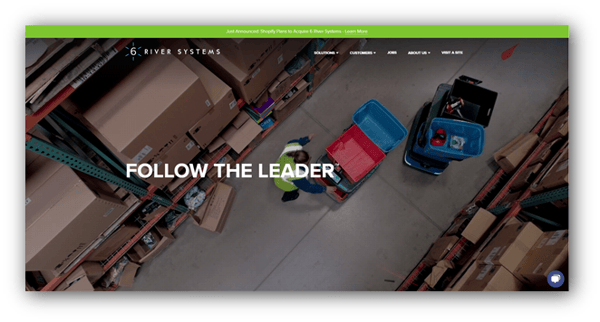 6. Archives Management Services
Archives Management Services, in Brockport, PA, provides HIPAA compliant document management and storage services. Their offerings include storage, retrieval, shredding, and sensitive document collection and destruction services. They also provide recycled storage products.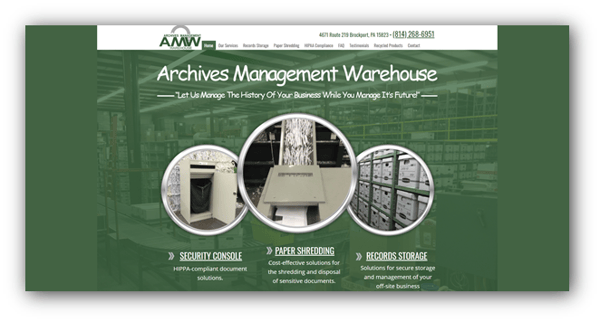 7. CuBE Packaging
Based in Aurora, ON, CuBE Packaging supplies microwave and dishwasher safe reusable food packaging that is also recyclable. Their containers include rectangular, round, square, deli, and novelty varieties. Their products serve distributor, retailer, grocery, catering, restaurant, and meal prep applications.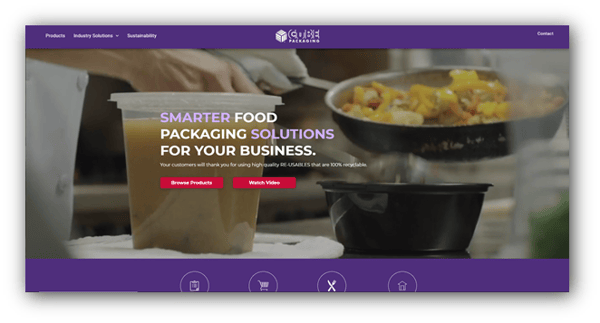 8. FDAbasics LLC
FDAbasics, in Ocala, FL, offers FDA regulatory compliance services for the food, dietary supplement, medical device, pharmaceutical, and cosmetics industries. They can also act as a U.S. FDA agent for companies located outside of the United States.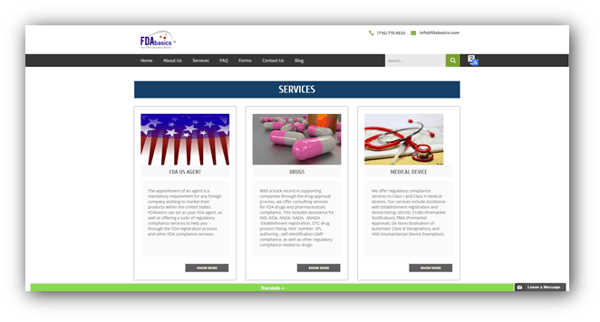 9. Soft Robotics, Inc.
Soft Robotics offers a new type of soft robotic gripping system for delicate products that can be integrated into existing robotics. The systems feature the capability to work without robotic training, exception handling, remote operator access, object detection, bin localization, grasp quality analysis, and precision placement. The company is located in Bedford, MA.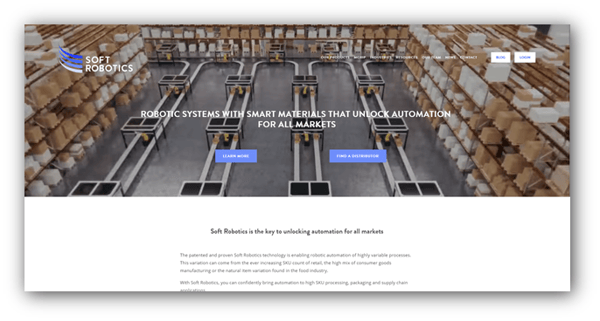 10. ND Supplies Inc.
ND Supplies, in Richmond, BC, offers packaging for marijuana products to distributors, licensed dispensaries and producers, micro cultivators, and the government. The company distributes packaging for concentrates, edibles, and flowers, as well as dispensary and smoke shop supplies. They also offer custom package design.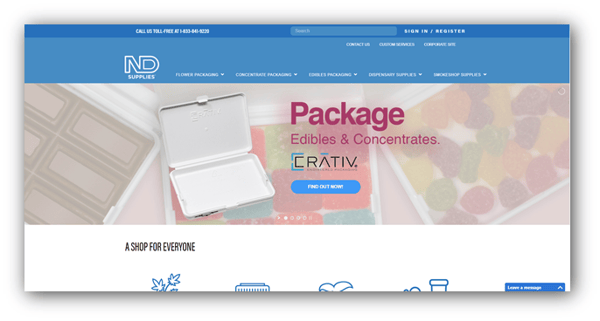 New to Thomasnet.com?
With over 120 years of experience helping to connect buyers and sellers, ThomasNet is here to power your growth by helping you find and source from the industrial suppliers you need.
Register today to join the other 900,000 users already using our platform to grow their business. You'll be able to unlock access to over 500,000 detailed profiles on North American suppliers, build custom shortlists of businesses, and send direct RFIs to the suppliers you need, and it's all free.
Did you find this useful?