New Suppliers on Thomasnet.com for September 2020
When organizations like NASA, Tyson, ThermoFisher Scientific, Harvard, Ford, and Honeywell source on our platform, it's because they know we maintain a database of the newest, best, and brightest companies in North American Industry. Part of upholding that standard includes adding new and exciting companies every month to ensure we can supply the contact info for any supplier a B2B company may need.
This past month we've added over 400 new businesses to our database of over 500,000, including rapid COVID-19 test suppliers, IoT lighting system manufacturers, and autonomous robot companies. We're delving into the details on these and several of our other favorite companies below.
1.
Medical Disposables
Medical Disposables supplies EUA approved rapid COVID-19 antibody tests which show results in 10 minutes. They also offer CLIA waived five minute drug test kits, pregnancy tests, and other medical supplies. The company is based in Orlando, FL.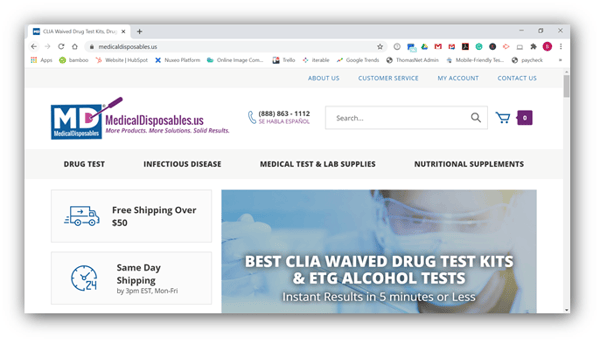 2.
AgEagle Aerial Systems Inc.
Based in Neodesha, KS, AgEagle Aerial Systems manufactures drones for package delivery in suburban and city environments. However they really specialize in drones for geo mapping aerial surveys of farms, especially hemp farms, for governmental oversight and environmental purposes.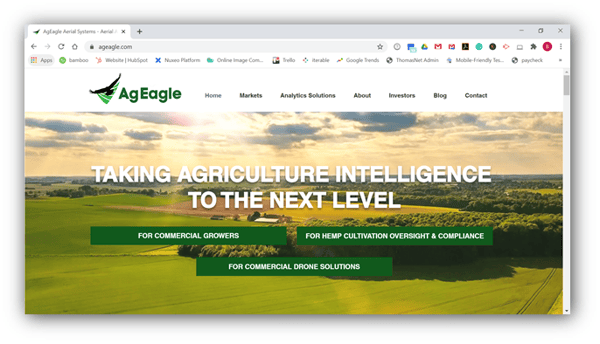 3.
Selenis
Selenis, based in Glencoe, MO, supplies partially plant-based, 100% recyclable copolymers, as well as other specialty polyesters including plastics for heavy gauge sheet, film, heat shrinking, sealing, packaging, and blown containers.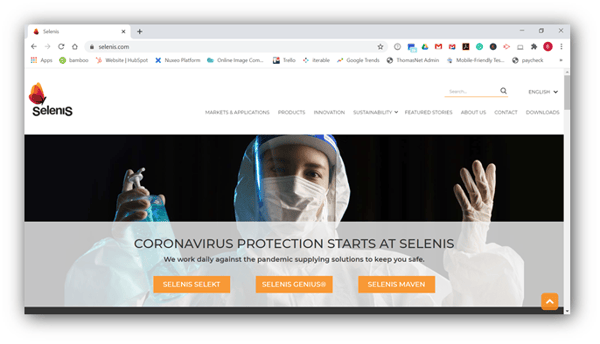 4.
OTTO Motors
In Kitchener, ON, OTTO Motors provides autonomous material handling robots for warehouses, as well as robot fleet management software for scheduling, integration, and traffic. They also offer maintenance and repair services.
5.
Citra
Citra manufactures IoT LED lighting systems, standard LED lighting, and UV disinfection systems that have been pilot tested on the New York City subway and bus system. The company, based in Ann Arbor, MI, is also minority- and woman-owned.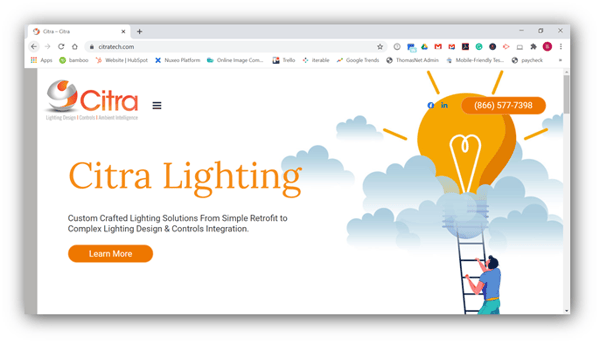 6.
Life Cube, Inc.
Life Cube, in Santa Barbara, CA, offers inflatable floating tents that can be used on land or water for disaster or recreation purposes. Their tents can be outfitted with solar batteries, water purification and heating systems, radar, GPS, and cooking and refrigeration systems.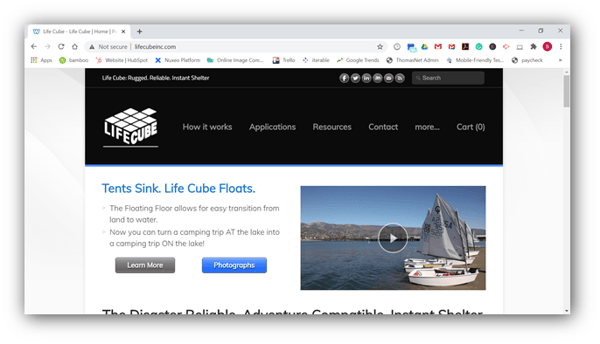 7.
Meryl Technologies
A Hispanic-American and woman-owned business, Meryl Technologies produces antimicrobial fabrics for non-medical applications to combat COVID-19. The company, which is based in Los Altos, CA, also offers hypoallergenic masks, antibacterial yarn, and dyeing services.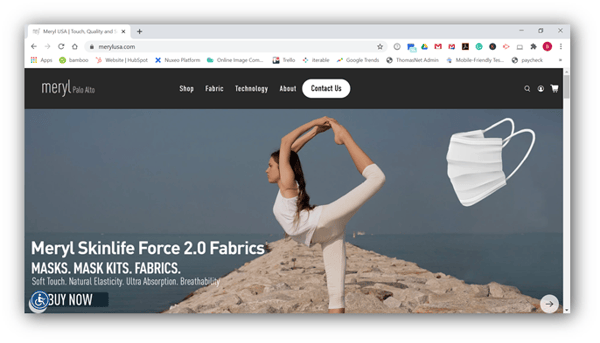 8.
Cozaint Corp
In San Diego, CA, Cozaint Corp. offers AI powered security towers, kiosks, and video surveillance storage systems. The towers and kiosks can connect with each other to create a smart network, and they're also connected to a live care center. Cozaint is a service-disabled veteran-owned business.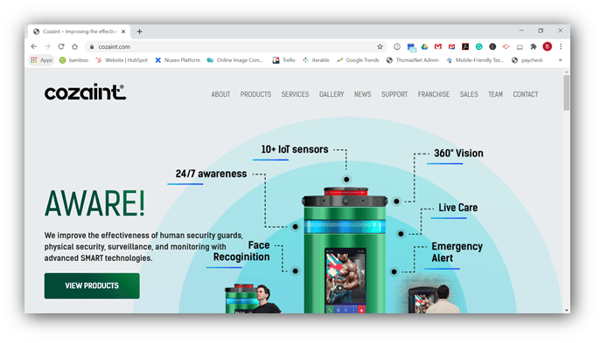 9.
Great Plains MDF Production, Inc.
Great Plains MDF Production manufactures moisture resistant MDF panel boards from polymer resin and wheat straw, an environmentally friendly byproduct of farming. They offer boards in both stock and custom sizes and thicknesses.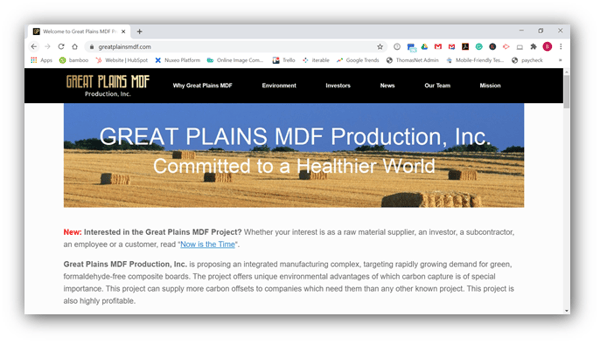 10.
LARQ
In Foster City, CA, LARQ produces water purifying water bottles, which feature interior LED UV-C lights to kill bacteria and viruses. The light activates once every two hours to purify the water within one minute. The company is also working on water purifying pitchers.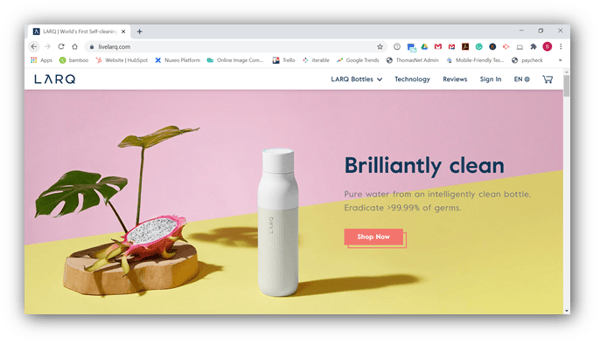 Thomas has been connecting the top B2B buyers and sellers in industry since our big green books first came out in the early 1900s. See how we can help you source better by giving our supplier discovery page a spin today.
You can also get a free account to unlock access to detailed information on 500,000+ North American companies, 10 million+ CAD files, and 300,000+ white papers. Put our platform to work for you so you canget in front of Fortune 500 companies and grow your business.
Did you find this useful?