Top 10 Veteran-Owned Suppliers on Thomasnet.com
Are you looking for more veteran-owned businesses to add to your supply chain? If you are, you're not alone. With detailed information on over 6,300 veteran-owned businesses across our platform of North American suppliers, we see a lot of traffic going to these businesses behind the scenes. We've already covered the list of the top suppliers across all of our 70,000+ categories, but for this post, we're focusing in on the 10 most popular veteran-owned suppliers from across Thomasnet.com, as measured by engagement metrics over the past month.
1. Southland Equipment Service, Inc.
Southland Equipment Service in Columbia, SC, offers new and rental lifting equipment, including forklifts, stackers, pallet levelers, pallet jacks, and evaporative air coolers. They also specialize in lifting equipment repairs and service, including emergency and on-site repair and maintenance programs, and even offer replacement parts.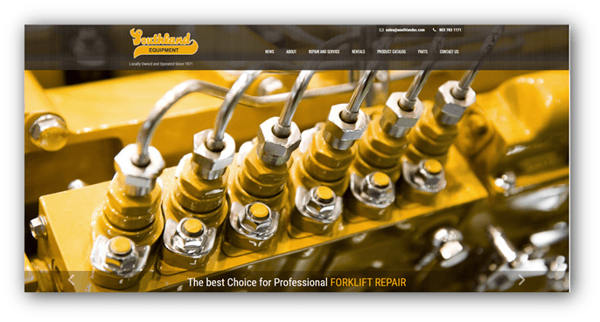 2. Industrial Plastic Supply, Inc.
Based in Anaheim, CA, Industrial Plastic Supply provides mechanical, industrial, and commercial plastic materials in over 80 different materials including acrylic, PEEK, HDPE, PVC, and PTFE. Their materials are American made and come in sheet, plate, bar, tube, and rod form.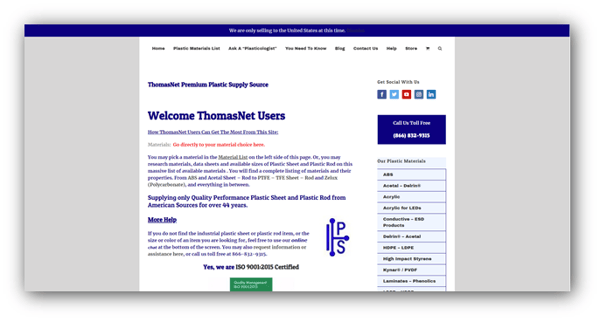 3. Adapt Plastics, Inc.
Adapt Plastics offers machining, molding, and fabrication services for precision plastic parts. The company, which also offers raw plastic materials including acetal, epoxy, fiberglass, nylon, and specialty plastics in various forms, is based in Loves Park, IL.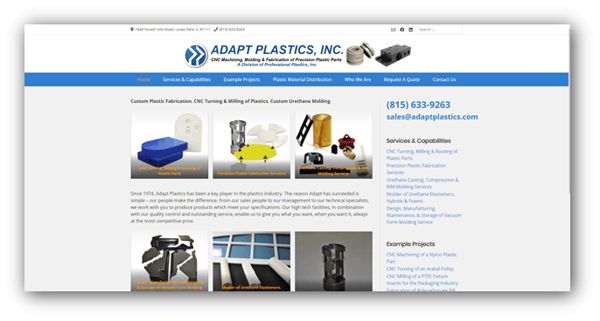 4. TRInternational, Inc.
In Seattle, WA, TRInternational distributes chemicals for applications including adhesive, sealant, chemical formulation, composite, food ingredient, paint and coating, ink and dye, cleaning product, oil and gas, personal care, and polymer uses. They also offer custom blending, sourcing, and logistics.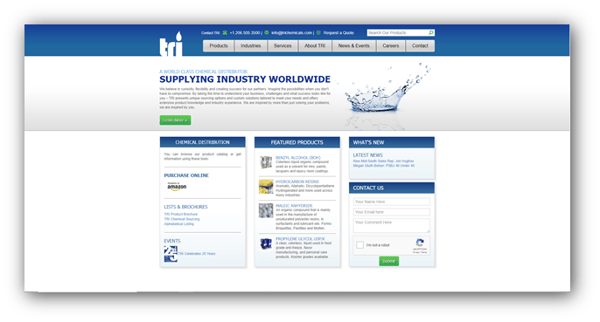 5. American Manufacturing & Engineering Co.: AMECO USA
Headquartered in Cleveland, OH, AMECO USA is a job shop offering welding, forming, rolling, cutting, shearing, machining, punching, polishing, and grinding. The company offers their services for applications including bridge construction, molten metals, high temperature industrial, and power generation products.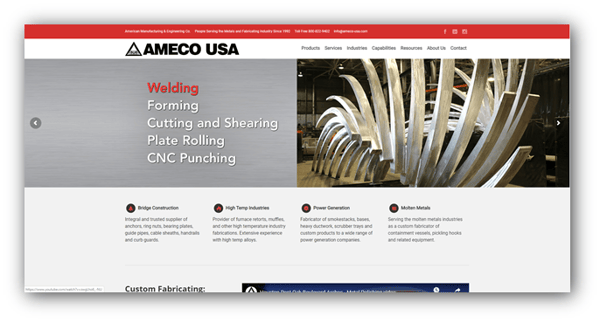 6. American Stitchco, Inc.
American Stitchco, in Mountain Home, AR, offers sewing, embroidery, and silk screening to OEMs and small to large businesses in the automotive, aerospace, consumer products, sporting goods, and specialty sectors. They also offer product design, logo creation, pillow blowing, and fulfillment services.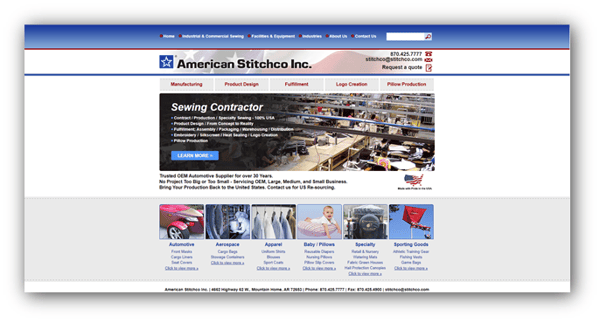 7. WB Bottle Supply Co., Inc.
WB Bottle Supply Co. provides glass and plastic bottles for packaging uses in the food, beverage, cannabis, chemical, pharmaceutical, cosmetic, pet, and automotive industries. The company is based in Milwaukee, WI, and also offers bottle decoration and value added services including custom design, light assembly, cutting, attaching, and repacking.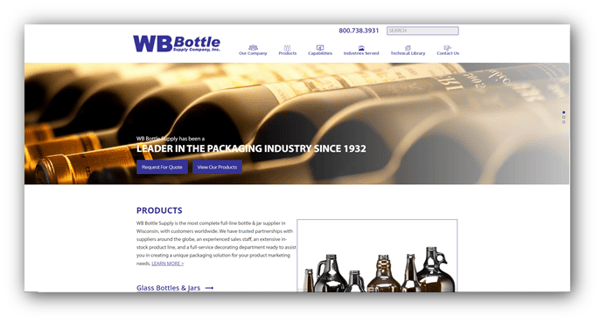 8. OTP Industrial Solutions
Based out of Columbus, OH, OTP Industrial Solutions supplies industrial equipment and systems including fluid power, electrical, automation, safety, mechanical power transmission, finishing, and fluid handling systems, as well as pumps, seals, and bearings. They serve the power and utility, steel, automotive, food and beverage, chemical process, medical, pulp and paper, OEM, and general industrial markets.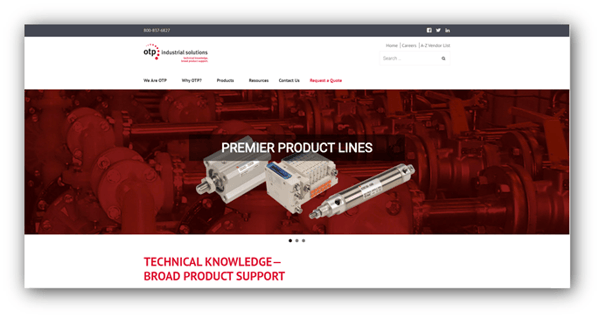 9. Chicago Metal Fabricators
Chicago Metal Fabricators, in Chicago IL, custom manufactures heavy components and large assemblies, including shipping containers and precision tube coiling, from 16 gauge to 3 inch plate. Their manufacturing services include welding, forming, cutting, rolling, machining, and assembly.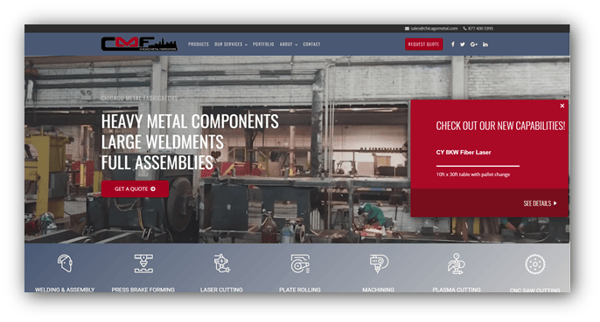 10. Belmont Metals, Inc.
Lastly, Belmont Metals, in Brooklyn, NY, supplies non-ferrous metal and alloy forms for bearings, brazing, casting, jewelry, marine, plating, soldier, sculpture, and other applications. They offer aluminum, copper, bismuth, lead, tin, zinc, master, and custom R&D alloys, as well as pure metals.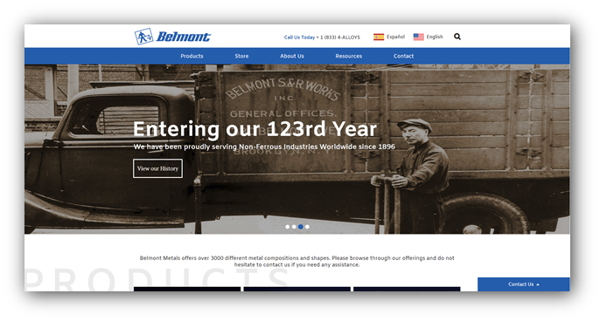 New to Thomasnet.com?
Now that we've covered the top veteran-owned companies on Thomasnet, feel free to check out more information on top suppliers in many of our categories, which can be found along with other actionable information in our guides section.
With over 120 years of experience helping to connect buyers and sellers, ThomasNet is here to power your growth by helping you find and source from the industrial suppliers you need in your area. We invite you to register for a free profile, where you can unlock benefits including access to whitepapers, CAD files, and over 500,000 detailed profiles on North American suppliers.
Did you find this useful?