3D-Printed, Soft-Legged Robot Can Walk On Rough Terrains
Most soft robots can only shuffle or crawl due to their squishy bodies. This makes them great for getting into tight spaces but completely unreliable when navigating rough terrains. However, according to Endgaget, engineers from the University of San Diego have flipped the script, creating the very first soft robot that can walk on rough surfaces, climb over obstacles and wiggle into confined spaces.
This unique robot was made possible with the help of a high-end 3D printer that can print soft and rigid materials within the same components. This allowed researchers to create the robot's dynamic legs, giving it the ability to walk.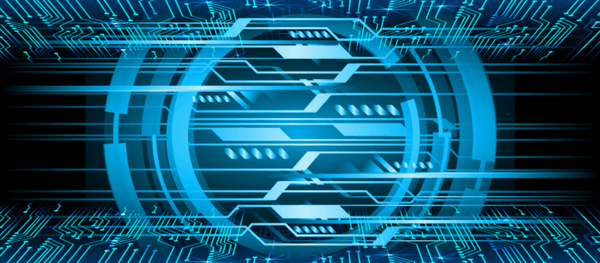 The legs were 3D printed from a rubber-like material, which is made up of three parallel, connected sealed inflatable chambers. The outside of the chambers are bellowed, allowing engineers to control the robot legs' movements. Air is pumped into the robot's hollow, inflatable legs and, once a leg is inflated, it is able to bend, which gives the robot the ability to walk. The robot is also able to transition from its walking position to a crawling position and vice versa.
The robot has already been tested on large rocks, inclined surfaces and sand. It still has to be tethered to an open source board and an air pump, but a smaller version is in the works that would allow it to move more freely. Researchers hope that the robot will make it easier to capture sensor readings in dangerous environments and in search-and-rescue missions.
Want to learn more about this robot? Check out all of the information at Engadget.
Did you find this useful?