5 Ways To Keep A Supplier Engaged And Build Supply Chain Partnerships
Whether you are looking to place an order, source something new, or just get an update on overall account status, businesses expect their suppliers to address these needs. But what do your suppliers expect from you?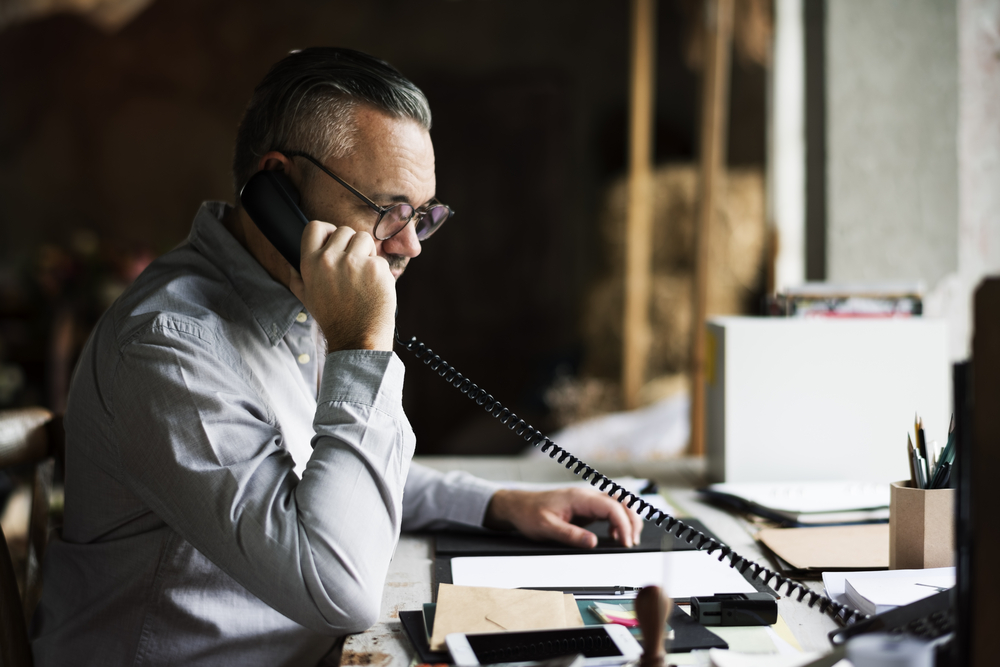 Just like you, suppliers want to build relationships — and ideally partnerships — in the supply chain. They want transparency, a deeper understanding of requirements and expectations, and the ability to participate in all purchase demands. However, there are many procurement professionals who keep their suppliers in the dark, resulting in major disruption to their supply chains that can negatively impact their bottom lines.
So, how do you keep your suppliers engaged and foster more fruitful relationships? Here's some proven advice.
1. Be Honest
If you are unhappy with the product or service being provided, or if you are simply looking for a cost reduction, be direct in your feedback and back up your position with facts. Your account team will appreciate the candor and should be more willing to fight for what you want and assist in escalating the request, when necessary.
If you are participating in some type of RFx event, clearly convey the goals of the event, e.g., to reduce costs, improve incentives, acquire alternate technology, receive better account support, etc. Guiding the response will make for faster results without all the back and forth and, ultimately, give you a better chance of getting exactly what you want.
You should also be honest with suppliers who aren't meeting your needs. For example, if the competition is coming in with a like solution but it is 30 percent cheaper, give your incumbent the opportunity to adjust and possibly explain potential differences.
If you are not candid, you could not only damage a long term relationship, but incur a negative impact on the product or service, experience higher costs, and become involved with a less than satisfactory supplier.
2. Stress Accountability
Identifying responsibilities and setting expectations for each party should shorten response time, improve communications and make the entire sourcing process more effective.
I once worked with a Source One client who was upgrading their data network to a new technology. The client was not very clear as to their future requirements for new applications and functions, and the supplier didn't deliver what was expected. As a result, the client had to invest in additional infrastructure with an alternate provider.
When an issue does arise, it is important to hold each party accountable. During contracting it might be best to allow for penalties to be incurred, whether financial or term related, when someone does not follow through. Making these penalties equal for all parties helps to encourage trust and longevity in the ongoing engagement.
3. Give And Take
A good relationship is 50/50, but a great one is 100/100. Businesses are often so focused on what they need that they neglect to take their suppliers' perspective into account.
Simply taking the time to ask your suppliers for their input, questions and goals can motivate them and make a big difference in your relationship. Suppliers appreciate the opportunity to engage with someone who will listen, learn and consider what they have to offer. This dialogue will also allow your suppliers to identify current or unforeseen issues with the account and educate you on changes in their business models.
4. Be Collaborative
Strong buyer-supplier relationships are built on collaboration. When buyers don't communicate with their suppliers, it can prove disastrous. Case in point: one of my past clients was opening a new location that required all new telecommunications infrastructure. However, they did not inform their incumbent supplier in a timely manner, making it impossible for the supplier to implement a cost effective solution. As a result, they had to make a quick switch to a local vendor that provided very poor service for a very high cost.
Related Resource: How To Improve Your Supplier-Distributor Relationship
In strong, collaborative buyer-supplier relationships, decisions regarding what to purchase or how to purchase are made together. Suppliers should help identify best practices for your business while working with you to tailor their services to your unique business requirements. The process will result in cost effective solutions for you and greater insight into future opportunities for the supplier.
5. Acknowledge Accomplishments
Celebrate achievements and milestones no matter how small they seem. Showing appreciation is essential in maintaining the relationship and inspiring ongoing engagements. Acknowledgement can come in the form of a conference call or a night on the town. Regardless of how you do it, recognizing a supplier's hard work will only encourage ongoing success.
Supply chain transparency is a high priority for many organizations. However, because of the fragmented nature of supply chains, creating efficient, end-to-end monitoring systems can be a challenge. The two main problems that prevent supply chain transparency are data latency and data errors. To solve these issues, stakeholders must change their behavior and harness the power of data visualization. Unsure about the accuracy of your data? Contact us for a free digital health check to see where you stand.
You and your suppliers need to make the effort to build, grow and strengthen relationships. There will be some compromise required from both sides but, at the end of the day, the result should be a victory for everyone. Search for your next supplier partner here on the Thomas Network.
Did you find this useful?