Are You Speaking to the New Generation of Industrial Buyers?
When you're communicating with customers and prospects, the dangers of inertia loom large — you may be targeting your "past-tense" customers without even realizing it, relying on the same messaging and tactics you always have. There's a new generation of buyers not only emerging, but already active at every stage of the buying cycle.
Will they find you?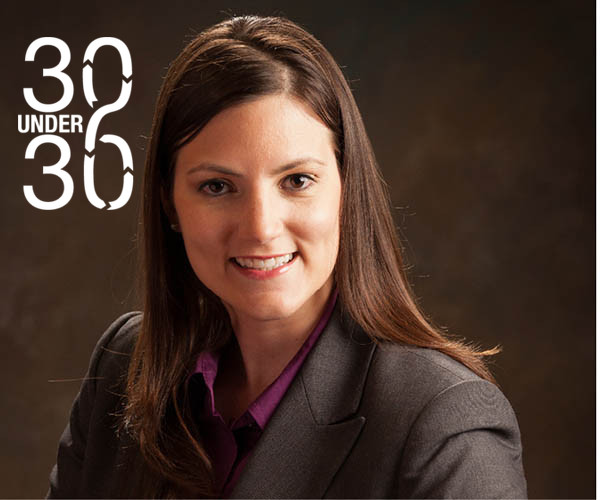 Make sure you're prepared to attract their attention. I've narrowed down four areas where you can anticipate — and prepare for — the next generation of supply chain managers, buyers, and procurement professionals.
1) Where and how you communicate: Not only do younger buyers expect to see you on social media, it's probably how they'll contact you about customer service – and you'll need to respond quickly. The same goes for communication like email, phone calls, and even text messages. It's not just enough to be available through these channels – this new generation of customers is used to getting answers fast.
2) Hit their hot buttons: The next generation gets excited about innovation in their jobs. They're also concerned about societal benefits and "going green." It's part of how they'll choose which companies they work for, and also who they work with. Be ready to talk about sustainability projects you've worked on or enacted, ways you're "greening" your shop, and any new innovations you're involved with.
3) Re-focus your own recruiting efforts: The changing face of buyers means that you're probably ready for some changes, too. Making an active effort to recruit younger engineers, salespeople, and anyone else with whom a buyer might interact will help your overall business seem more relatable – and more likely to get selected as a supplier.
4) Refresh your brand: New supply chain managers are ready to make an impact, with many revolutionizing the supply chains for their organizations. Doing so takes an incredible amount of confidence and belief in the suppliers they choose. Establishing a strong brand identity via your website, social media, and other communication channels can help you play to your strengths and set yourself apart.
Understanding the new buying workforce, what matters to them, and how they operate will help position you for future success.
Learn more about your future customers right now. ThomasNet and ISM (Institute for Supply Chain Management) searched for the very best of the next generation — The 30 Under 30 Rising Supply Chain Stars Program — and results are in!
Did you find this useful?