Develop the Right Online Strategy for Recovery
In my view, it's time to take a deep breath, and like the phoenix, rise from the ashes and spread your company's wings on the Internet to take advantage of this upswing. It's time to rebuild your momentum by diversifying into new markets and attracting more buyers for your products or services.
Many of your competitors are likely doing this already — and building an edge for themselves in anticipation of better times. How are they doing so?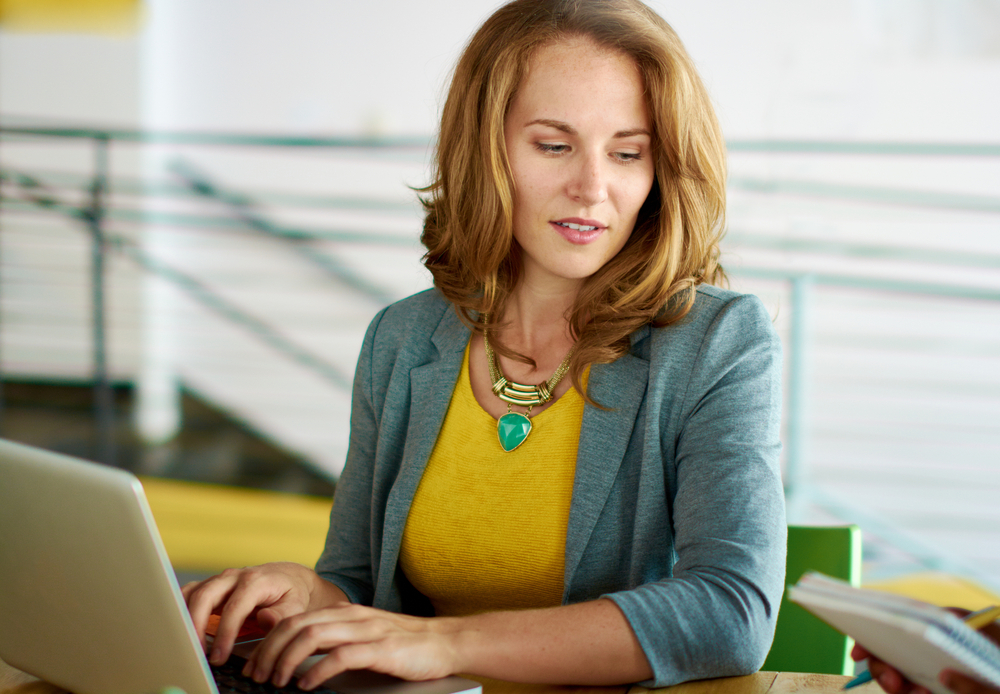 They're paying more attention to the place where their would-be customers are researching and buying—the Internet. Companies that are garnering business from new markets (or more from current markets for that matter) are making better use of their websites on a 24/7 basis so that they're as successful as seasoned sales executives.
Research shows that a supplier's website is the #1 influencing factor in a business-to-business buying decision. The challenge when you're online, though, is how to identify your prospective customers, anticipate their needs, and answer them without ever having a phone conversation.
Today, 90 percent of industrial buyers go online to search, qualify, evaluate/compare and select suppliers, and they do so anonymously. This new level of anonymity, coupled with the fact that 73 percent of engineers research 3 to 5 suppliers before making a selection, affirms that having a strong Internet presence will give your business a competitive advantage.
Penetrating New Markets
There is a roadmap for succeeding in this online environment. First, it's helpful to do a little "soul-searching" in terms of identifying which new markets you want to do business with, and how you can serve their specific needs. Ask yourself: What are our core competencies as they relate to these targets? What do we offer that is integral to their ability to do business? How can we deliver added value and turn our customers' ideas into reality? Now, think about how you can express this on your website.
In the past, you had conversations on the phone or in person with potential customers as they were starting to research suppliers. For example, if you supply custom products or services, prospects asked you about your capabilities, new technologies, quality assurances, materials and tolerances based on their specific needs. They may have faxed or handed you a drawing, specs or an RFQ. Or they may have requested samples. If you're a supplier of standard products or equipment, buyers asked you for your product catalog, data sheets, pricing and availability, and CAD drawings or schematics.
Today, the Internet has drastically reduced those one-on-one opportunities, and industrial buyers expect to find all of this detailed information and functionality on your website. For example, design engineers often need to compare several parts side by side and increasingly expect to find downloadable CAD models on a supplier's site — and if they don't, they'll move to another supplier's site. As a result, it's critical that your site replicates online what you or your customer service staff once did offline, so you can still have effective "sales conversations" and get new business.
Making the transition to these online interactions requires strategic thinking, as well as expert execution. This starts at the research stage. A serious buyer will go to ThomasNet or a general search engine and type in his/her need. The more detailed the search — the more qualified the buyer. For example, a prospect who is likely to buy will search for a "22B-Z series parallel shaft BLDC gearmotor model N3557" versus just a simple "gearmotor." It's important to have the information on your site in the right format so that buyers will find you and search engines will index you. Unfortunately, only 12 percent of industrial/manufacturing websites are regularly optimized for search engines or have a clear and compelling message.
Working with an expert can help you. At Thomasnet, we've developed a strategy to help industrial companies evaluate the effectiveness of their websites and start to improve them in four "steps":

Verify. Ensure that your site makes it easy for prospects to immediately determine that you have what they are searching for. Research demonstrates that companies only have 5-8 seconds to do this before prospects hit the "back button" and look for other suppliers.

Search. Give buyers the ability to look for the exact products, services or specifications they need in multiple ways — such as by applications or product parameters.

Evaluate. Provide enough detailed information for prospects to make buying decisions — such as side-by-side comparison capabilities based on dimensions, tolerances, and pricing.

Take Action. Offer multiple ways for buyers to request additional information, from a phone number and Contact Us or RFQ forms on every page, to shopping cart technology to make a purchase online, if appropriate.
CDM Expands Globally
It's not every day that a small family-owned business in Southern New Jersey grows into a worldwide company on which every branch of the US military depends, along with defense contractors such as Northrop Grumman and Lockheed Martin. CDM Electronics, a worldwide stocking distributor of electronic connectors, coaxial cables, and other interconnect products for electronic devices has accomplished this by giving more attention to its online sales strategies. A few years ago, CDM Electronics' General Manager, Carmen DeLeo, took stock of the company's sales and potential for growth, and recognized untapped opportunity. He set a five-year strategic plan to more than double annual revenue to $10 million. He also realized CDM Electronics' website did the company a disservice. It lacked product consistency, depth, and intelligent navigation and positioned the company as a regional player.
Working with Thomasnet, CDM transformed its site into an always-on sales force, with an online catalog at its foundation. Together, they examined the thousands of products CDM distributes, assessed the information provided by their manufacturers, and then augmented it with more detail, specifications and photos to meet customers' high expectations. The detailed product descriptions are helping CDM to be found on Thomasnet.com and other major search engines, and introducing the distributor to engineers around the world. Recently, CDM set a new record for annual sales of $15 million. About $1.3 million was in international business since the launch of the catalog, and new clients include the government of Argentina. Northrop Grumman honored CDM with Supplier Excellence and World Class Supplier Awards, an achievement CDM attributes directly to the improvement of the website.

Take a cue from CDM; now's the time to ride the wave of our emerging economic recovery. Check out other success stories from manufacturing and industrial companies on our testimonials page.
Need help upgrading your website in the best position to target new markets? Send us a message!
Did you find this useful?