Making Emotional Connections Through Data
Appealing to an audience through marketing often requires connecting with them at an emotional level; emotions are a huge influence on consumer decisions when purchasing a product or service. With this in mind, marketers must create messaging that will not only engage their audience but will also make the message feel more personal.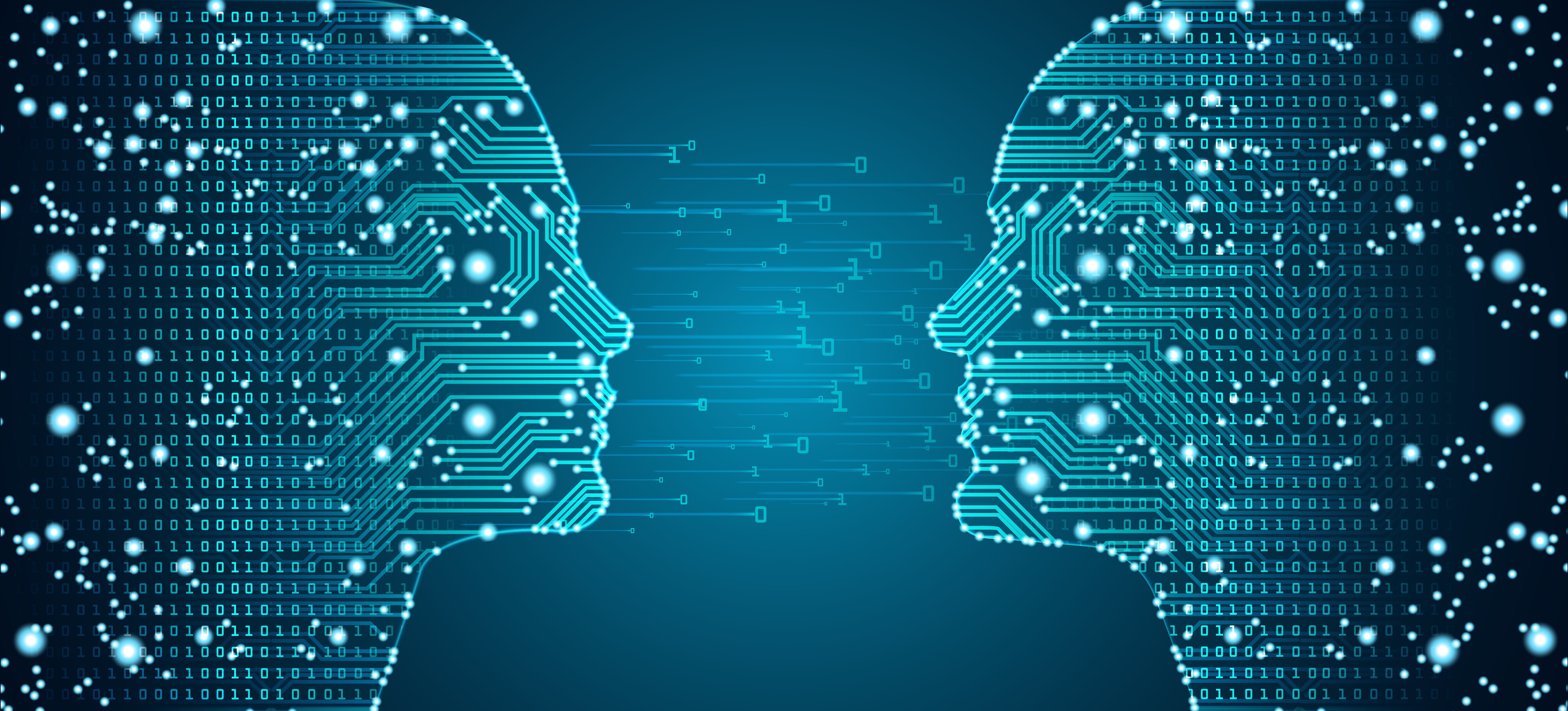 As digital media and marketing rapidly permeate the manufacturing industry, many companies worry that the use of technology may hinder them from making an emotional connection with their customers. But in reality, incorporating technology into your marketing efforts won't shut the door on connecting with your customers; rather, it will build a bridge to bring you closer.
In fact, technology can actually give strategic marketers the opportunity to share their messaging to a broader audience while connecting with potential customers on a more personal level.
Customer Insights
One of the biggest ways in which technology can foster stronger connections is through the use of big data analytics. Big data analytics can provide greater structure and transparency into how companies connect with customers in a way that will make an impact.

By performing assessments to gauge how consumers respond to certain emotional motivators, companies can analyze the resulting data to influence how they shape future marketing strategies. This analysis can lead to more targeted messaging that's tailored to certain audiences, giving the messaging a much more personal, and consequently emotional, feel.

Plus, because they're working with quantitative data, marketing teams can safely assume that they are more personally connected to their audiences based on increased demographic information, including ages, locations, and personal interests. The marketing team can even alter their strategy to include emotional connection as a key performance indicator for their metrics to gauge the success of a campaign.
Reaching Your Audience
Technology also plays a key role in where you connect with your audience and how you share your message. In order to better connect in a digital world, it's important to figure out which devices your customers are accessing information on, as well as their selected operating platform. Even how the content they're consuming is formatted can be important in forging an emotional connection. Social media can be especially integral in establishing emotional bonds, because it allows you to interact and engage one-on-one with customers through "likes" and comments––creating conversations that will make customers feel like your company is getting to know them on a personal level.
Capture Emotion
To understand how your customers are already feeling about a product or service can also be extremely helpful in forging new emotional connections or strengthening existing ones. There are several ways that this can be done through technology. First, you can post interactive surveys on social media or send them out through your email lists––these are a great way for efficiently capturing feedback. You can also pay special attention to the words that people are using in their conversations with the company. Looking closely at the keywords used in social media comments and messages sent to your page or even the comments left in the survey can help to establish the overall feelings of your customers. You can even use statistical models to help find the overlap of which existing marketing efforts that you're currently investing in are helping to produce and sustain the emotional bonds you seek with your customers.
Technology tends to bring out a certain fear sometimes that we are gradually losing our human connection with others. But, when it comes to marketing strategies, technology can actually be a very valuable tool. Different digital software and tools help gather and clearly present the data you need to determine which emotions appeal to your audience. Technology can also help inform you how to use those emotions to connect with audiences in your next marketing campaign.
Make Stronger Connections
If you're interested in learning more about Thomas or how your company can incorporate technology into your marketing strategy to establish stronger relationships with your customers, then contact Thomas Marketing Services today.
Did you find this useful?