Meet the 2017 30 Under 30 Rising Supply Chain Stars
The 30 Under 30 Rising Supply Chain Star program, founded by Thomas and ISM, recognizes young supply management professionals for being leaders in their field. In its fourth year, the 30 Under 30 program has honored over 100 young supply chain professionals and counting.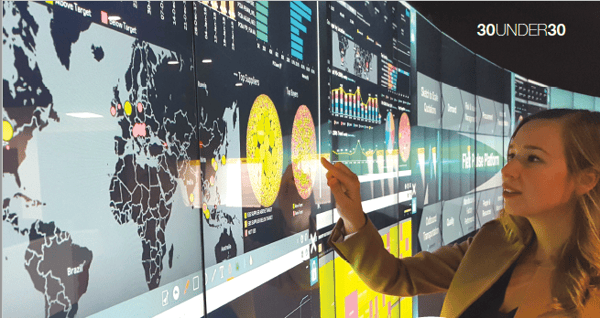 This year, the program recognized leaders from all different industries including aerospace, pharmaceuticals, utilities, and oil and gas. As pioneers for the future of supply management, this year's group is one of the most accomplished that the program has seen thus far.
We know you will want to learn more about these young stars, and all they have accomplished.
Click through the slides below to meet this year's class.