New and Noteworthy Categories on Thomasnet.com for April 2020
Thanks to our crack taxonomy team's continued seeking out of new and noteworthy categories for our platform, our last month's crop of new searchable categories includes nearly 40 new products and services to add to our 70,000+ category database. We've chosen our 10 favorites below to get you started on sourcing for the exact product or service you need.
1. Water Indicating Paste
Certain types of water indicating paste has found a use in studying the delivery effectiveness of biopharmaceuticals. However, most paste is used as a gauge in liquid fuel tanks to show whether the fuel may have water in the bottom, which can compromise an engine.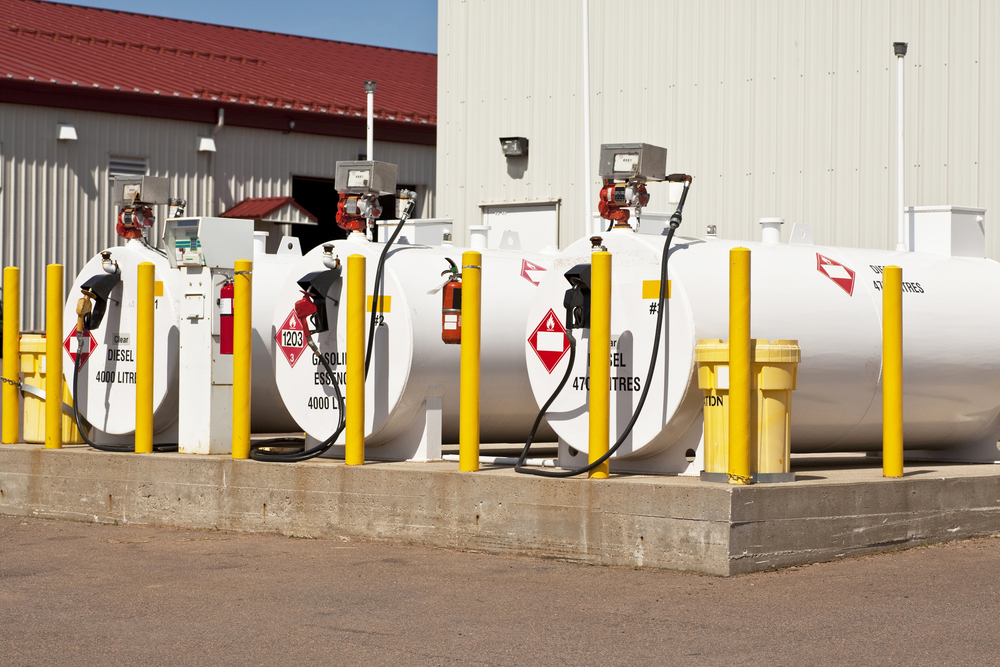 2. Embedded Contract Packaging
Embedded contract packaging involves embedding circuit components inside the chip instead of on top of it to save space. This is one of several types of innovation being driven by the continued growth of the contract packaging industry, including electronically conductive adhesives and thermocompression-made flip chips, which are part of package tracking devices and thinner than other flip chips.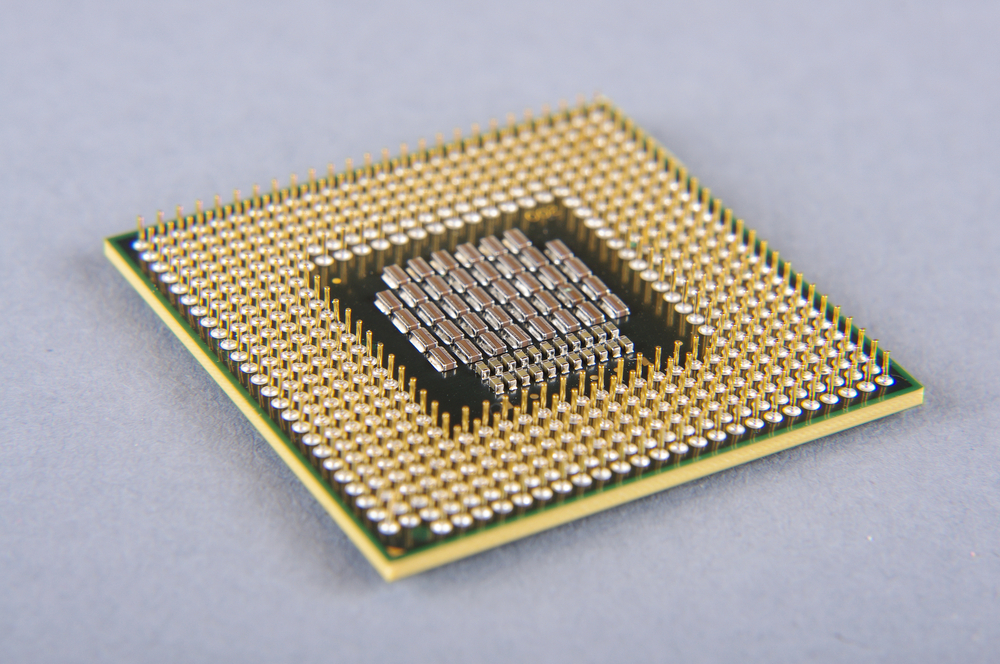 3. Vertical Grow Shelving Systems
Vertical grow shelving allows for vertical indoor farming, a space-saving way to farm while controlling factors like weather and pests year round. Although this type of farming is popular for growing starter plants and can be used to help keep medical marijuana farms under guard, it can also have very high setup costs.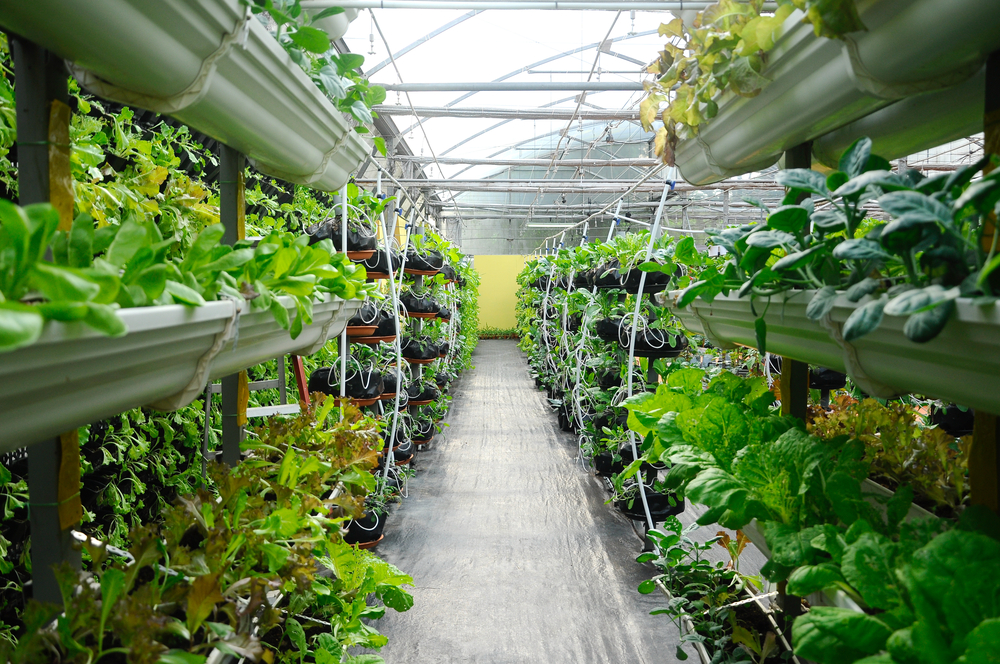 4.Intumescent Coating Materials
Materials that make up intumescent coatings form a swollen and protective coating when they're heated, which makes these coatings a natural choice for protecting objects from fire. Some of the latest industrial products to experiment with fireproofing include batteries being developed by the U.S. Army, which are based on water and heat-resistant lithium salt.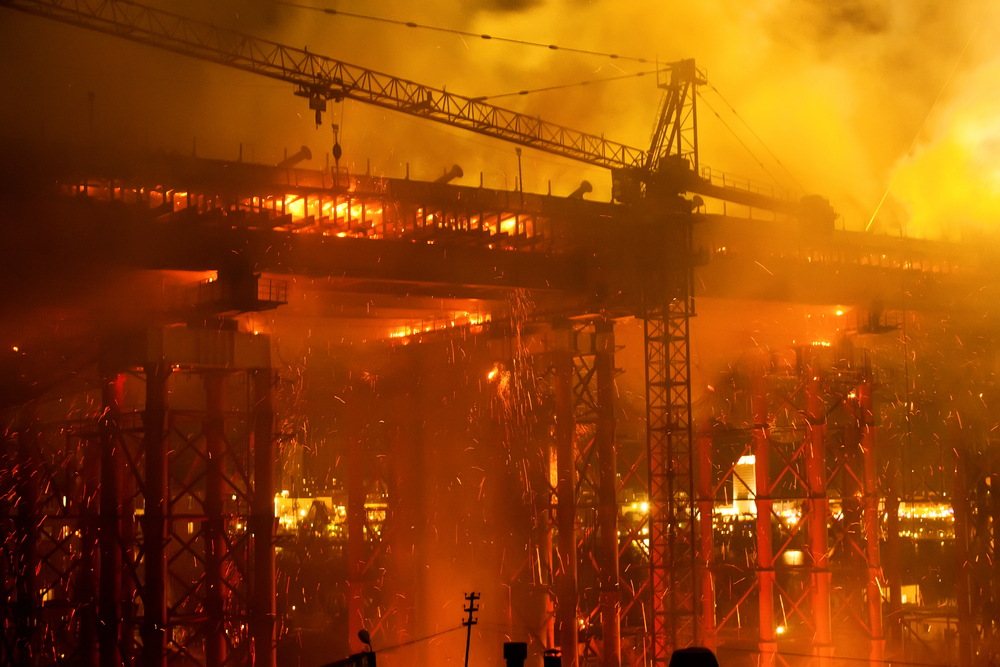 5. Protective Filtration Garments
Protective filtration garments include full body suits that guard against chemicals, particulates, and mold. Certain other types of personal protection equipment has had a huge increase in sourcing over the past couple of months as coronavirus has spread across the globe, especially products like hazmat suits, masks, and respirators.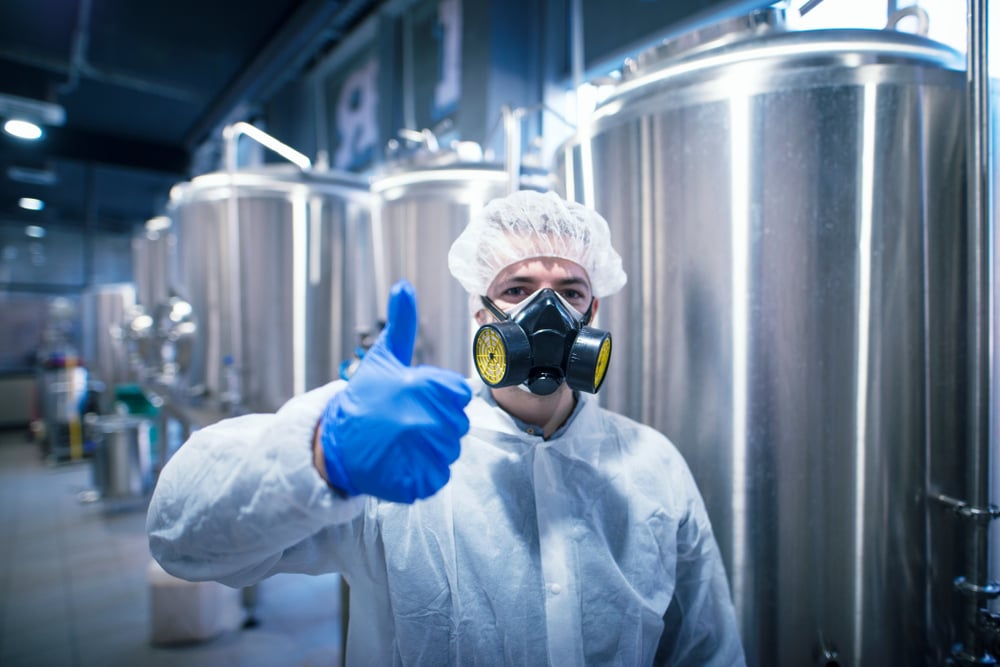 6. Vibration Molded Graphite
One of three types of artificial graphite made using different processes, vibration molded graphite finds uses in electrical, nuclear, aerospace and other industries for its mechanical strength and electrical conductivity. One of its latest new uses is as a potential anode material for Tesla car batteries, acting as a stepping stone to batteries that can last for a million miles.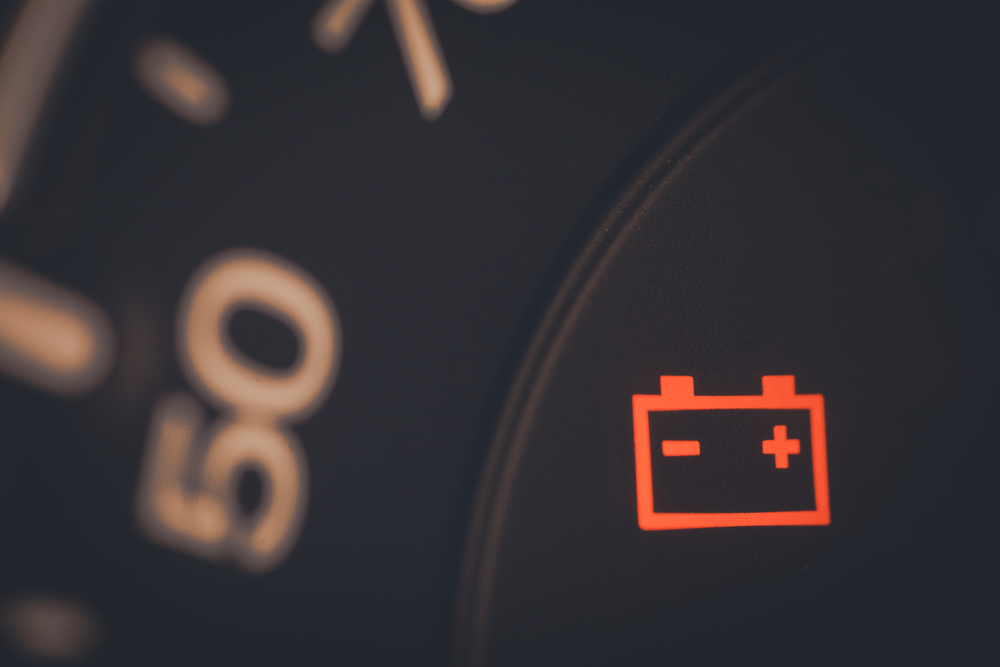 7. Micropiles
Micropiles provide deep foundation stability for structures in sensitive ground, bad bedrock, areas prone to seismic problems, and other foundation problems that require deep piles for stability. Other advancements in earthquake proofing buildings have meant a shift in recent years; although earthquake-proof buildings were once built to be as heavy and thick as possible, this is now known to cause more weight on the structure during shaking, increasing its ability to collapse. Modern earthquake buildings are built to be lighter and more flexible, using materials like steel.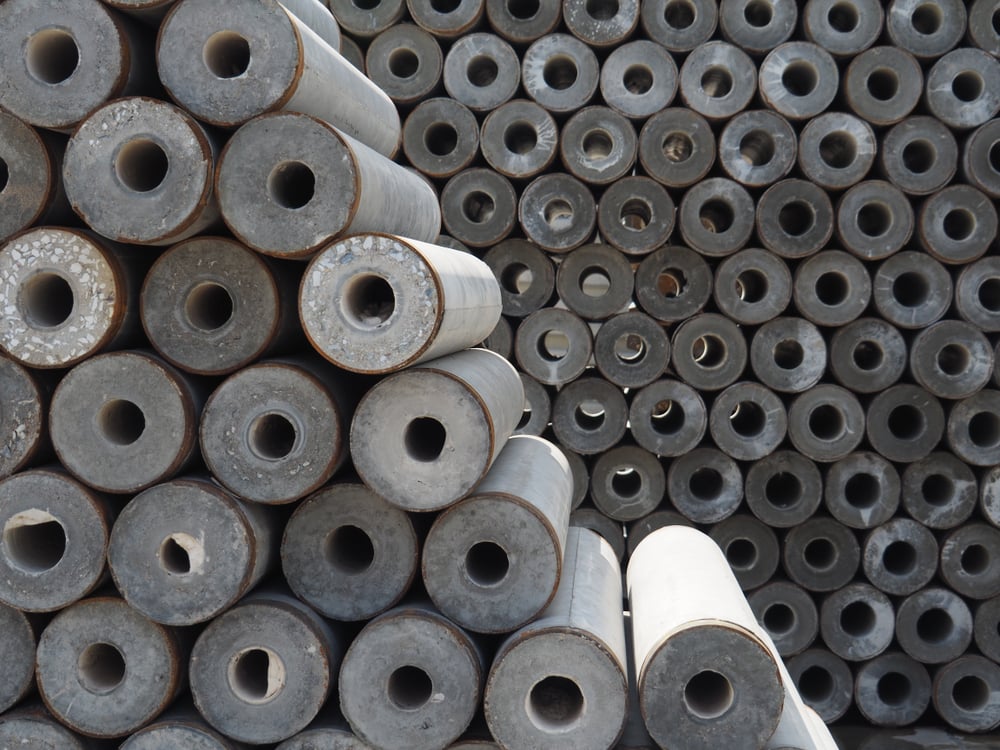 8. Building Waterproof Painting Services
Building waterproof paint is often used for avoiding water damage and keeping off graffiti as well as indoors. One of its more interesting uses, however, is in rooftops as a layer of a green or living roof. Green roofs, when protected by a waterproof layer, help with heat and water management, as well as air quality.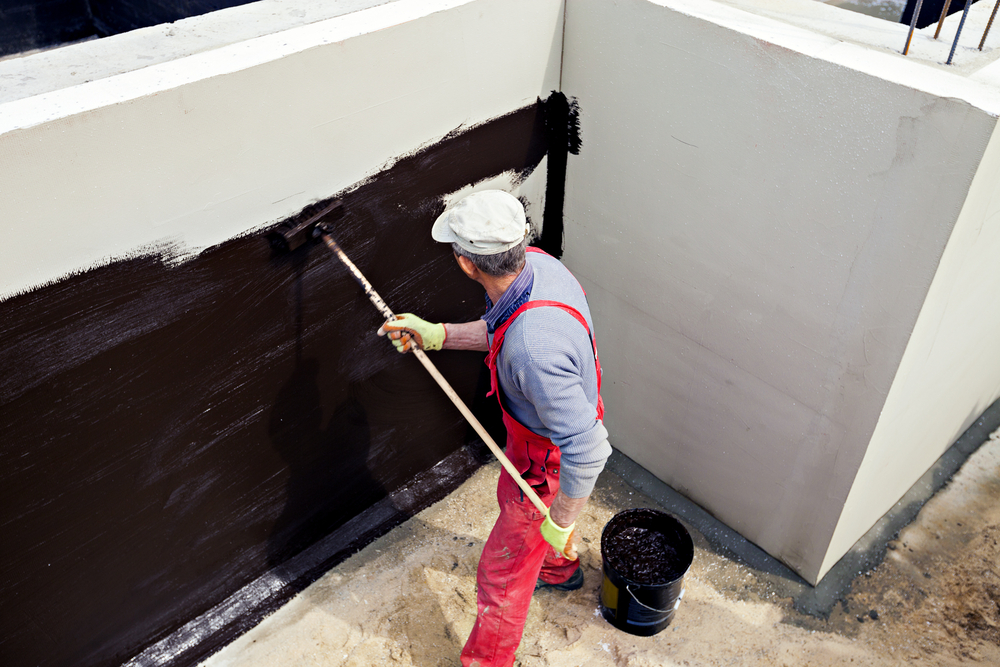 9.Hybrid CNC Machining & Additive Manufacturing Systems
With the introduction of these hybrid machines a few years ago, manufacturers were offered machinery that can 3D print whatever parts are needed, then mill them to create a fully finished part. Apart from the debate of machining vs. 3D printing, these machines allow a manufacturer to use both techniques to complement each other.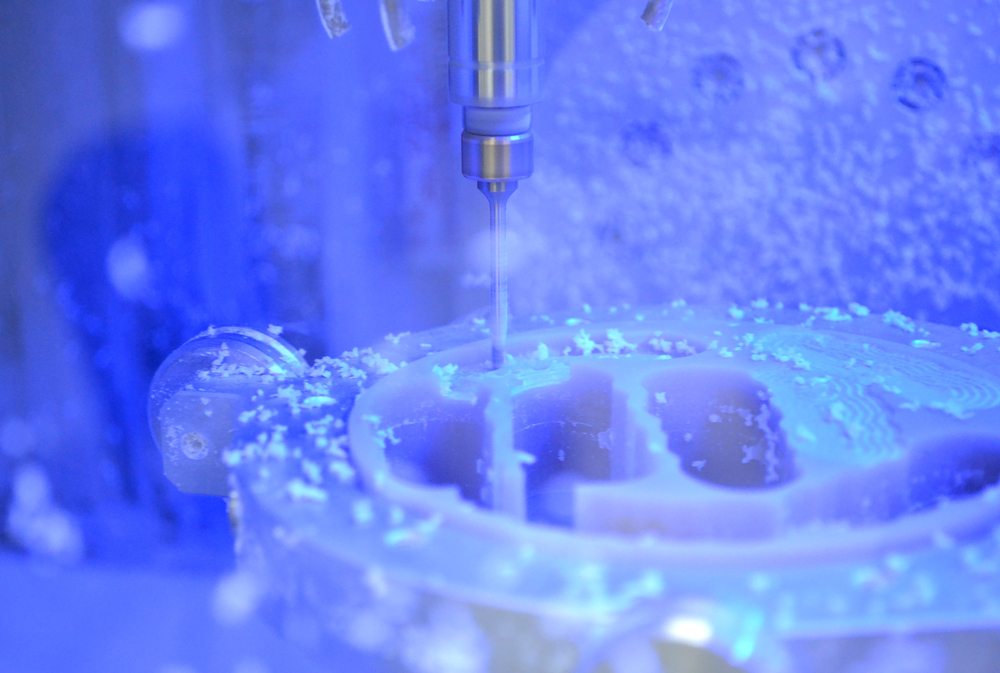 10. Anti-Static Coating Services
Used on facility floors and parts to prevent buildup of static in potentially hazardous environments (such as where flammable materials are handled), anti-static coatings are finding new applications on other materials. These coatings on fabric, along with other textiles that feature antimicrobial fibers and adapt to the climate, are helping to bring back a renaissance in U.S. clothing manufacturing.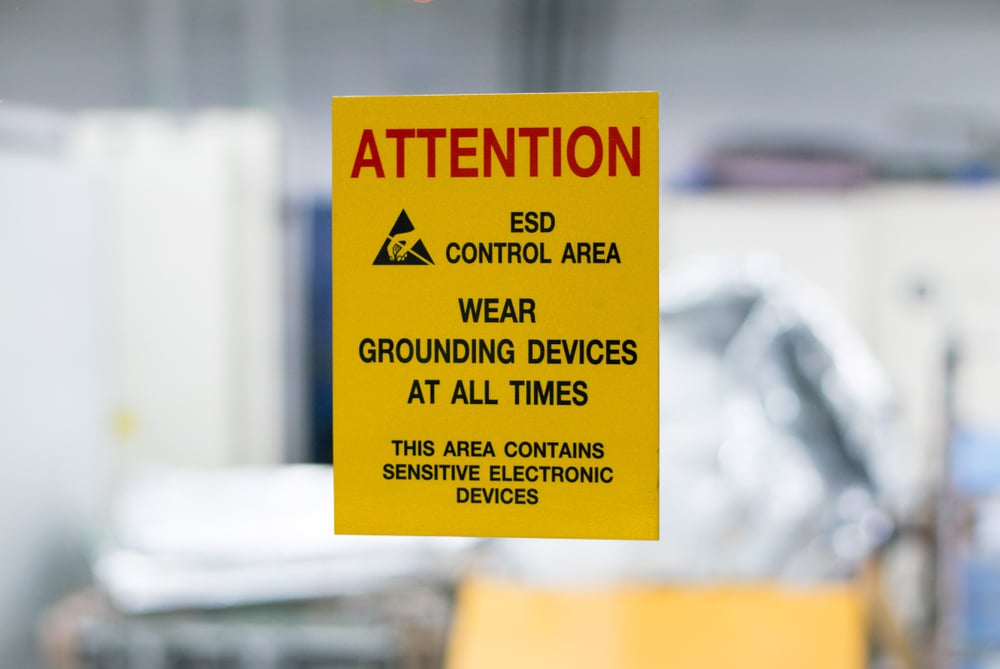 Our searchable database of over half a million North American suppliers can help you accelerate your sourcing and grow your company in a rapidly changing market.
Register for free today. You'll gain access to 10 million+ CAD files, 300,000+ whitepapers, and custom supplier filtering, as well as detailed information about the companies you need to fulfill your needs.
Did you find this useful?