New and Noteworthy Categories on Thomasnet.com for April 2021
Everyone has a knack for something. Ours is a knack for finding the right categories to suit your needs, from trendier items like private label juice to essential basics like marine gaskets. Browse the list of our favorite new categories below to see what we've added over the past month.
1. Autonomous Floor Cleaning Robots
AI robots may soon be able to keep pace with the experienced human workers that are fast disappearing, but they already serve to free humans from more monotonous tasks. Autonomous floor cleaning robots are one of this breed, capable of cleaning without human supervision.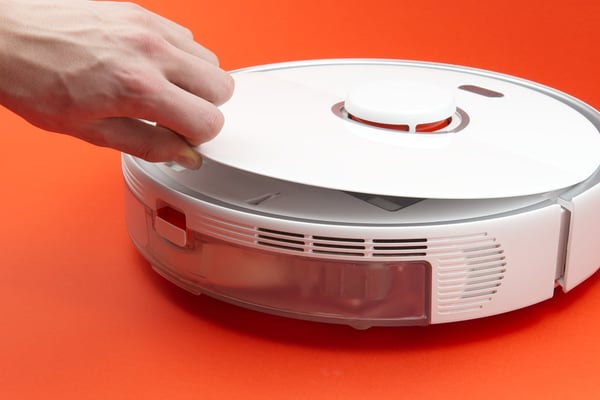 2. Private Label Juice
Private label juice, jumping on the growing popularity of all things private label, may also soon be transitioning to cans. Other beverages including alcoholic products have increasingly been packaged in cans because that type of packaging prolongs the freshness of its contents. It also dovetails into the increased consumer demand for beverages they can stock up at home as the pandemic continues to make eating out unpredictable.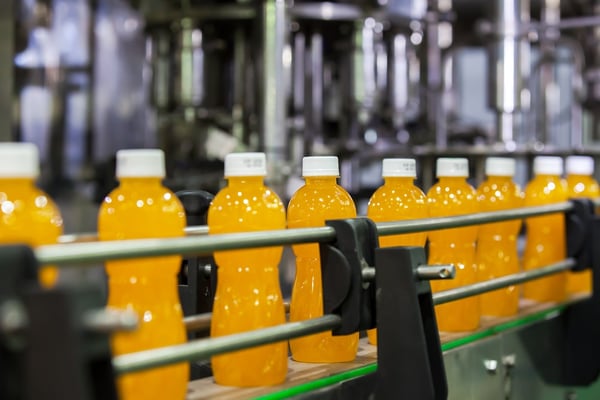 3. Protein Powder
Studies show that protein powder supports muscle growth and lean mass. However, the jury is still out on whether animal protein does it better than plant protein. With the summer months on the horizon, protein powder should see another boost in manufacturing demand.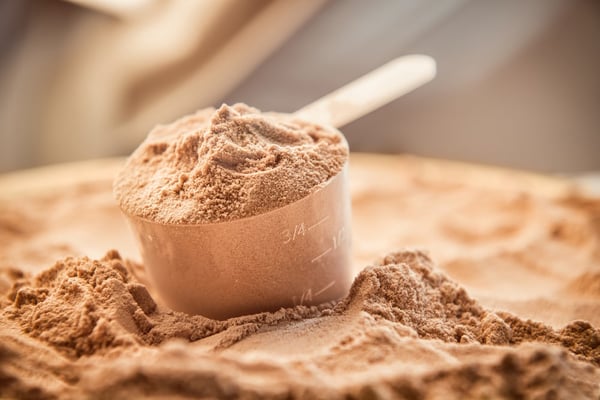 4. Alcohol-Free Hand Sanitizers
As COVID restrictions are lifted, hand sanitizer sales will likely remain steady. Businesses will continue to purchase this product as they aim to help employees remain safe during work hours. Alcohol-free hand sanitizer contains quaternary ammonium compounds instead of alcohol to fight off microbes.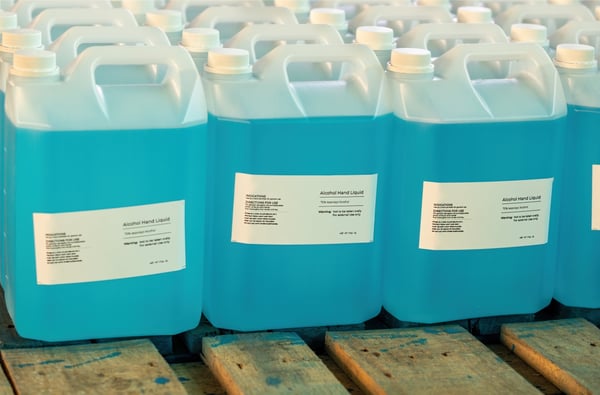 5. Roll-to-Roll (RTR) Printing
Roll-to-roll printing is on the edge of an industry going in some interesting directions- including moving from 3D to 4D printing. 4D printing, still in its experimental stages, involves printing materials that change shape when exposed to electricity, certain temperatures, or other conditions.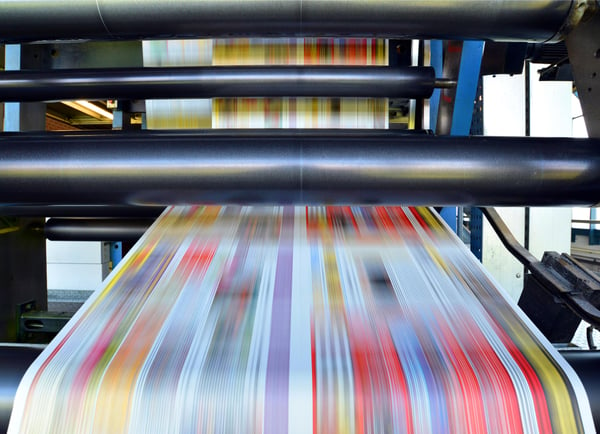 6. Touch Screen Styluses
Resistive, capacitive, and surface acoustic wave technology combine to allow touch screen styluses to interact with images on the screen. Currently, scientists are attempting to apply the technology to large screens without experiencing quality erosion.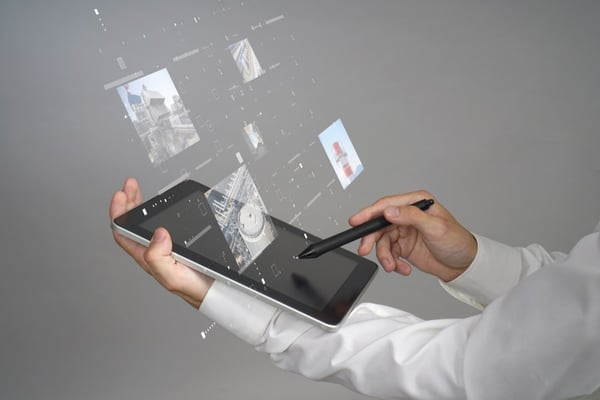 7. Database Migration Software
Data migration software moves an application from one place to another such as the cloud or a new application. Challenges still face data migration systems as researchers strive to make the process more efficient.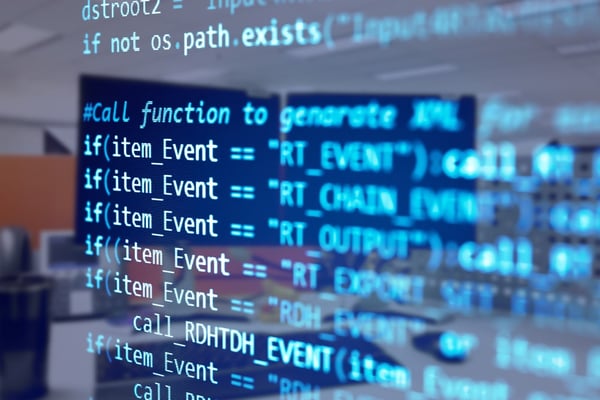 8. Marine Gaskets
Marine gaskets, specially made to withstand environments involving water, are a commonly used product in marine applications. More uncommon are marine drones, which have just started to be put to use to scan for and fight other drones coming too close to Navy ships.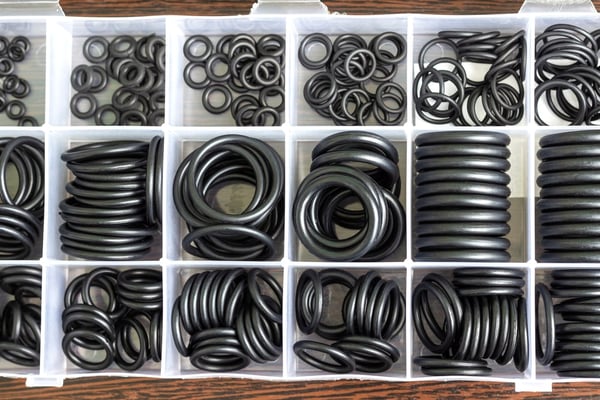 9. High Density Polyethylene (HDPE) Blown Film
The same blown film extrusion process that produces HDPE blown film is used to manufacture food packaging products, among others. Studies are being conducted to produce packaging for non-food applications with starch and increase biodegradable products.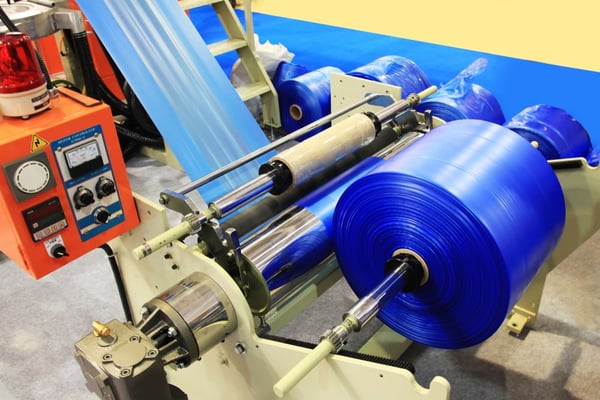 10. Legacy Application & Platform Modernization Services

Many companies may be requiring more legacy application and platform modernization services as software continually progresses. Other developments may make software replacement over time easier, however, as there are already currently low- and no-code software systems for the supply chain that allow users to create apps by picking and choosing the features they want.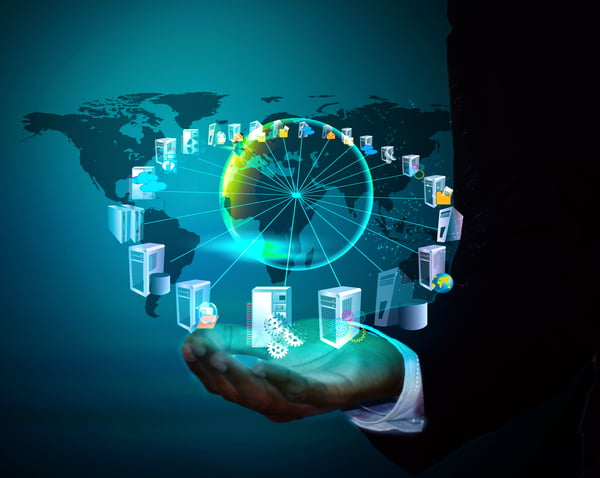 11.
Inline Linear Actuators
Inline linear actuators and their softer cousins are finding a place in ergonomics machines and soft robotics. Coupled with soft sensors and soft wearable robots, soft actuators are being tested in applications with machine learning.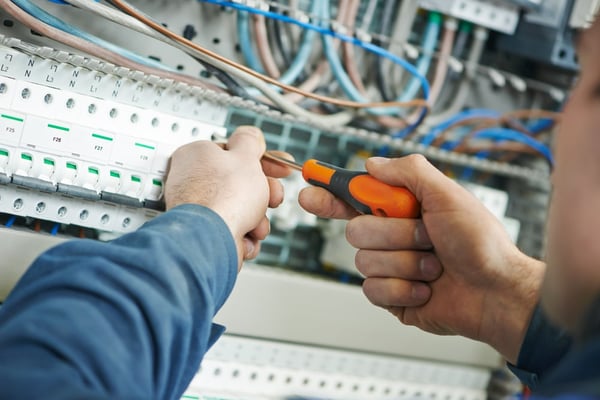 12. Poly Mailers
Poly mailers, along with other mail-related packaging, experienced a surge in popularity as more and more consumers turned to online shopping over the past year. The growth in online shopping isn't slowing down either; it's predicted to increase through 2024.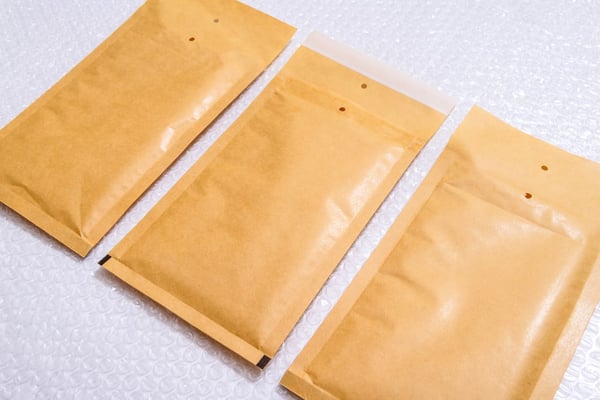 13. Pharmaceutical Insert Printing Services
Pharmaceutical insert printing services aren't the only type of printing involved with pharmaceuticals. Scientists are now researching how to 3D print the pharmaceuticals themselves at local pharmacies, which could enable better customization for each patient's needs.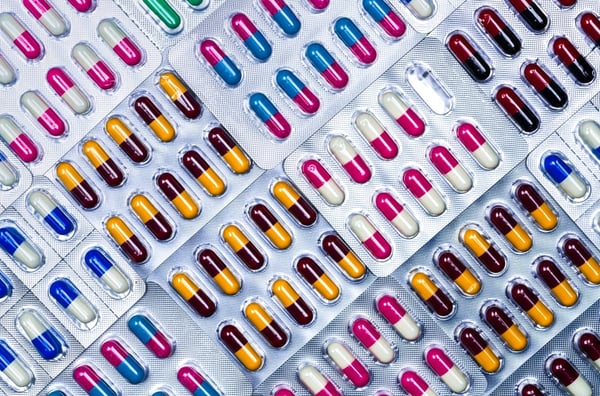 Millions of industrial buyers and sellers have capitalized on our information and expertise to gain insight into industry since 1898. We connect buyers, engineers, and other professionals to North American manufacturers every day. Create a free account and gain access to 500,000+ companies, a 10 million+ CAD file library, and 300,000+ whitepapers today.
Additionally, create a free listing to gain access to our audience of 1.5 million+ registered users who use the Thomas platform to source for B2B products every month.
Did you find this useful?