New Suppliers on Thomasnet.com for April 2021
This month we're excited to celebrate hitting a milestone: the Thomasnet.comⓇ number of users per month has passed 1.5 million. We like to celebrate the smaller milestones too though, like the addition of more than 700 new suppliers to our database during the past month. We've picked out our favorite ten of this new group below.
1.Huron Industries
Based in Port Huron, MI, Huron Industries manufactures and supplies nuclear-grade sealants and lubricants for commercial and naval nuclear reactor systems. Established in 1971, the company is female-owned and female-led.

2. MasterNet Ltd.
MasterNet Ltd. creates biodegradable food-safe netting and has the certification to prove it. The Mississauga, ON company has been family-owned and operated since 1988.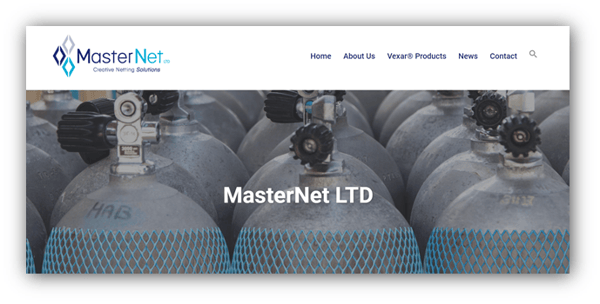 3. BTSA US
BTSA US offers ingredient products like natural antioxidants and natural vitamin E for food, cosmetics, pharmaceutical and animal nutrition products. Though the company is based in Spain, their USA office is based in Lake Geneva, WI.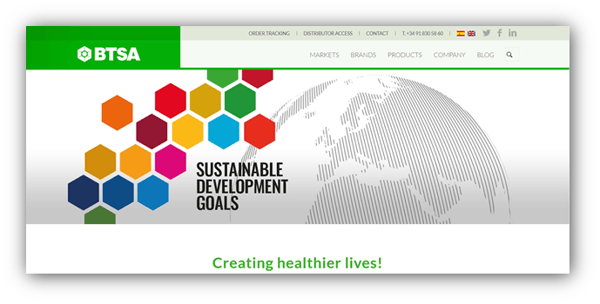 4. AirLocker
AirLocker offers IoT cloud-managed smart lockers. Meant for secure and safe package deliveries, the lockers can be utilized in a number of capacities, like office settings, retail, and apartment buildings. Hailing from Berkeley, CA, the company offers several types of these lockers, including laminate, steel, and refrigerated.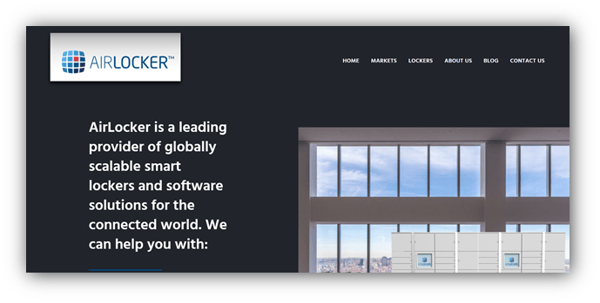 5. Apache SafeSpace Solutions
Apache SafeSpace Solutions supplies a variety of products to keep spaces COVID free. Based in Houston, TX, the company manufactures UV disinfection systems including air treatment systems, handheld UV lights and thermal fever scanners.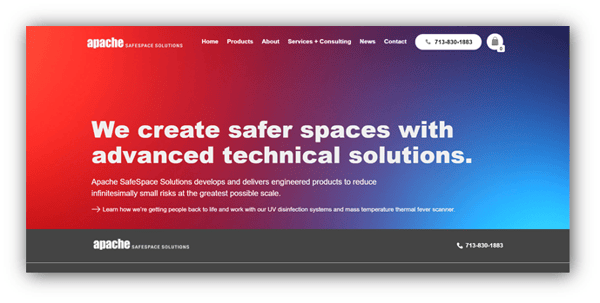 6. Tent Masters
Tent Masters, a family-owned business from Sevierville TN, partners with European YALA to create luxury tent lodges for campsites and resorts offering glamorous camping, also known as glamping. Some of their tents are equipped with full-sized kitchens, bathrooms, bars and verandas.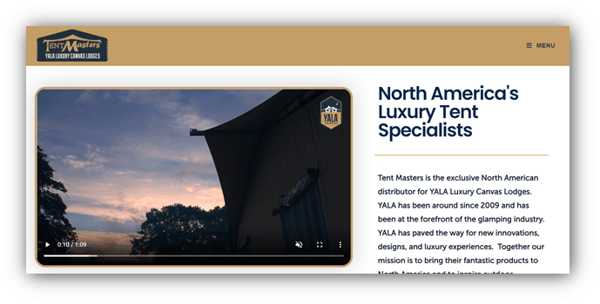 7. TransTex Technologies
TransTex Technologies manufactures SilverClear, a safe non-toxic microbial treatment. The Saint-Hyacinthe, QC company's formula has been reviewed by NASA, which concluded that SilverClear was the only off-the-shelf formula that effectively eliminated all bacteria and fungi from a test fabric within three hours.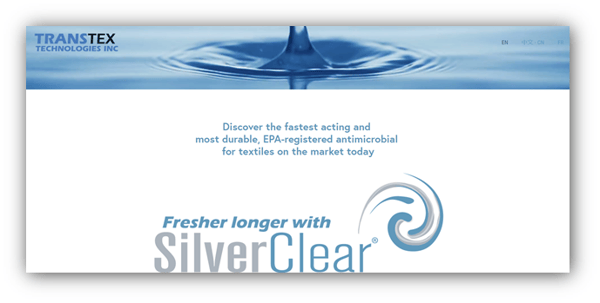 8. Under the Weather
The Cincinnati, OH company Under the Weather creates small pop-up and wearable tents called pods. Founded in 2010 with the creation of the WeatherPod, meant to keep people dry during outdoor sporting events, their products can be used in a variety of applications, including education, healthcare and personal.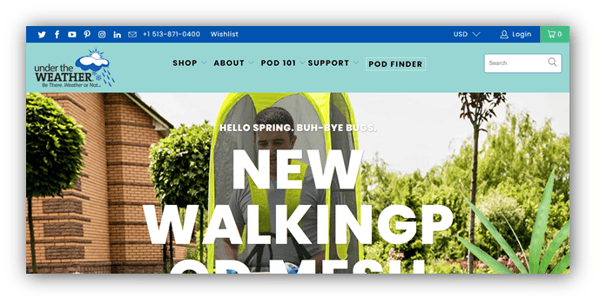 9. V5 Systems
Fremont, CA's V5 Systems creates smart and portable outdoor security systems. With various products like solar panels, power management systems, license plate readers and camera adaptive systems, a broad range of industries utilize their technology.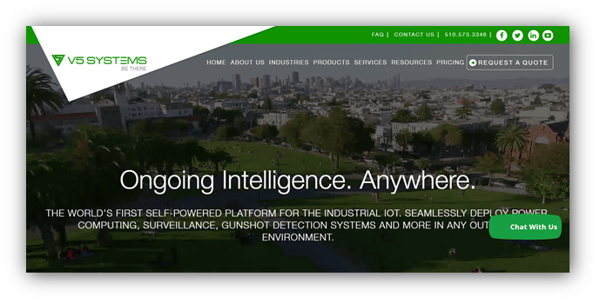 10. Washie Products
Washie Products manufactures self-cleaning toilet seats for public restrooms. Featuring a spray solution to enable the user to wipe down the toilet seat, the company's flagship product can keep track of solution levels and alert staff to low levels. Washie Products also sells hand sanitizers, surface cleaners and sanitizer dispensers.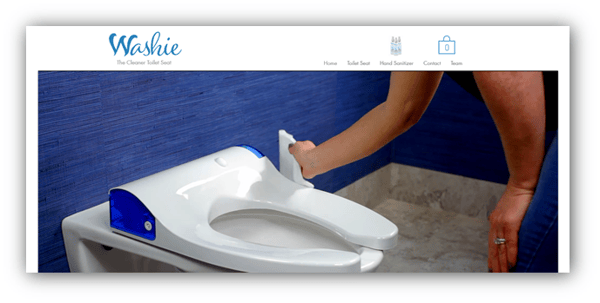 Thomas has celebrated a lot of milestones since its founding in 1898, and we're here to help your company pass its own milestones through our connections with the industrial suppliers you need.
See how we can help you find what you're sourcing for with a free account. You'll unlock access to more than 500,000 North American industrial suppliers, our CAD library featuring 10 million+ files, and other features to help you do your job more easily.
Did you find this useful?