New and Noteworthy Categories on Thomasnet.com for April 2022
Since industry is constantly growing and evolving, Thomasnet.com® is too. Our platform has over 75,000 categories of products and services, from alloy to zinc, for professionals like you to source from. And thanks to our industry specialists, we are constantly researching and adding to our platform with new supplier categories to help you keep up with current market trends.
1. Spacecraft Subsystems
2021 was a big year for the space and aeronautics industry, with at least nine different space missions launching or having a successful outcome. As more space missions launch in 2022, more spacecraft subsystems will be needed.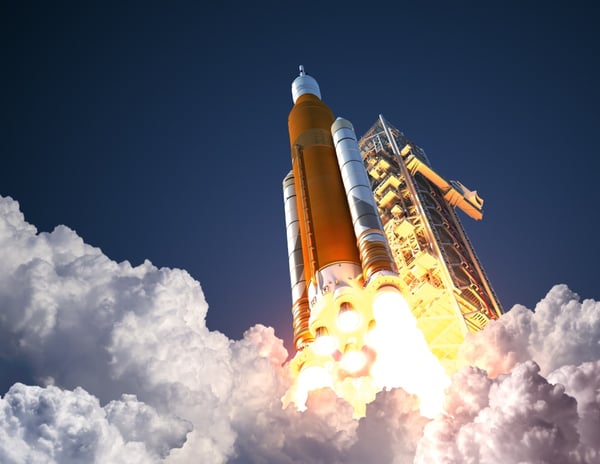 2. Medical Imaging Phantoms
The future of X-ray technology is full of exciting possibilities and new advancements in the field, such as 3D scanners that can detect detail in bones, lipids, soft tissues, and disease markers in a patient. As x-rays and other medical imaging technology advances, new medical imaging phantoms will test these systems to ensure they're working correctly.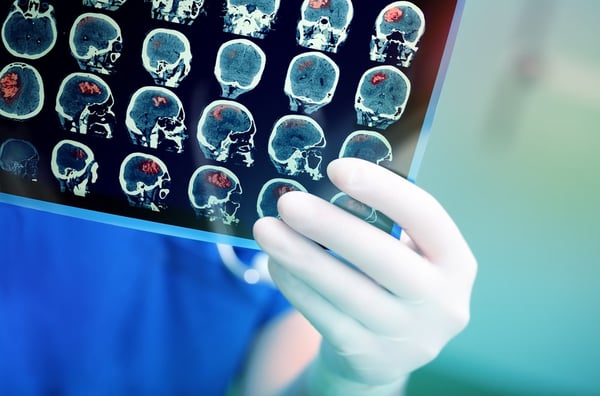 3. Self Propelled Trolleys
Self-propelled trolleys are used to move heavy loads, including machinery, safely. Demand for these trolleys may rise, as following a difficult decline during 2020 and COVID-19, manufacturers that supply heavy equipment are predicted to see consistent modest growth over the next decade.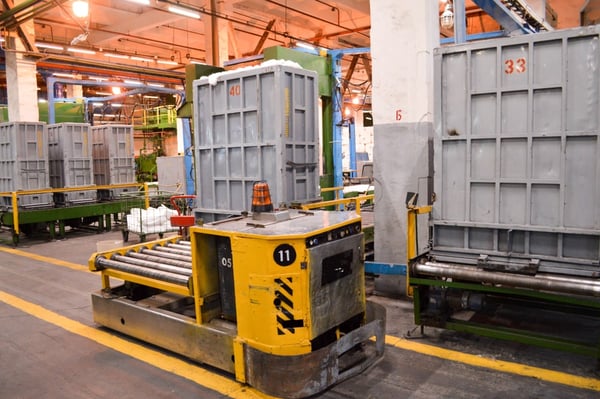 4. Recycled Polyethylene
Many companies are making more of an effort to use recycled plastic materials, such as recycled polyethylene. LEGO is one such company. The toy company is using bio-polyethylene in its sets, and in 2021 unveiled a LEGO brick prototype made out of recycled material.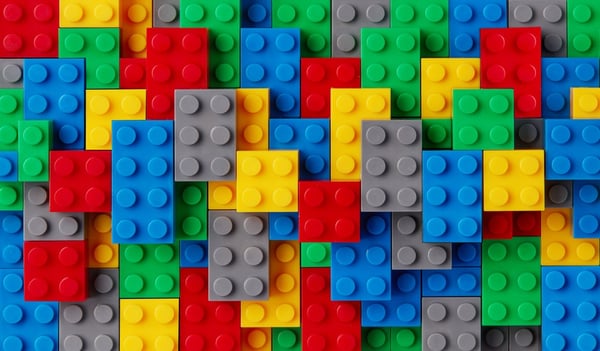 5. Plug Gaskets
The automotive industry appears to be doing well, as a manufacturer of automotive seat frames plans to expand its operations and invest more than $23 million in Alabama. A global automotive supplier also plans to establish a $22.5 million factory in northern Mississippi. Both these plants will need plug gasket suppliers, as they're used to seal the drain plug located at the bottom of the oil pan, which holds vehicles' engine oil.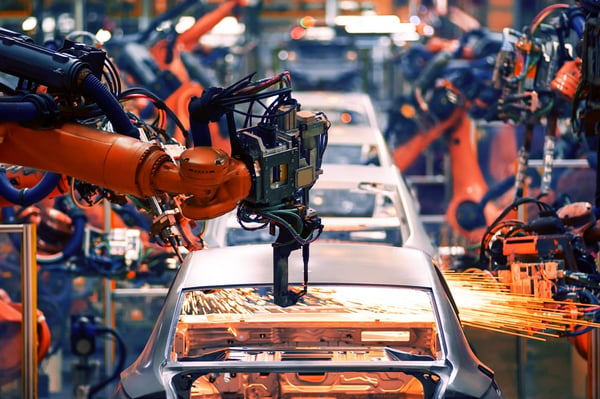 6. Protection Circuit Modules (PCM)
Protection circuit modules are a part of lithium battery packs, widely used in various sizes, from single cells in personal electronics to large packs in electric cars. GM is currently working on its electric car batteries; the company recently announced a new effort to test ways to share the wealth in battery storage. GM will partner with Pacific Gas & Electric to explore "bidirectional charging." The idea is to harness the power of the massive storage capacity being used on GM's electric vehicle battery technology to use the vehicles as on-demand power sources in an emergency.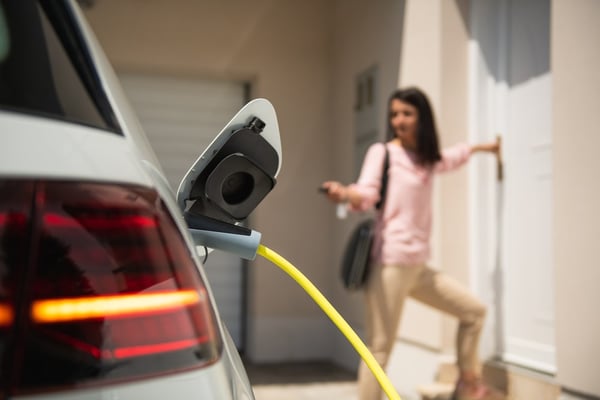 7. Spring Loaded Spindles
Spring loaded spindles can be found in most homes, in the toilet paper holder. However, these holders may be sitting empty if the recent paper shortage coupled with high demand leads to reduced toilet paper supplies and other consumer paper products.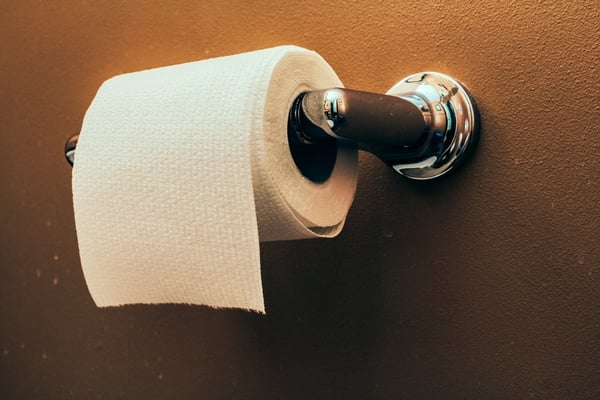 8. Shotcrete
Shotcrete is sprayed concrete often used for construction. Recently, concrete has seen other new innovations, such as the new concrete material that will effectively heal itself, developed by researchers at the University of Miami in Florida.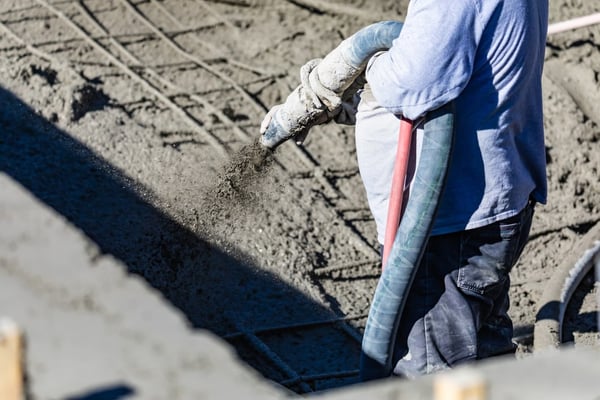 9. Laser Cleaning Systems
Laser cleaning systems may soon catch on. Lasers have a variety of purposes, including cleaning; they can be used to destroy bacteria and other contaminants. According to a patent filed by Tesla, laser systems are being developed to clean cars.

10. Thioester Antioxidants
Thioester antioxidants are used to help preserve plastics and stop them from aging. Keeping plastic in good condition can be critical, as plastic materials play a critical role in some of the most sophisticated technologies used today. They are also expected to help shape future advancements, such as nanotechnology and solar cells.

11. Refractory Mixers
Refractory substances are even more heat-resistant than metals and are used to line the hot surfaces found inside many industrial processes, such as refractory mixers. A major refractory manufacturer recently expanded by more than 33%.

12. Anti-Static Additives
Anti-static additives are included in some jet fuels to avoid static charge buildup that could lead to sparks igniting fuel vapors. This could come in handy to create the world's fastest jet. A startup aerospace company says it's getting closer and closer to a prototype aircraft capable of flying at unprecedented speeds and announced the closing of a second fundraising round that totaled $100 million.

13. Pea Starch
Late last year, a Minnesota-based pea protein supplier began operations at a new factory in the southwest part of the state that more than doubled its production capacity. Its new 200,000-square-foot facility processes U.S.-grown peas into products including protein additives, starches, fibers, and other non-GMO ingredients. Pea starch is mainly used for its binding and thickening properties in different food products and can often be used as a gluten substitute.

14. Low Expansion Glass
Low expansion glass is used in mirrors and lenses for products such as telescopes. This includes equipment such as the largest space telescope ever built, the James Webb Space Telescope. The Webb is currently nearly a million miles from Earth, at its observing spot, Lagrange point 2 (L2).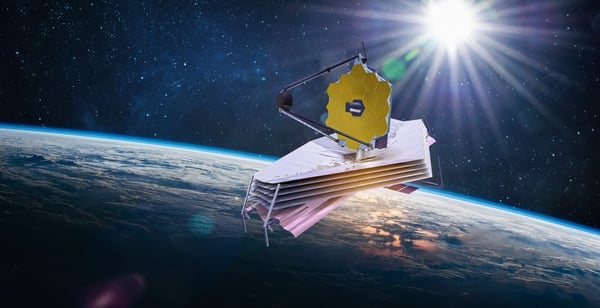 15. Skin Care Products Contract Manufacturing
Skincare products contract manufacturing can be tailored to a company's specific needs, including sustainability. L'Occitane Group, a major makeup and skincare manufacturer, recently signed a multi-year agreement with the innovative Loop Industries to support its goal of 100% sustainable product packaging. The company isn't alone in trying to make the skincare industry more sustainable. Other companies like Lush and REN have also made sustainability pledges.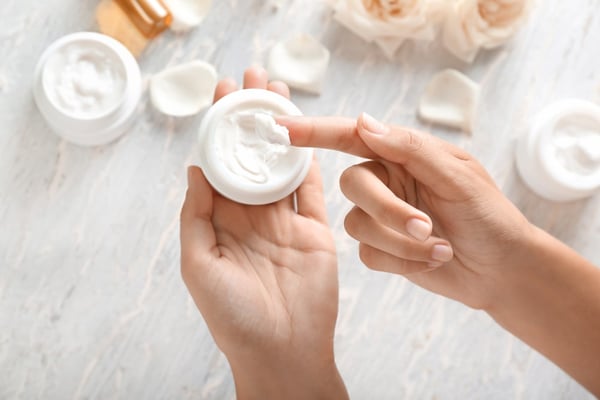 Thomas has been the go-to procurement resource for North American industry since 1898. Create a free account today to see why over 1.5 million industrial professionals use Thomasnet.com for their sourcing every month.
Looking to increase your visibility? Create a free listing to get your products and services seen by the B2B professionals who use Thomasnet.com every day to find what they need.
Did you find this useful?