New and Noteworthy Categories on Thomasnet.com for August 2020
No matter what circumstances affect industry, no force can stop our sector's innovation. This month's crop of new headings includes products born of the pandemic like contact tracing software, as well as older trends that continue to grow despite the pandemic, like private label cosmetics. We've chosen our 15 favorite new categories added over the month of July to explore with you.
1. Remote Controlled Demolition Robots
Stepping up to keep human workers out of potentially dangerous and labor-intensive situations, remote controlled demolition robots are part of the wave of robots being developed to make life safer, including medical robots developed to address the pandemic and construction robots for future travel to Mars.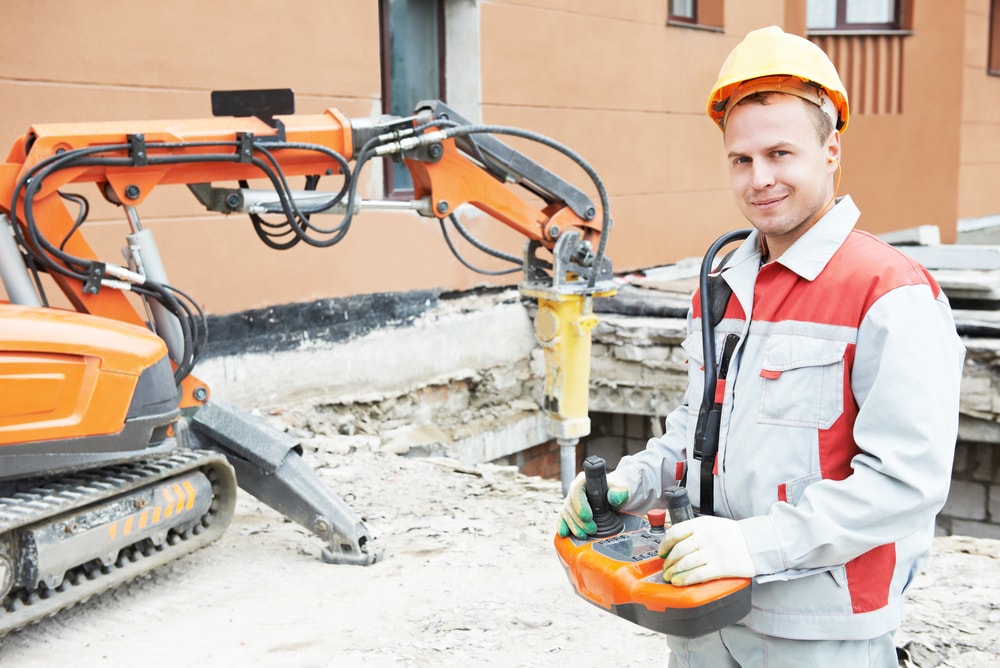 2. Contactless Sanitizing Stations
Contactless products like sanitizing stations have become incredibly popular since the beginning of the pandemic, involving low tech innovations like foot operated door handles up to high tech solutions like flu symptom detection products for hospital waiting rooms.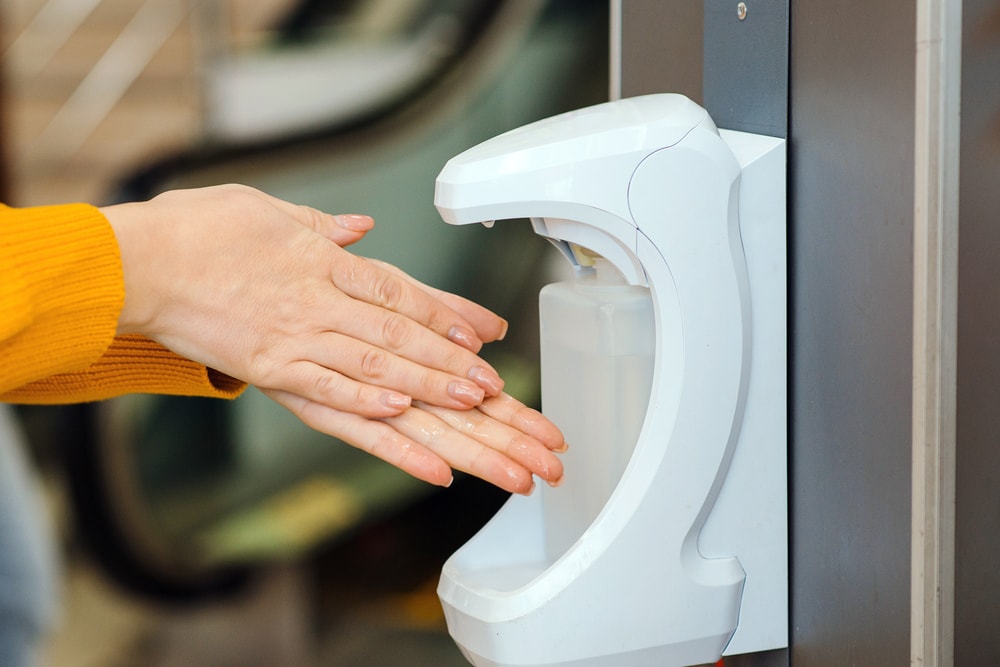 3. Beryllium Copper Substrate Plating Services
Beryllium copper is commonly used in manufacturing critical aerospace components, especially electrical and electronic components, thanks to its reliability. Further developments with this material include superhydrophobic coatings, which give this material more protection from corrosion.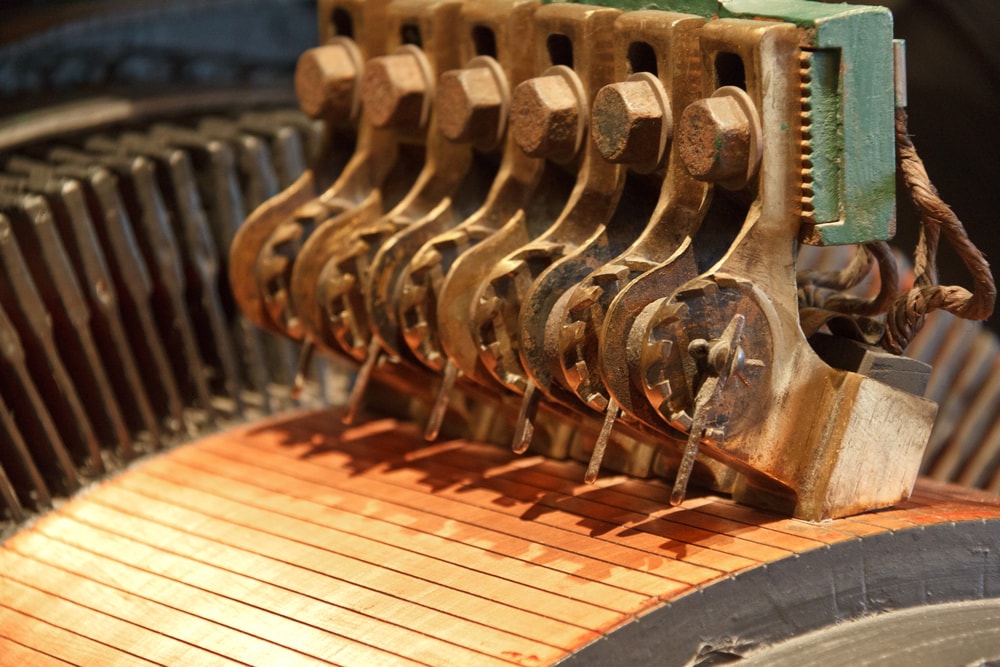 4.
Conical Vacuum Dryers
Vacuum dryers, conical and otherwise, are used to dry out heat sensitive products through the creation of a vacuum, allowing for moisture to evaporate at lower temperatures. Apart from drying out products like food, engineered plastics, and pharmaceuticals, vacuum dryers are also used for bacteria strains and vaccines.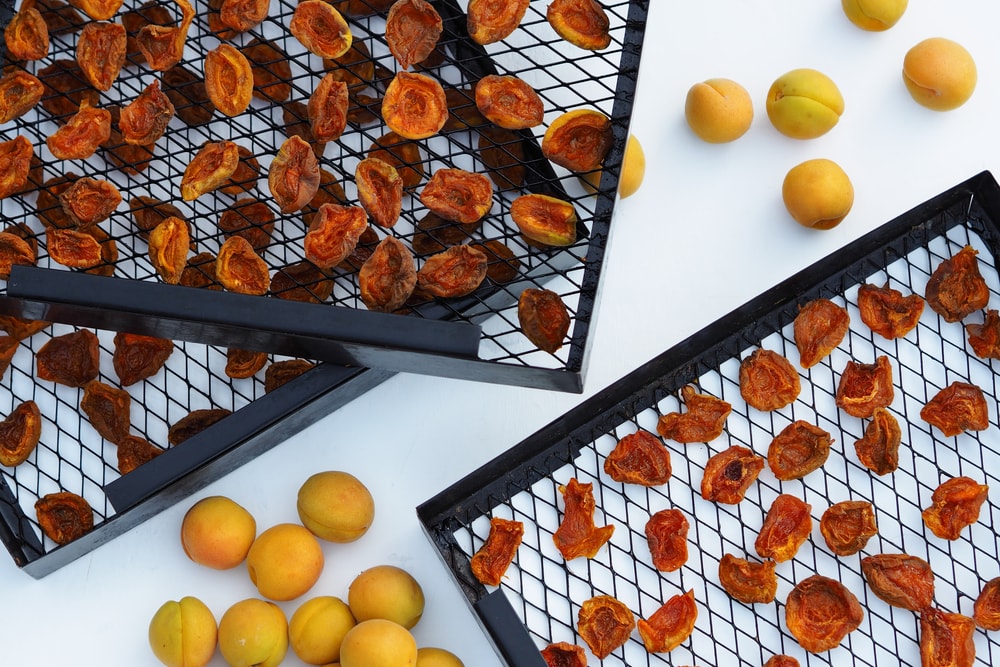 5.
Private Label Medical Supplies
Combining the trend toward private labeling with the current need for medical supplies, private label medical supplies allow branding on products from compresses to sterile gauze to lab sponges. The 3D printing trend has also turned in a medical direction, producing critical medical supplies like testing swabs, PPE, and medical equipment replacement parts.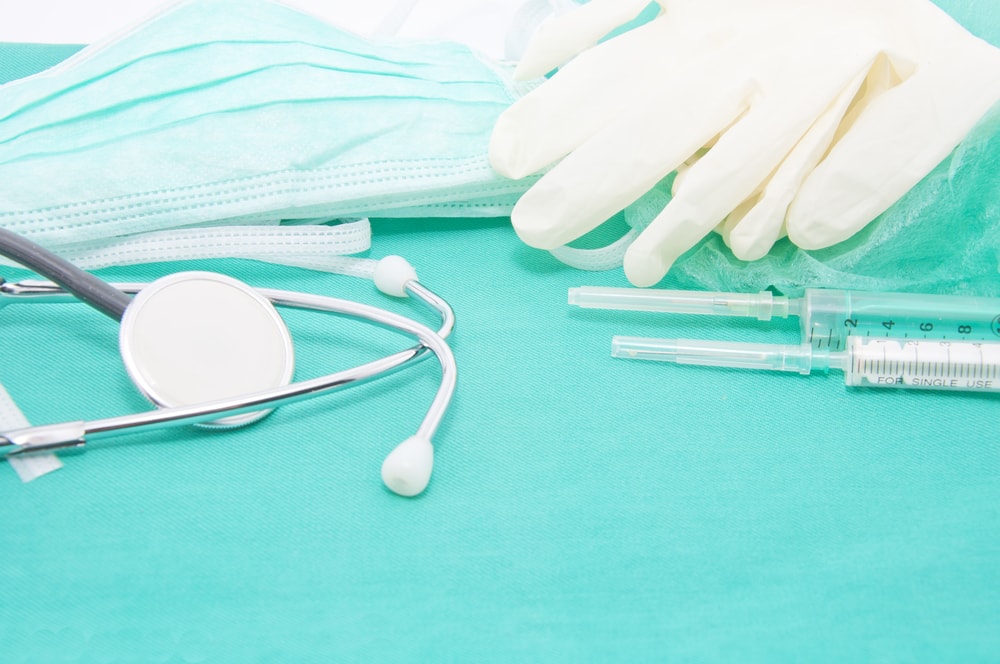 6.
UDI (Unique Device Identification) Printers
UDI printers create the specialized labels required for medical products by the FDA. Some other rising trends in industrial labeling include multiple page food and drug labels, waterproof labels, and labeling for local products.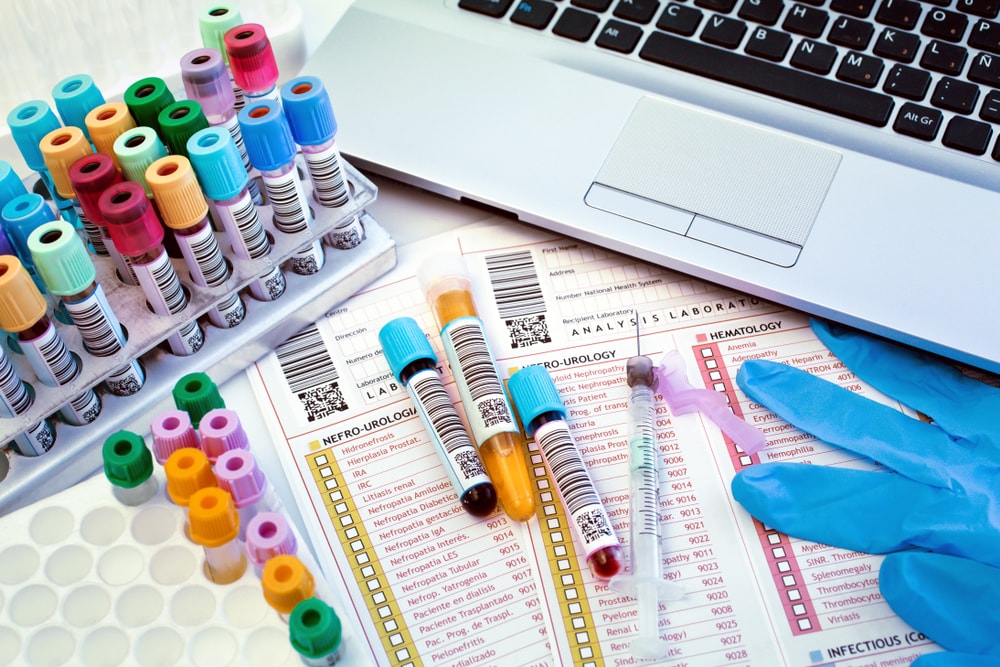 7.
Articulating Boom Lifts
Articulating boom lifts are lifts that allow a user to move around tight spaces or obstacles thanks to their articulated joints. This can come in handy for difficult construction, maintenance, or repair applications.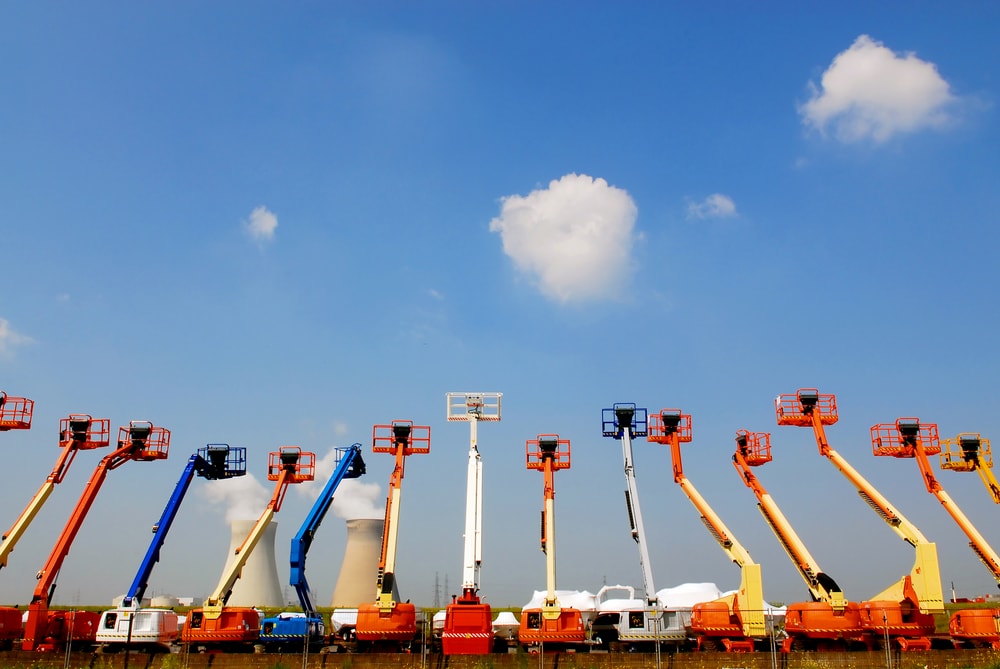 8.
Contact Tracing Software
There have been many advances recently in software designed to keep people safe during the pandemic, including contact tracing software such as apps, which have already been put into use by the governments of Australia and Singapore. More local software is available for use by businesses in the United States.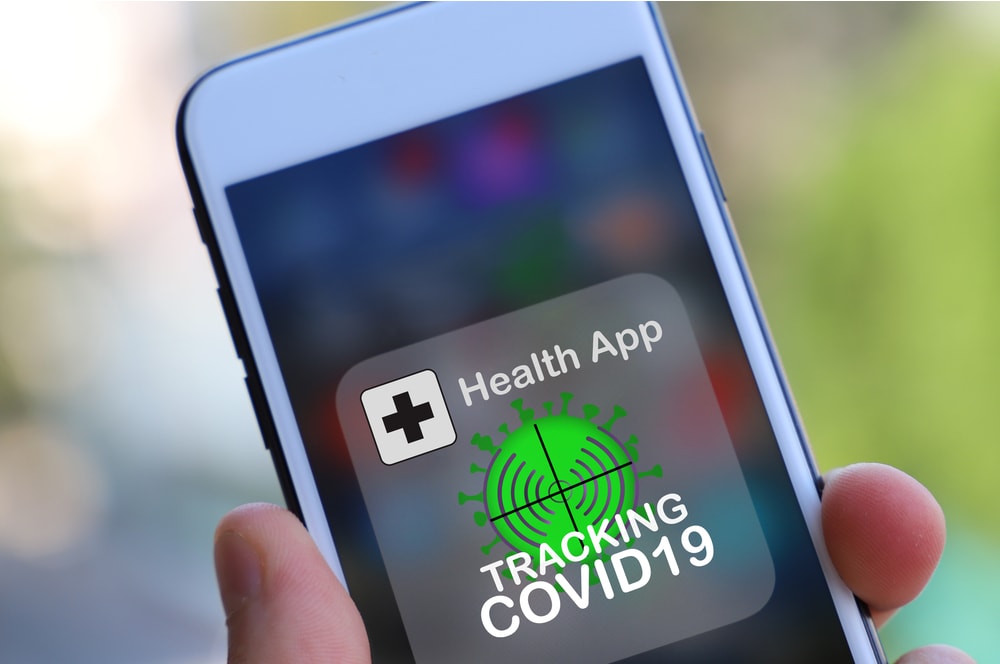 9. Children's Reusable Face Shields
With the wave of school reopenings expected in the fall, PPE such as face shields for children has become an important consideration. Other recent innovations to keep kids safe include online STEM, art, and tech summer camps, featuring DIY projects and virtual cabins.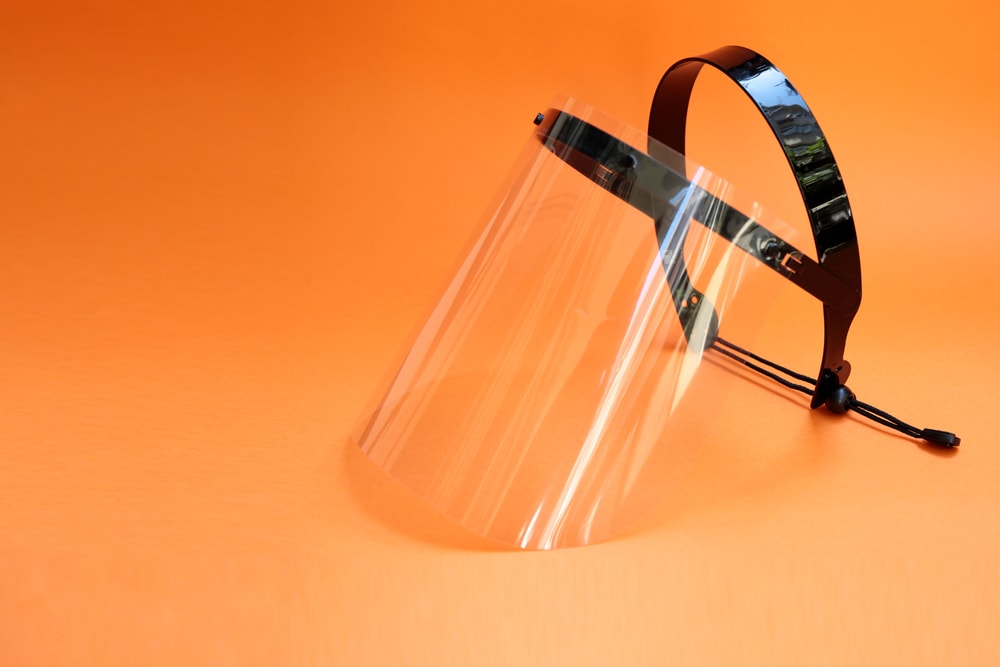 10.
Anti-Microbial Disinfectant Sprays
Anti-microbial disinfectant spray has also enjoyed a boost as virus killing products have become ever more necessary. Other more passive measures are being developed as well, including a recent laser treatment for metal that can instantly kill bacteria while remaining nontoxic.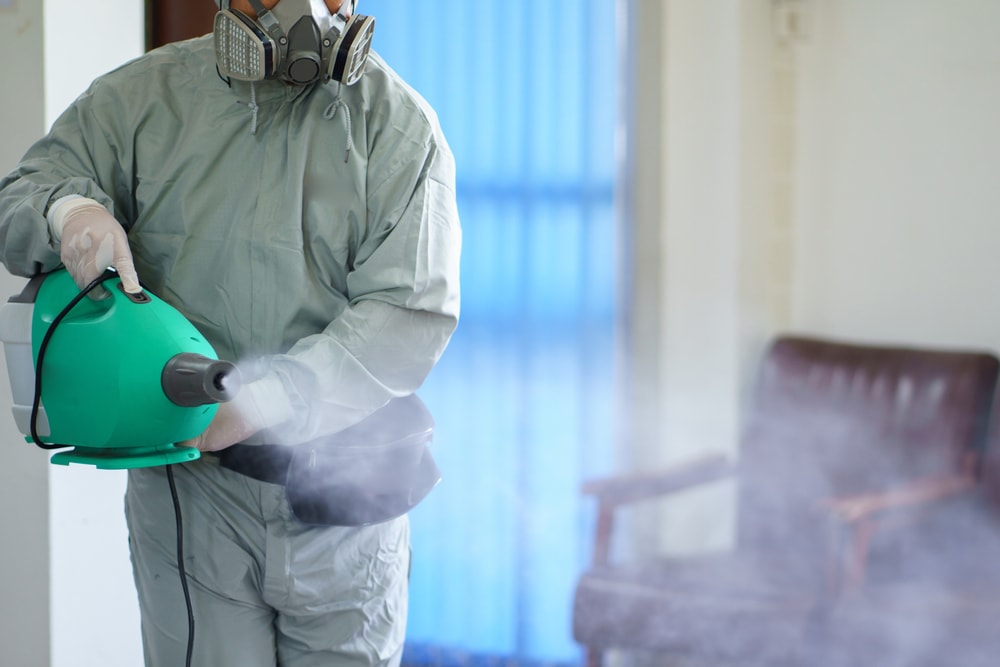 11.
Throttle Body Assemblies
Acting to allow air into an engine to increase acceleration, throttle body assemblies are used in cars, motorcycles, and other products throughout the automotive sector. One of the more intriguing ideas developing in this sector involves the use of bioplastics, made from soy, hemp, agave, or corn.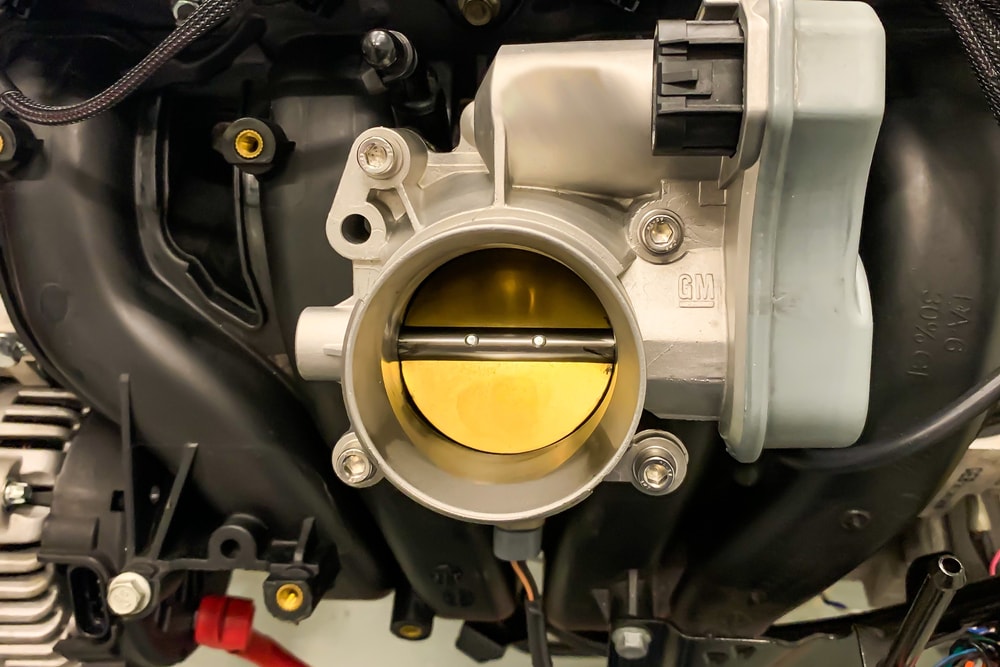 12. Inulin
Inulin is a food additive that improves texture and stability while offering nutritional benefits and a low amount of calories. Although inulin has traditionally been made from chicory root or has been synthesized, new types of inulin are coming into the market including agave inulin.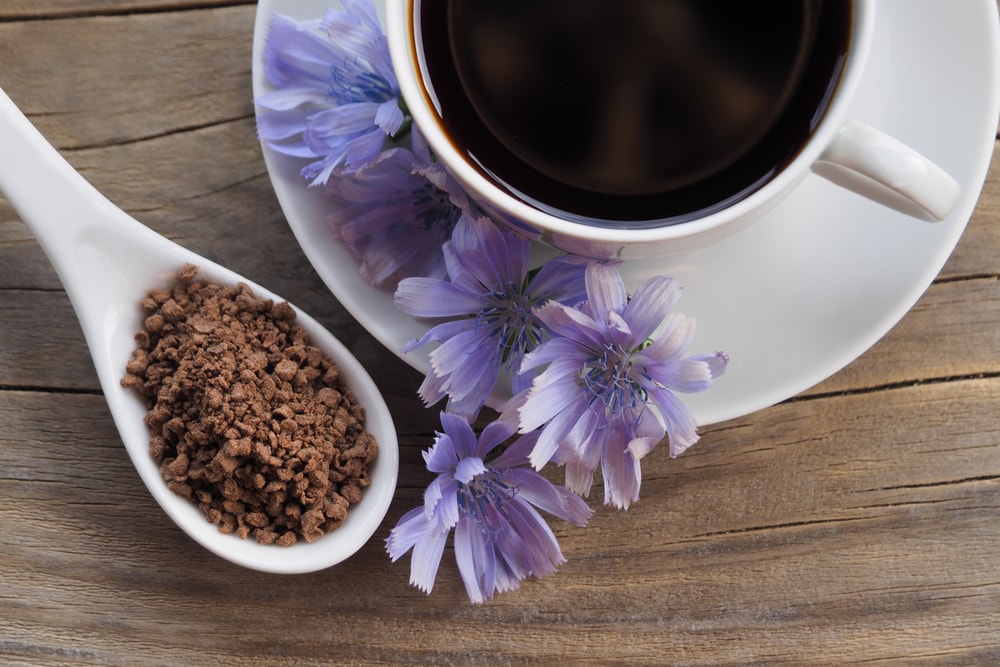 13. Organic Disinfectant Sprays
With the growing amount of disinfectants available, organic disinfectant spray has also come into the market as a more environmentally friendly alternative. Organic products have been on an upward swing for a while; in 2019 48% of consumers said they would change their buying habits to help save the environment.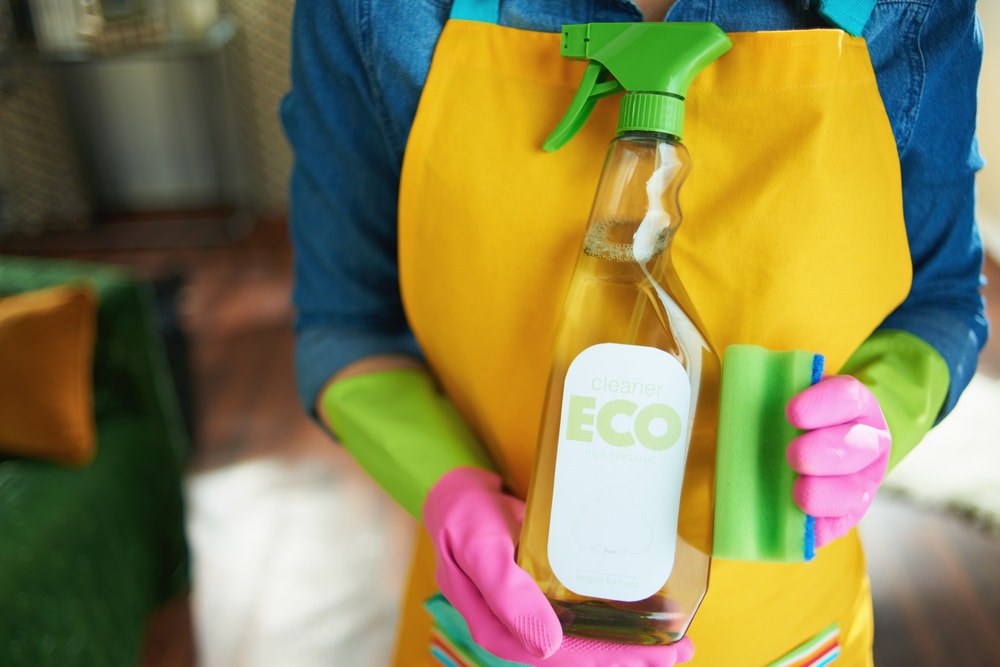 14.
Sanitation Booths
Many companies have pivoted to supply sanitation booths, which visitors to airports, hotels, and other public places step into to be misted with disinfectant, preventing them from carrying viruses in on their clothing and skin.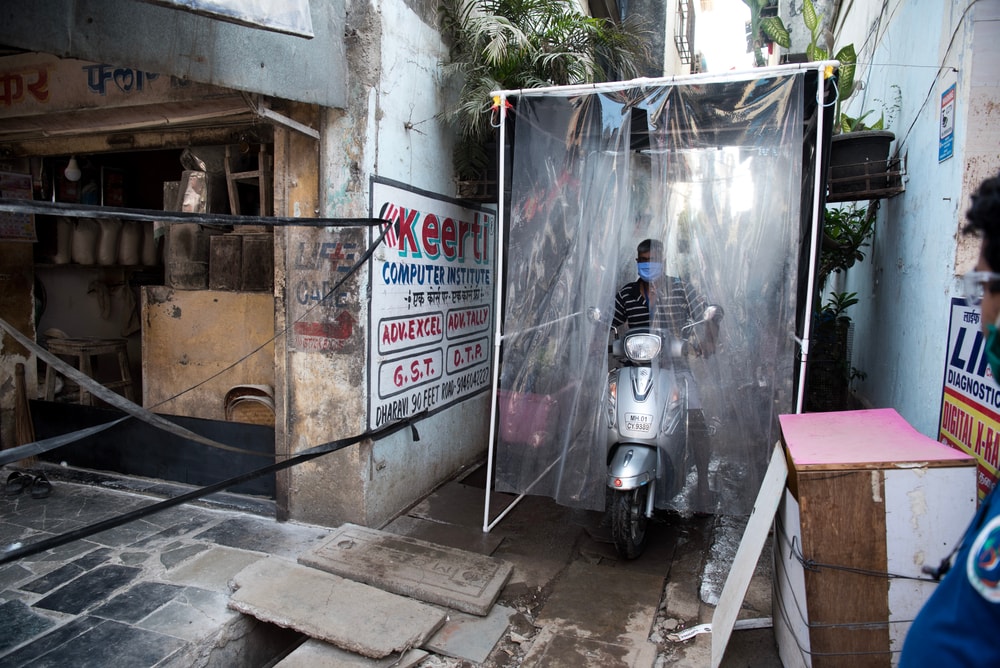 15.
Private Label Lipsticks
Private label lipstick is is a part of the growing trend in private label cosmetics, which, like private label products across other markets, is rapidly gaining traction. Another cosmetics trend? Biodegradable glitter, which replaces the typically plastic glitter found in cosmetics from eye shadow to body scrubs. Unlike typical glitter, which doesn't degrade and is small enough to escape water filters and pollute the ocean, biodegradable glitter is made from ingredients that break down, like cellulose or eucalyptus extract.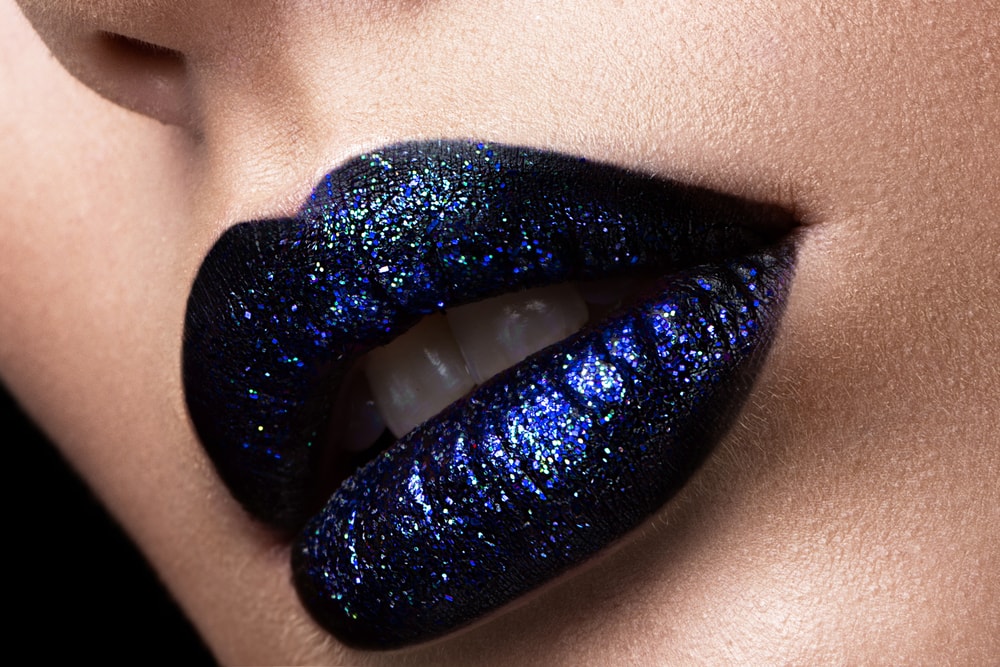 No matter what circumstances affect industry, Thomas has been here to bring B2B buyers and sellers together across North America for over 120 years. Our resources and services help companies like yours grow.
Register for free today to unlock access to detailed information on over 500,000 U.S. and Canadian industrial companies. You'll be joining a community of over 1 million industrial professionals who have already discovered how our industrial resources, news, and CAD file library can help them get their jobs done faster and easier.
Did you find this useful?