New and Noteworthy Categories on Thomasnet.com for December 2019
Some of the 70,000+ categories on Thomasnet.com® have been with us since our beginnings in 1898, but as industry has evolved, so have we. Each month we add dozens of new searchable products and services to help you source the exact solution for your needs, no matter in what year it was invented. Here we're highlighting twelve of our most noteworthy categories added over the past month, from solid rocket fuel ingredients to white label beverage products.
1. HX-868
The trendily-named HX-868 is used as a solidifier in solid rocket fuel in missiles, model rockets, and satellite launchers. Recently the rocket industry has been flirting with 3D printing as a production method as a way to eliminate waste and keep rockets lighter. One of the latest achievements is a 3D printed rocket engine 20% more efficient than similar rockets and 30% lighter.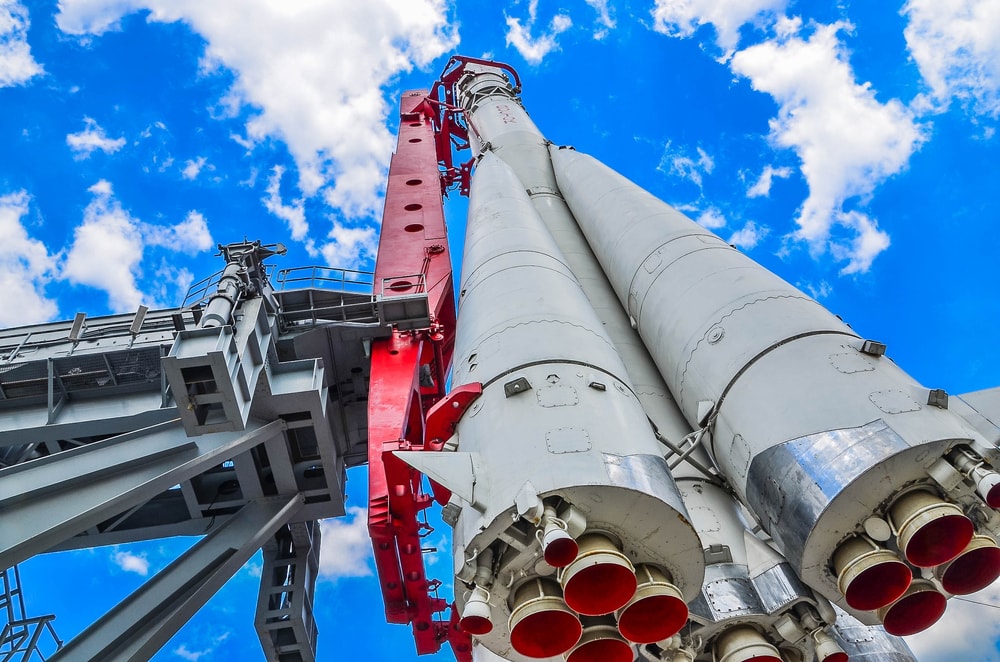 2. Private Label Flavorings & Flavors
Part of the surge in private label products (whose sourcing was up 158% year-on-year in March), flavorings and flavors are expanding into some interesting new areas, including IPA beers, which are making use of flavors like mango and pineapple.
3. Textile Warping Services
Warping services are one of the early stages of textile production, when the warp threads of the future cloth are wound around a beam to be put on a weaving machine later. The textile industry has been experiencing a revival, thanks to its inclusion of advanced materials in fabrics. Antistatic conductive fabric, fabrics that warm or cool the wearer depending on the temperature, and electronic fabrics that monitor the wearer have all been developed in the past couple of years.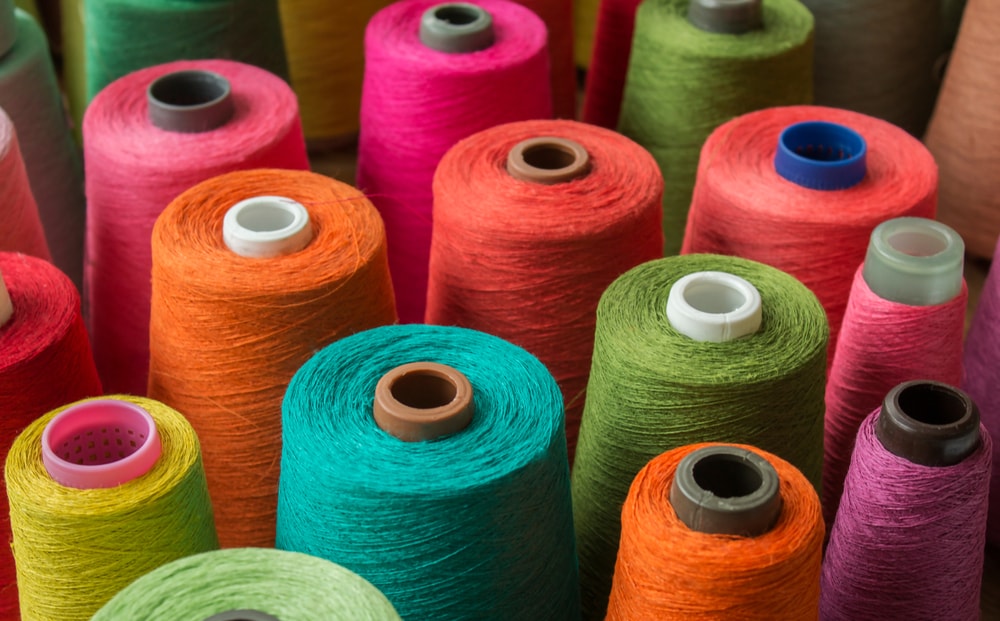 4. Glass Pipe & Tube Bends
Used in laboratory glassware, pneumatic conveying and vacuum systems, electronics, and medical equipment, among other things, glass pipe and tube bends may soon benefit from one of the latest innovations in glass printing: digitally printed ceramic ink, which, when dried, becomes part of the glass's surface.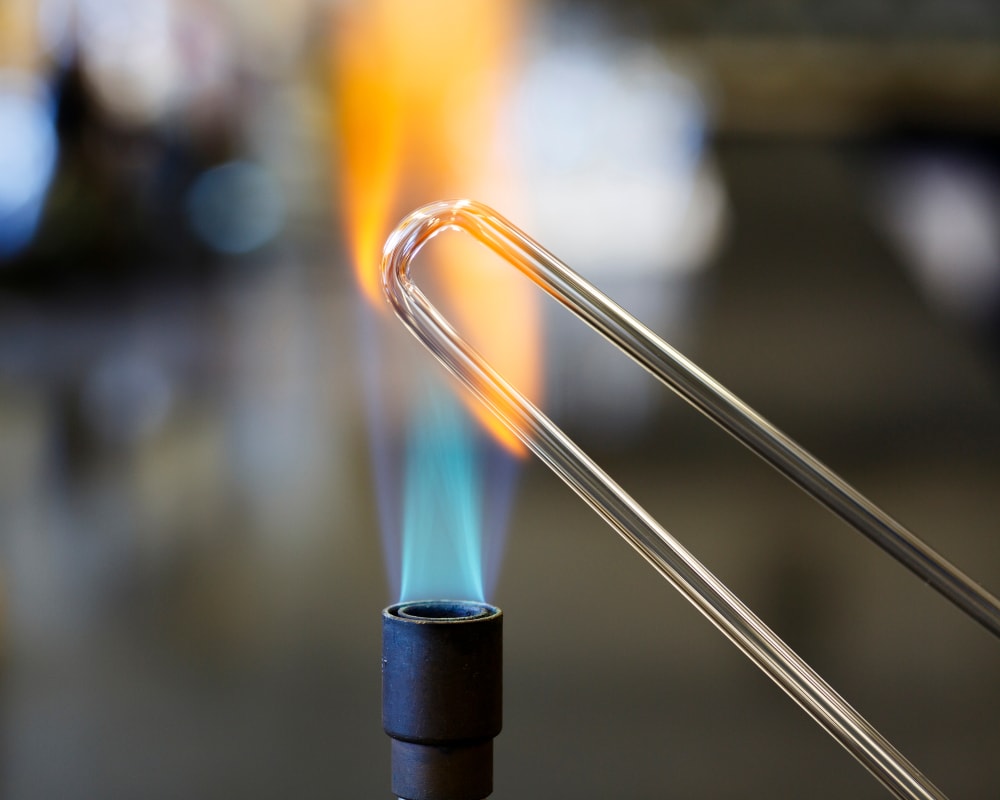 5. Recyclable Packaging
Environmentally friendly products have been steadily on the rise as consumer demand for them has grown. Recyclable packaging is no exception. Even major companies like Kraft-Heinz are taking steps to reduce their footprint, with a plan to make all their packaging 100% recyclable by 2025.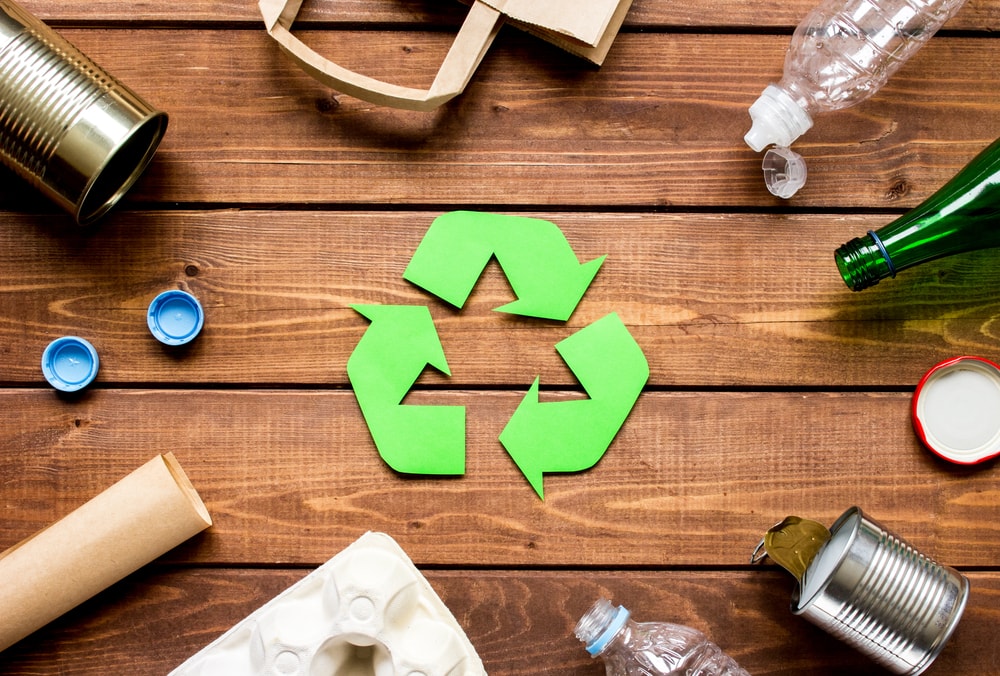 6. Large Scale 3D Printers
Large scale 3D printing has given quite a boost to 3D printing's contributions to manufacturing. Capable of producing batches of thousands of parts, these 3D printers were used for full scale production by 40% of respondents in a survey by Essentium, a 3D printer supplier.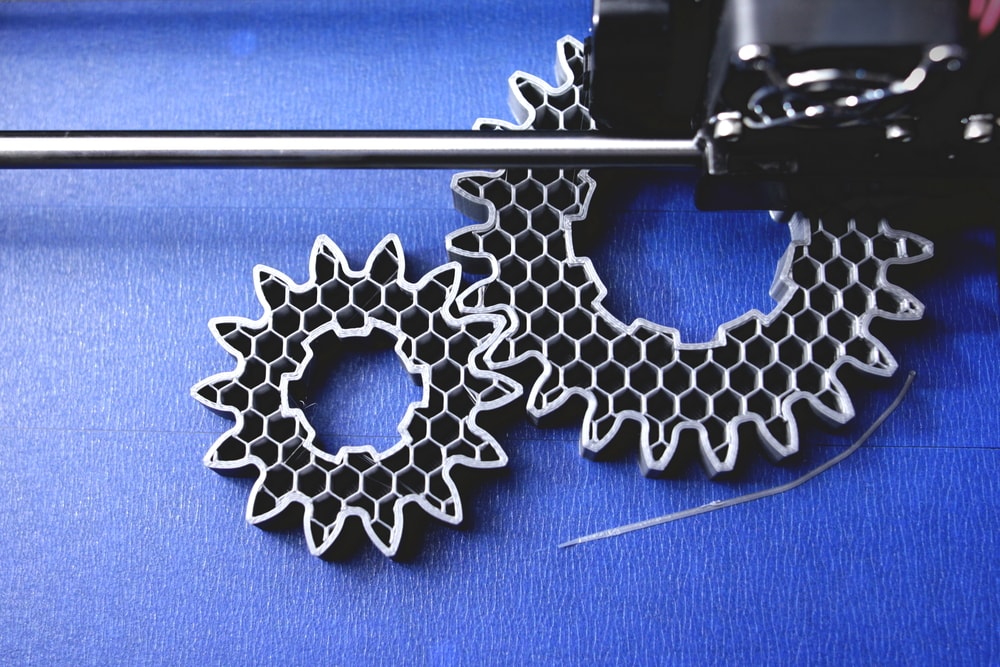 7. Large Scale Additive Manufacturing Services
For companies who do not want the investment of a 3D printer themselves, large scale additive manufacturing services have also been on the rise. The 41 foot long pedestrian bridge made by MX3D is an example of how large and complex printed products can be with advances in 3D printing technology.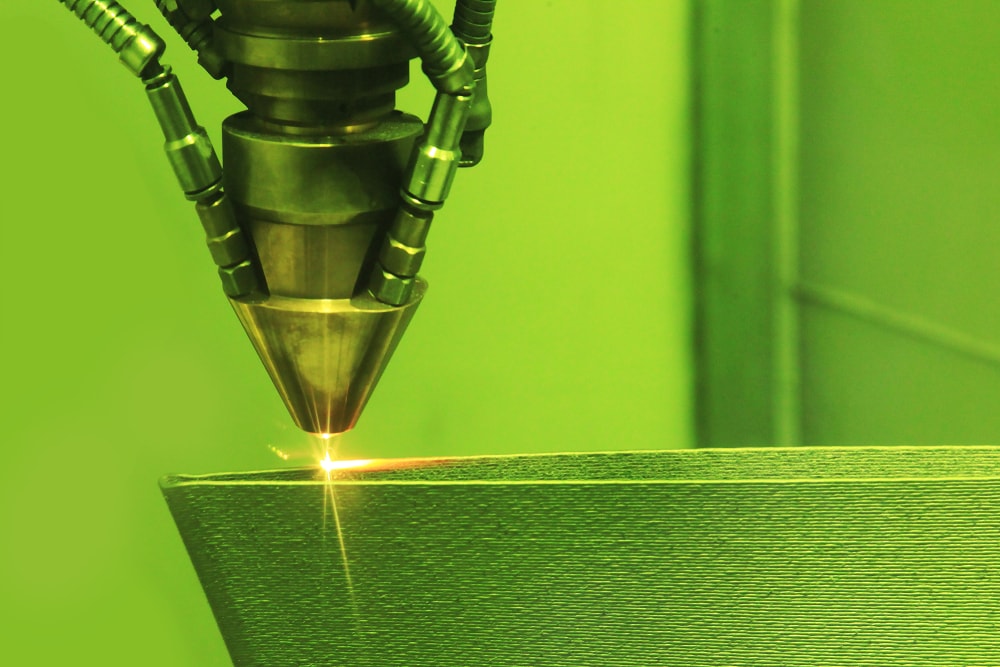 8. Millwork Drawing Services
Millwork drawing services are used to create specialized architectural products through machine milling wood. Architecture has been shifting in the consumer sector as more and more boomers retire, leading to an increase in elderly-friendly types of homes and independent living communities.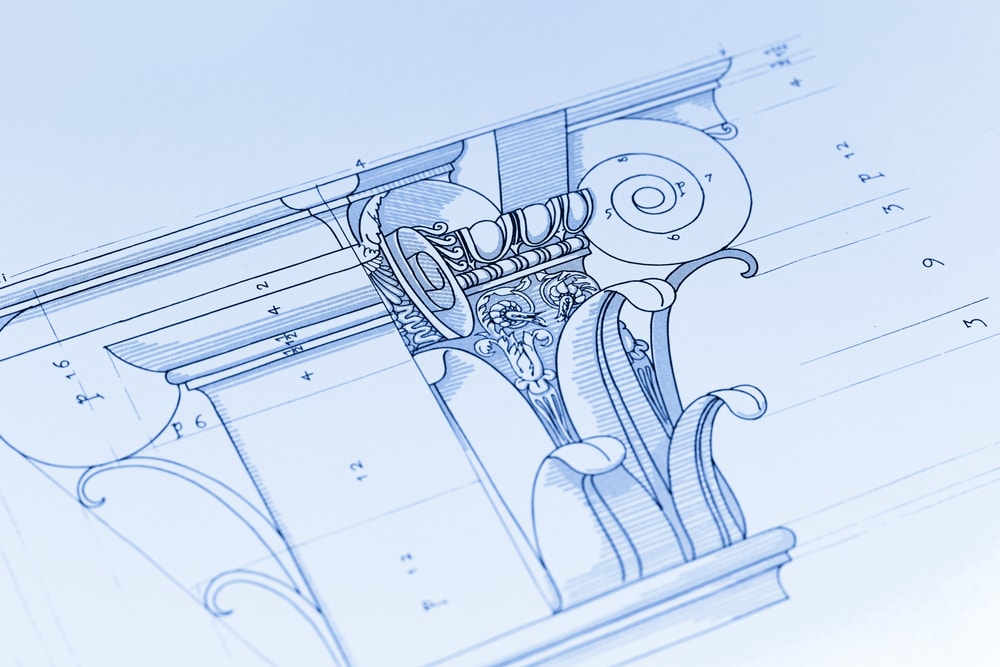 9. Hurricane Shutter Latches
Hurricane shutter latches as well as the shutters themselves, play an important part in protecting homes from increasingly savage weather as sea levels rise. Protection from hurricanes may be getting more advanced, however. The architect Koen Olthuis has developed a prototype floating home that hydraulically rises to protect against storm surges and can withstand 150 mph winds, complete with its own solar power system independent of the grid as well as a rainwater collection system.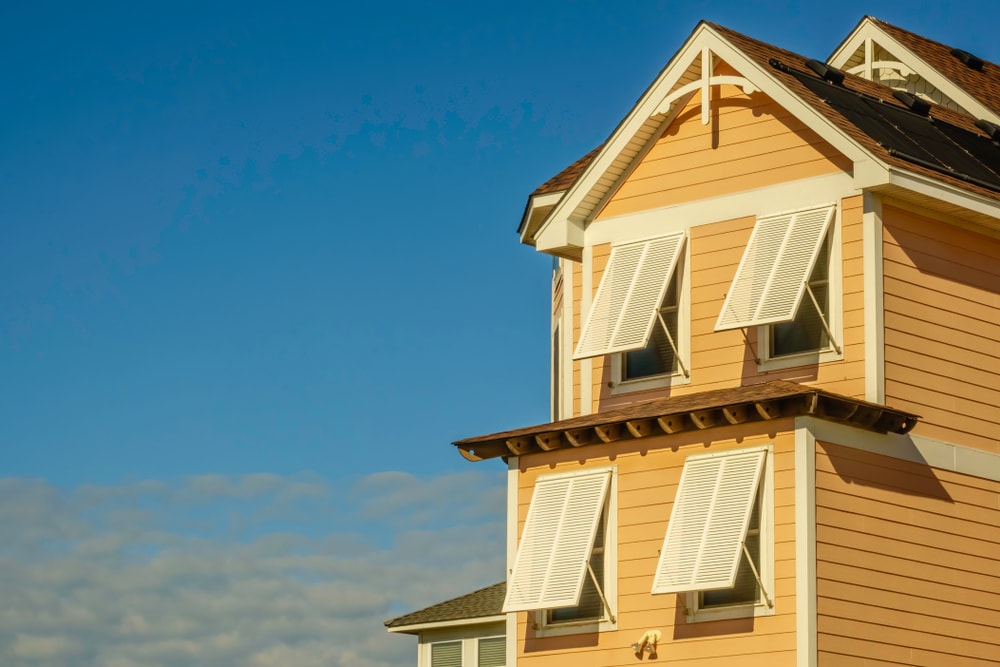 10. Microgrids
Used as an independent power grid that can hook up to the main grid, microgrids are being put into use for electrical needs off the grid, as a backup, or to use and store alternative energy. Although they started as government and private projects to protect from electrical grid failure, microgrids are now being adapted by companies such as Bangchak Corporation Public in Thailand, allowing them to provide for a gas station's needs while auctioning off excess power to nearby businesses.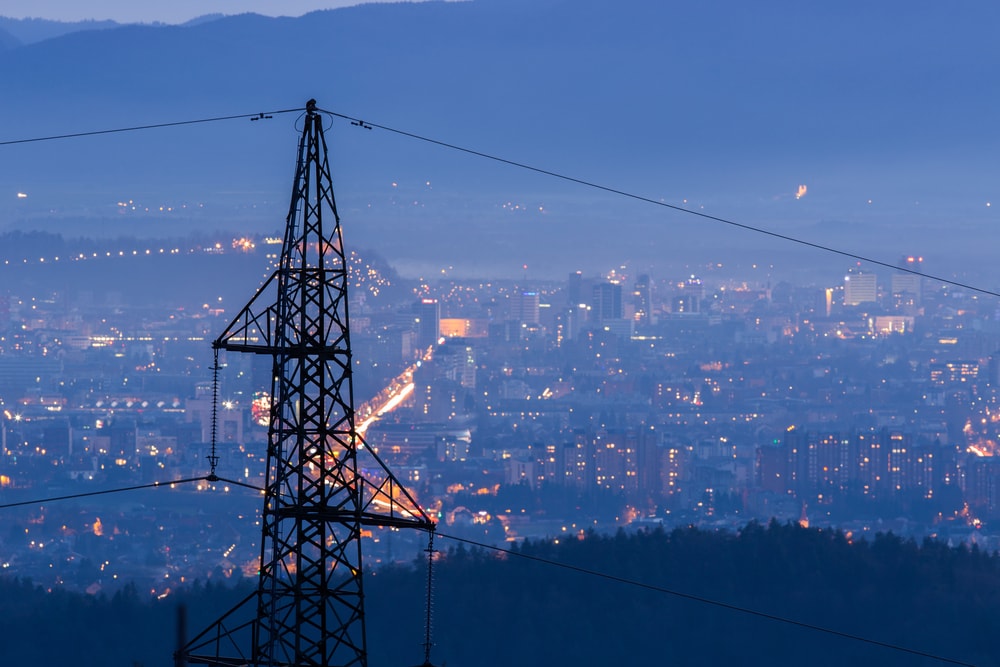 11. Private Label Liquid Water Enhancers
Liquid water enhancers, which provide concentrated flavoring in liquid form, are joining the trend of white label food and beverage products as this market grows in demand. White label products currently fill up to 25% of the average shopping cart, and in the case of millenials, they fill up to 32%.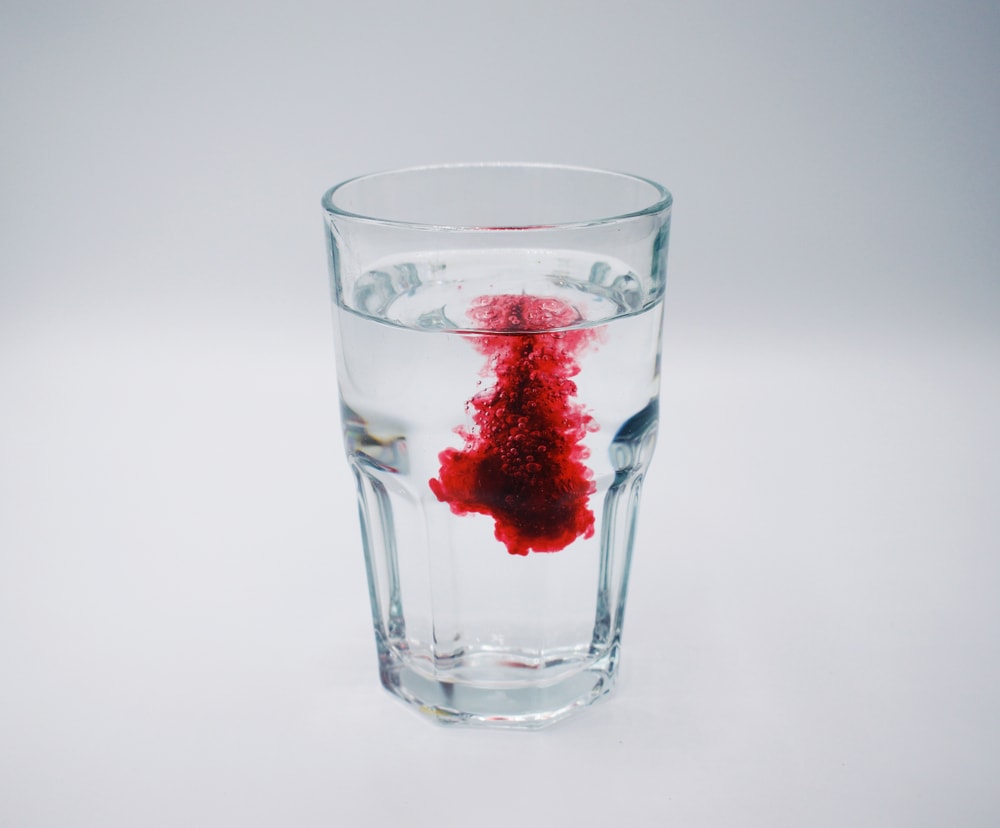 12. Hexamine
This sandy powder, also known as methenamine or hexamethylenetetramine, is used to synthesize plastics, rubber additives, and medication while also showing up in adhesives, coatings, sealants, and as solid fuel for camping and lab tests. There may be new uses for this versatile material in the near future, as researchers have recently managed to use hexamine to create graphitic carbon nanosheets to store sodium, making the new material a new type of material that can act as an anode.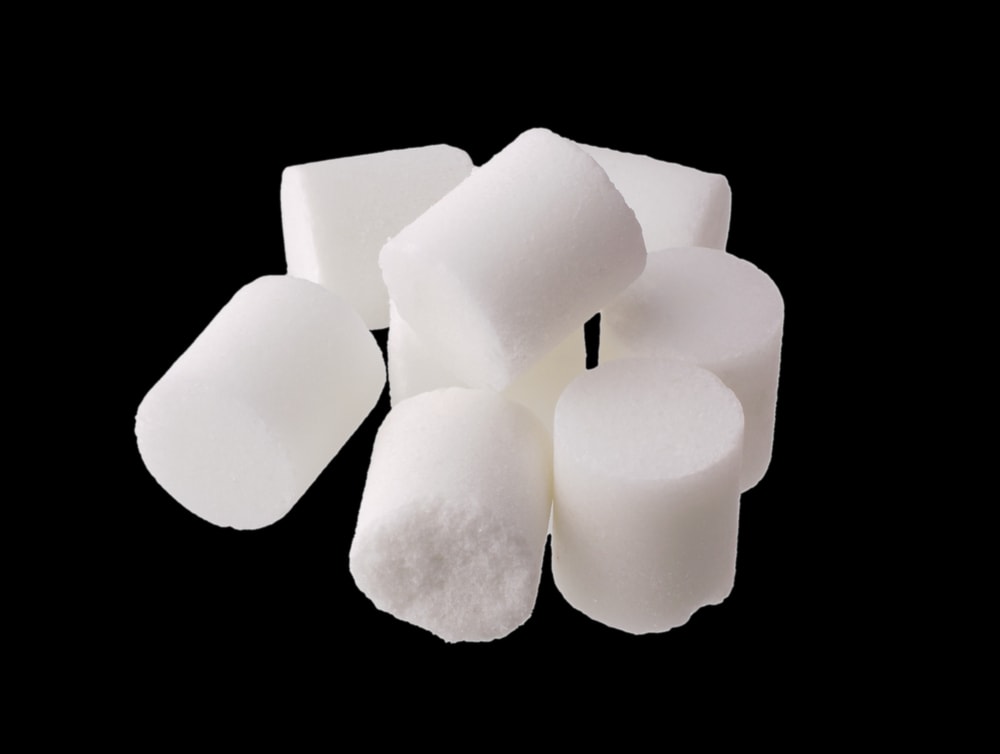 New to Thomasnet.com?
Thomas is here to help you streamline your sourcing process by connecting you to the industrial suppliers you need. We have searchable certification, diversity status, and location filters for over 500,000 North American companies.
Want to get free access to our 10 million+ CAD files, 300,000+ whitepapers, supplier catalogs, and more? Sign up for a free account today and see for yourself how our platform can grow your business.
Did you find this useful?