New and Noteworthy Categories on Thomasnet.com for December 2020
Our holiday gift to you this month? 40+ shiny new categories to give your sourcing a boost year-round. From depth filter cartridges to portable hand washing stations to SMT flexible circuits, we're wrapping up 2020 by exploring 13 of our newest favorites added to Thomasnet.com® over the past month.
1. Dry Ice Blasting Portable Aftercoolers
Aftercoolers for dry ice blasting are used to remove moisture from the air directing the blast, to avoid clogging, in applications as varied as removing rust to conserving statues in Central Park. Dry ice, formatting for shipping and storage rather than blasting, has been seeing massive growth in sourcing as some vaccines begin to roll out.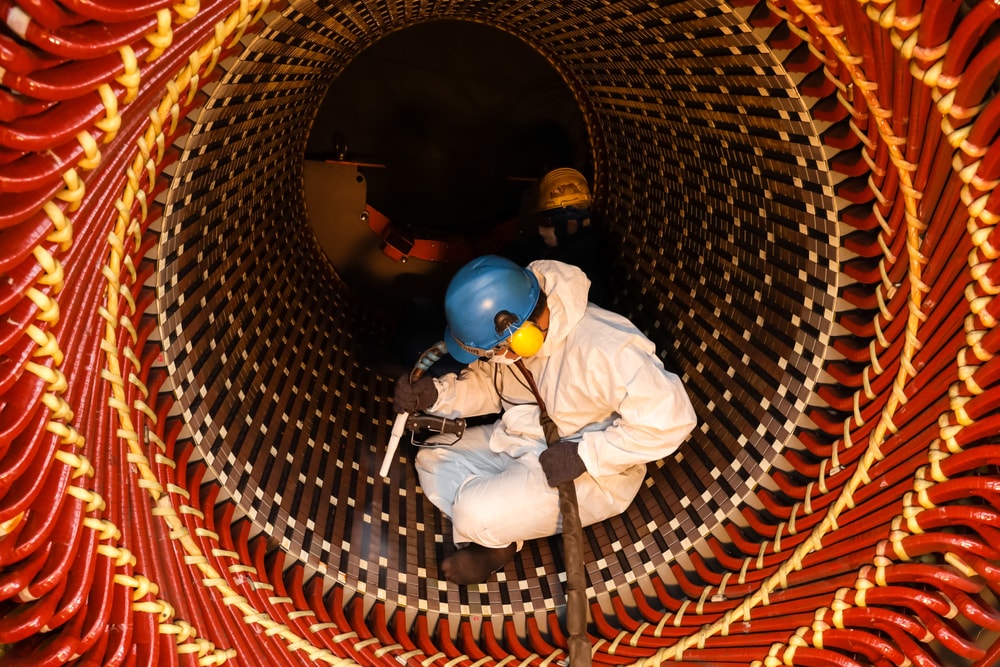 2. Depth Filter Cartridges
Depth filter cartridges are used to clean water as it passes through them. More exotic methods of purifying water are also being developed by the US Army, however, in the form of laser etched aluminum panels. The etched panels become super wicking and super light absorbing, allowing them to wick moisture up from a base and allow it to evaporate in sunlight into a collector, leaving behind any impurities or germs.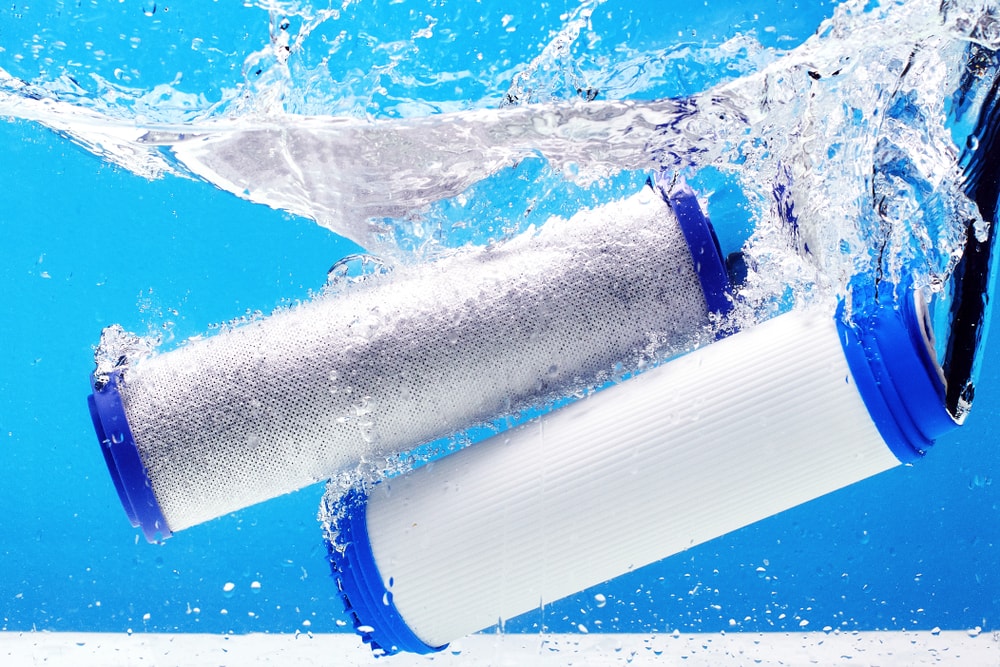 3.
Electrical Grounding Plates
With construction on the rise again this past fall, supplies like electrical grounding plates have grown in demand. Construction equipment sourcing has also risen on our platform, including searches for excavators and other construction machinery.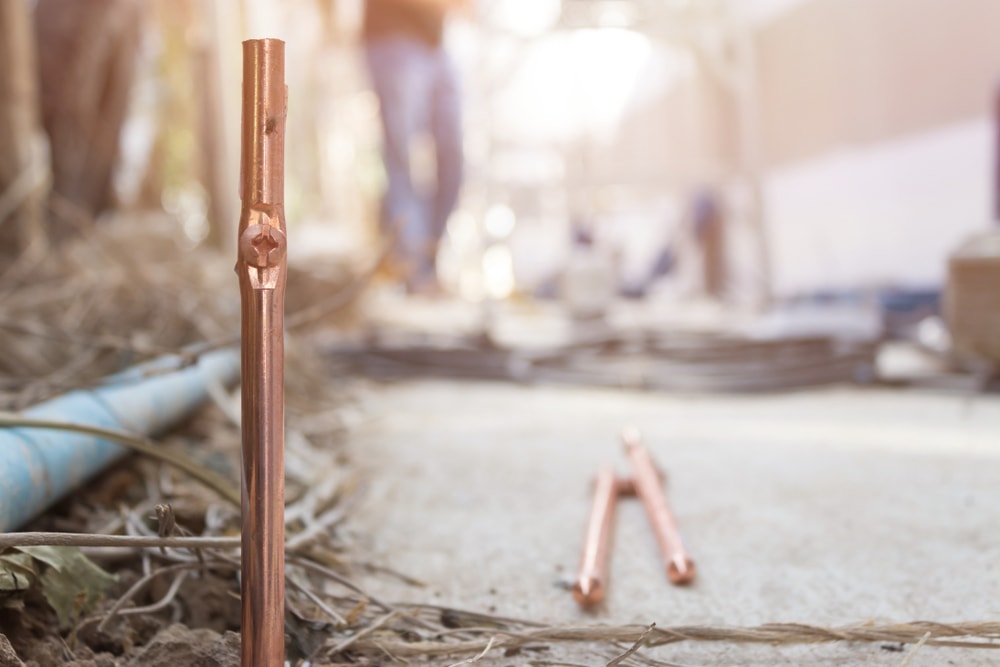 4.
Gunite & Shotcrete Equipment Replacement Parts
Gunite & shotcrete equipment replacement parts are part of a larger concrete industry that has continuing to innovate even during the pandemic. Researchers at the University of Colorado Boulder developed living concrete in March, which can build and heal itself thanks to cyanobacteria. The bacteria mineralize a gel inside of a sand-based matrix to create a hard substance.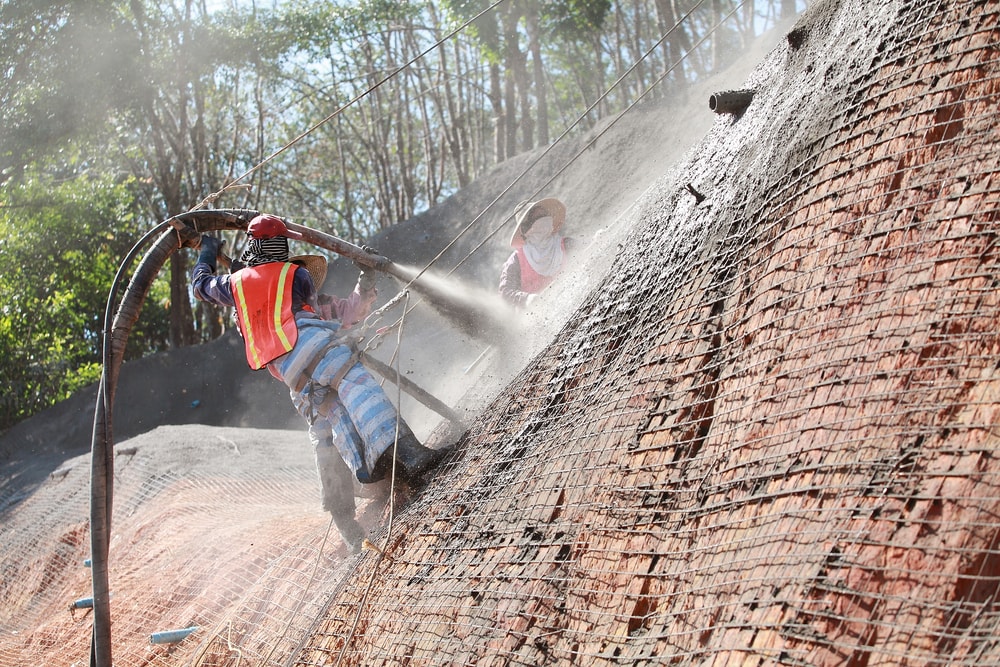 5.
Spray Gun Cleaning Chemicals
Spray gun cleaning chemicals are used to clean spray guns in automotive, appliance, machine shop, and other applications. Spray guns for automotive paint jobs could someday become obsolete, however. Many manufacturers have already switched to colored plastic polymers for small parts like exterior trim, and paint replacement films are available for larger products like car doors.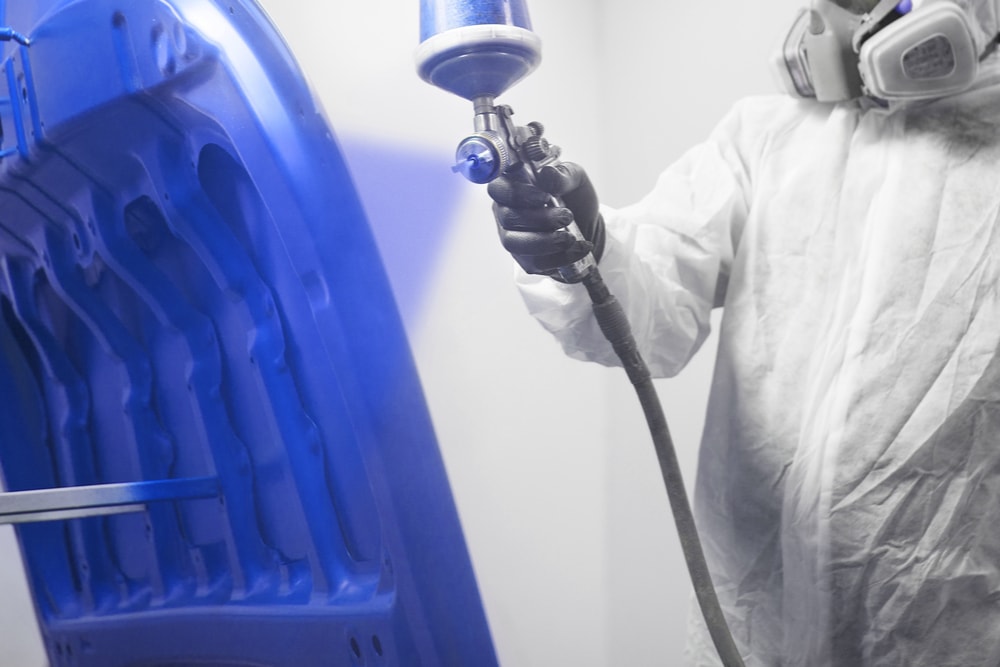 6.
Nylon 3D Printer Filaments
Nylon 3D printer filaments are used for projects that require flexibility and detail, some of which are larger than others. One of 3D printed nylon's more notable uses in recent years has been in mass produced electric cars in Europe, the first of which was 3D printed in 3 days for only $10,000.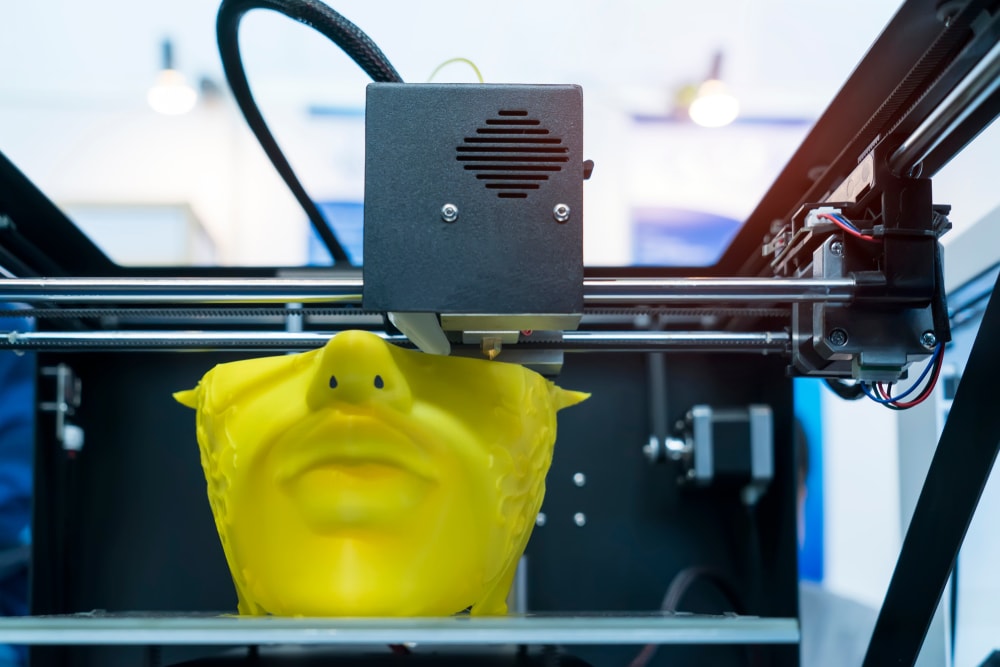 7.
Plasma Air Ionization Systems
Used to purify air, plasma air ionization systems aren't the only air cleaning system that have gained popularity during the past year. Bipolar ionization air systems have also been integrated into the Amalie Arena in Tampa to make it safer during the pandemic.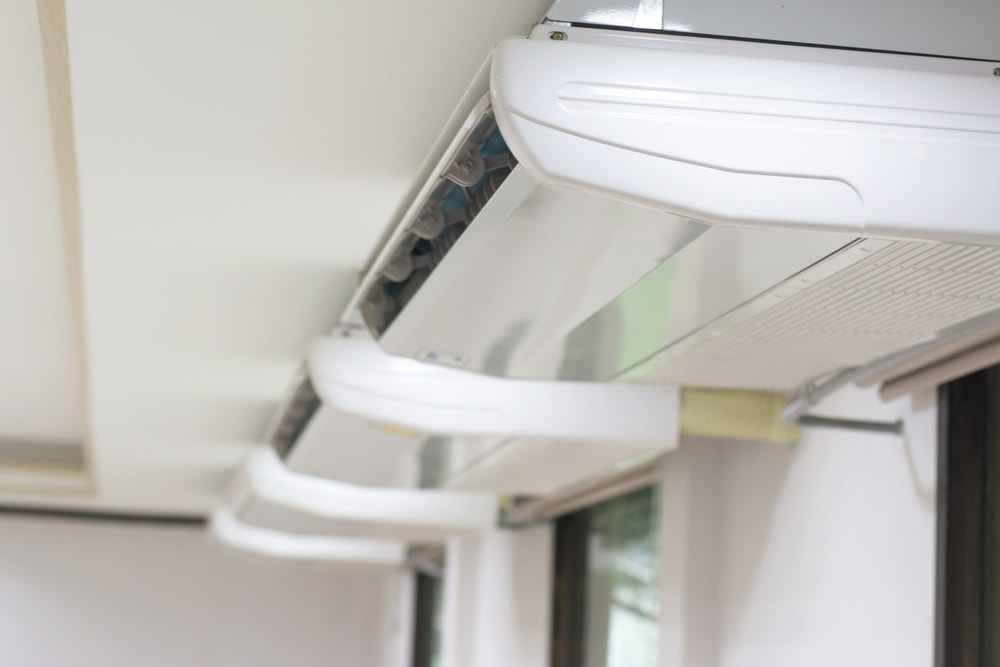 8.
Portable Hand Washing Stations
Portable hand washing stations, used in field hospitals and disaster zones, may see a rise in demand soon as coronavirus cases are surging across the United States. Field hospitals had already played an important role earlier this year, as pop up medical facilities were constructed in New York and Italy from converted buildings and shipping containers.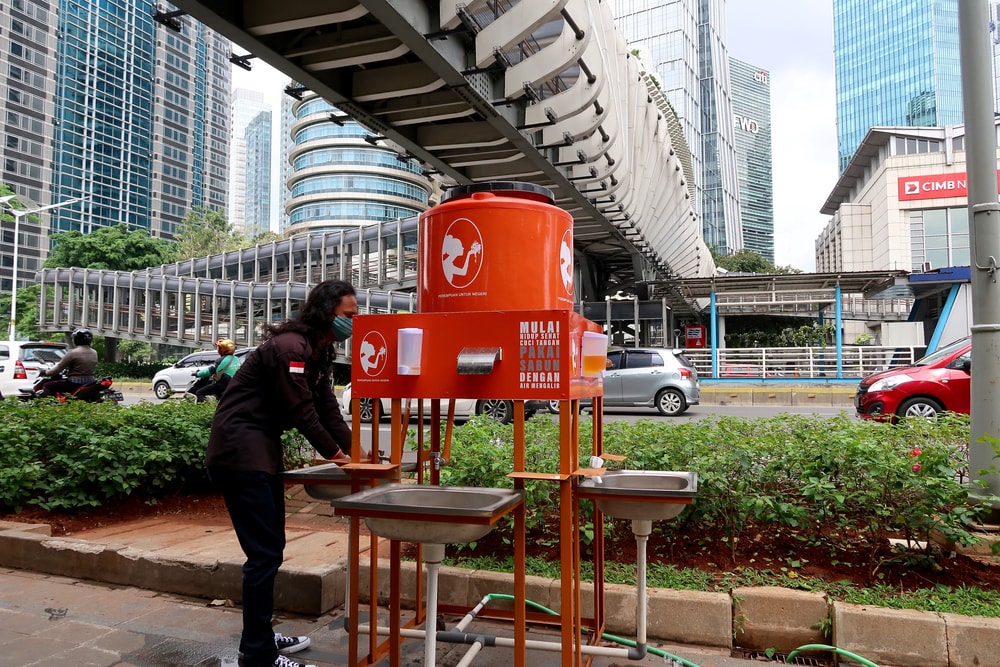 9.
HVAC Analysis & Design Services
HVAC analysis & design services are part of a growing trend: HVAC contractors, HEPA air filters, and other related products and services have grown in demand as businesses have had to alter their HVAC systems to comply with safety regulations and keep employees safe.
10.
Cannabinol (CBN) Gummy Supplements
Cannabinol is one of a family of marijuana products currently being researched for various health benefits, including reducing pain. Recent research has shown it can reduce pain in rats without psychotropic effects, meaning it could help with chronic muscle pain such as in fibromyalgia.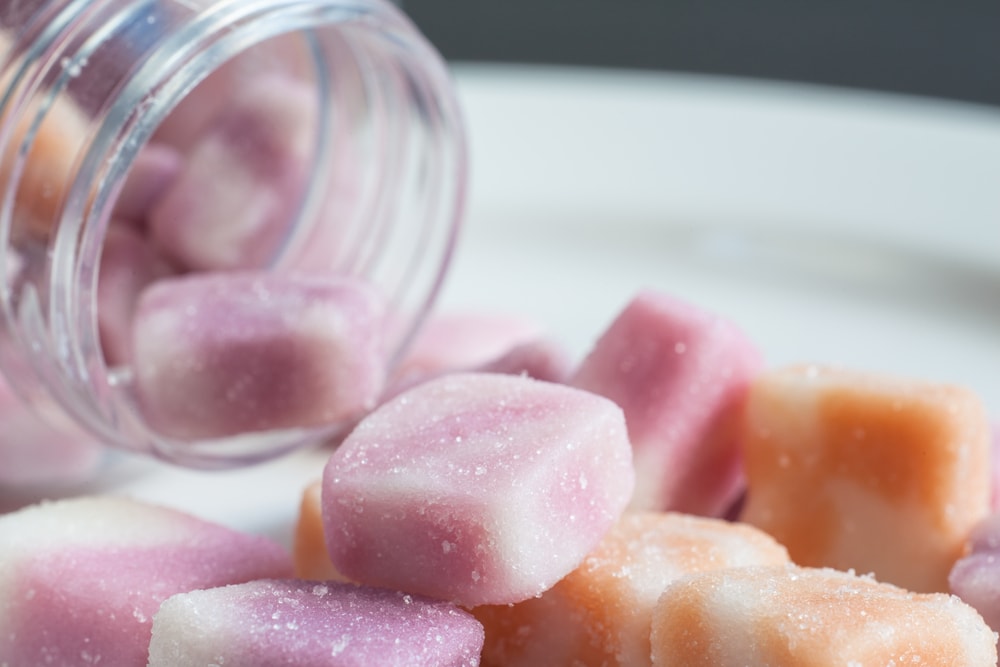 11.
Bioplastic 3D Printer Filaments
Bioplastic 3D printer filaments enable more environmentally friendly manufacturing, and bioplastics are getting more environmentally friendly as new developments continue. One of the lastest types of bioplastic developed by a Japanese company breaks down in 4 years in soil or water- good news for any bioplastic that could end up in the Great Pacific Garbage Patch.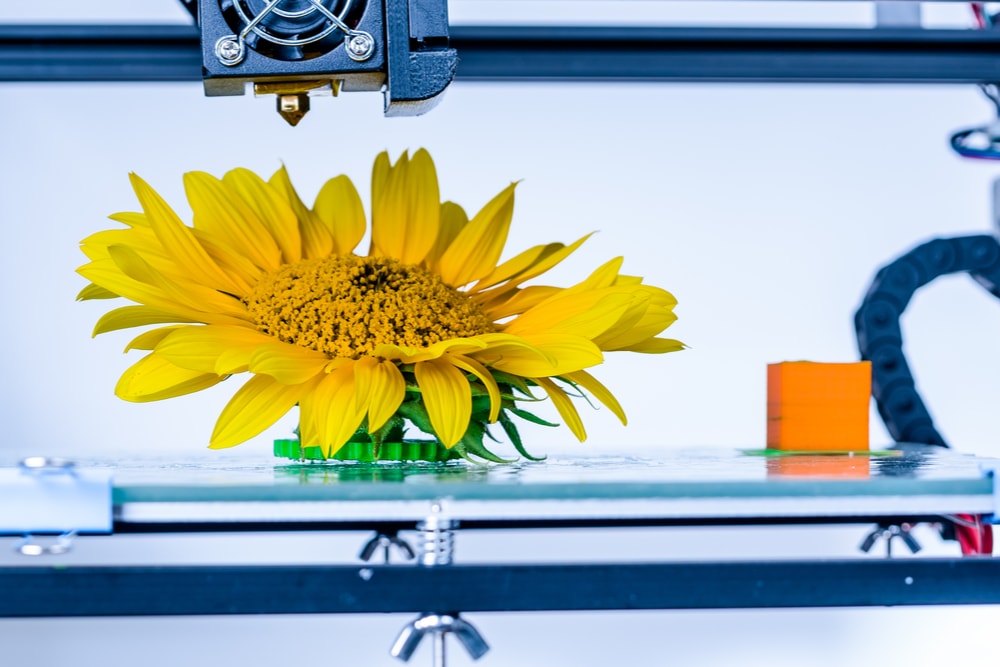 12.
Surface Mount Technology (SMT) Flexible Circuits
SMT flexible circuits enable circuits to go in applications that more standard circuits cannot, such as cell phones. However flexible circuits are becoming more flexible than ever, with some circuits now able to be made by printing bioelectric ink directly onto the human body. Circuits made from this method could help with more accurate healthcare monitoring.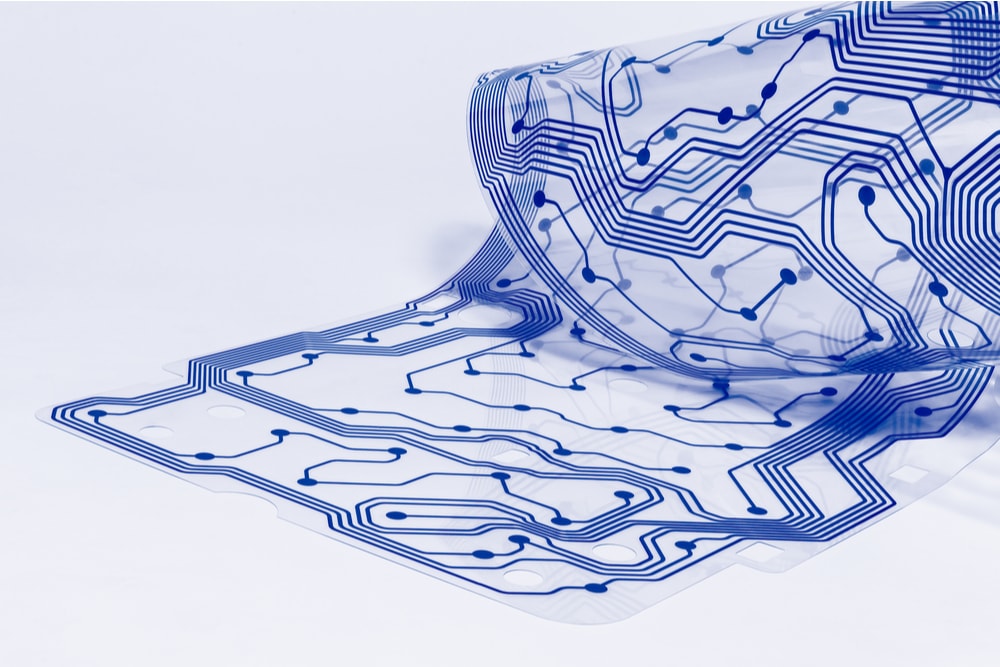 13.
Smart Parking Sensor Systems
Enabling companies to track open spaces and underutilized sections, smart parking sensor systems are one of the more subtle ways IoT can be used to make business easier. IoT systems in general are increasing drastically; one research firm predicted the number of IoT connections will be more than doubled by 2025.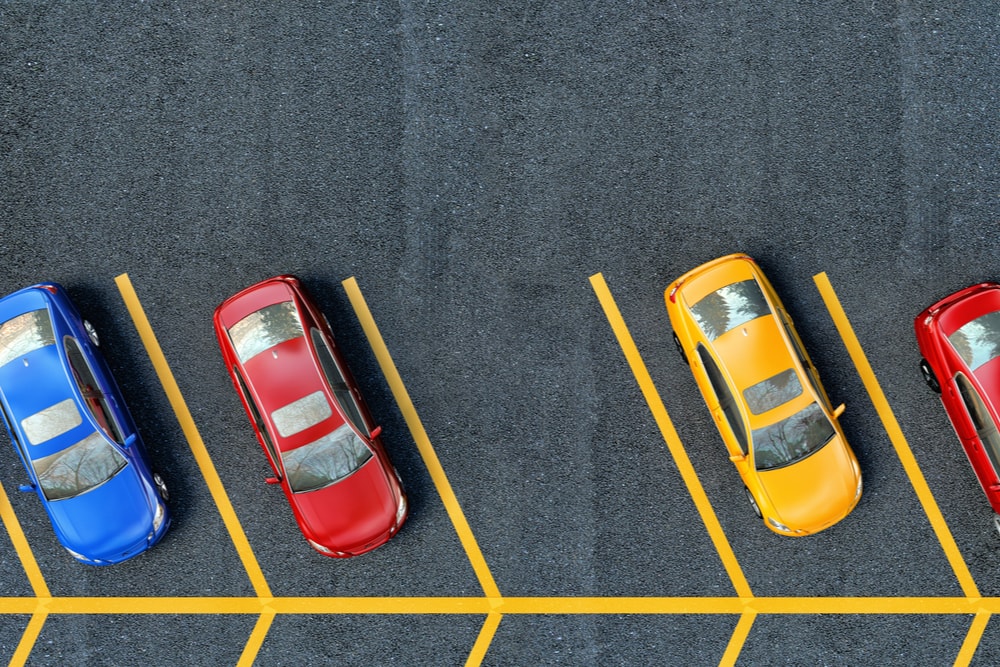 Thomas has been supporting the growth of North American Industry since 1898 by connecting B2B buyers and sellers. Unwrap all the great features of a free account with us today, including details on 500,000+ companies, a 10 million+ CAD file library, and 300,000+ whitepapers..
You can also sign your company up for a free listing to tap into our audience and give your company the gift of growth on our platform. 1 million+ registered users use the Thomas platform to source for industrial products from ball bearings to bulk ice cream, with 20,000+ more signing up every month.
Did you find this useful?