New Suppliers on Thomasnet.com for December 2020
2020 has been a year of radical changes across North America and the world at large. Throughout it all, we've been adapting with you to support your business no matter what, from timely coverage of industrial news to resources like our COVID-19 Response Suppliers to continuing our day-to-day work of adding new companies for your sourcing. We're covering ten of the most interesting new additions to our platform in more detail below.
1.
McIntire Brass Works, Inc.
McIntire Brass Works, located in Somerville, MA, manufactures slide fire poles for fire rescue stations, dormitories, and private residences. They also offer sliding pole accessories including landing mats, floor trim kits, and pole fences to keep someone from falling accidentally.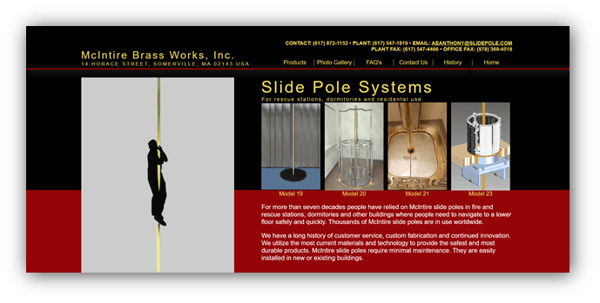 2. TALOSYS Inc.
Located in San Diego, CA, TALOSYS offers sensors and monitoring products for asset tracking, parking, office occupancy detection, rodent control, food service equipment maintenance, predictive industrial maintenance, and scanning body temperature among other applications. The company is also minority- and woman-owned.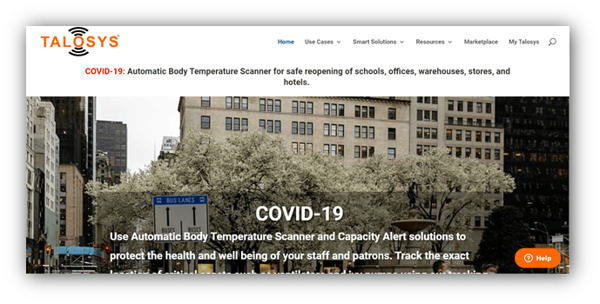 3.
Advanced Mobile Filtration Services
Advanced Mobile Filtration Services offers mobile on-site filtration for liquids from various industries, down to micro and nanofiltration at .001M particle sizes, which can remove organics and hardness from water. The company is based in Fort Worth, TX.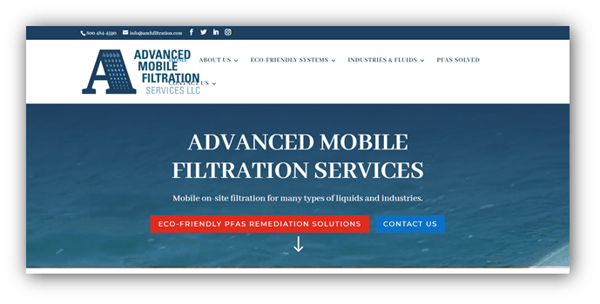 4. Jalex Medical
Jalex Medical, based in Westlake, OH, offers medical device prototyping, design, development, and regulatory and project consulting. They offer biomedical expertise for Class I and II devices in general surgery, spine, orthopaedics, urology, dental, ophthalmology, and other applications.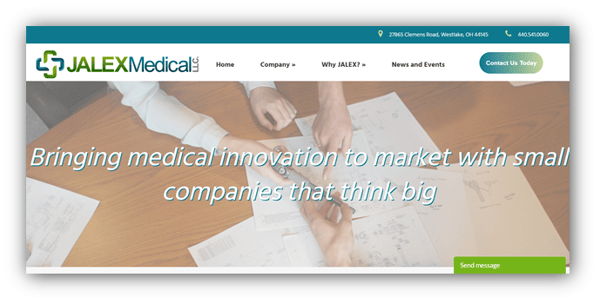 5.
Armoured One
Armoured One, in Syracuse, NY, supplies security film and glass that is shooter and attack resistant certified, as well as offering security and risk assessments. Their film is also bomb resistant, while their glass can also be made fire resistant or insulating. The company also offers attack resistant doors and pandemic face shields.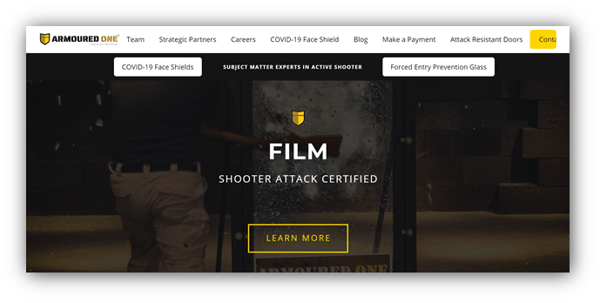 6.
Candy Worx
In Plainfield, IL, Candy Worx makes machinery for bakery, confectionary, and cereal manufacturing, including custom systems, automations, and integration. The machinery they offer includes continuous cooling drums, fondant production, sugar cooking, belt coating, continuous extruding, panning, and skid equipment.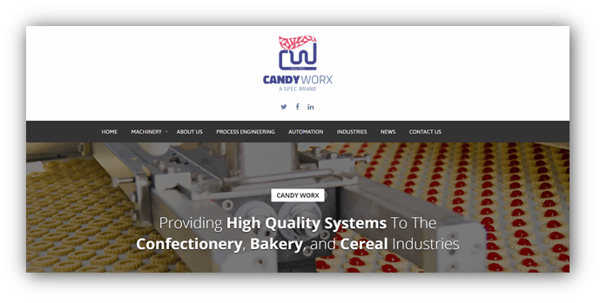 7.
Damage Motion Picture
Based in Stone Mountain, GA, Damage Motion Picture provides production and post production services for film, including 3D visualization, visual effects, virtual reality, color grading, subtitles, and dailies. Applications include TV broadcast tapes, digital film cinema packages, online streaming service files, and video for online and social media.
8. HR Resolved, Inc.
HR Resolved, in Saratoga Springs, NY, is a woman-owned business offering cloud-based human resources outsourcing for small to medium businesses. Their services include aligning human resources with business goals, increasing performance, and ensuring compliance with labor laws.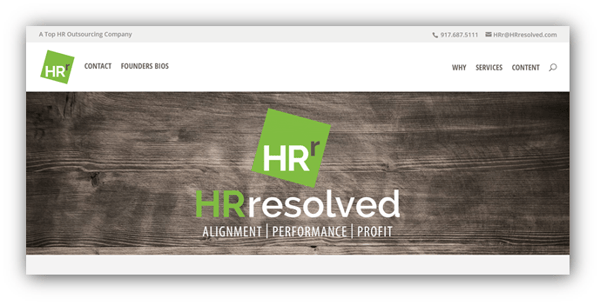 9.
NWAVE
NWAVE is headquartered in Redding, CA. The company provides smart parking systems that track where open and occupied spaces are as well as identifying drivers of parked cars. The sensors also allow companies to see which spaces are underused and optimize parking there, determine whether to raise or lower rates based on usage, and integrate with mobile apps.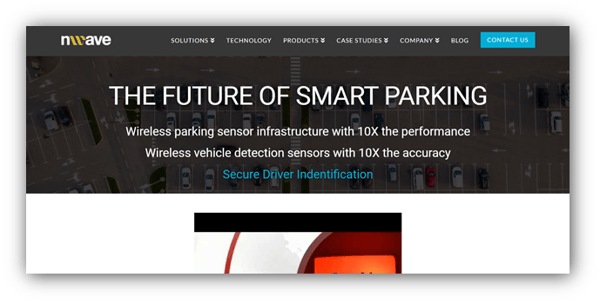 10.
White Tiger Organic Solutions
In Las Vegas, CA, White Tiger Organic Solutions supplies nanotechnology anti-spoiling filters for food applications. The filters are endothermic reactor material, infused with EPA certified fungicide and antimicrobial additives, that can go in refrigerators or freezers below circulation fans. Their products are also made in the USA.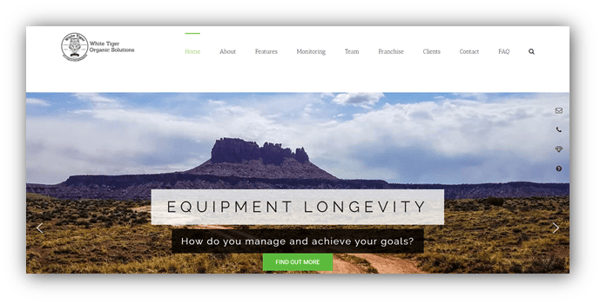 For over 120 years, Thomas has adapted to continue our mission of connecting industrial buyers and sellers in North America through wars, depressions, pandemics, and other upheavals. Create a free account with us today to find out why we're still the leading B2B industrial platform.
With all the changes we've been through this year, why not invest a few minutes in something stable? Sign up for a free listing on our platform to get your company in front of our 1 million+ registered users.
Did you find this useful?