New and Noteworthy Categories on Thomasnet.com for January 2020
We may have celebrated our 122nd anniversary this past month at Thomas, but our platform is anything but old-fashioned. Every month our team of engineering experts keeps us future proof by adding new searchable categories to the 70,000+ we already have on the platform so that you can source the products and services you need. Want to see what we added in January to kick off our next decade of supporting industry? Our ten newest favorites are below.
1. Seismoelectric Surveying Equipment
Seismoelectric survey equipment is a relatively new technology on the market, used for near surface and deeper geophysics work including mapping the interior of glaciers, water tables, mineral deposits, and fractures. It works through picking up the electromagnetic signals of materials emitted when a seismic wave bounces off of it.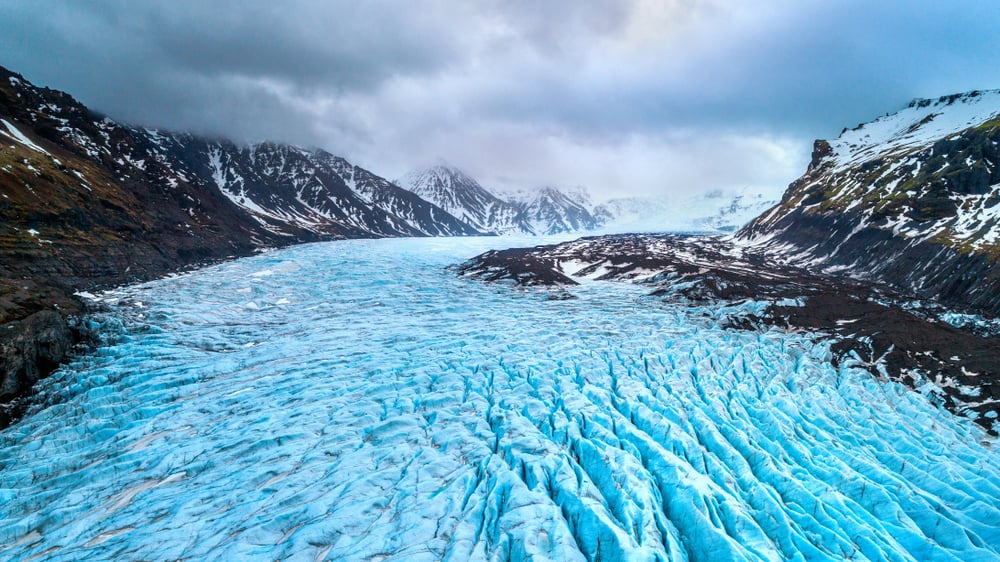 2. Sapphire Wafers
Sapphire wafers are used in the manufacturing of LEDs and opto-electronics. LED lights have been especially growing in popularity, thanks to their increasing cheapness and government mandates for more environmentally-friendly products. There have been surges in sourcing from the retail, automotive, and industrial equipment manufacturing sectors, while LED strip lighting and streetlights have also become more popular.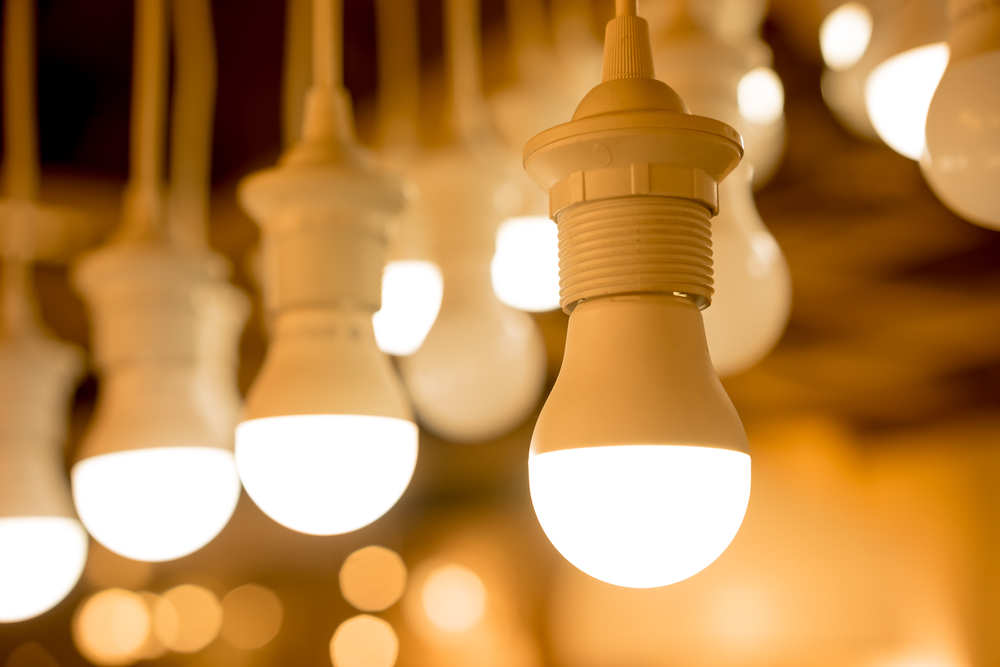 3. Wireless Gas Detectors
These gas detectors can help with remote monitoring where more traditional systems would be far more difficult and expensive to set up. They can also be used for more mobile applications, such as the recent innovation of attaching sensors to drones to inspect plants for gas leaks from above.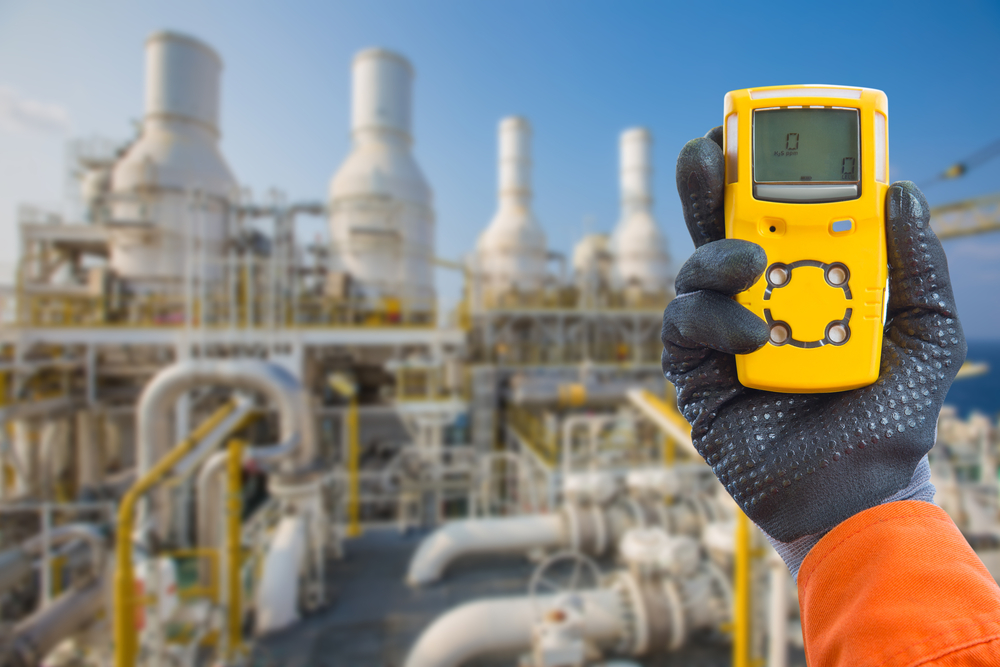 4. Lone Worker Monitoring Systems
Monitoring systems for lone workers, who are isolated or work remotely and therefore at higher risk of injury, are an important safety precaution. Although traditionally monitoring has worked through phone check-ins and other methods, newer technology like wearables can help not only to ensure that workers are safe, but also monitor more subtle factors like fatigue.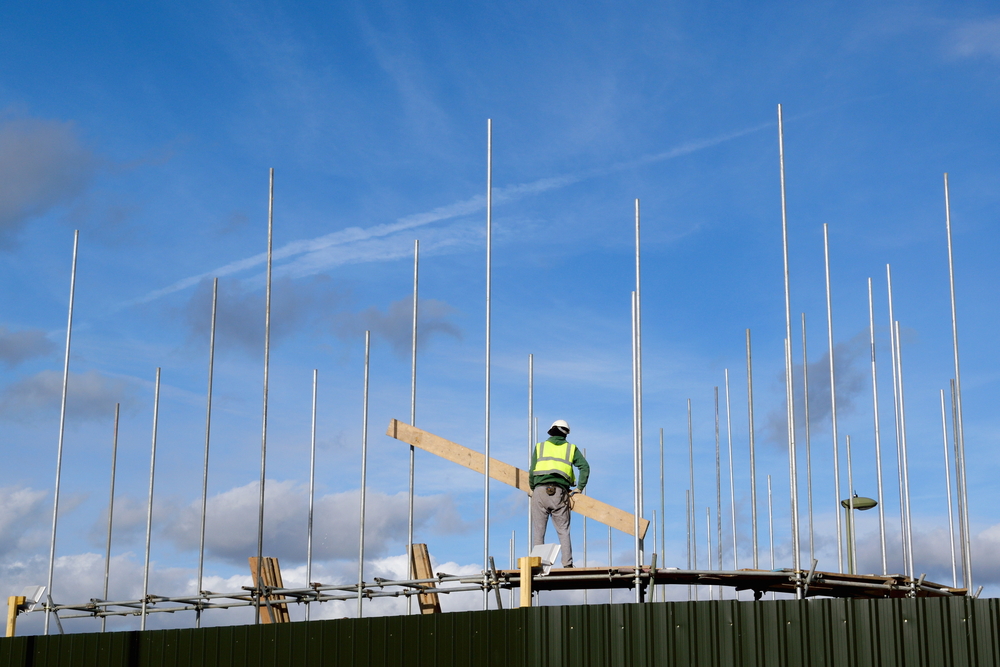 5. Printed Circuit Board (PCB) Pin Insertion Services
PCB pin insertion services are one of several manufacturing processes that help to create a product with continuously growing demand, with a PCB market that could reach $80.1 billion by 2023. PCBs could be getting a lot greener too, with recent advancements allowing scientists to create cellulose PCBs that are biodegradable. As a bonus they also cut down on toxic waste from the more traditional variety.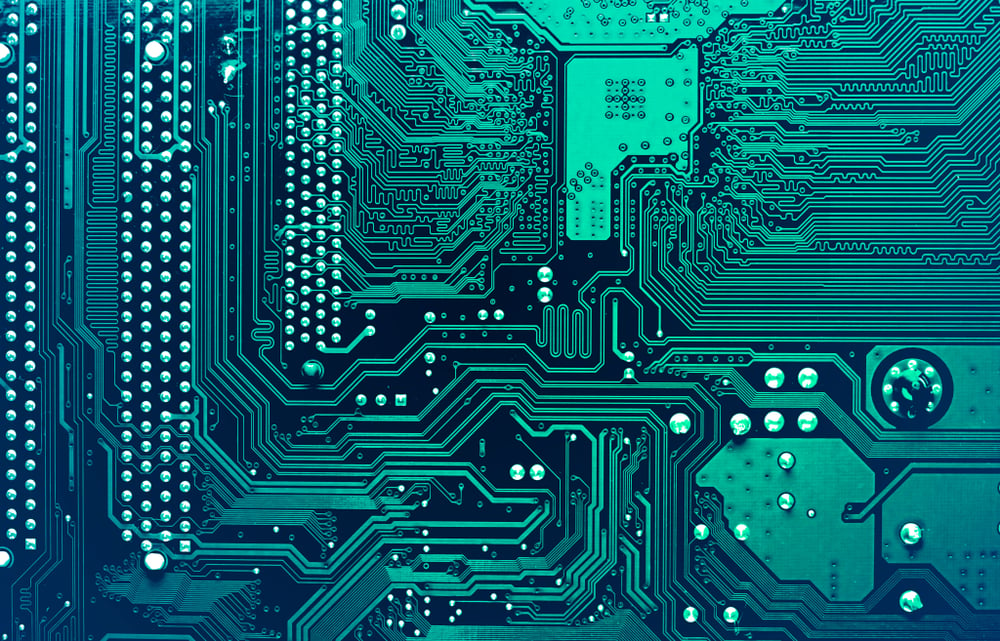 6. Oil Mist Accumulator Curbs
Part of ducting that prevents leakage, oil mist accumulator curbs collect oil that drips out through duct and hose connections. 3D printing is making some forays into duct production, with one company 3D printing air ducts for Lamborghini, cutting the lead time by 12 weeks.

7. Smart Pallets
The pallet market is projected to grow to $95 billion by 2029, thanks to demand from manufacturers and retailers for food and beverage, pharmaceutical, and chemical products. Smart pallets are projected to grow in use as part of this trend thanks to their ability to track shipments and shipping time.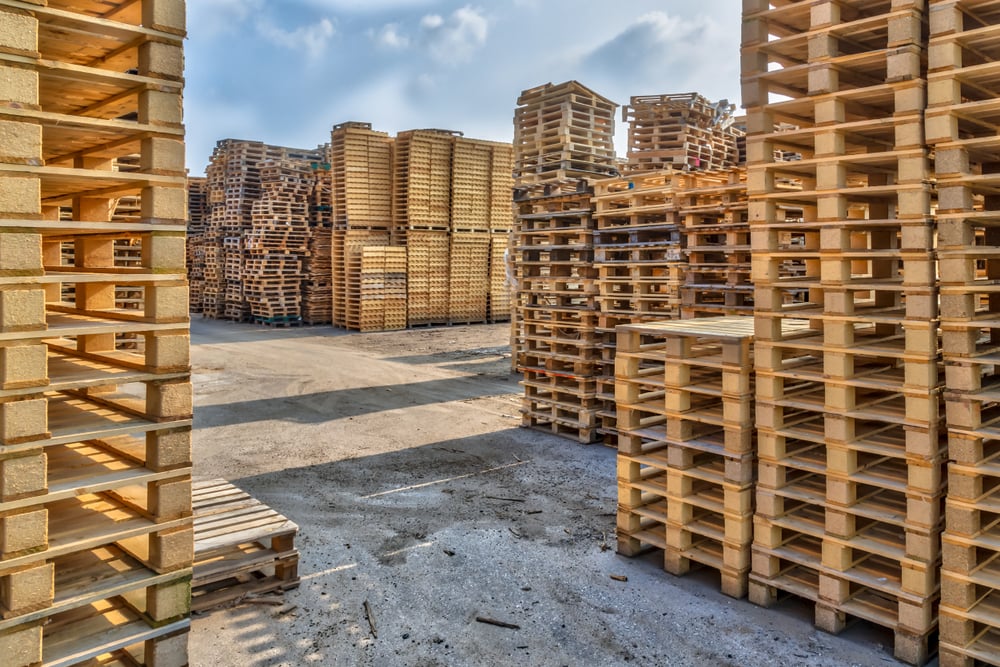 8. Boron Carbide Powder
Boron carbide is one of the hardest synthetic materials, used in abrasives, nuclear control rods, and tank and body armor. There may be new advancements in armor soon, as the military studies fish with piranha-proof scales flexible enough to bend, but not crack or break, with an eye toward improving armor for the military and law enforcement.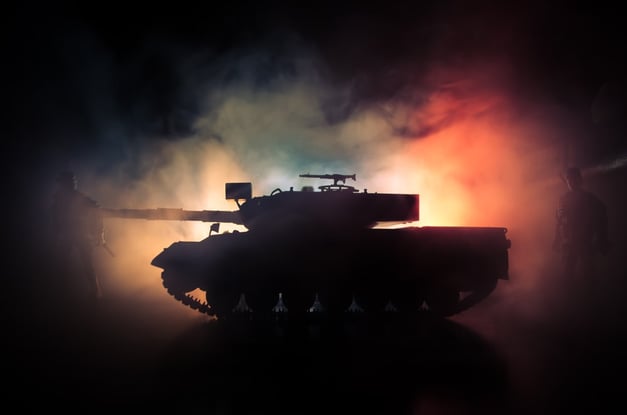 9. Cable Sleeving
With a growing need for cable, especially the fiber optic cable used to build high speed networks, accessories like cable sleeving are part of a rising demand. This is most driven by industrial manufacturing, civil construction, and software and tech companies. With the introduction of 5G, moreover, even more massive amounts of fiber cabling will be needed in 5G supporting networks to keep it running.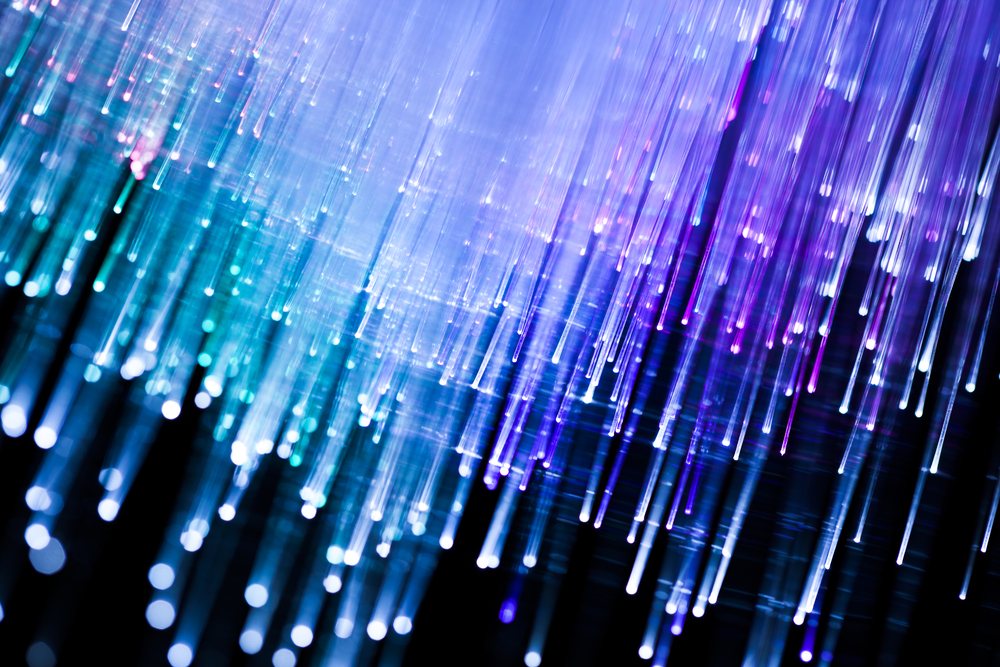 10. Cold Chain Packaging
Cold chain packaging is just a small part of the supply chain that allows medicines, vaccinations, food, and other products to travel from factory to consumer without spoiling, and it's a major industry right in the U.S. The U.S. cold chain is the second largest in the world after India's, with 131 million cubic meters of refrigerated warehouses.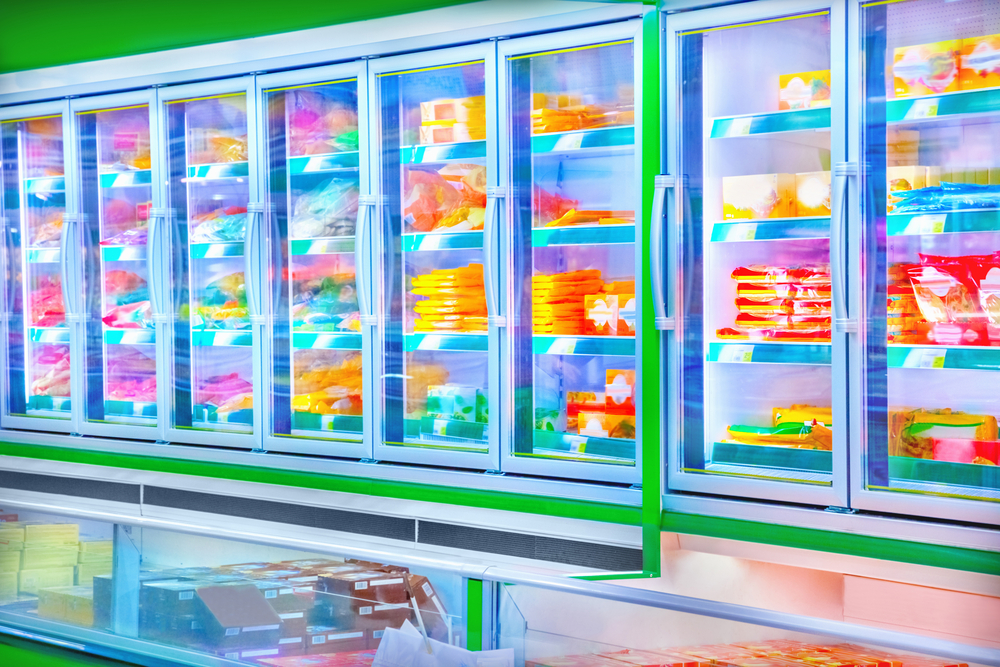 Wherever your company is in the market, Thomas is here to help you excel in your industry. With our searchable database of over 500,000 U.S. and Canadian suppliers supplying detailed product and service information, we can help you to source whatever your needs are.
Sign up today for free to gain access to 10 million+ CAD files, 300,000+ whitepapers, and custom supplier filtering so you can shortlist companies with the certifications, diversity status, and location you need.
Did you find this useful?