New and Noteworthy Categories on Thomasnet.com for January 2022
Since industry is constantly growing and evolving, Thomasnet.com® is too. Our platform has over 75,000 categories of products and services, from alloy to zinc, for professionals like you to source from. And thanks to our industry specialists, we are constantly researching and adding to our platform with new supplier categories to help you keep up with current market trends.
1. Chemical Contract Manufacturing
Contract manufacturing was one of the top five services by sourcing activity volume at Thomasnet.com for the third quarter of 2021. Chemical contract manufacturing is just one of the many types of contract manufacturing continuing to trend.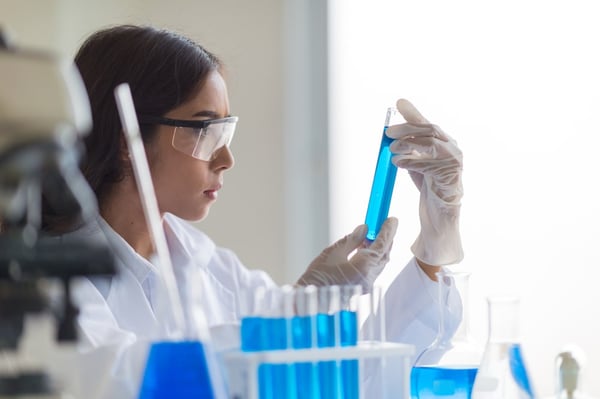 2. Scented Promotional Items & Products
Studies show 85% of individuals can recall the advertiser that gave them a promotional product, so it makes sense that sourcing for promotional products, including scented promotional items, is on the rise.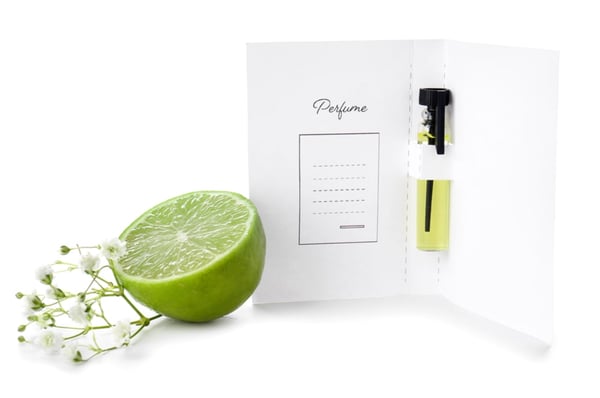 3. Private Label Baked Goods
Millennial consumers are embracing private label brands as sustainable, quality options. In fact, according to Frozen & Refrigerated Buyer magazine, while the typical grocery cart contains 25% private label products, in millennials' carts, that number is 32% or more, which is good news for private label baked goods suppliers.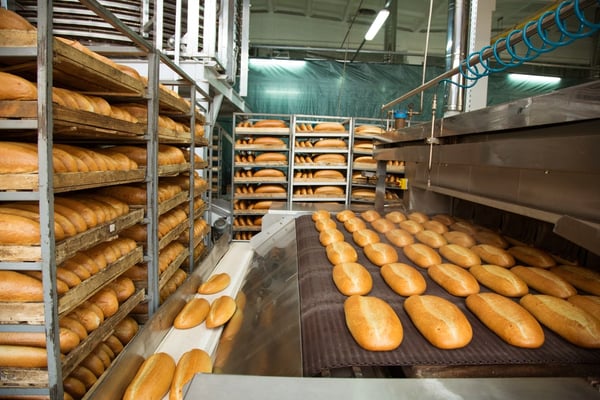 4. Water Management Software
Many farms are investing in advanced technologies for water management, such as water management software. This is because research shows that climate change is exacerbating risk and unpredictability for farmers' water demand.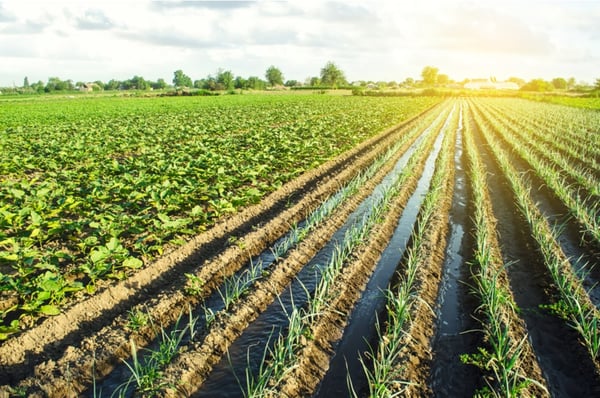 5. Wedge Lock Washers
Wedge lock washers are used to effectively secure bolt joints in even the most extreme environments, such as those that produce corrosion, stress, and vibration. They're commonly used for construction equipment. Revenue for the construction machinery manufacturing industry reached just over $32 billion in 2017, and is expected to grow to almost $34 billion by 2023.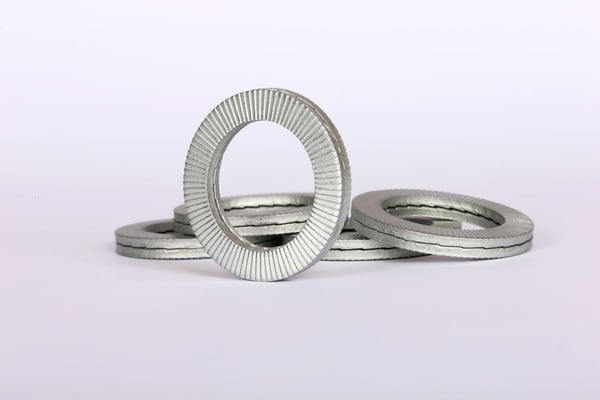 6. Disposable Utensils
As businesses move towards sustainability, disposable utensils have shifted from plastic to paper and other fiber alternatives. In addition to that, New York's recent plastic straw ban has led to a rise in demand for paper straws.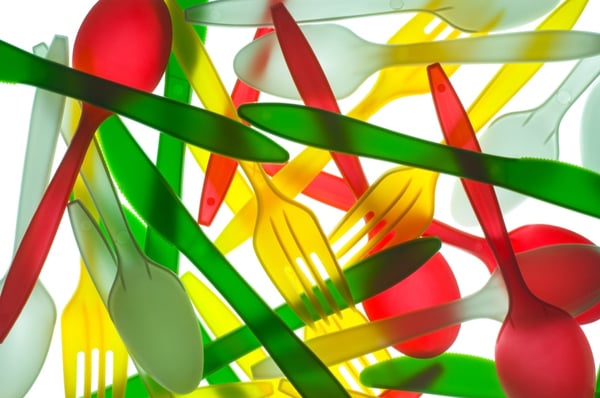 7. Pot Magnets
Pot magnets, which are magnets encased in a steel shell, are typically used for magnetic bases and holders for sign mounting. There has been an increase in the need for magnets lately: one Kansas magnetic product manufacturer has recently expanded to meet increasing demand.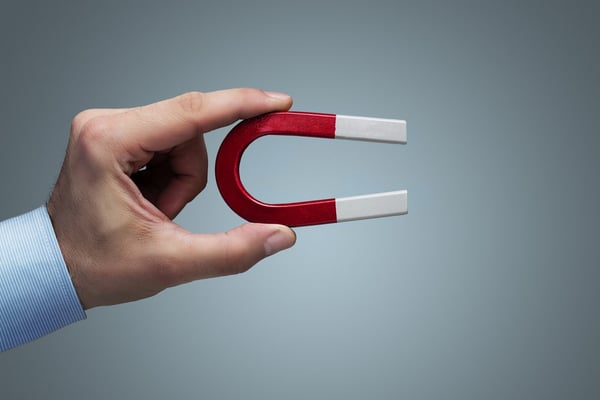 8. Synthetic Roofing Underlayments
Synthetic roofing underlayments are positioned between the shingles and the roof sheathing or roof deck as a secondary layer of protection from the elements. Roofing demand is predicted to rise in 2022, as the demand for contractors has gone up 250% this month due to growth in the construction sector.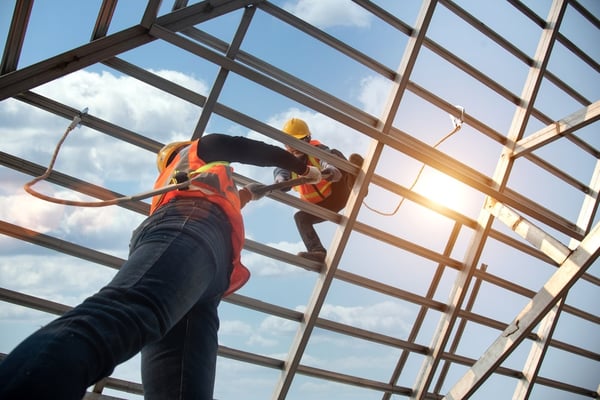 9. Pre-Applied Fasteners
Pre-applied fasteners are pre-coated with adhesives or sealants and are commonly used for aircraft. It's estimated that more than 200 billion fasteners are used by the aerospace and aircraft industry in the U.S. every year.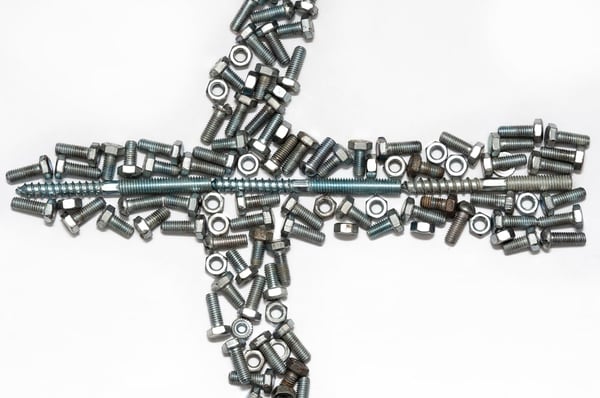 10. UPC Barcodes
For every UPC barcode, a scanner is needed. Camera-based image scanners now account for nearly three-quarters of the segment's overall revenue as they gradually replace lasers for scanning these barcodes.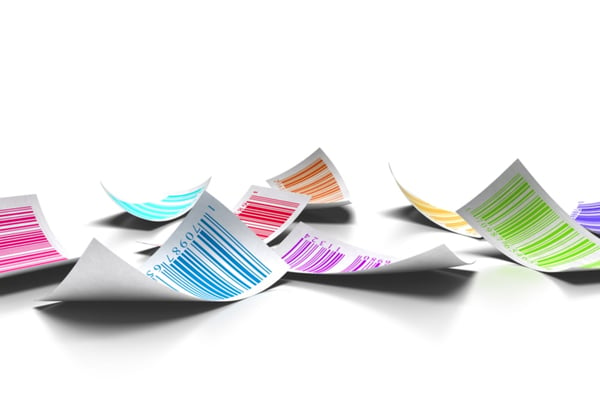 11.
Recycled Fiber
New advancements in 3D printing mean that recycled fiber can now be used to print large parts using recycled materials. One Cincinnati-based company has produced a 400-pound, 10-foot long mold out of recycled carbon fiber reinforced thermoplastic and syntactic foam in seven hours.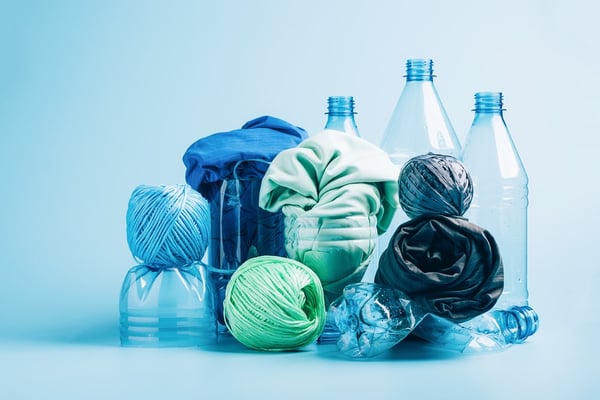 12. Bio-Based Composites
A bio-based composite is a material formed by the fusion of a matrix (resin) and a reinforcement of natural fibers. Biocomposites and bioplastics are hailed as one of the best replacement materials for plastics and metals in the automotive industry, with the bioplastic industry expected to rise in capacity from 2.11 million tons per year in 2018 to 2.6 million tons in 2023.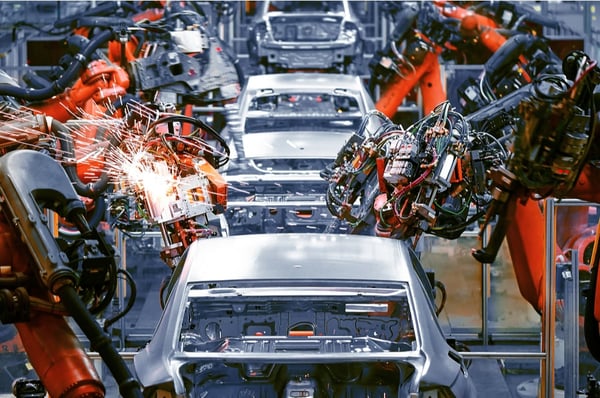 13. Electric Vehicle (EV) Castings
The rising demand for electric vehicles castings could be due to the Infrastructure Investment and Jobs Act that provides $7.5 billion in funding 500,000 EV chargers. To keep up with the demand for EVs, a leading manufacturer of permanent magnets just announced a new factory to supply U.S.-made magnets for General Motors' electric vehicles.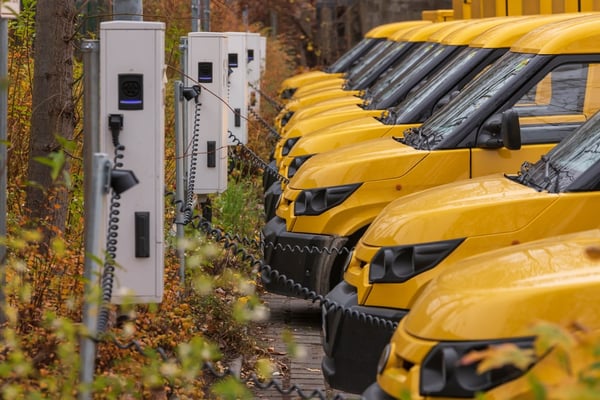 Thomas has been the go-to procurement resource for North American industry since 1898. Create a free account today to see why over 1.5 million industrial professionals use Thomasnet.com for their sourcing every month.
Looking to increase your visibility? Create a free listing today so you can get your products and services seen by the B2B professionals who use Thomasnet.com to find what they need.
Did you find this useful?