New and Noteworthy Categories on Thomasnet.com for July 2022
Since industry is constantly growing and evolving, Thomasnet.com® is too. Our platform has over 75,000 categories of products and services, from alloy to zinc, for professionals like you to source from. And thanks to our industry specialists, we are constantly researching and adding to our platform with new supplier categories to help you keep up with current market trends.
1. Pressure Sensitive Fabrics
Pressure sensitive fabrics use conductive thread to sense pressure. They can be used for pressure sensing bed linens, wheelchair seats, sporting goods, and toys. Another exciting new sensing fabric technology is a wearable sensing fabric for medical imaging. These stretchable, wearable coils can be slipped onto a person to perform scans instead of having the person sit in an MRI machine.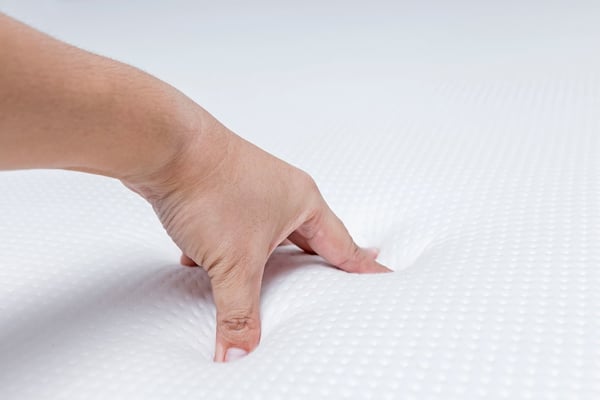 2. Medical Robotic Systems
In 2020, medical robotic systems were used in hospitals to help treat COVID-19 patients. Robots enable medical staff to perform specific duties remotely, including taking a patient's temperature. Robots can also dispose of medical waste, gather old bedsheets, deliver meals, and disinfect hospital wards. New AI advancements are also gaining ground in the medical sector.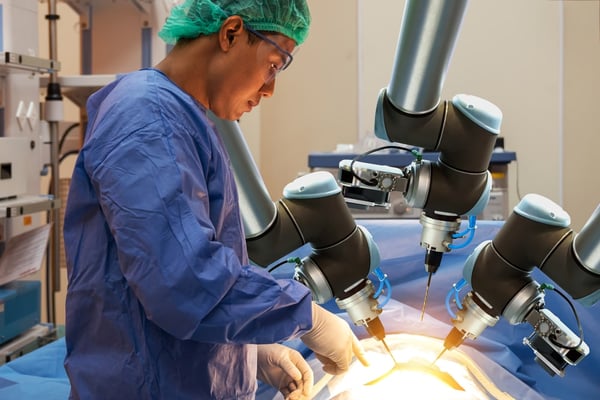 3. Banking Cyber Security Services
Manufacturing companies tend to be under-protected regarding both cybersecurity and banking cyber security services. While industrial companies haven't been frequent targets in the past, cybercriminals have started to shift to these sectors, so manufacturers have been coming under attack more frequently, leading to a rise in demand for these services.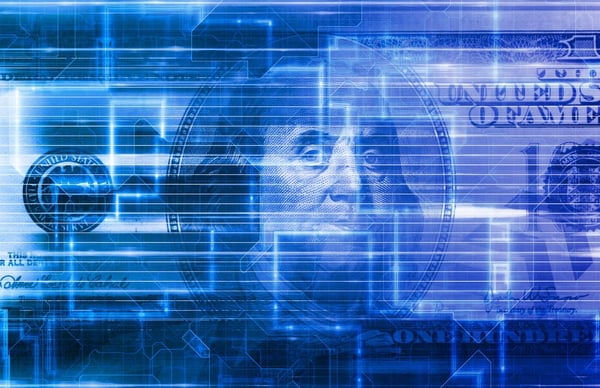 4. Software-defined Wide Area Networks (SD-WAN)
Software-defined Wide Area Networks, commonly known as SD-WANs, are a virtualized service that connects and extends enterprise networks over large geographical distances. SD-WAN is used to make remote work easier. A recent survey showed over 70% of employees want flexible, remote-work options to continue, so these networks will continue to prove useful for companies recruiting for remote work.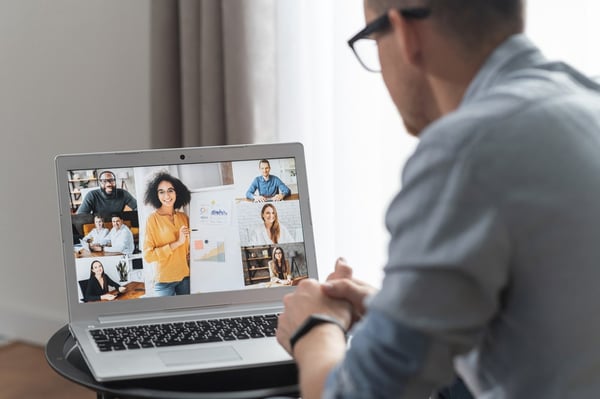 5. Industrial Engraving Services
Many industries and companies nowadays prefer to use methods such as industrial engraving services to promote their products and services. This is because engraved brands help to create a unique identity and help customers to recognize products easily. Another marketing strategy brands are using is AR and VR for customers to test products inside their homes.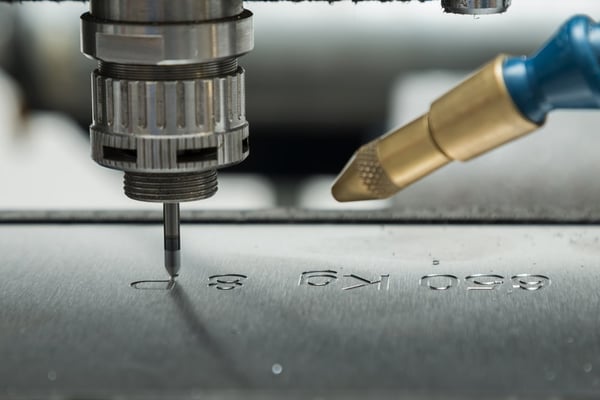 6. Variable Speed Centrifugal Pumps
Many industries rely on variable speed centrifugal pumps to pump water and other fluids. One such industry is the bottled-water industry, where, in April, the first bottled water company in the U.S. was able to meet the stringent regulations for a Clean Label Project Certification.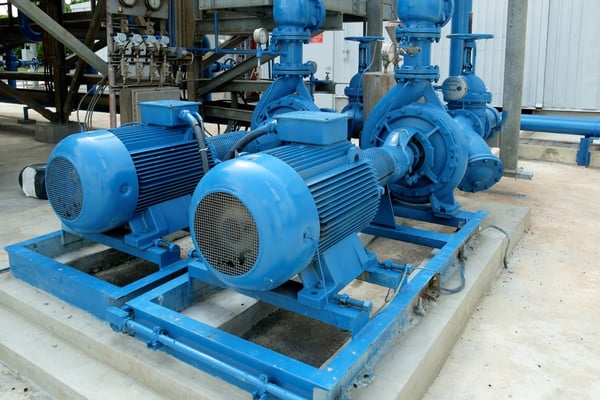 7. Softgel Dryers
Softgel dryers are used in making softgel capsules, often used for supplements and medication. Recently, a pharmaceutical company in Kentucky announced it would spend $175 million to boost its manufacturing facility. The project includes two new buildings, which will add 107,000 square feet to the location's manufacturing footprint. This manufacturer already produces over 3 billion capsules annually.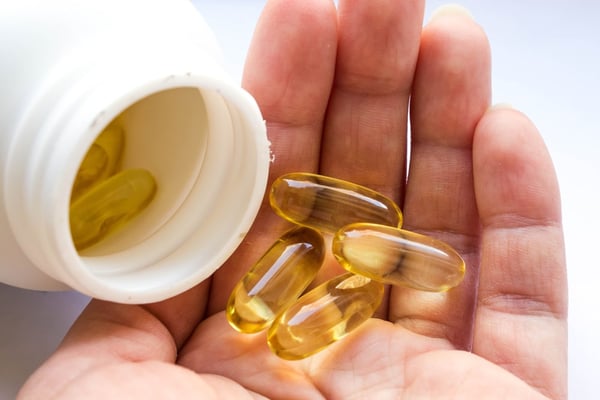 8. Propiconazole
Propiconazole is an ingredient in fungicide used on turf grass, wheat, wild rice, mushrooms, corn, peanuts, almonds, oats, pecans, sorghum, apricots, peaches, plums, nectarines, prunes, and lemons. The global fungicides market was valued at $13.4 billion in 2019, and is expected to reach $19.5 billion by 2027.
9. Data Analytics Services
An important part of any business is having the proper data analytics services. The next wave of business intelligence technology is already here with Business Intelligence (BI) 4.0. BI 4.0 builds on decades of data analytics and business intelligence technology, representing the most complete set of decision-support solutions.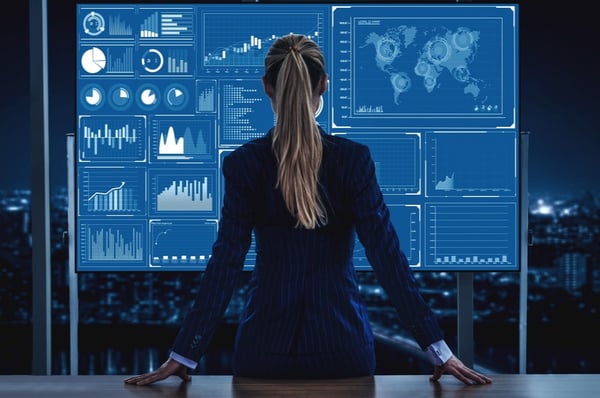 10. Desiccant Masterbatch
Desiccant masterbatch is used in plastic manufacturing processes, like blow molding and injection molding, to remove moisture in certain plastics; otherwise, the final plastic products will be ruined. The injection molding market is predicted to reach $266 billion by 2030, so desiccants will continue to be in demand.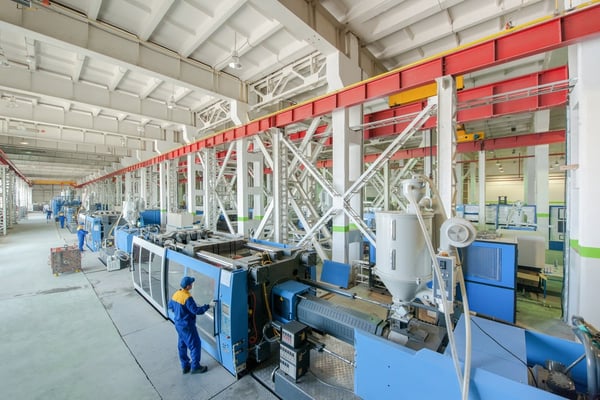 11. Cosmetic Pans
The small dish that holds cosmetics products like blush or foundation is called a cosmetic pan. Sourcing for cosmetics is expected to grow, which likely means the demand for cosmetic packaging such as pans will grow as well.

12. Elemi Oil
Elemi oil comes from tropical trees and is a flavoring in food and drinks as well as a fragrance in cosmetics and soaps. When it comes to flavorings, our data shows that sourcing for food flavorings jumped 122% year-over-year in 2021.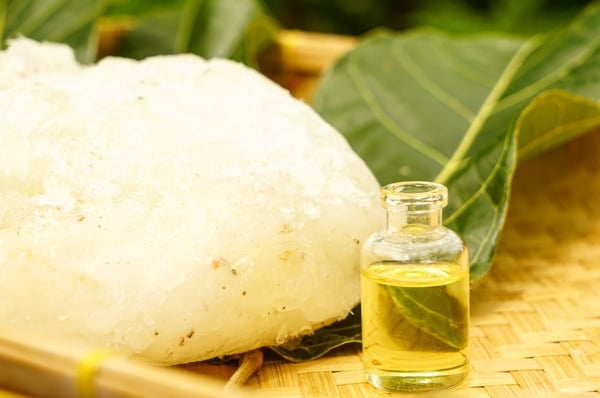 13. Imidacloprid
Imidacloprid is a systemic insecticide. Insecticides may prove useful in protecting Florida's orange crops, which are battling citrus greening, a destructive infection caused by bacteria spread by insects. This at one point led to an estimated 3.7% orange reduction from December 2021 to January 2022, underscoring the importance of this insecticide.

14. Hoist Inspection Services
Hoists were in the top 10 categories with the most sourcing activity month over month in May, at 4488.9%. To ensure your hoists are in good working condition, hoist inspection services are required.
15. Accelerated Weathering Testing Services
Accelerated weathering testing services have methods to simulate extreme weather conditions using special environmental chambers and instruments that speed up the weathering process. With more extreme weather in recent years, including a record-breaking hurricane season in 2020, these testing services will be more crucial than ever.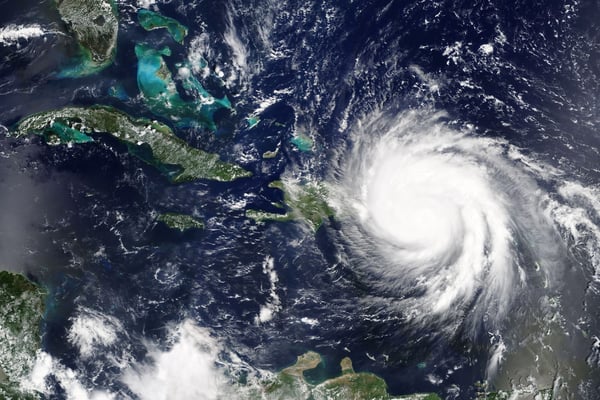 Thomas has been the go-to procurement resource for North American industry since 1898. Create a free account today to see why over 1.5 million industrial professionals use Thomasnet.com for their sourcing every month.
Looking to increase your visibility? Create a free listing to get your products and services seen by the B2B professionals who use Thomasnet.com every day to find what they need.
Did you find this useful?