New and Noteworthy Categories on Thomasnet.com for June 2020
Even during a pandemic, innovation continues. We also continue to add to and update our categories to keep up with the latest trends and demands. Whether you're in need of cosmetic products like private label eyelashes or reopening supplies like KN95 masks, you can now find them on our platform. We're covering our 14 newest favorites below.
1. Amorphous Metal Injection Molding
Amorphous metals are both harder and more elastic than most, which makes for more durable parts. Injection molding has been making the news in other ways recently; one company donated a specially tooled injection molding machine that creates face shields for first responders much faster than a 3D printer.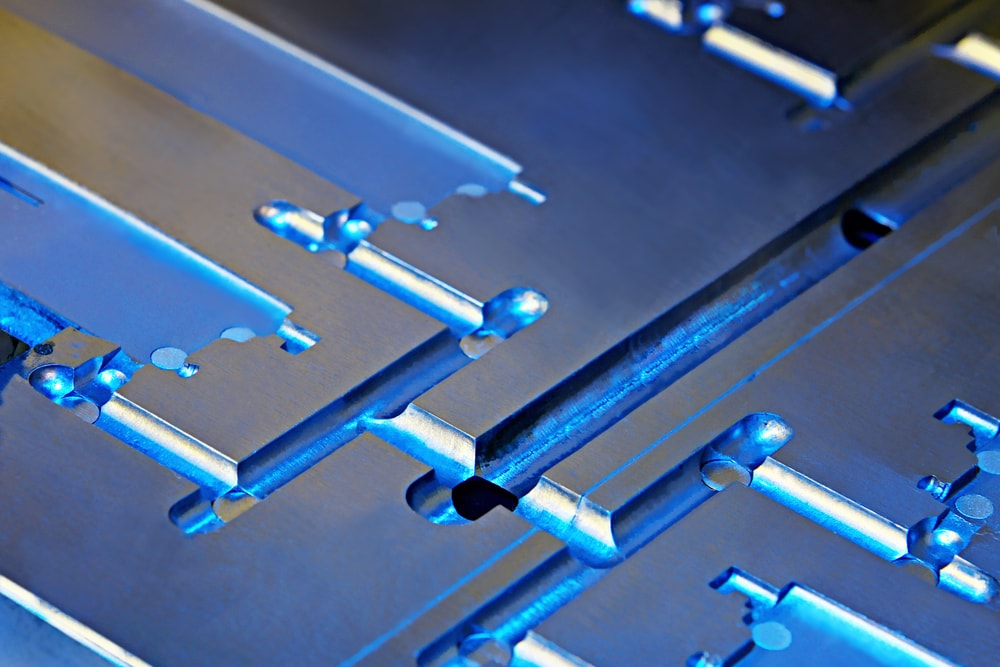 2.Face Mask Filter Inserts
Dozens of companies large and small have pivoted to manufacture cloth masks during the pandemic, including Hershey (famous for its chocolate), IRIS Yohama (a manufacturer of household products), and Cummins (which supplies lube filtration products). Other companies, however, have more recently converted to offer mask inserts that increase a cloth mask's filtering ability, spawning this new category.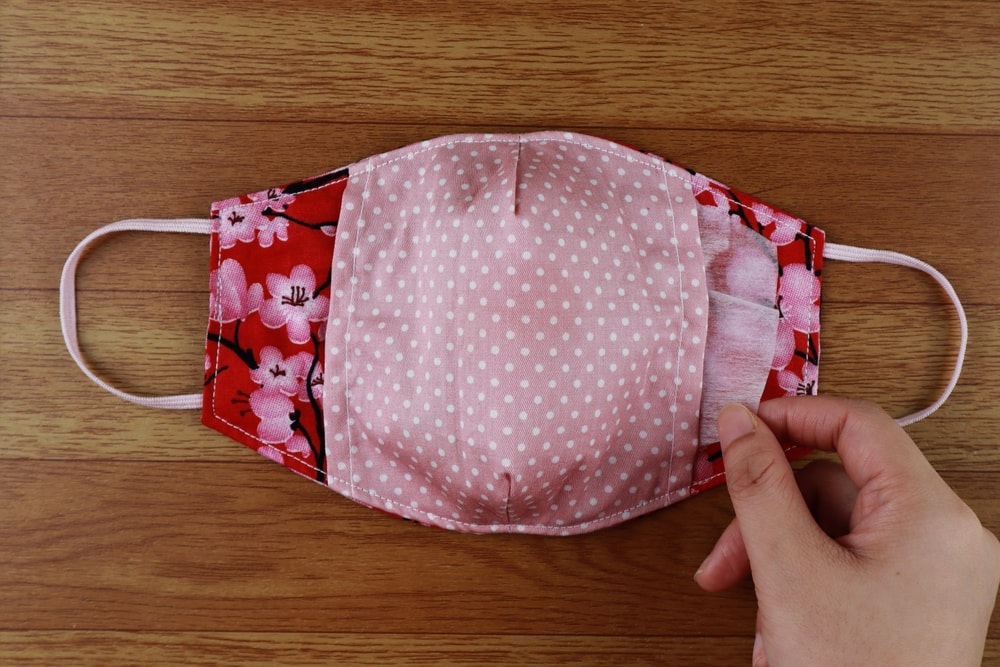 3. Foot-Activated Hand Sanitizer Dispensers
Foot-activated hand sanitizer dispensers rely on a pedal to dispense hand sanitizer, avoiding skin contact altogether. With the increasing need to avoid potentially infected common surfaces as states begin to reopen, touchless products like these and the thermometers in Ford's reopening plants have become more popular.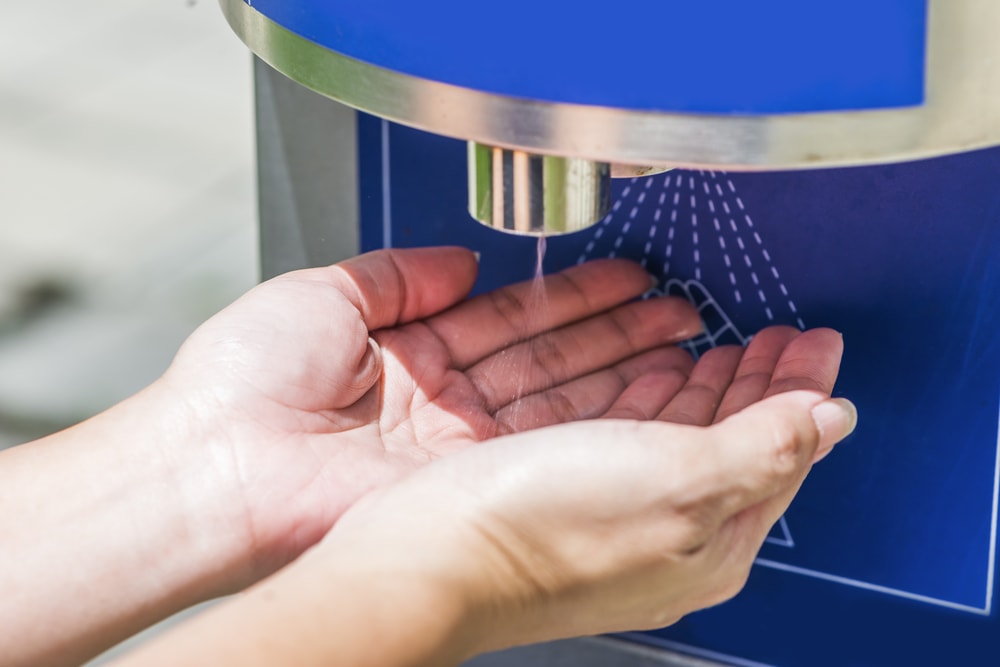 4. Antimicrobial Copper Laminate Film
Antimicrobial copper laminate film is one of the more recent forms of copper used to kill germs and viruses by applying it to handles and other frequently touched objects. Copper in general has seen demand increases from the medical field over previous years thanks to its antimicrobial properties, and with the current pandemic, it continues to help deter the virus' spread.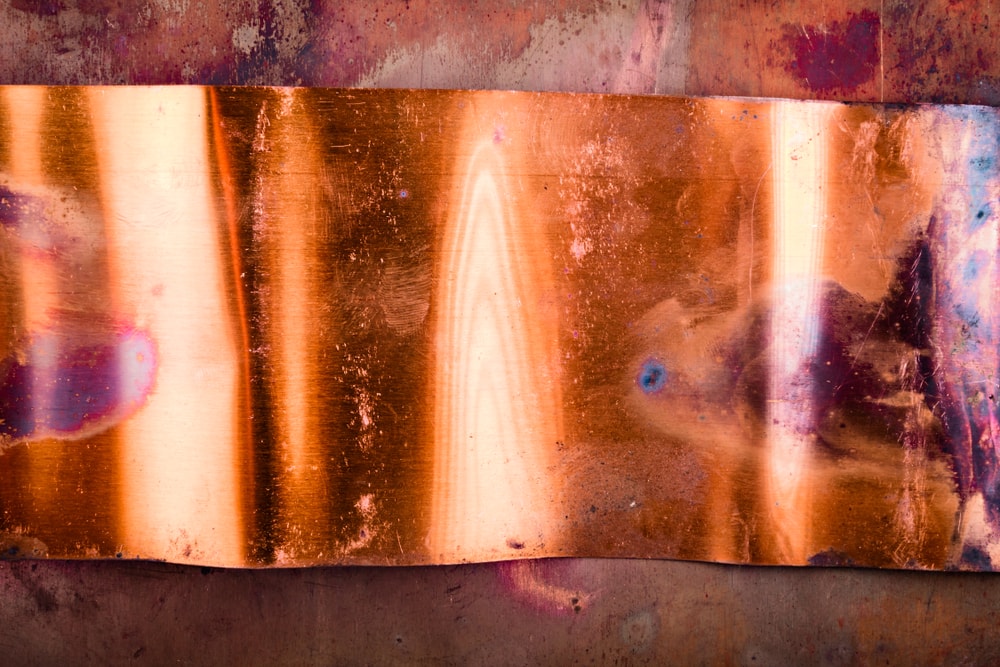 5. Plant-Based Meats
Plant-based meats have been rolled out as fast food offerings at places like McDonalds, KFC, Subway, and other restaurants, and they've been popular: one KFC testing the demand for meatless chicken ran out in one day. These are not the only meatless meats coming onto the market, however. Lab grown and "air-based" meat made from probiotic cultures that feed off of carbon dioxide are also in development.
6. Stainless Steel Grit
Stainless steel grit is one of the longer lasting types of abrasive, as well as being useful when you want a non ferrous abrasive for blasting off coatings, etching, or for other uses. Finishing for parts has been one of the services that grows in demand with increased US-China trading, as it's used in the automotive industry. As trade continues to recover from the effects of the pandemic, these services may pick up again.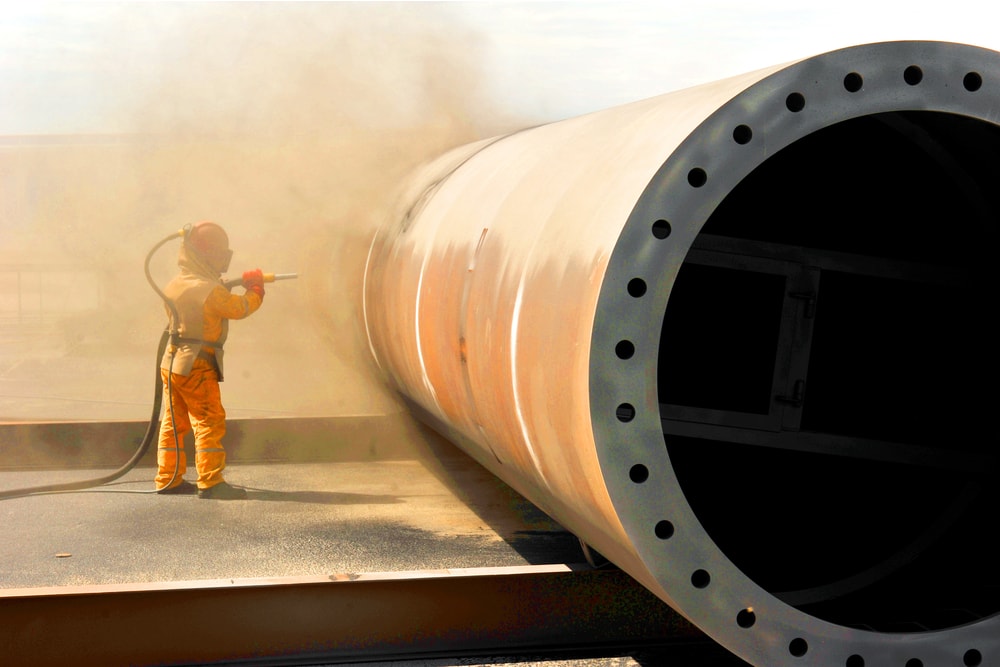 7. Washable & Reusable Face Masks
Many companies including Hanes have pivoted to manufacture washable and reusable face masks, while consumers have also been making cloth masks at home to donate. Many of these masks are made up of cotton or similar materials, but one company in Chile offers a more unusual mask made up of copper thread, using copper because of its ability to kill coronaviruses in a few hours.
8. Micronized Silica Gel
Micronized silica gel is used as a desiccant in consumer packaging, as well as acting as an ingredient in paint, coatings, and plastic. One of the latest developed coatings to come out keeps fingerprints off of stainless steel by repelling oil from fingertips, an innovation currently in development for the consumer appliance sector.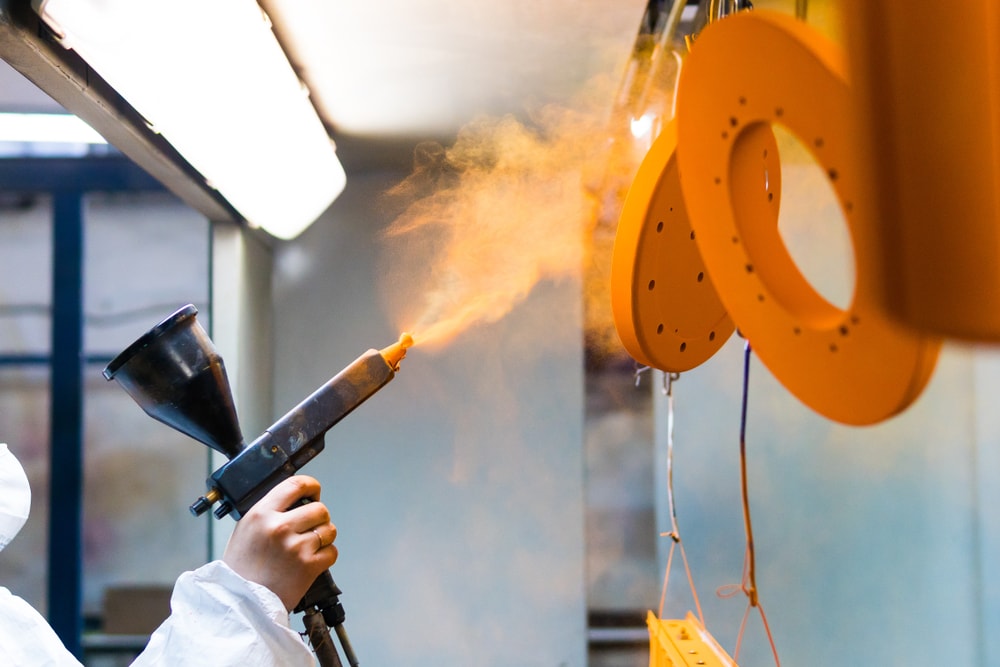 9. Aluminum Hydraulic Manifolds
Aluminum hydraulic manifolds are hydraulic fluid-regulating parts used across a variety of applications. One of the more creative applications for hydraulics in recent years has been in hurricane-proof housing developed by Koen Olthuis, which is designed to float at up to 40 feet higher than normal.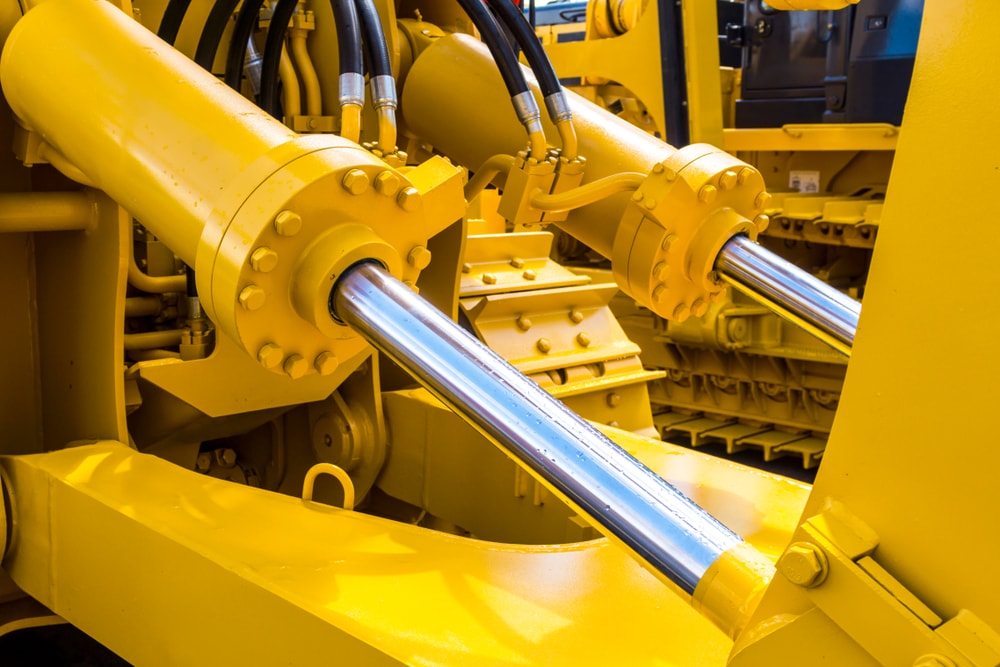 10. Transmission Shims
Transmission shims are used to align transmission components, including drive trains and drive shafts. New variations on the drivetrain may someday make these products obsolete, however. A modular electric truck displayed at the Tokyo Motor show last year had most of its systems, including its drive train, brakes, suspension, and motor, embedded in the wheel wells.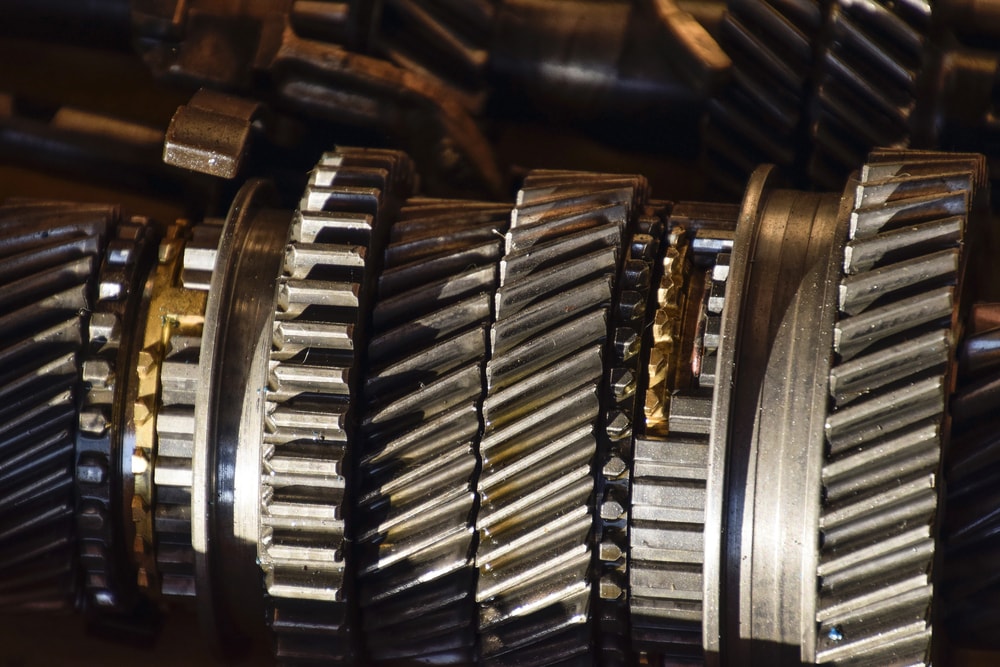 11. KN95 Respirators
KN95 respirators, the Chinese equivalent to American N95s, have become a popular substitute in the midst of PPE shortages despite some having been found to be counterfeit. However, we've written a guide to help you tell if your KN95 supplier and respirators are legitimate that you can use to ensure the people you're buying for get the proper level of protection.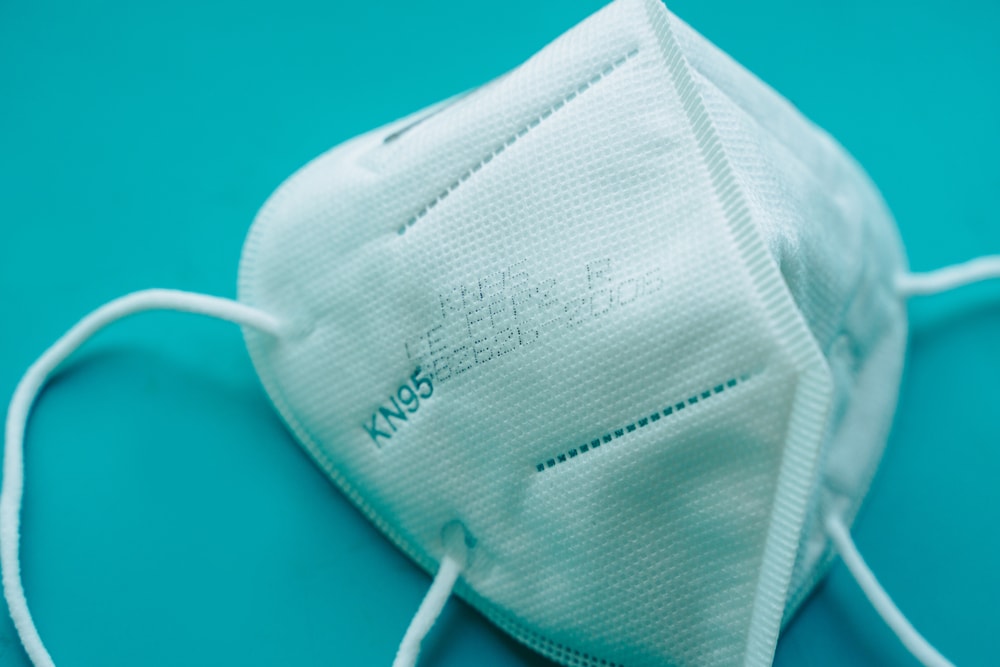 12. Private Label Eyelashes
Private label eyelashes are an addition to some of the most popular categories on Thomasnet.com: private label goods. Although coronavirus has temporarily slowed sourcing for many categories, private label sourcing has steadily grown over the past few years, and will most likely continue to grow as companies search for cheaper alternatives to aid their bottom lines.
13. Foot Pull Handles
Foot pull handles, situated near the floor to allow someone to open a door with their foot, allow users to avoid commonly touched surfaces. Other door opening measures that reduce the spread of coronavirus include card access and sensor-triggered automatic doors as well as simply removing the door altogether.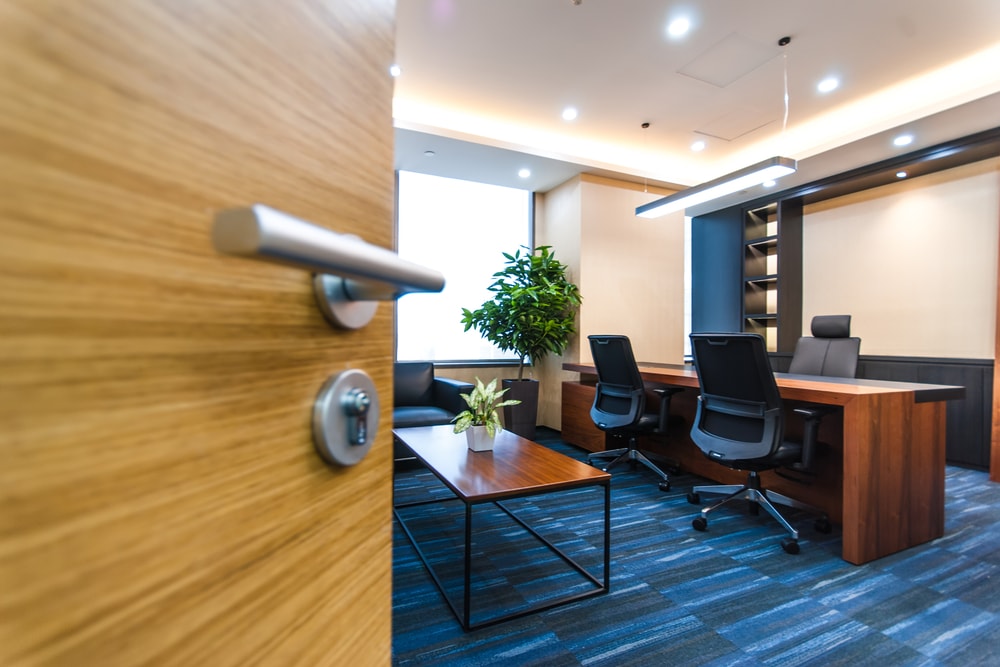 14. Office Building Decontamination Services
Office building decontamination services are one of several steps companies can take to ensure employee safety when reopening, along with continuing remote work, using PPE, having employees return to work in phases, and monitoring employee health.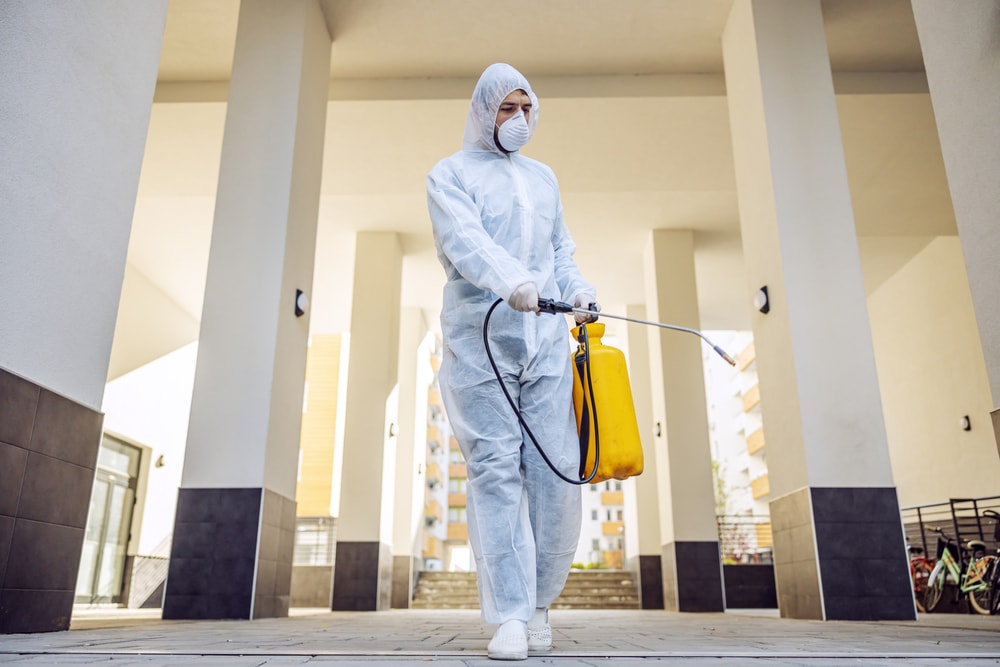 Thomas has been connecting industrial buyers and sellers for over 120 years, with a current database containing details on over 500,000 US and Canadian suppliers. We're here to help industry grow, from supporting individual companies in their sourcing to pulling together resources at a national level for companies to find the COVID-19 related supplies and services they need.
Register for free today to join our community of over 1 million users. You'll be able to filter, shortlist, and contact our database of North American companies, while gaining access to 10 million+ CAD files and 300,000+ whitepapers.
Did you find this useful?