New and Noteworthy Categories on Thomasnet.com for November 2020
We've added nearly 300 new categories during the month of October, each one carefully researched and precisely worded to aid you in finding the products and services you need. From cyber security services to high voltage feedthroughs to organic plant-based supplements, we're highlighting 15 of our favorite new well-designed categories below.
1.
High Voltage Feedthroughs
High voltage feedthroughs allow high voltages in and out of vacuum chambers without disrupting the seal. These feedthroughs can come in handy for projects like Virgin's new Hyperloop One train, which uses magnetic levitation inside a near vacuum to increase the train's speed.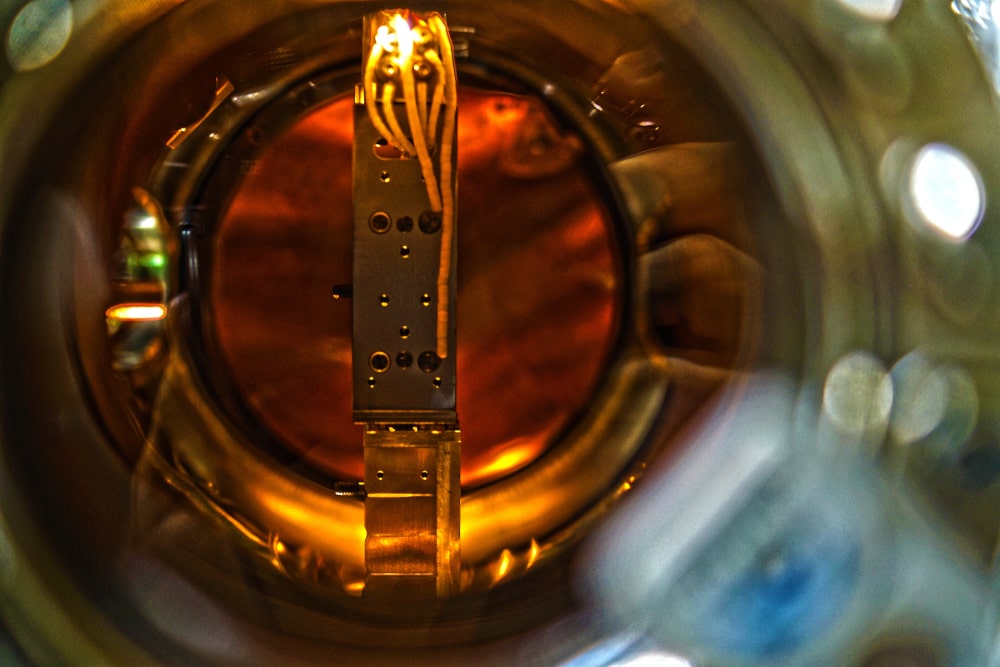 2.
Additive Manufacturing Testing Services
With the growing role of 3D printing in industry, additive manufacturing testing services are also needed to ensure what's produced meets standards. This is especially important as this type of production spreads to new applications like the environmentally friendly 3D printed chicken nuggets KFC will soon be offering in Russia.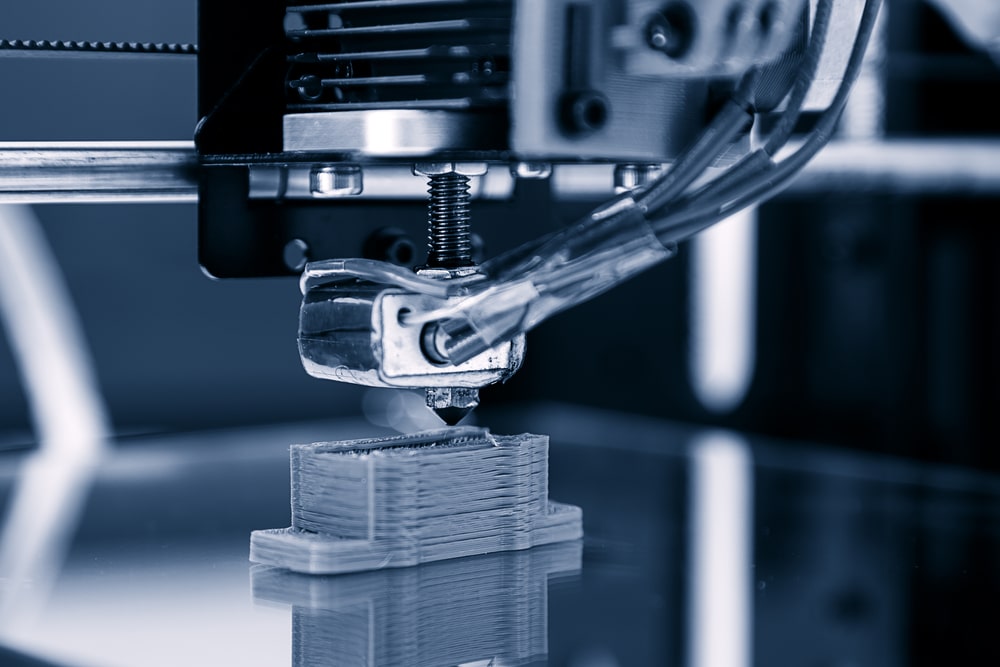 3.
Poly Lactic-co-Glycolic Acid (PLGA)
Poly lactic-co-glycolic acid, a nanotechnology polymer commonly used in medical devices, has also found uses in medical implants, drug delivery tools, grafts, sutures, and prosthetics, thanks to its biodegradability and biocompatibility.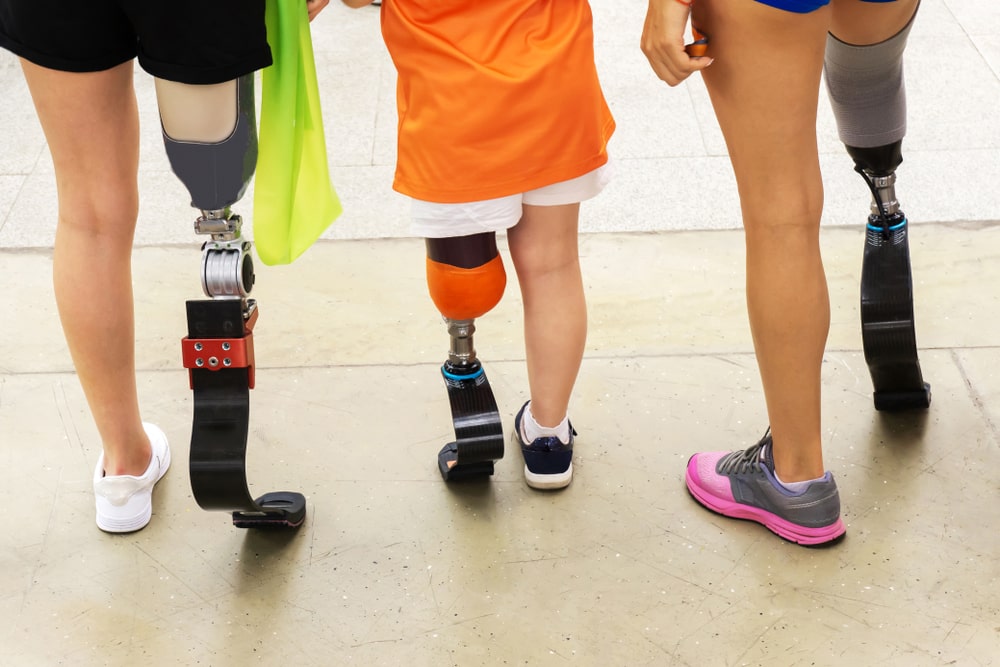 4.
Protective Knitted Gaiters
Knitted gaiters, as well as other protective clothing, have become especially important for essential businesses that require in-person work in plants, construction sites, and other work spaces. Some essential companies like meat processors, for whom it is difficult to keep tightly packed employees safe, have also been trying to develop robotic solutions, such as the robotic butchers that Tyson Foods is working on.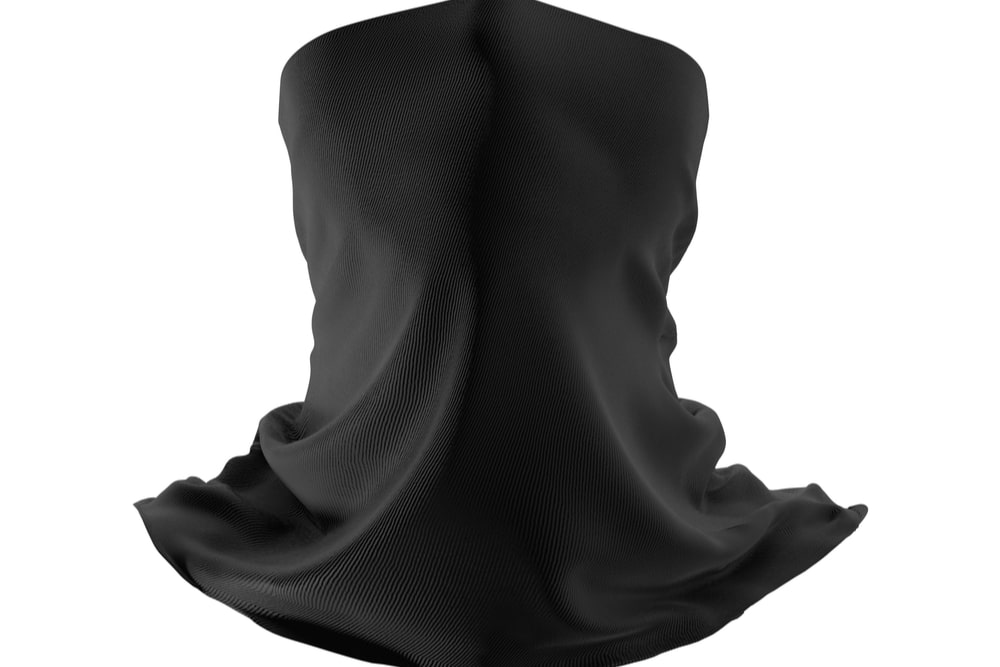 5.
Bolt Snaps
One of many types of spring snap, a specialized hook designed to keep chains or cable from unhooking accidentally, bolt snaps feature a button that can be pressed to lower part of the loop to insert or take out the connecting rope or chain. Spring snaps are found in various applications across all industries; one of the most recent uses for it includes a new type of baby car seat.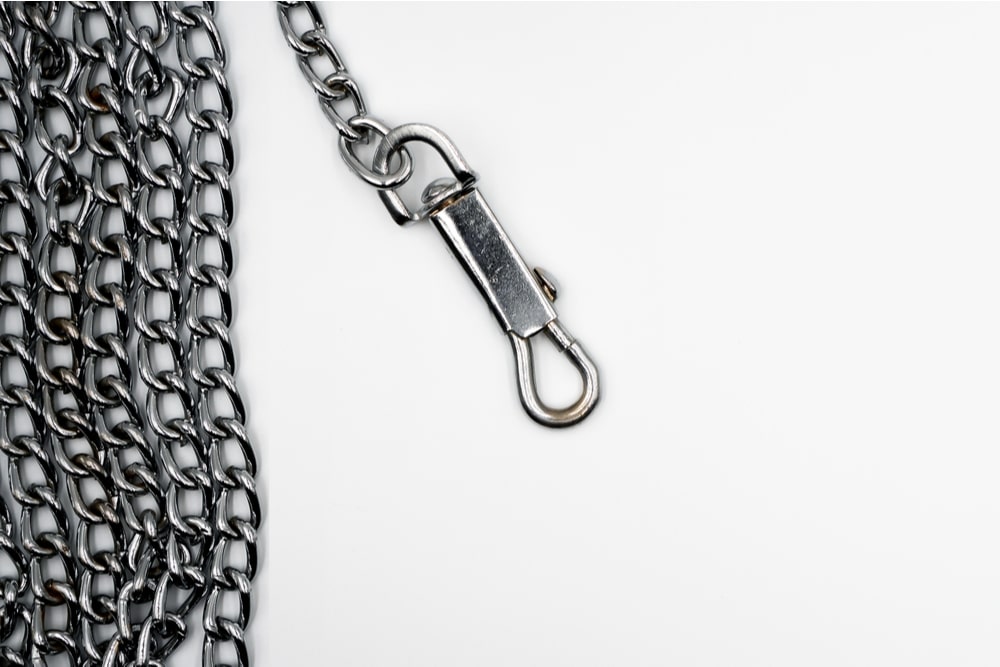 6.
Vapor Pressure Analyzers
Vapor pressure analyzers are used to measure how fast a material sublimates or evaporates, and are commonly used in oil and gas applications. The oil and gas industry, like many others, is turning to automation to remove the need for more dangerous jobs. Future oil and gas jobs will depend more on activities like monitoring and fixing IoT sensors.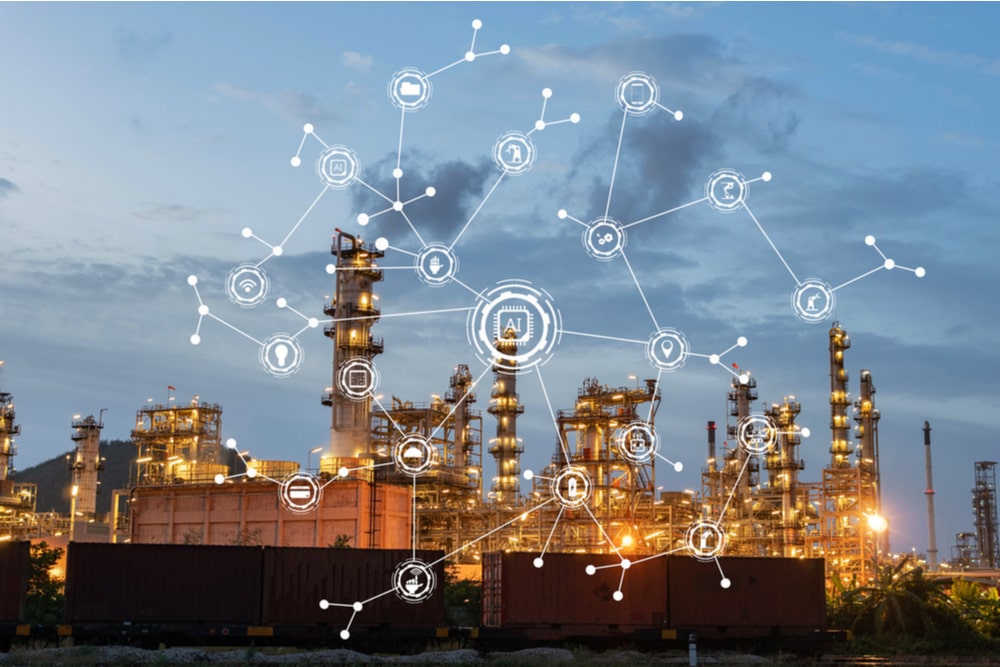 7.
Fracture Toughness Testing Services
Services like fracture toughness testing make up a part of failure analysis used in power generation, construction and aerospace industries to figure out the properties of a given material under different conditions. Other metallurgical tests include hardness testing, weld qualification, and corrosion evaluation.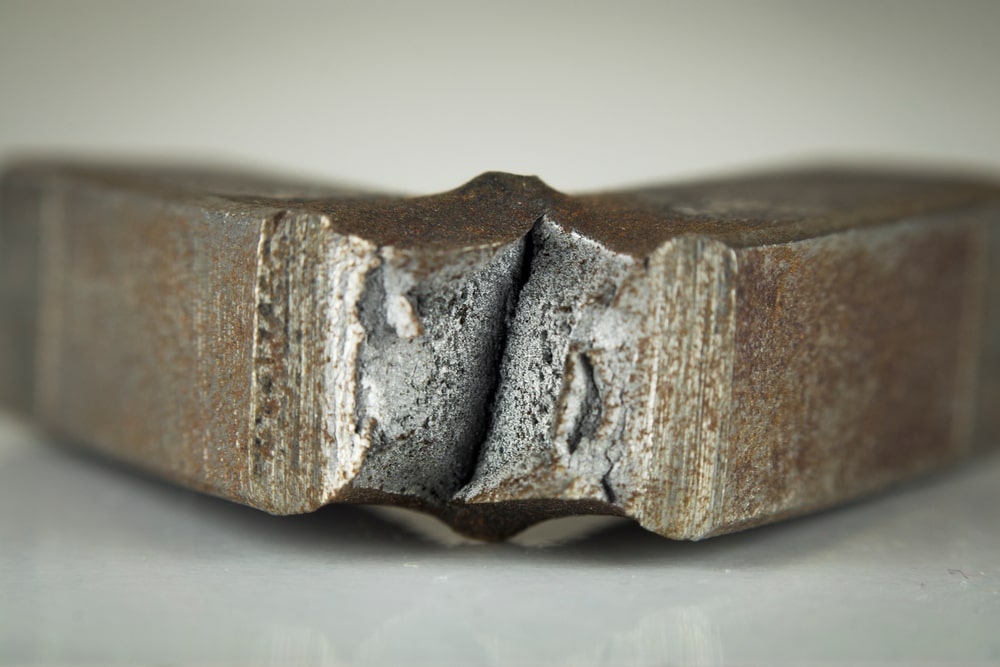 8.
Cyber Security Services
Even before the pandemic, the increase in automation and Internet of Things systems made cyber security services increasingly important. However, with the pandemic causing a massive shift to working from home, hacking attempts have also increased, making services like these even more essential.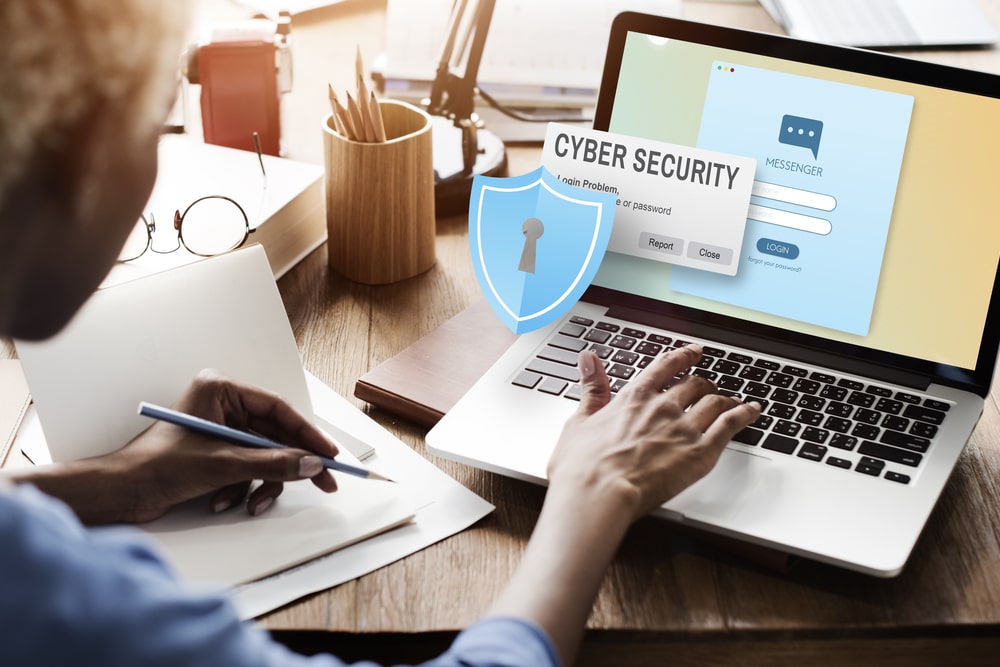 9.
Fire Retardant Vinyl Coated Fabrics
Fire retardant vinyl coated fabrics, used in applications like curtain walls and construction sites, are also used in protective body shields for industrial workers. Other types of recommended equipment for industrial environments include proximity sensors, eye shields, and face masks.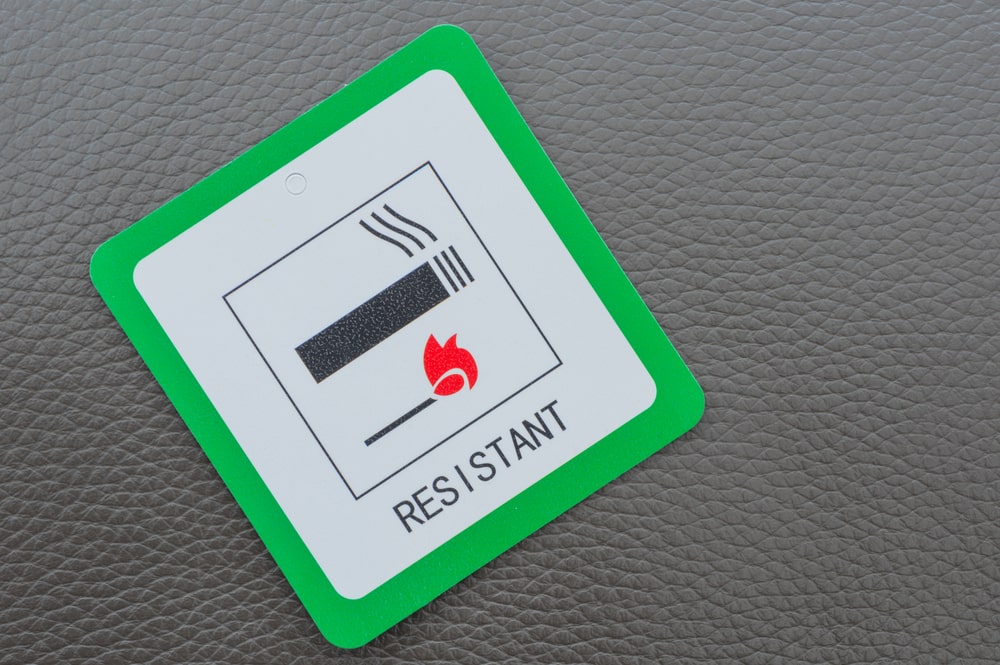 10.
Adhesive Face Masks
New types of face masks have developed in leaps and bounds since the start of the pandemic, with adhesive face masks as one of the latest additions to the market. Other mask innovations springing from the pandemic include salt coatings, ultrasound-wave generating zinc oxide particles, and nanoparticle sized diamonds.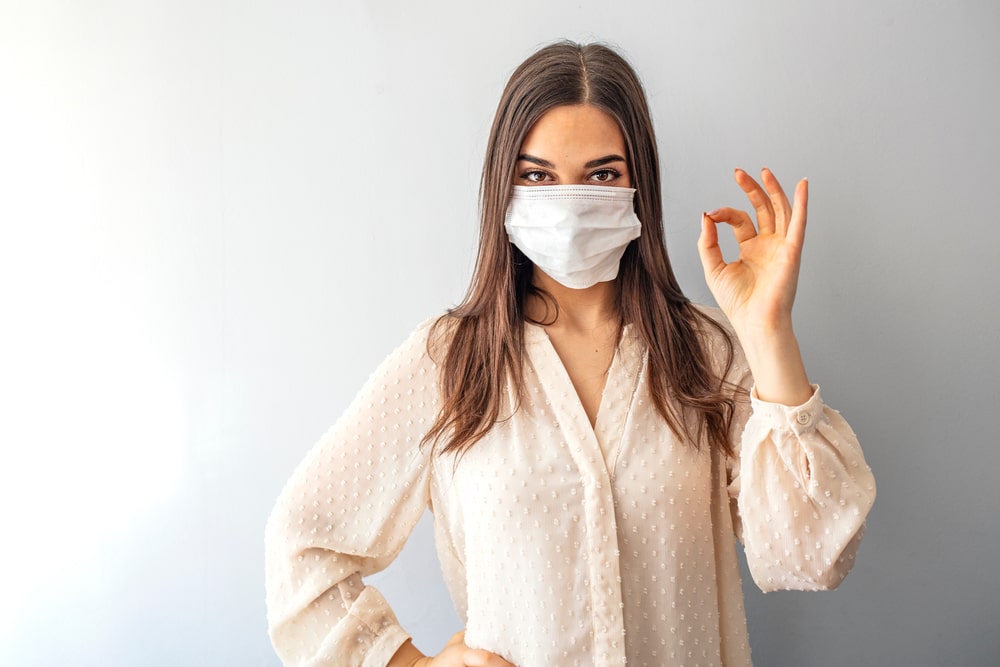 11.
Private Label All-Purpose Seasonings
Riding on the convergence of a trend toward private labeling and an increase in home cooking from the pandemic, private label all-purpose seasonings should get another boost in popularity as the holiday season increases the amount of food consumers will be cooking from home.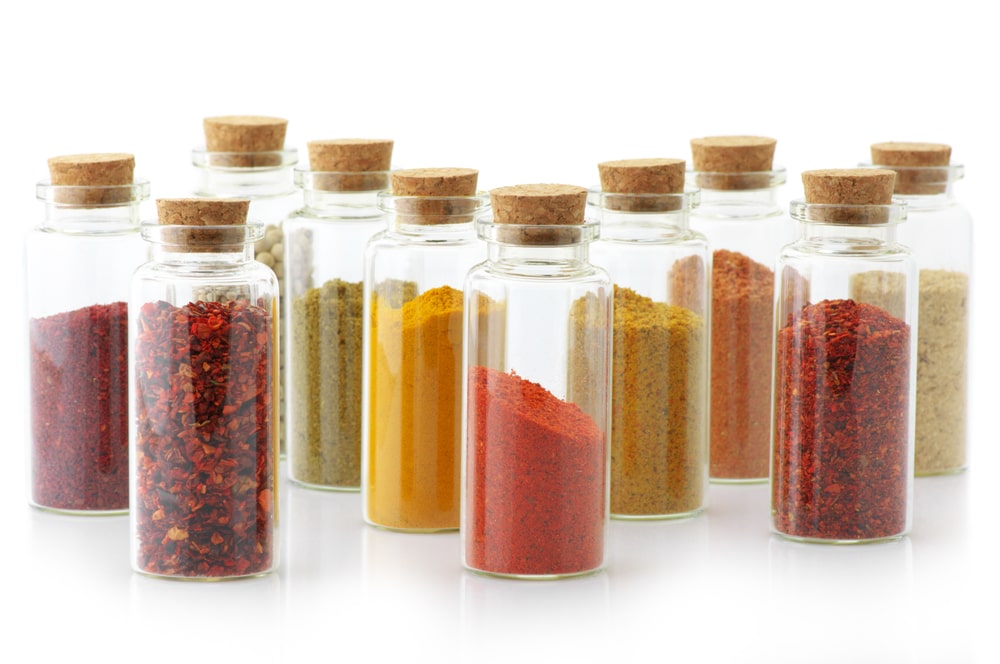 12.
Air Pollution Control Barrels
Air pollution control barrels are generally used for odor control with water and wastewater processing. Wastewater treatment equipment has recently seen a surge in sourcing as it gained more attention over the summer, with the Department of Agriculture awarding grants to update wastewater infrastructure.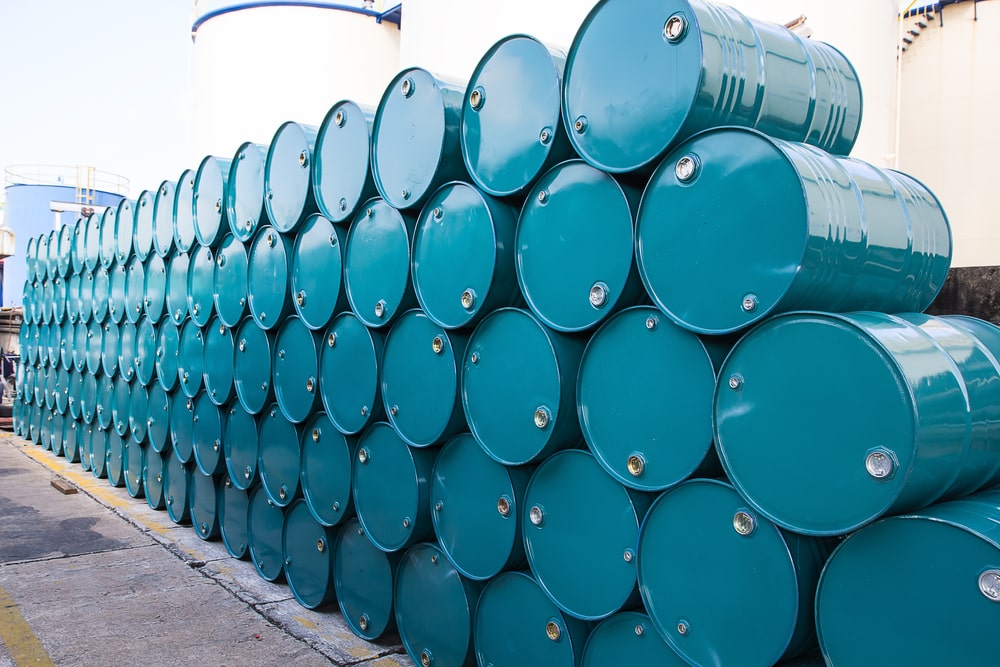 13.
Clear Panel Face Masks
Used for the deaf and other specialty needs, clear panel face masks are another product to develop from the pandemic. Face masks were the top most sourced-for product over the third quarter of 2020, with hand sanitizer and nitrile gloves taking the second and third spots.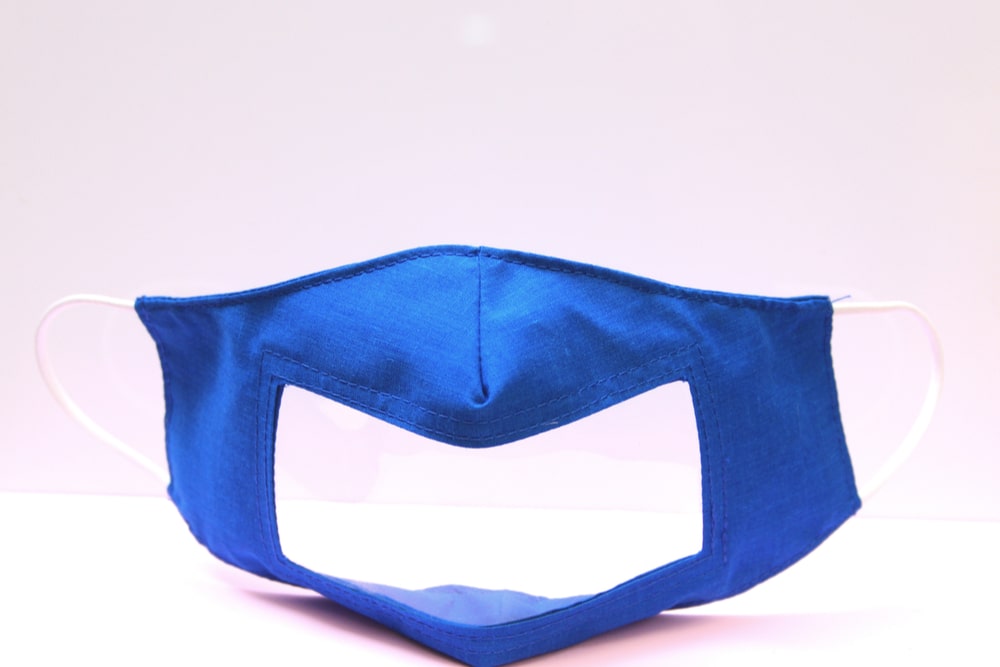 14.
Cannabigerol (CBG) Supplements
CBG supplements, a marijuana-derived product similar to CBD, potentially can treat a large range of medical problems, but they're far more difficult to produce and therefore more expensive. Hemp, a close relative of marijuana, has also come into popularity as a clothing fiber, offering a more environmentally friendly replacement for cotton.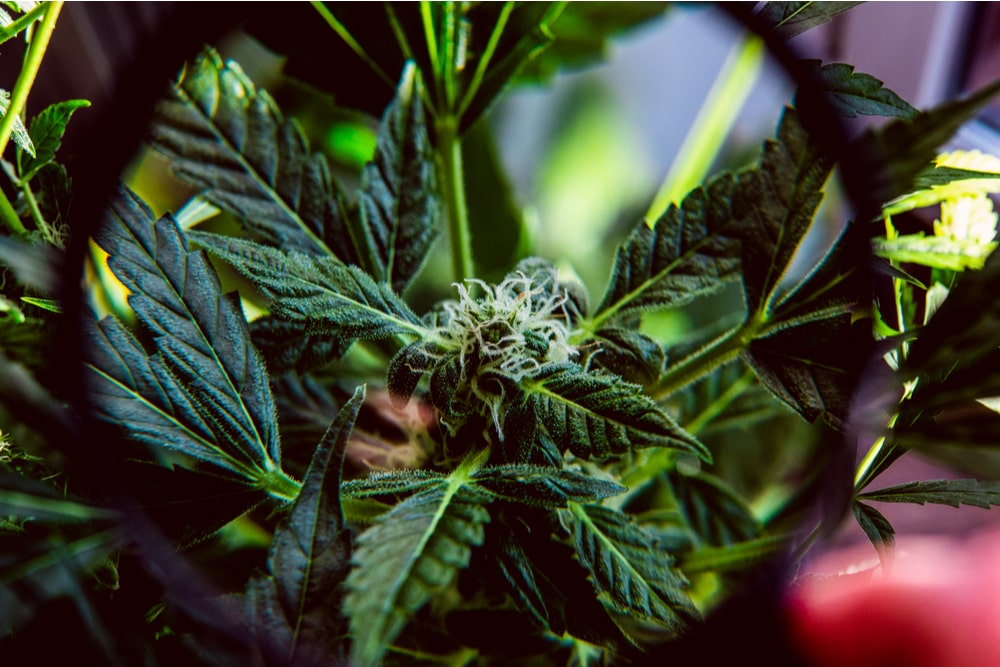 15.
Organic Plant Based Supplements
Continuing the trend of organic products and supplements for increasingly health conscious consumers, organic plant-based supplements can include everything from probiotics to vitamins. In a related vein, the healthcare supply chain has been bending more toward consumer tastes recently as it has increased direct-to-consumer tactics and transparency.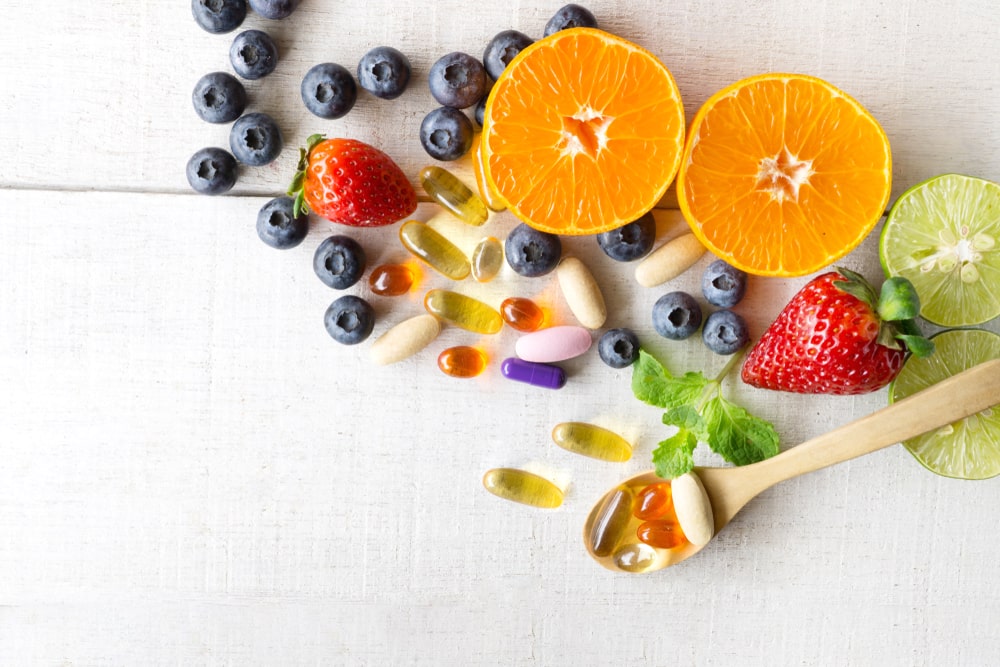 For well over a century, Thomas has been designed from the ground up to connect industrial sellers and buyers, giving you an edge in finding the industrial products and services your company needs. Sign up for a free account today to unlock access to our other high quality resources, including details on 500,000+ U.S. and Canadian companies, our 10 million+ CAD file library, and 300,000+ whitepapers.
Did you find this useful?