New and Noteworthy Categories on Thomasnet.com for September 2019
As North America's leading industrial sourcing platform, we love sharing how Thomas works from behind the scenes. Ever wonder how we achieved our 70,000 sourcing categories, from Alloy to Zinc? Each month, our 20+ expert supplier analyst team identifies manufacturing trends and business needs from our buyers, and create new categories to help make industrial sourcing easy. Here's a list of our latest new sourcing categories from across the platform, from Charpy impact testing to modified shipping containers.
1. Charpy Impact Testing Services
Charpy impact testing is used to find the brittleness and ductility of metal or other materials. These can be especially important factors in making reliable products. Improvements in ductility may be coming from an unexpected source: 3D printing. Marine grade steel has already been shown to be more ductile when produced with 3D printing without losing two of its most important advantages: water and salt corrosion resistance.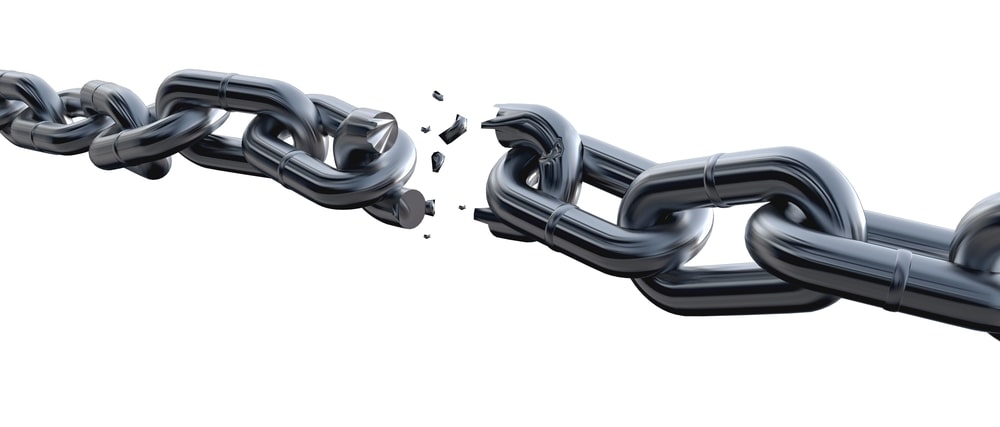 2. Cannabidiol (CBD) Isolates
CBD, which is touted for its anti-anxiety and stress benefits without the high of cannabis, is already gaining traction with the growing legalization of cannabis across the U.S. Its newest trend? Beauty products. CBD has become a popular new item for inclusion in skincare products such as makeup, creams, lotion and lip balm, thanks to the benefits it offers for skin.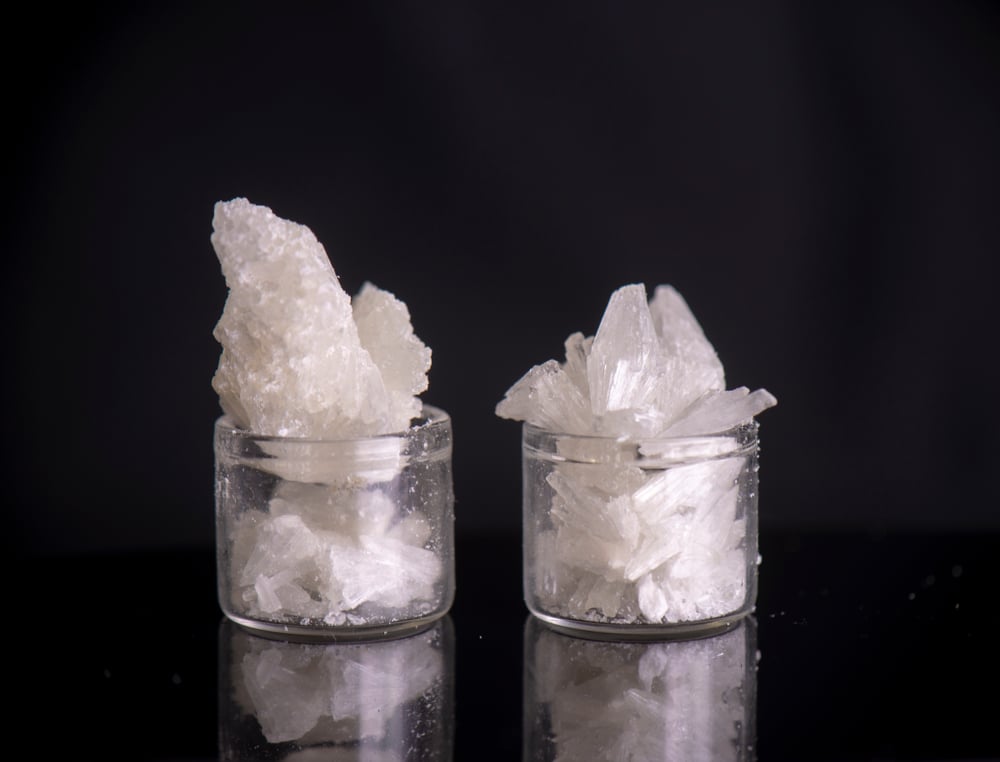 3. Illuminated Instrument Dials
Illuminated instrument dials are not a new concept to anyone who owns a glowing watch or drives a vehicle (otherwise no one would know what speed they were going after sunset). They are also, however, commonly used in aerospace, which has seen growth as a whole thanks to increased global defense spending and consumer flights. Sourcing of aerospace contract manufacturing especially has risen as the private space industry has grown over the past few years.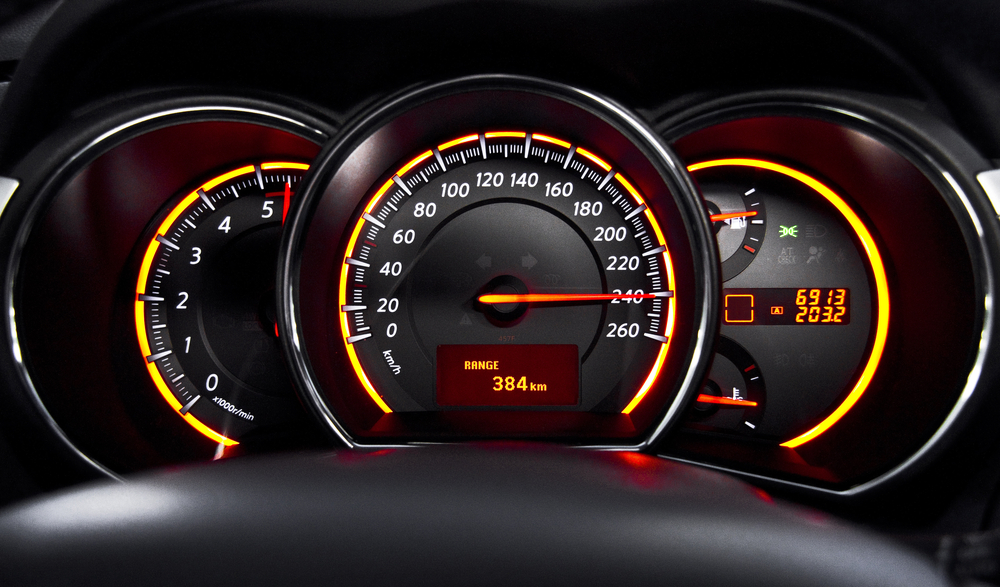 4. Metric Carbon Steel Tubing
The steel market, including metric carbon steel tubing, has been growing over the past few years thanks to an increased demand from the automotive industry in its quest to find materials that are lighter, stronger, and less expensive (especially with the current tariffs). Certain carbon steels are getting a boost from this demand and increasing demand in other industries, thanks to the useful properties of certain varieties, new applications in some sectors, and growing markets.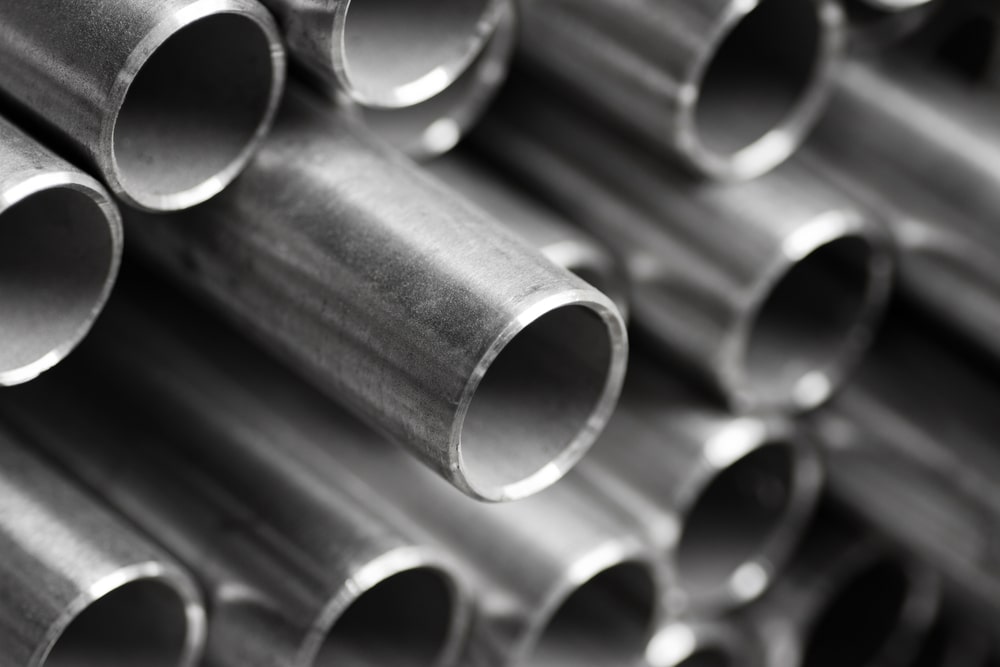 5. Water Soluble CBD Oils
CBD oil is also growing in popularity thanks to the spread of cannabis legalization, and with it, cannabis products. The water soluble variety is especially suited for the food, beverage, and beauty products markets, as it dissolves more easily. CBD beverages are also a trending new product for both smaller and more major beverage manufacturers, with experts predicting it will be a $600 million market by 2022.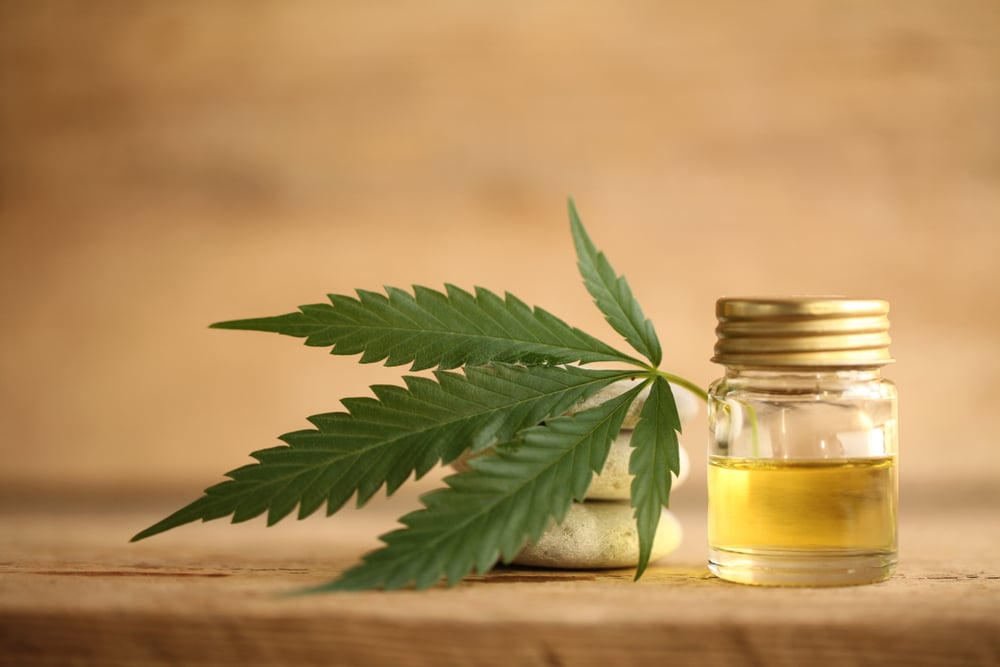 6. Hemp Plants
Hemp's popularity is also on the rise, thanks to a new Farm Bill that legalized its cultivation in the United States. Predictions are being made that soon retailers will be looking to include reputable hemp products in stores, and some farmers of the plant are already using blockchain to trace the plant's origins (to prove its legitimacy).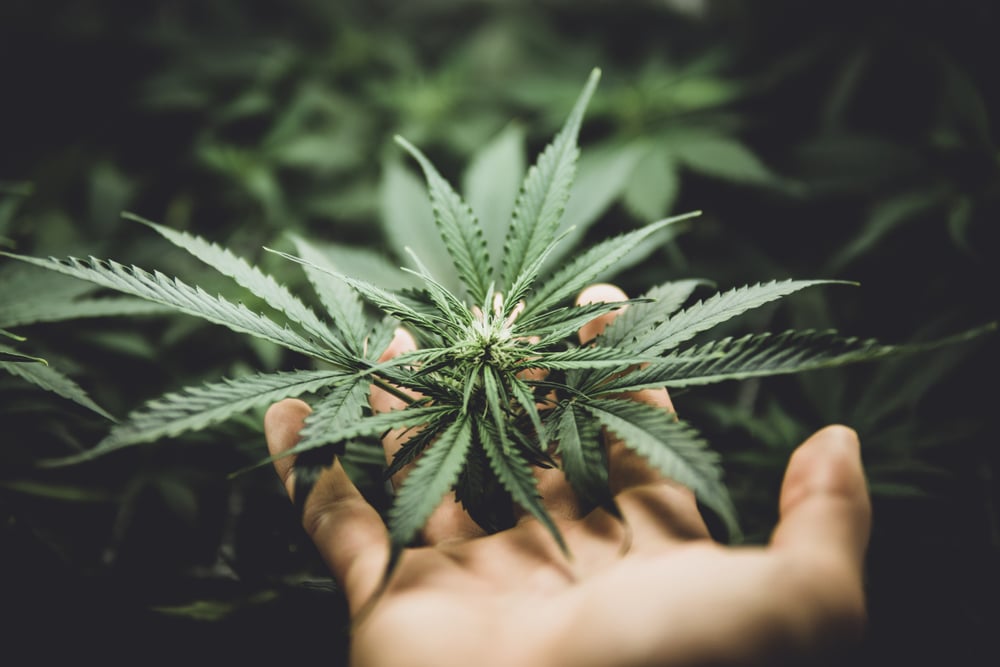 7. Railyard Maintenance Services
Demand has been growing for material handling machinery, especially cranes, in railyards, warehouses, and in loading and unloading applications, thanks to the growing economy. With the demand for new machinery also comes the demand for repairs and maintenance for companies looking to optimize the equipment they already have, so they can keep or grow their share in the market.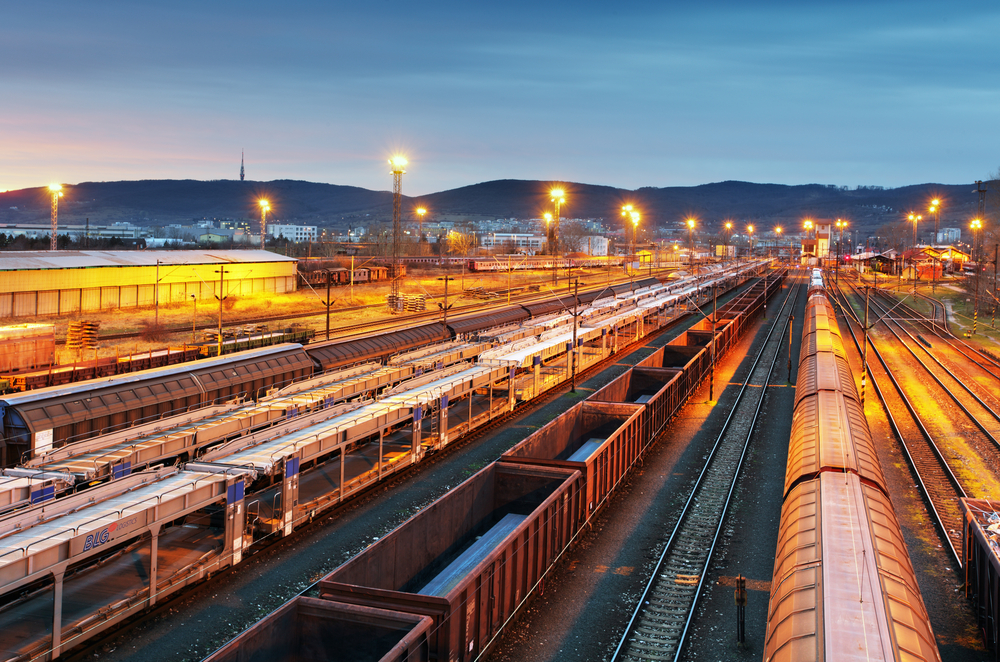 8. Modified Shipping Containers
The freight world is going through some massive changes with the advent of smart technology. Smartphone apps not only allow customers to track their cargo, they also allow companies to track their products, and allow transporters to communicate with HQ. Freight matching apps now also allow customers to combine their goods. In this changing industry, modified shipping containers allow for more flexibility and specialization in what freight companies can handle. Some shipping containers are even getting modified at the end of their lifespan to become homes and offices.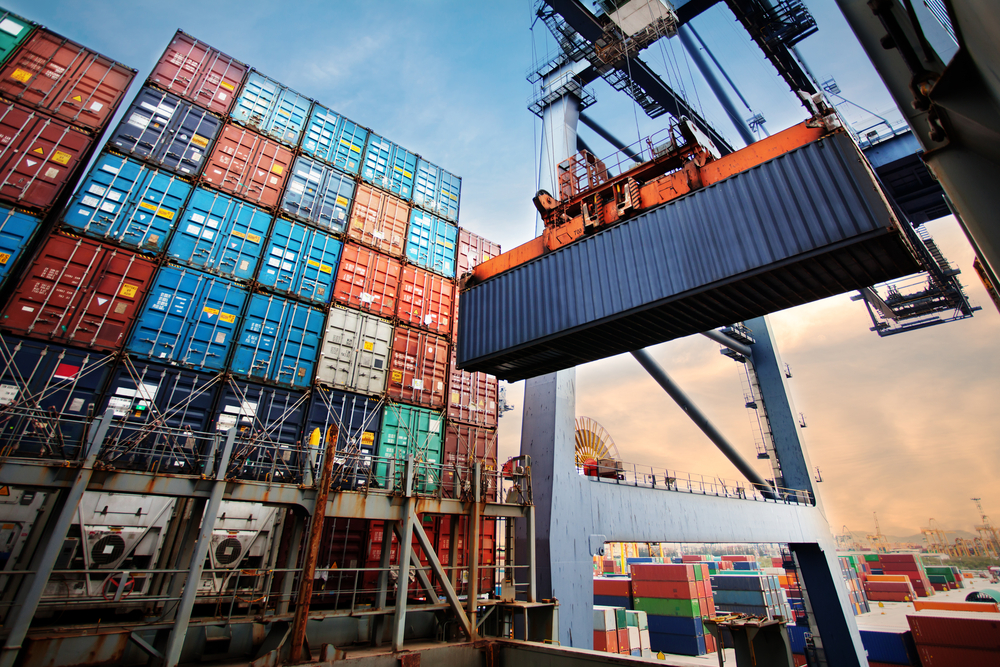 9. Oil Pump Cabinets
Now that oil refinery capacity has reached a record high, with distillation capacity of oil reaching 18.8 million barrels per day in July, oil pump cabinets and other oil related products and machinery are also reaching sourcing heights. Increasing U.S. consumption of the oil produced has grown with the production, so having reliable, up-to-date equipment is becoming ever more vital.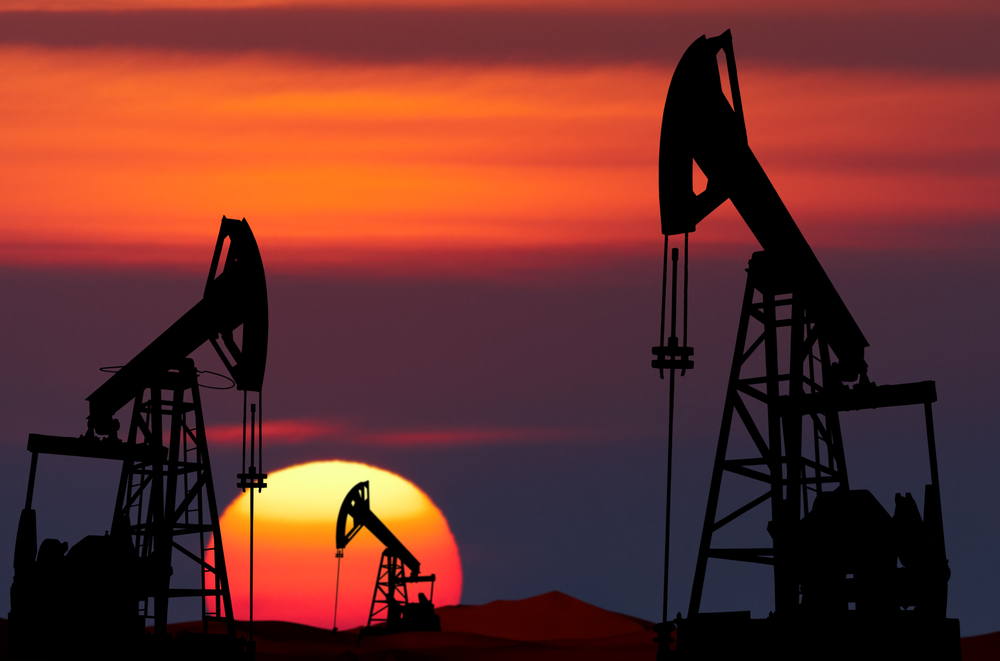 10. UV/VIS Spectrophotometers
UV/VIS Specrophotometers fall into the general trend of an increase of sourcing for laboratory equipment over the summer, which was up 24% year over year in June. Why? The market has seen an increase in research and development for laboratories, with the U.S. government and universities especially investing in better capabilities.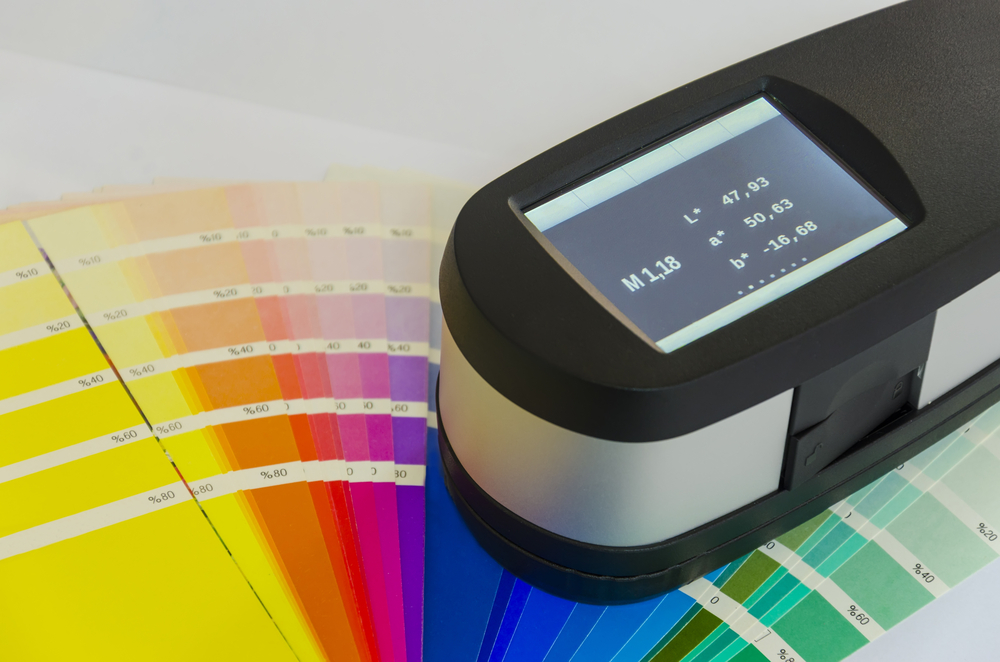 11. Metric Brass Sheets
Although the U.S. itself does not generally use the metric system, much of the rest of the world does. Metrically sized metal sheets, bars, and other forms can be useful for manufacturing parts that will be incorporated into products in Europe, where the U.S. sends a lot of its exports, despite trade being recently impacted by tariffs.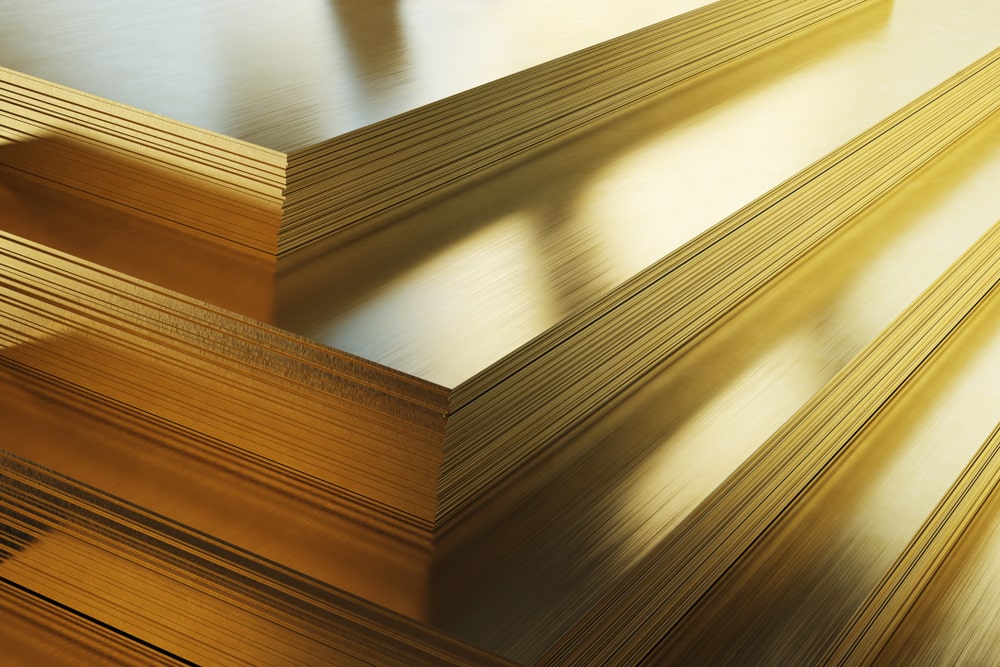 12. Molybdenum Disulfide Coating Materials
Molybdenum Disulfide when used as a coating is a type of dry film lubricant that reduces friction. It's used in a multitude of applications from automotive engines to conveyor belts. New innovations in lubricants have been appearing in recent years, as the drive for more environmentally friendly and inexpensive options continues, such as minimum quantity lubrication, which uses a minimum of lubricant to keep tools running more efficiently without waste.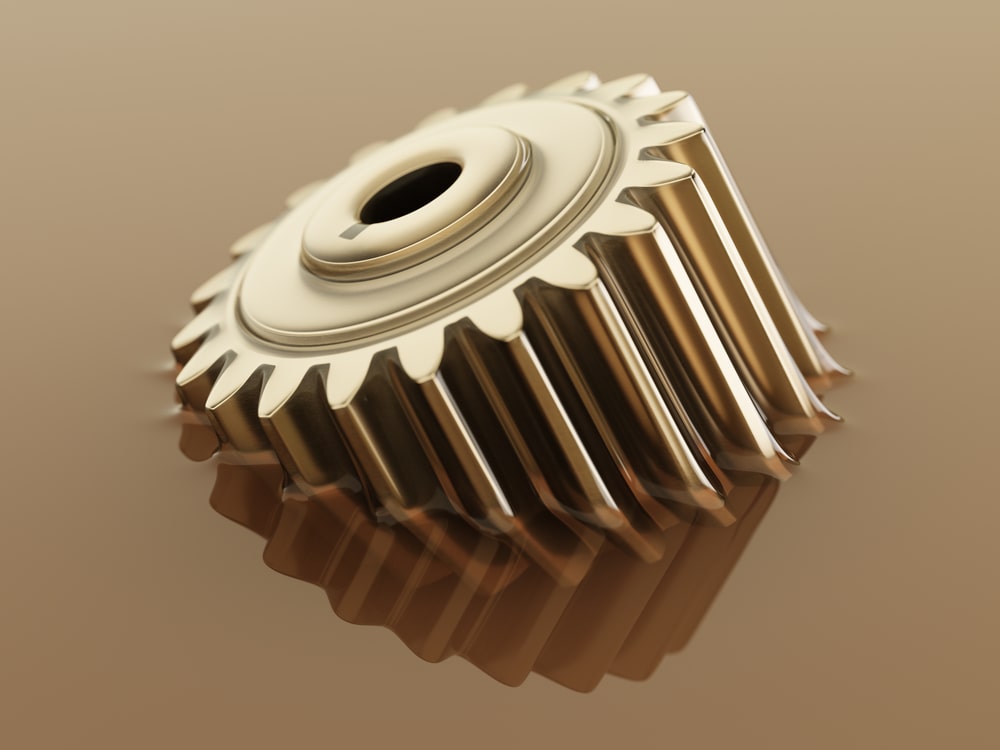 13. Night Vision Lighting
Night vision lighting may seem like an oxymoron, but it's an important tool to help preserve a person's night vision while allowing them to still see clearly in certain areas. The lighting market in general has been getting a boost from the retail, automotive, and industrial equipment manufacturing markets, especially LEDs, which are taking over the market thanks to their energy efficiency.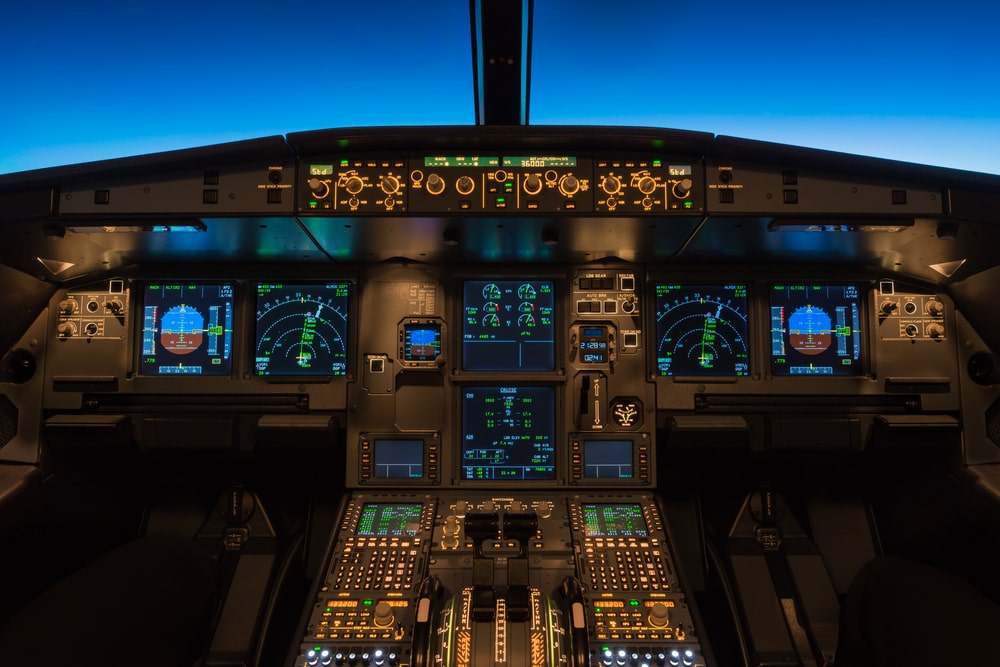 14. Private Label Water
There are two trends especially making private label water popular. Firstly, private label food and beverages are on the rise in retail. Although it was considered the cheap option in the past, younger consumers now often prefer private label products for their price and better quality in recent years. Secondly, beverage sourcing also has increased- in April it was up 77% over the past year as companies expanded into more niche markets.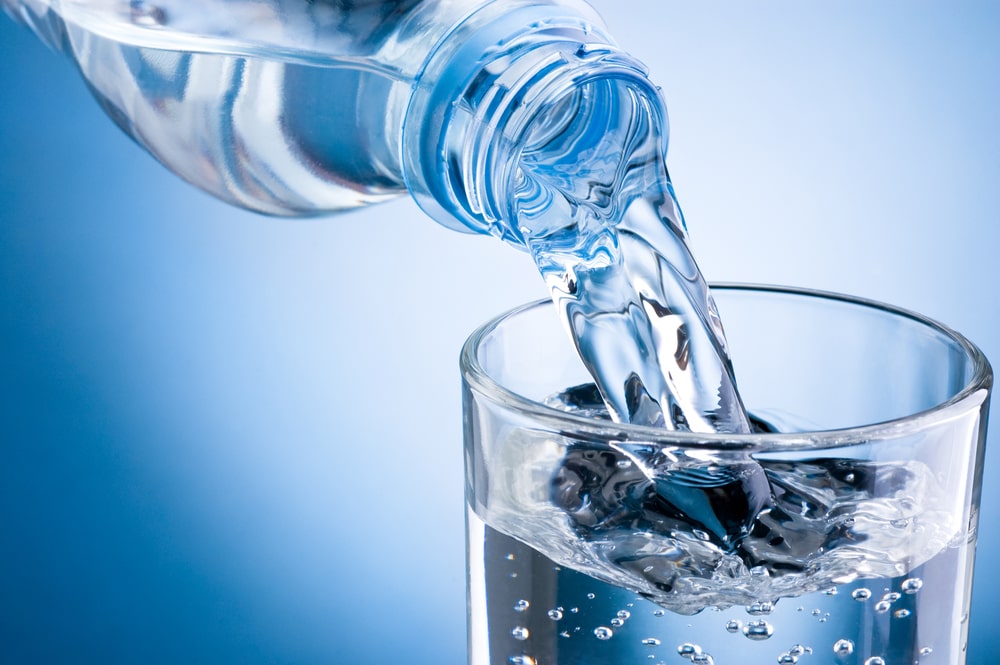 15. Terminal Applicators
Terminal applicators are a part of the wire manufacturing process, as they crimp terminals onto wires to create assemblies. The wire industry itself is facing changes as the U.S. government increases its anti-dumping actions against Chinese imports of aluminum wire and cable. This may lead to a decrease of Chinese manufactured wire and increases in sourcing from other countries and domestically.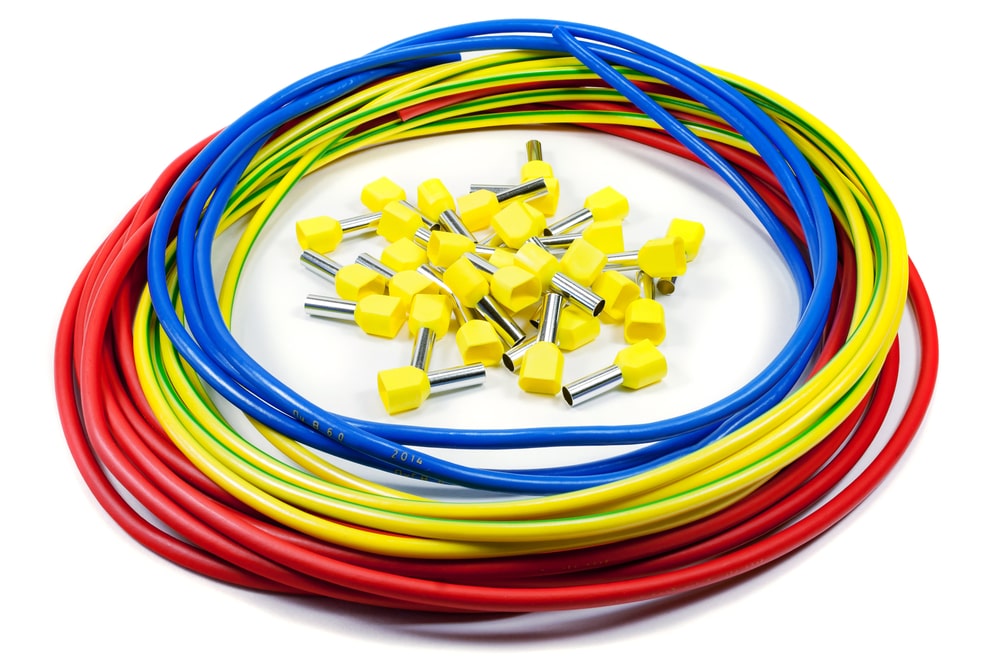 16. Window & Door Flashing
Flashing around windows and doors seals the opening off from the outside to prevent heat loss, insect invasion, and rain leakage, among other things. As more housing is being constructed and window manufacturers expand, the demand for accessories such as flashing is rising.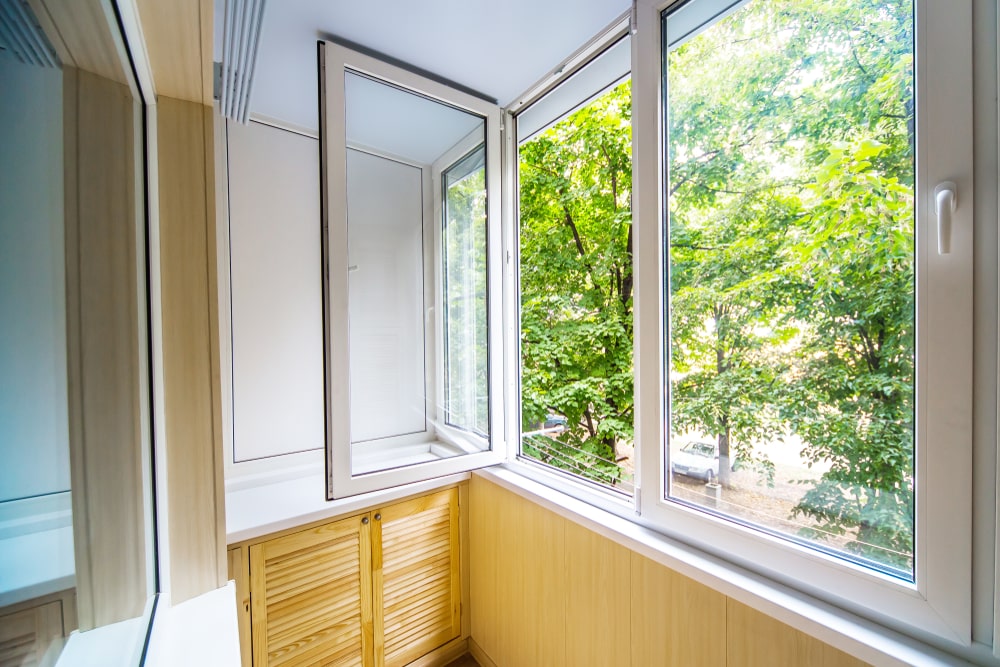 New to Thomasnet.com?
Thomasnet has been aiding industry by connecting buyers and sellers for more than 120 years, and we are here to help your business grow as well.
Register today to unlock access to over 500,000 high quality North American suppliers, download CAD and BIM files, and make custom shortlists of your preferred suppliers sorted by certifications, location, services, and more. You can also check out our guides for more information about specific products and services, including the top suppliers in many of our sourcing categories.
Did you find this useful?