New Suppliers on Thomasnet.com for April 2022
Exciting new B2B companies are being established across the U.S. and Canada every day, and every month, hundreds of them are joining Thomasnet.com®. We're highlighting ten of the most notable and innovative companies below to bring some of the unique services and products they provide to the forefront.
1. Sisense Inc.
Sisense Inc. is situated in New York, NY, and is the developer of an AI-driven analytics platform. Their software operates from the cloud and is used by more than 2,000 global companies. Their products can be used for machine learning and data analytics.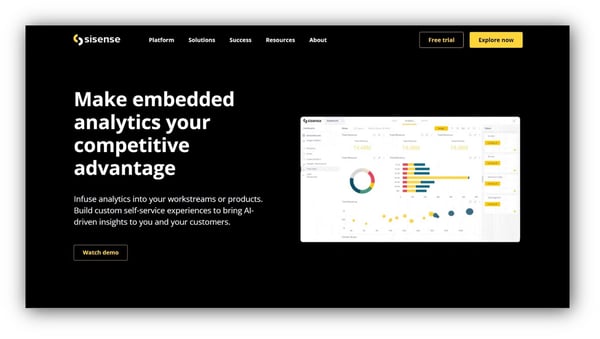 2. CoreTigo
CoreTigo is located in Stanwood, MI. The company is a manufacturer of wireless communication devices used in industrial applications, such as for automating factory machinery. Their products include system components such as wireless system-on-modules, multiport hubs, and bridges.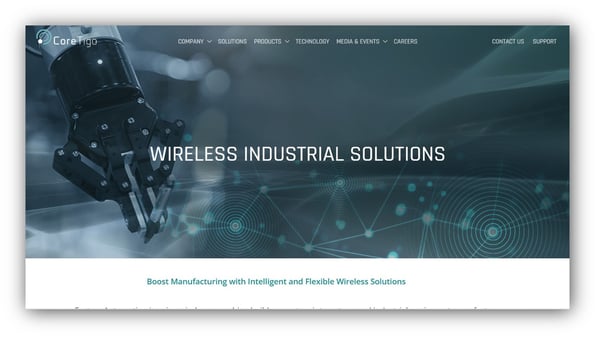 3. Fox Robotics
Based in Austin, TX, Fox Robotics is a manufacturer of robots for material handling. These robots are used in the manufacturing, construction, and logistics industries. Their primary offerings are automated forklift robots.
4. SlowStop Guarding Systems
SlowStop Guarding Systems is a manufacturer of steel or plastic guarding systems for pedestrian and vehicular applications. Their products include guardrails, dock bumpers, fencings, and rebounding bollards.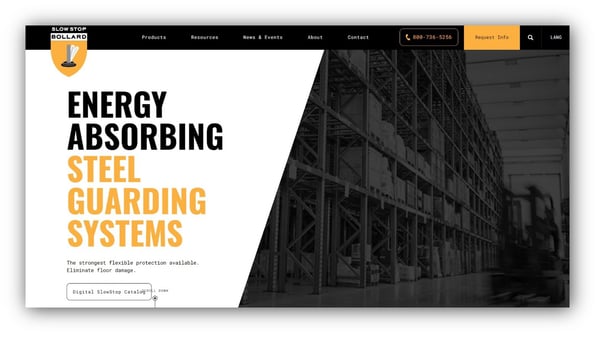 5. Bueno Foods
Situated in Albuquerque, NM, Bueno Foods focuses on the production of different red and green chile pepper products. This includes roasted, chopped, seasoned, dried, powdered, and puréed peppers. They also offer related products like flour and corn tortillas.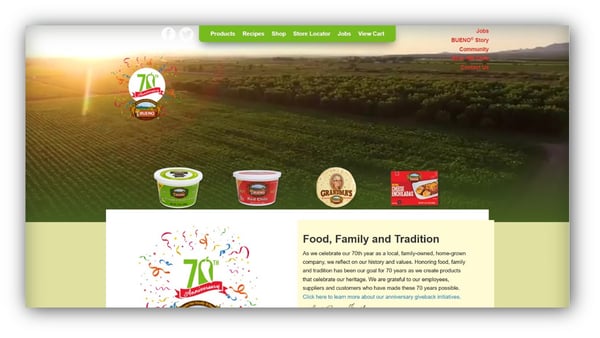 6. Astrolab Venturi
Specializing in the manufacture of planetary rovers, Astrolab Venturi is a company based in Hawthorne, CA. Their Flexible Logistics & Exploration (FLEX) rover is intended for logistics, construction, exploration, and other uses on planetary bodies like the Moon and Mars.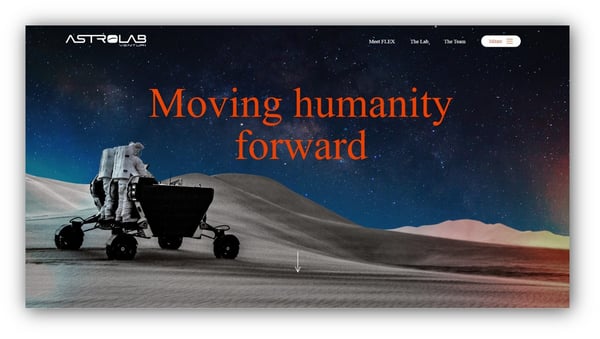 7. ZimaPack
ZimaPack, with a headquarters in South Chesterfield, VA, produces net weight filling machines. They offer automatic machines which can either fill in a rotary or inline style, as well as machines to cap, rinse, and seal. ZimaPack's machines can fill different types of containers, including bottles, jars, tubs, and cans.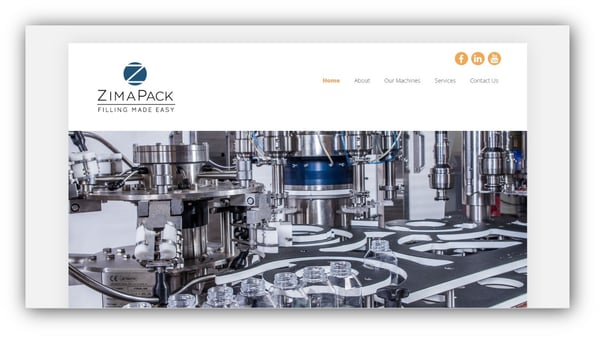 8. Micron Fiber-Tech
Located in Debary, FL, Micron Fiber-Tech is a company that specializes in the manufacture of metal fiber burners. They offer blue flame and infrared options, with low NOx emissions. These burners are primarily for industrial and commercial applications; the company also can design and produce custom burner systems.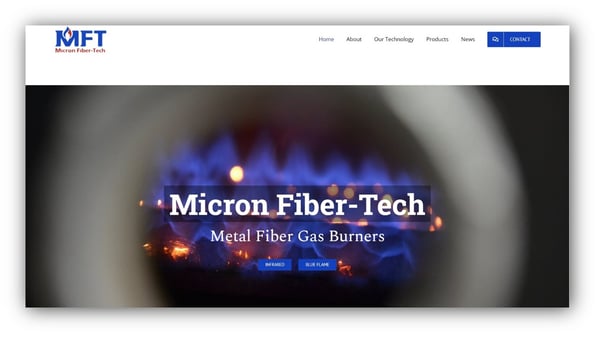 9. CapturePoint
CapturePoint LLC is a service company with its headquarters in Allen, TX. The company focuses on the capture of carbon dioxide from industrial emitters. This carbon dioxide is either sequestered in saline aquifers or used in hydrocarbon recovery projects that require CO2.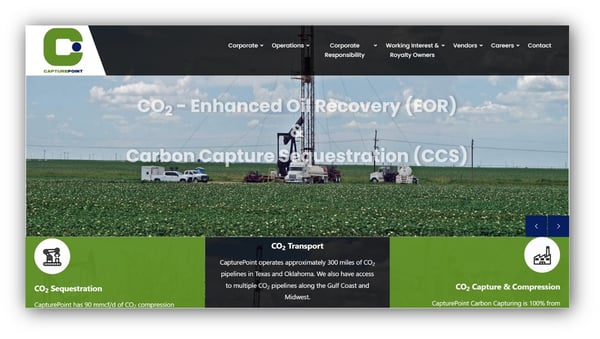 10. EVT Motors Inc.
Manufacturing electric vehicles, EVT Motors Inc. currently offers trucks and vans for commercial uses. The Corona, CA-based company also produces zero-emission drivetrains specialized for larger vehicles. They serve schools, universities, and transportation companies.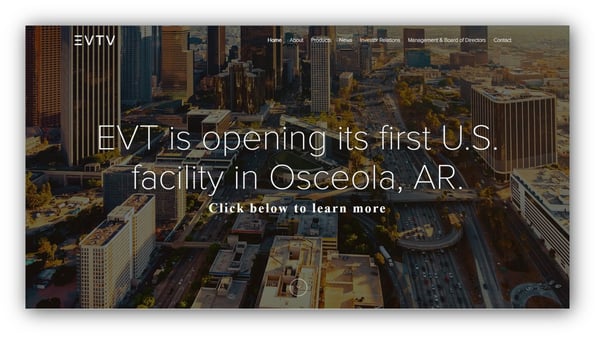 With over 120 years of experience in connecting U.S. and Canadian buyers and sellers, it is clear how Thomas has sealed its spot as the top industrial sourcing platform. Join the 1.3 million+ users registered on Thomasnet.com today to access details on more than 500,000 industrial businesses and an entire library of CAD files and whitepapers.
If you're a U.S. or Canadian B2B company, you can also take advantage of this massive audience of potential customers. It's as easy as creating a free listing.
Did you find this useful?