New Suppliers on Thomasnet.com for August 2020
Our newest companies added during the month of July build on a lot of recent innovations and developments: their offerings range from ocean-based green energy to augmented reality training to COVID-19 tax break help. Want to find out more? We've sorted through them all to bring you our ten favorites below.
1. Raytheon Intelligence & Space
In Arlington, VA, Raytheon Intelligence & Space offers virtual reality training for aerospace, defense, and corporate applications; they also offer augmented reality training and training involving AI to create more realistic scenarios.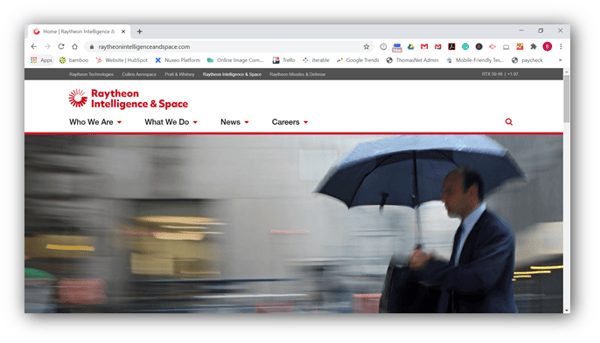 2. Ectron Corp.
Ectron Corporation, in San Diego, CA, is an African American- and woman-owned business. The company provides machine learning and AI for IoT and analytics applications, as well as offering computers and calibration products.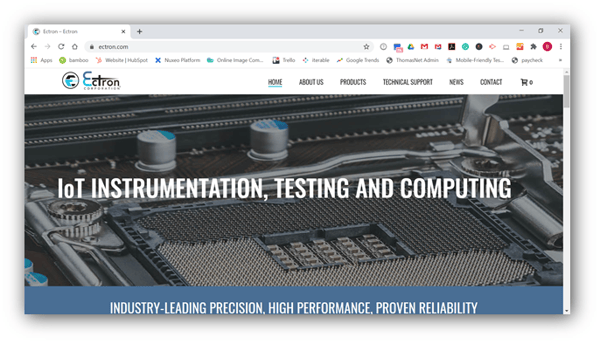 3. A-1 Packaging Solutions, Inc.
In St. Charles, IL, A-1 Packaging Systems sells and rents RFID tracking packaging, enabling the user to find specific items in a warehouse or during shipping. Their returnable options include intermediate bulk containers, pallets, and bulk bag pallets, but they also offer customizable rentals. Additionally, the company can create custom tracking systems from scratch.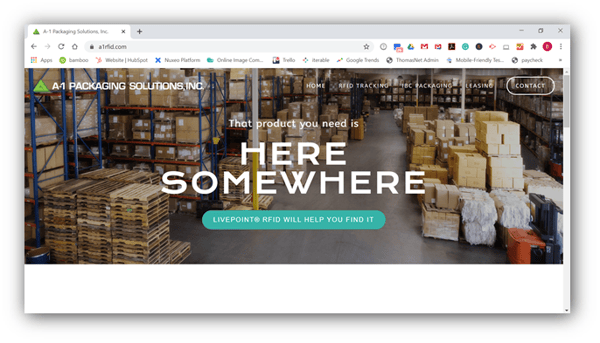 4. TouchPoint Business Edge
TouchPoint Business Edge, in Houston, TX, is providing financial help and information to companies affected by the pandemic. They are offering help with finding tax credits companies may qualify for, both through their website and through phone consultations.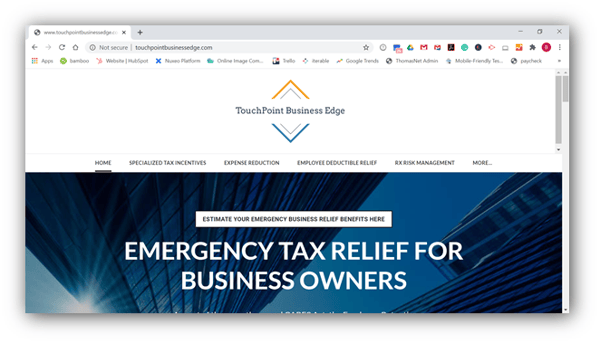 5. Antlia Systems
Manufacturing thermal body temperature detectors for large groups in Chicago, IL, Antlia Systems is also a minority- and woman-owned company. In addition to their bulk thermal detectors, which can measure the temperature of up to 50 people simultaneously, they also offer combination temperature and metal detectors.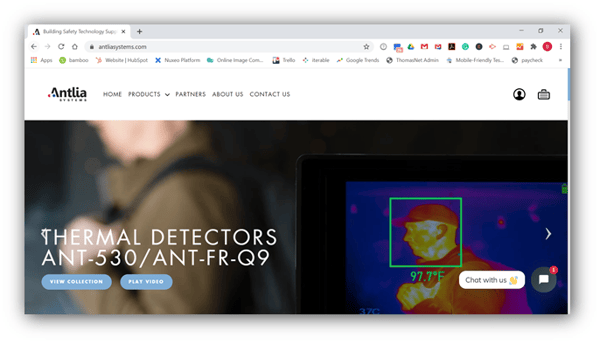 6. Detroit Bikes, LLC
Detroit Bikes makes fleet bicycles for custom branding as well as heavy duty police patrol bicycles. They also offer OEM custom manufacturing and high volume assembly services for bikes. Their custom branded bikes are fit for hotels, schools, realty, and athletic department applications.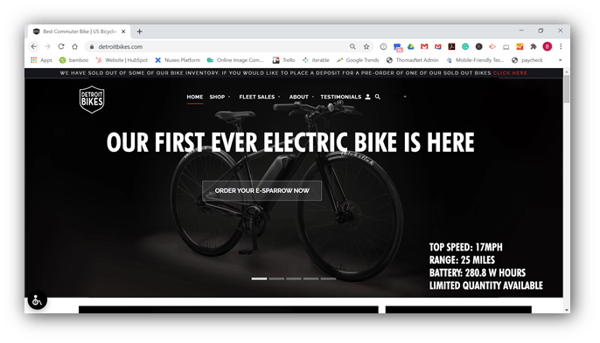 7. good natured Products Inc.
Based in Vancouver, BC, good natured Products offers compostable food packaging free of chemicals including BPA and phthalates. Their packaging includes bioplastic, stretch wrap, to-go containers, and heavier duty bins.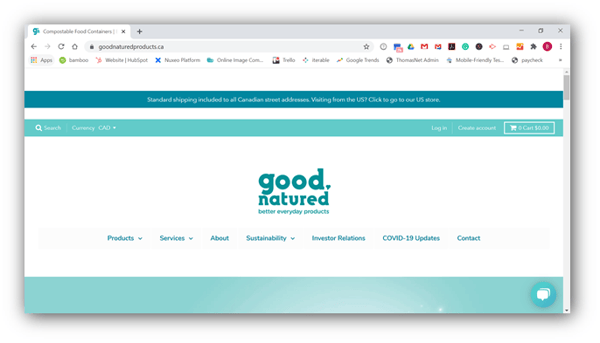 8. Oscilla Power Inc.
Oscilla Power, in Seattle, WA, supplies energy systems that harvest power from the movement of ocean waves. Wave energy systems can be paired with solar power to collect electricity when solar power is low or nonexistent.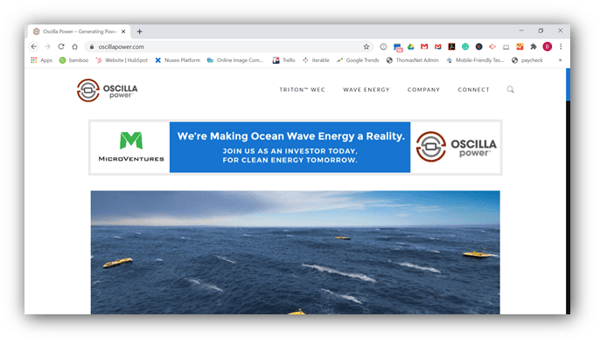 9. Redicare LLC
Redicare is based in Congers, NY. The company specializes in renting out and servicing emergency products such as eye wash stations, first aid kits, and AEDs, and now also offers COVID-19 products such as masks, hand sanitizer, and disinfection products.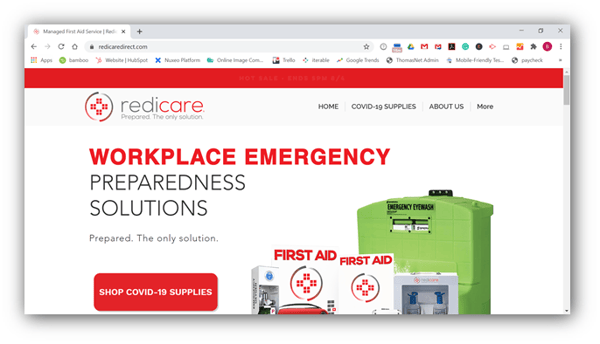 10. Shoe Care Innovations, Inc.
Based in Menlo Park, CA, Shoe Care Innovations supplies UV shoe sterilizers which can kill up to 99.9% of germs in footwear using UVC light. These sterilizers aid in preventing reinfection from bacteria and other problems like athlete's foot and infections.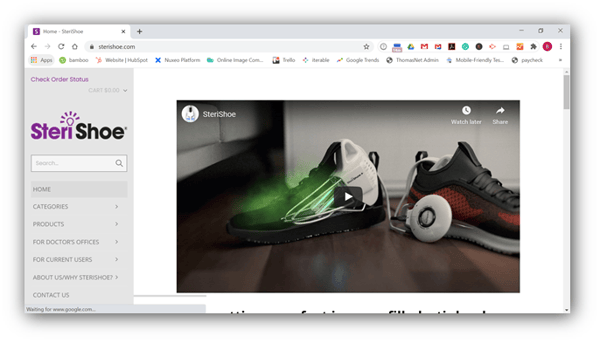 Since 1898, Thomas has been the leading company for connecting industrial buyers and sellers. Try searching through the 70,000+ industrial products and services on our platform to see how we can help your company grow today.
Want to join the 1 million+ registered users already sourcing through our platform? Register for free today to gain access to detailed information on 500,000+ companies across the United States and Canada. You'll also be able to browse our library of 10+ million CAD files and 300,000+ white papers.
Did you find this useful?