New Suppliers on Thomasnet.com for August 2021
An increase in the costs of building supplies and materials has an effect on the pricing of new and existing homes. Steel and alternative construction materials find themselves in the spotlight for this reason. Sourcing for building materials is up more than 100% when compared to 2020. That makes it unsurprising that some of the new suppliers for August 2021 can help cater to these needs.
1. eSentire
eSentire is a company focused on the provision of cybersecurity services for several industries, including finance, legal, and manufacturing. This New York, NY, company is able to provide advisory, risk management, and digital forensics services, among others.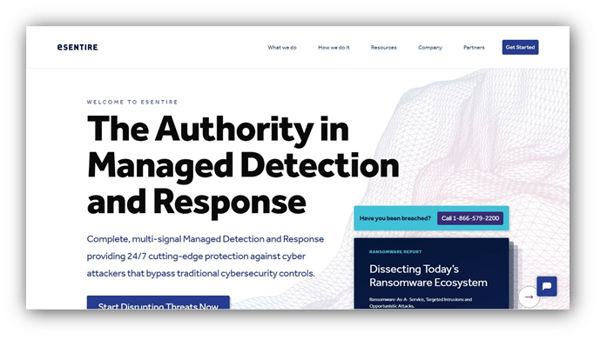 2. Remedy Processors LLC
Based in San Diego, CA, Remedy Processors LLC produces CBD cosmetic products, useful for beauty applications. This includes the manufacturing of shampoos, oils, and moisturizers. Besides their cosmetic focus, they also provide services for working with CBD, such as in its isolation and extraction.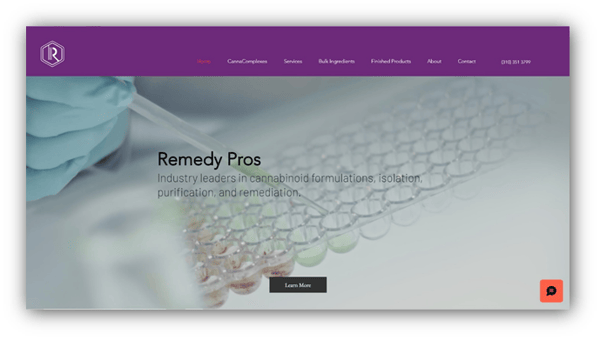 3. StackStrip
StackStrip is located in Canoga Park, CA. They specialize in the manufacture of shipping and handling indicators. Their product provides an easy means of identifying when packages have been double-stacked, as the air-filled strip will burst.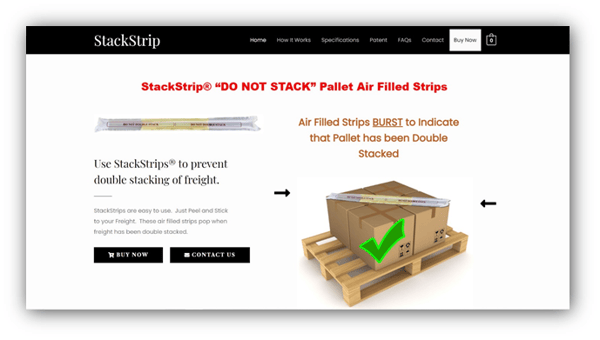 4. Catalytic
This company develops automation software that leverages AI to take care of tasks in finance, IT, manufacturing, and others. Headquartered in Chicago, IL, Catalytic allows business owners to create specialized automated workflows tailored to their specific company using an engine that requires no coding experience.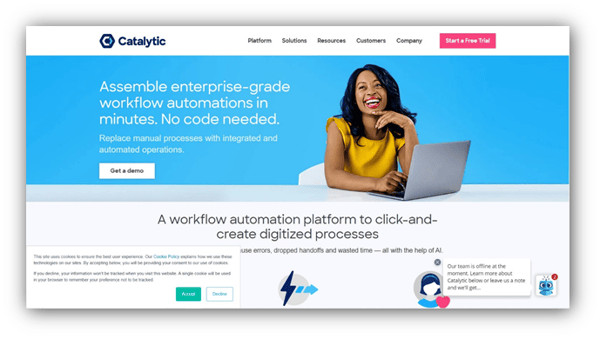 5. American Paper Bag
With its products made entirely in the United States and the business situated in Sugar Notch, PA, American Paper Bag is a company that produces customizable shopping and mailer bags. These bags are available in several options to provide for varying paper bag needs from a variety of businesses.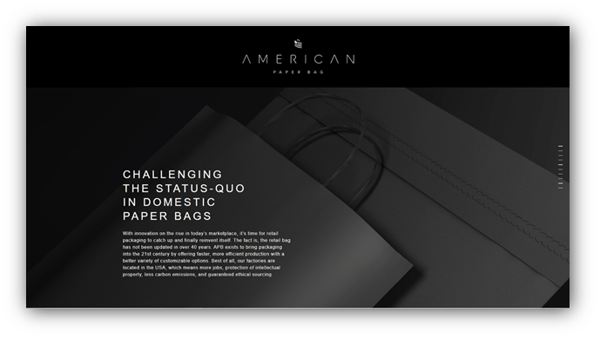 6. Flirtey
Flirtey is based in Reno, NV, and its business is centered around the supply of drone delivery services. The company applies their services to deploy health supplies and equipment to rural areas as well as in the delivery of packages to the homes of consumers.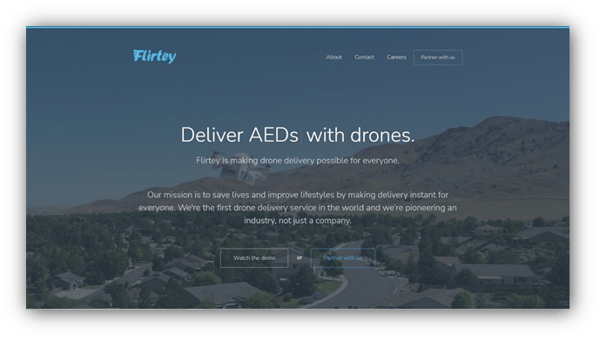 7. WD Lab Grown Diamonds
Beltsville, MD, is home to WD Lab Grown Diamonds, which specialize in the production of diamonds through an exclusive chemical vapor deposition (CVD) process. Their diamonds possess the same qualities as mined diamonds while being more affordable. They are made in the USA and can be used in a variety of scientific applications.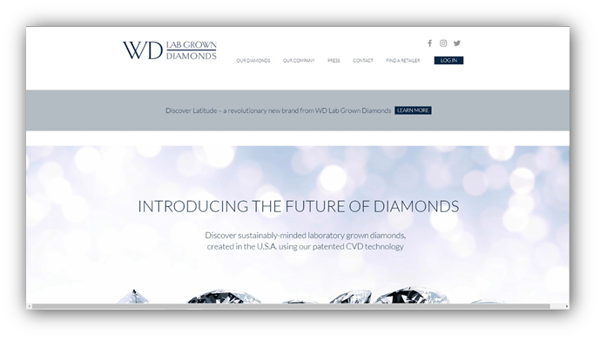 8. Rotator Industries
Focused on the production of rotators built to handle steel beams, Rotator Industries Pty Ltd is located in Houston, TX. These rotators improve the ease with which heavy beams can be turned. Their services are important for the fabrication and mining industries.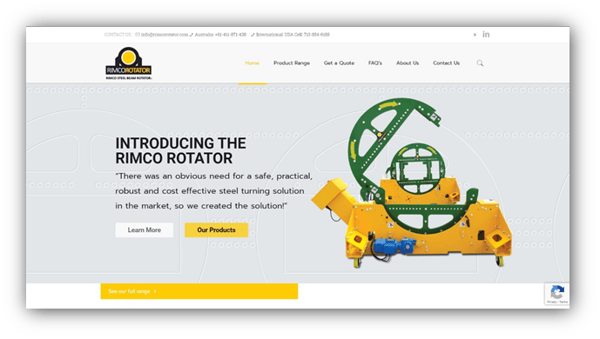 9. Exyn Technologies
Exyn Technologies manufactures autonomous drones, particularly for aerial 3D mapping purposes. Headquartered in Philadelphia, PA, these drones can navigate and map hazardous regions in 3D in real-time. Primary industries of application include the government, construction, and mining.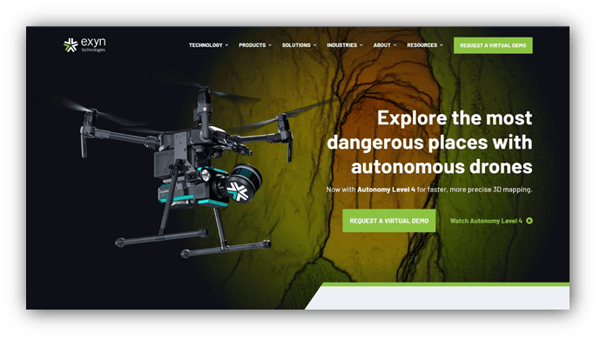 10. Americhanvre Cast Hemp
Based in Allentown, PA, Americhanvre Cast Hemp is a company that produces building materials with hemp waste as a primary component. These materials can be fashioned into décor, home insulation, and hempcrete, a composite material.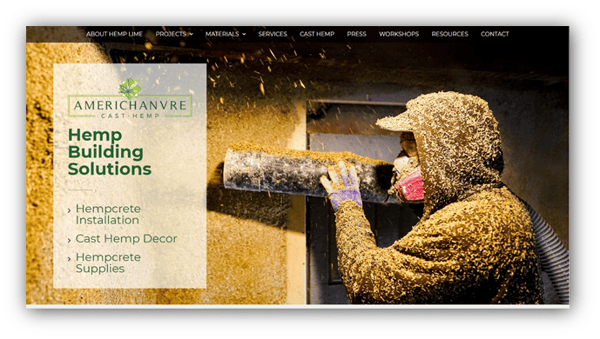 With 120 years as the top industrial sourcing platform, it is clear why 1.3 million+ users have registered on Thomasnet.com. Besides access to over half a million listed companies, users can take advantage of tens of thousands of CAD files and whitepapers. All of this is available by simply signing up for a free account.
If you're a business owner providing services or products, you can get yourself and your company in front of our large user base looking for sourcing options. Create a free listing for your company to get started.
Did you find this useful?