New Suppliers on Thomasnet.com for February 2021
At Thomas, we're on a mission to help industry grow through connecting buyers and sellers. In our quest we constantly scour North America to ensure we find every new B2B supplier we can, so we can help you on whatever mission your company is driven by. Here we're showcasing ten of our latest finds across the US and Canada, from luminous markings suppliers to secure data sharing service companies.
1.
Cocoon Data
Cocoon Data, based out of Lone Tree, CO, offers secure encrypted file storage and sharing services for remote team collaboration. Their software encrypts files before they are uploaded and keeps a detailed history of which files have been shared with whom.

2.
Michigan Metals & Manufacturing, Inc.
Based in West Bloomfield, MI, Michigan Metals & Manufacturing supplies rare earth and refractory metals and metal products. The company has created specialty products including .0005" thick refractory metal foil, made by compressing the material's atoms, and 4" long zirconium crystals.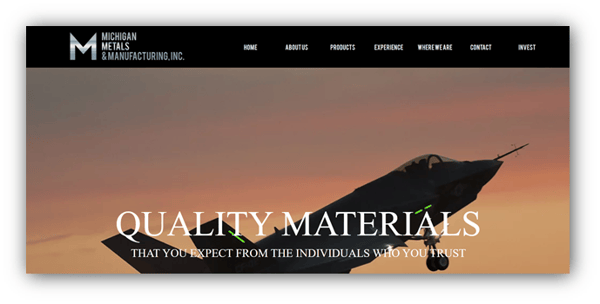 3.
Safe-T-Nose
Safe-T-Nose, in Las Vegas, NV, specializes in luminous safety markings to help occupants and emergency services find their way in dark buildings. Their products include glow-in-the-dark markings for stair treads and noses, handrails, perimeters, signs, and gates.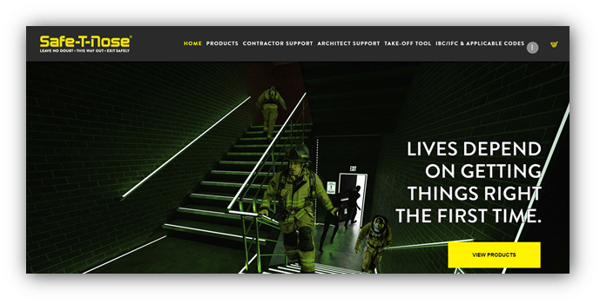 4.
Tangent
Tangent offers alternative lumber made from recycled plastic in the USA. Their lumber, made from HDPE, comes in standard and custom sizes and is strong enough to be used for both structural and commercial applications. The company is based in Aurora, IL.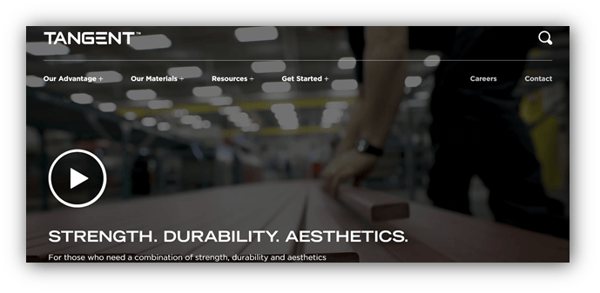 5.
ASTRA
ASTRA is headquartered in Torrance, CA. The company, which serves the food and beverage industry, provides fruit peeling machinery and spare parts capable of peeling melons, kiwi, mangoes, oranges, apples, pineapples, and even pumpkins.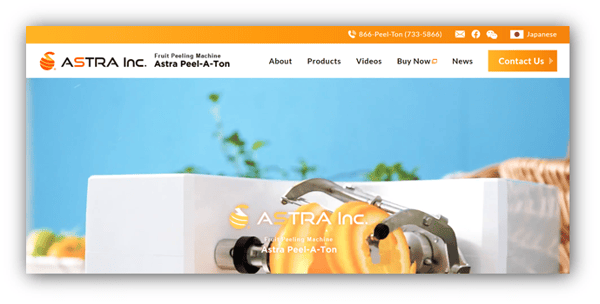 6.
AMS Compostable
Based in Miami, FL, AMS Compostable manufactures biodegradable plastic products that are certified organic. Their offerings include plastic bags, cutlery, straws and stirrers, hot and cold drink cups, and food containers, as well as plastic food handling gloves.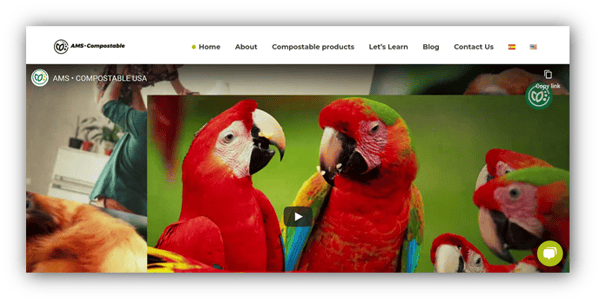 7.
Dellet Industries
Dellet Industries is headquartered in Brooklyn, NY. The company custom manufactures furniture solutions for healthcare facilities and nursing homes in the USA, including beds, dressers, and lighting fixtures.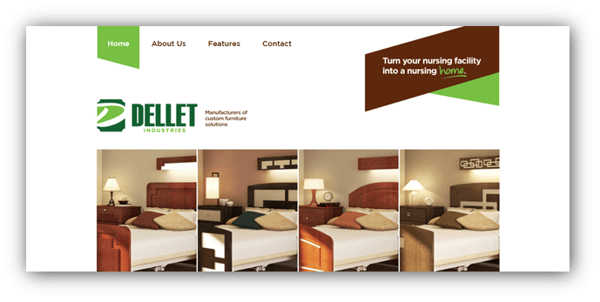 8.
Draganfly Inc.
Draganfly has been a drone manufacturer for the last 20 years, offering several drone models as well as payloads, sensors, control systems, software, and touchless symptom detection software. Based in Raleigh, NC, the company also offers specialty agricultural, public safety, and mapping drones.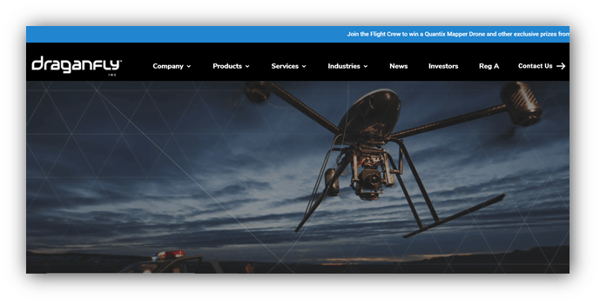 9.
Nexe Innovations
Nexe Innovations, from Surrey, BC, specializes in plant-based, compostable beverage pods for coffee and other hot drinks. Their beverage pods feature more capacity than standard pods while remaining compatible with single serve coffee machines, with the added ability to compost in 35 days.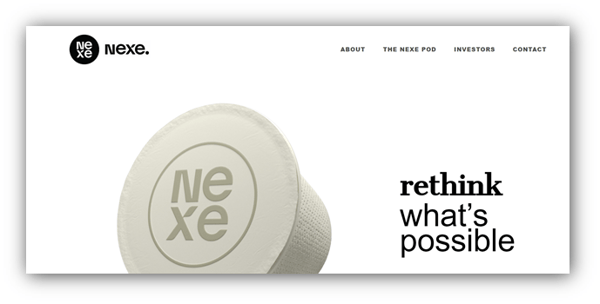 10.
US Hot Sauce Inc.
Headquartered in Saint Charles, IL, US Hot Sauce offers manufacturing services for gourmet hot sauces, serving chain restaurants, sauce companies, and distributors. The company also offers co-packing and private label services, as well as bulk manufacturing.
With industry's growth as our mission, we've created a plethora of resources to enable B2B companies to succeed, even in challenging times. Create a free account to unlock access to all of our assets, including our whitepapers, guides, CAD library, and over 500,000 vetted industrial companies across the US and Canada, sortable by location, certifications, and more.
Did you find this useful?