New Suppliers on Thomasnet.com for February 2022
Exciting new B2B companies are being established across the U.S. and Canada every day, and every month, hundreds of them are joining Thomasnet.com®. We're highlighting ten of the most notable and innovative companies below to bring some of the unique services and products they provide to the forefront.
1. ACES Robotics
Located in Etobicoke, ON, ACES Robotics Ltd. is a company that specializes in the design, building, and installation of robot systems for factory and industrial use. Their products include welding, handling, and service robots. The company also provides inspection, training, and refurbishing services for industrial robots.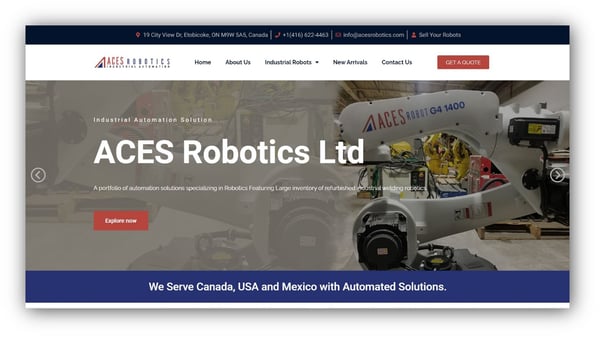 2. CardLogix Corporation
CardLogix Corporation is a business headquartered in Irvine, CA. They focus on manufacturing custom smart cards for a variety of industries, such as healthcare, telecoms, transportation, and more. The company's products include magnetic stripe, RFID, Java, and microprocessor smart cards.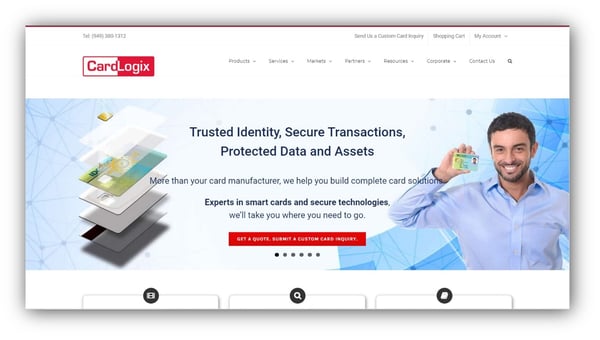 3. ERG Materials & Aerospace Corp.
With its headquarters situated in Oakland, CA, ERG Materials & Aerospace Corp. manufactures open-celled foams made from materials like aluminum, copper, and silicon carbide. Applications include heat exchangers, energy absorbers, and more, which they also offer. They primarily serve the aerospace, defense, and semiconductor manufacturing industries.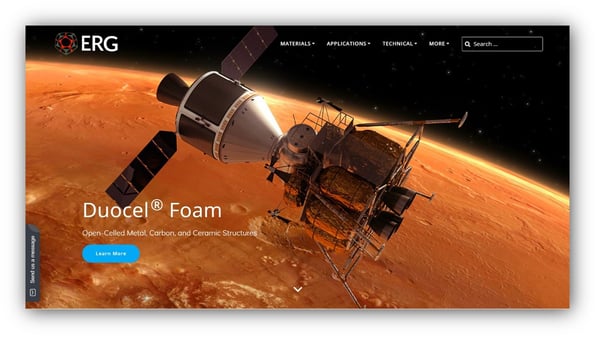 4. SmartSolve
Specializing in manufacturing water-soluble paper products, SmartSolve is a Bowling Green, OH-based company. Their products are available in a variety of sizes and forms, including as paper, tape, thread, board stock, and more. The materials are entirely biodegradable, allowing for eco-conscious applications in the industrial, commerce, and consumer industries.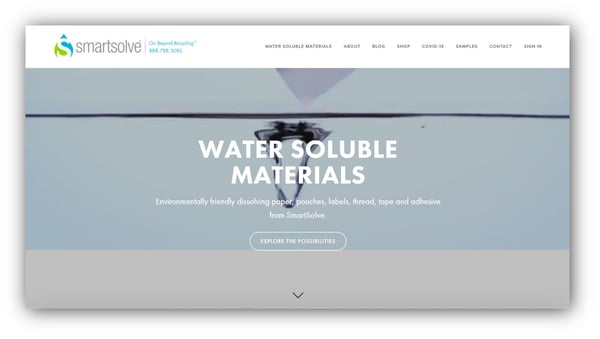 5. Certified Translation
Certified Translation provides document translation services for individuals with important documents written in other languages. Located in New York, NY, they can translate documents including legal documents and certificates into English from Arabic, French, German, Italian, Mandarin and Simplified Chinese.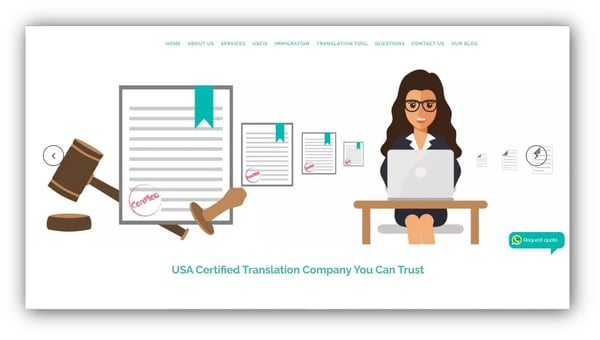 6. BioBlend Renewable Resources
Making Elk Grove Village, IL its home, BioBlend Renewable Resources, LLC is a manufacturer of biodegradable machine lubricants. They serve several industries, including the marine, oil and gas, and energy industries. The company also offers other machine-related fluids such as antifreeze and dust suppressants.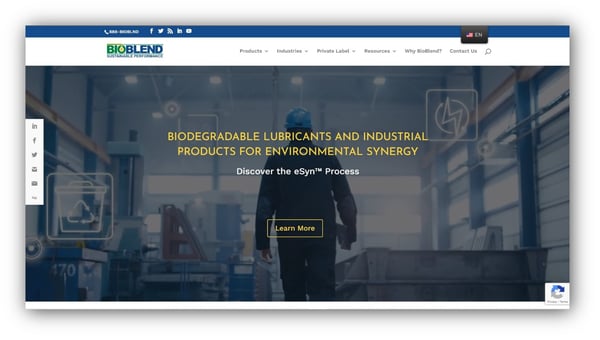 7. Enhanced Traffic Solutions
Enhanced Traffic Solutions is based in Shady Spring, WV, and focuses on the manufacturing of traffic cone accessories. These accessories are designed to easily fit around a cone and hold flags, glow lights, and to anchor caution tape. They serve the emergency, military, public works, and utilities industries.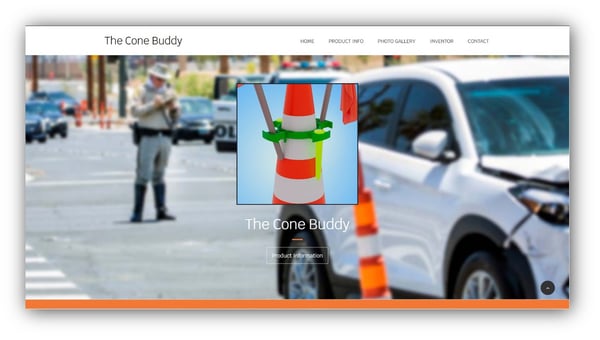 8. Envision Biomedical
Located in York, PA, Envision Biomedical produces advanced specialty biomaterials, especially for use in medical devices. They manufacture polymeric biomaterials for multiple uses, though ophthalmic applications such as contact lenses are the most popular.
9. EOI Pioneer Inc.
Headquartered in Dundee, MI, EOI Pioneer Inc. is a manufacturer of LED components for the automotive industry. They are capable of producing both exterior and interior LED lamps and modules to specification, from design to manufacturing. They also offer services covering testing, simulation, logistics, and more.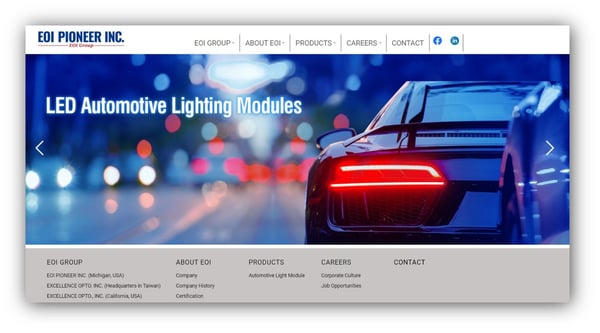 10. Ionomr Innovations
Ionomr Innovations located in Vancouver, BC, focuses on manufacturing membranes for proton and anion exchange. These components are primarily utilized in producing hydrogen for use in fuel cells or for energy storage. They can also be used for the recovery of strong acids, bases, and salts in industrial settings.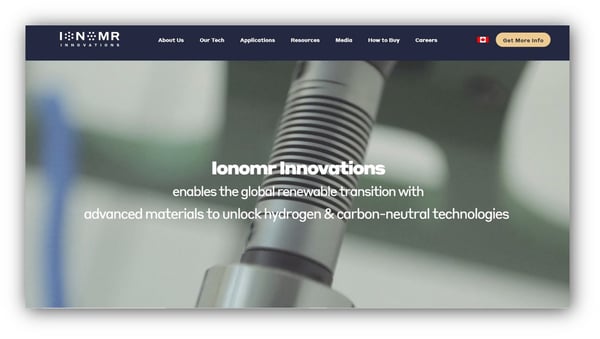 With over 120 years of experience in connecting U.S. and Canadian buyers and sellers, it is clear how Thomas has sealed its spot as the top industrial sourcing platform. Join the 1.3 million+ users registered on Thomasnet.com today to access details on more than 500,000 industrial businesses and an entire library of CAD files and whitepapers.
If you're a U.S. or Canadian B2B company, you can also take advantage of this massive audience of potential customers. It's as easy as creating a free listing.
Did you find this useful?