New and Noteworthy Categories on Thomasnet.com for February 2022
Since industry is constantly growing and evolving, Thomasnet.com® is too. Our platform has over 75,000 categories of products and services, from alloy to zinc, for professionals like you to source from. And thanks to our industry specialists, we are constantly researching and adding to our platform with new supplier categories to help you keep up with current market trends.
1. Satellite Imagery Services
Satellites have many functions, with satellite imagery services being just one. Satellite-based imaging has recently evolved to the point where the pictures are sharp enough to reveal the sorts of details archaeologists are looking for. Image resolution that was once measured in feet is now measured in inches.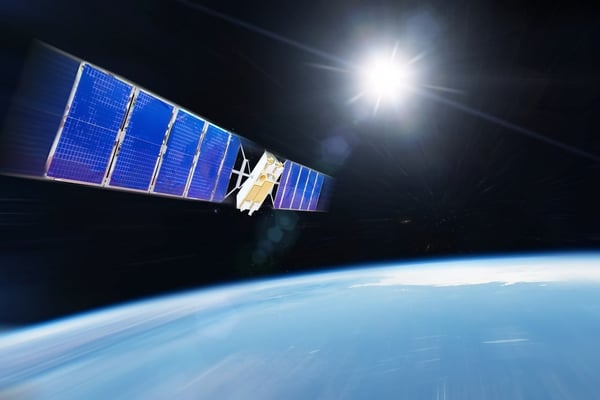 2. High Pressure Needle Valves
High pressure needle valves are usually used to control flow and protect delicate gauges from damage caused by sudden pressure surges of liquids and gases. In 2021, Thomasnet.com saw a 179% growth in sourcing activities for valves.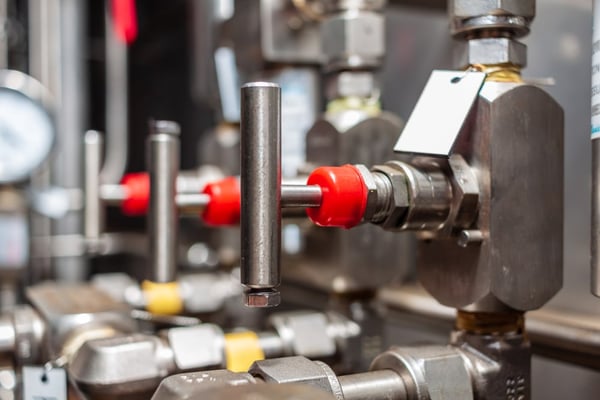 3. Liquid Dose Contract Packaging
Liquid dose contract packaging is used for packaging an individual dose of liquid medicine. Overall, the demand for medical-related packaging has increased over the past couple of years. Searches for broader medical packaging were up 129% year-over-year and 114% over Q3 in 2020.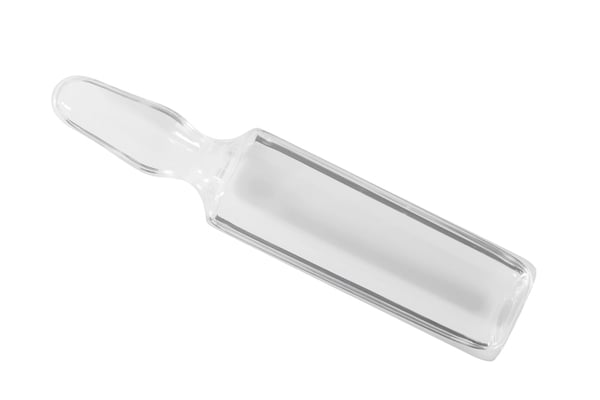 4. Boiler Installation Services
As temperatures drop this winter, boiler installation services become even more essential. The U.S. industrial boiler market is forecasted to grow to $1.54 billion by 2027, and it's showing: just last year a leading supplier in the boiler industry expanded their facility by over 70%.
5. CNC Roll Bending Machinery
CNC roll bending machinery is used for bending metal sheets into metal parts. Roll bending is just one of the many types of CNC machining, which was the second-most sourced service on Thomasnet.com in Q4 of 2021.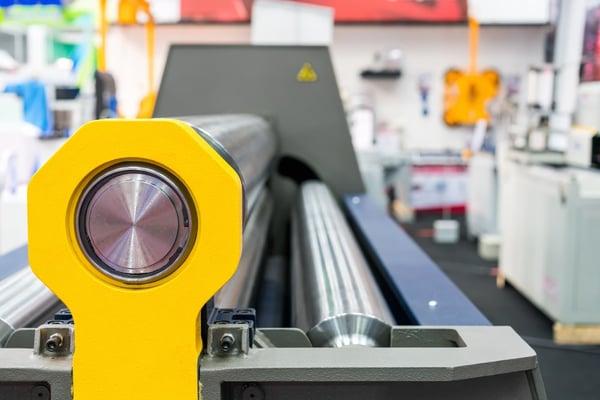 6. Production Optimization Software
Industry 4.0 includes using optimization software to take production to the next level for a company, as it plans out the most efficient methods and times to manufacture products. Product optimization software offers a competitive edge to automation, flexible manufacturing, lean operations, order fulfillment, supply chain, and throughput.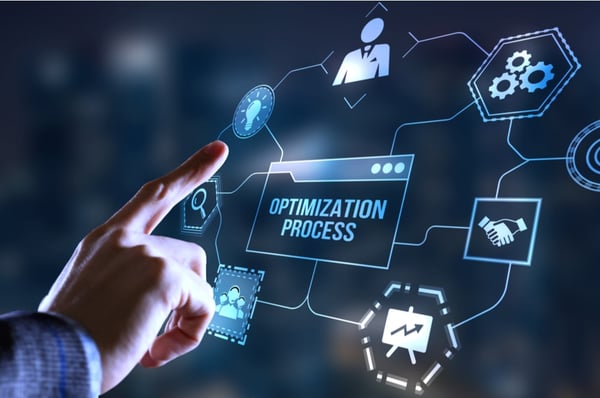 7. Oil & Gas Training Services
On the Thomasnet.com platform, our data shows that gasoline demand has jumped 103% year-over-year and climbed 164% over 2021's Q3 averages in its Q4. This jump could lead to an increased need for oil & gas training services as the effects of this demand work down the supply chain.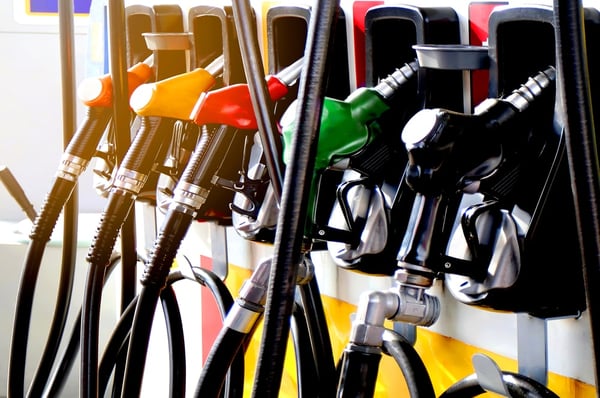 8. Personal Care Silicones
Personal care silicones are used in permanent and semi-permanent hair dyes to lessen the fading and color change process of dyed hair by wash-out or UV radiation. Hair dye is one of the products that boomed during the pandemic, with demand for hair dye soaring 92.9% during the week ending April 2020 compared to the previous year.
9. Private Label Fruit Chips
A predicted trend in 2022 for food is the rise of "permissible indulgence," which is snacking that balances health and taste. More than 75% of consumers believe that snacking can be part of a healthy diet, meaning healthy snacks like private label fruit chips should be in demand this year.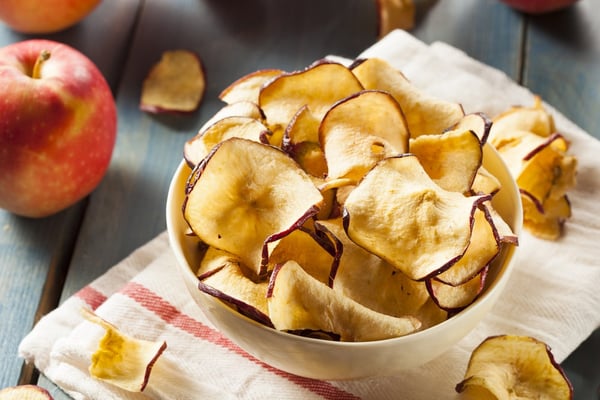 10.
Bread Mixes
Good news for bakeries and restaurants, bread mix-using or not: customer use of third-party delivery apps is changing. About two-thirds of customers ordering delivery now say that their preference is to order their food directly from their selected restaurant. They prefer to see their money going straight to the business as well as enjoying restaurants' personalization.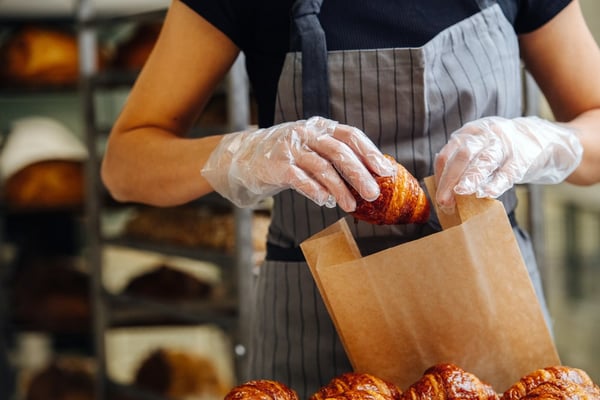 11. Skin Care Products Formulating Services
Skincare companies often used contract manufacturers for their product formulating services, and the market for these services is growing. One company that provides manufacturing, package design, and custom formulation for beauty, personal care, and home care brands recently expanded and added 200 new jobs.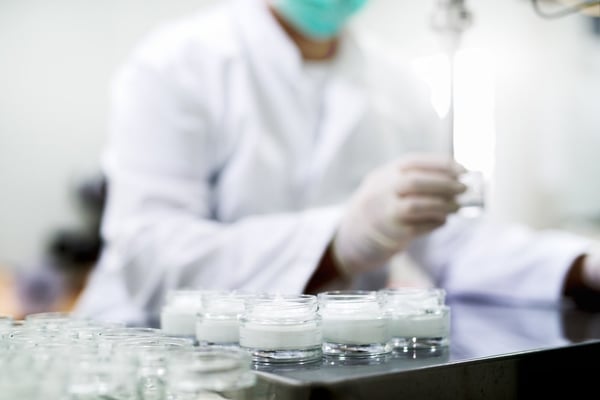 12. Outdoor Digital Menu Boards
Even with the recent Omicron surge, restaurants have continued to make an effort to provide outdoor dining options. Outdoor digital menu boards help with this continuing trend toward outdoor dining, but restaurants have also been transitioning their outdoor spaces into Instagram-worthy backdrops that shield customers from traffic.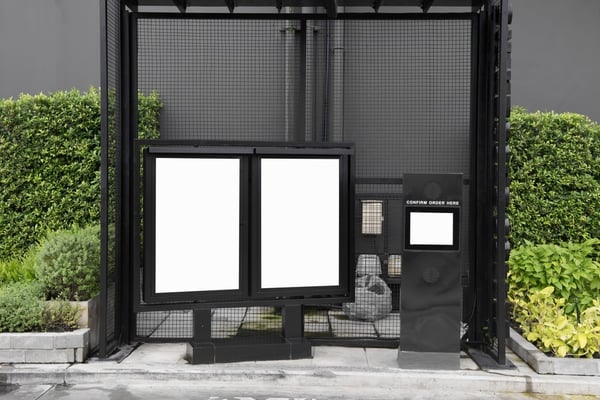 13. Environmentally Friendly Paints
Some environmentally friendly paint has been making headlines: last year, a new type of ultra-white paint with barium sulfate particles was named the whitest of white paint by the Guinness Book of World Records. The paint is 98.1% reflective and absorbs less heat from the sun than it emits, which cools the surface without consuming power.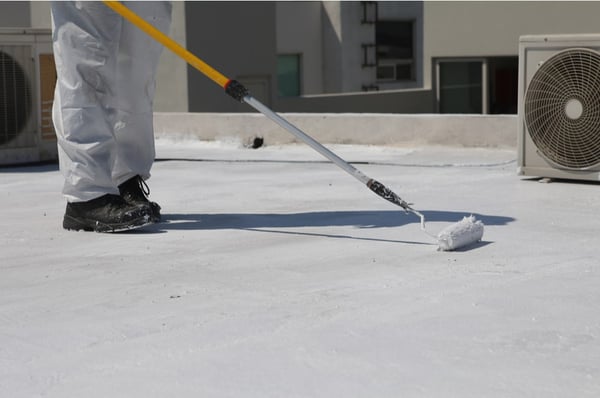 Thomas has been the go-to procurement resource for North American industry since 1898. Create a free account today to see why over 1.5 million industrial professionals use Thomasnet.com for their sourcing every month.
Looking to increase your visibility? Create a free listing to get your products and services seen by the B2B professionals who use Thomasnet.com every day to find what they need.
Did you find this useful?