New Suppliers on Thomasnet.com for January 2022
Exciting new B2B companies are being established across the U.S. and Canada every day, and every month, hundreds of them are joining Thomasnet.com®. We're highlighting ten of the most notable and innovative companies below to bring some of the unique services and products they provide to the forefront.
1. Golden Engineering, Inc.
Based in Centerville, IN, Golden Engineering, Inc. is a company that manufacturers portable X-ray machines of various specifications. This includes machines for structural integrity testing, airports, bomb squads, and forensic applications, among others. They also distribute related equipment, like dosimeters and films.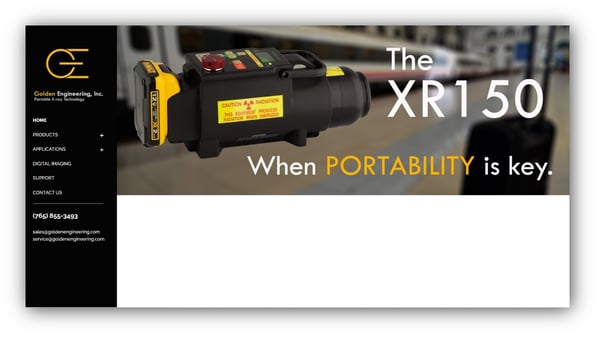 2. ABL Space Systems
ABL Space Systems primarily serves the civil, defense, and satellite industries, with deployable ground launch vehicles. Headquartered in Segundo, CA, they manufacture entirely in the USA. They can provide rockets capable of orbital delivery, as well as repurposing concrete pads into launch-capable spots as well.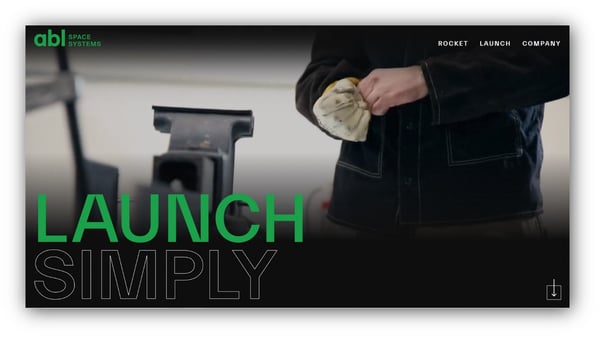 3. Active Peptide
Active Peptide is a Cambridge, MA, business that manufactures high-purity peptides. They serve the cosmetics industry. The company also manufactures active pharmaceutical ingredient (API) peptides, and is capable of synthesizing peptides to specification.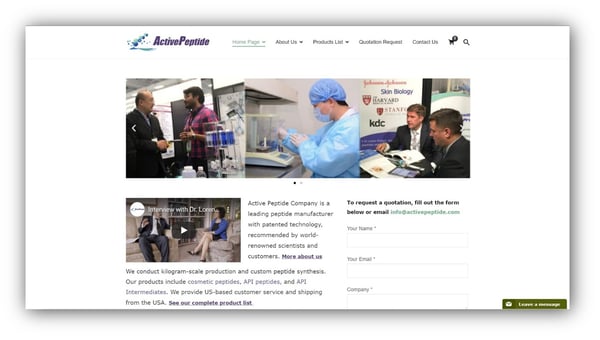 4. Access Aerial
Situated in Jessup, PA, Access Aerial provides drone videography and photography services, primarily for construction and inspection applications, where they can be used additionally for 3D modeling and mapping. These drones can be utilized for marketing and real estate purposes as well.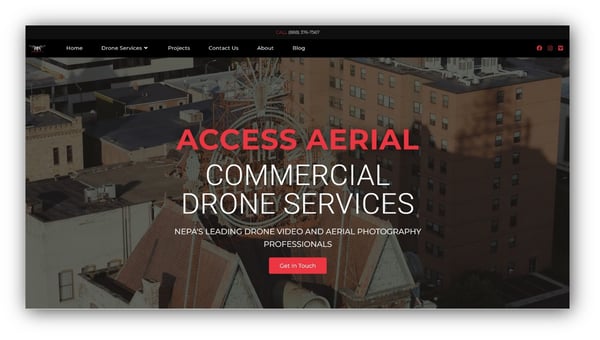 5. Assembly OSM
New York, NY, is home to Assembly OSM, a company that constructs high-rise buildings through an advanced multi-step process. They are capable of designing a building digitally, manufacturing the required parts, and assembling and installing it on-site. The company's process is both flexible and provides buildings at reduced cost and time.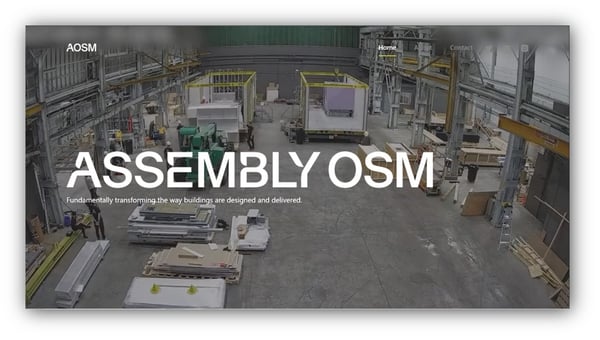 6. ALung Technologies, Inc.
With its headquarters in Pittsburgh, PA, ALung Technologies, Inc. manufactures external medical devices for the removal of carbon dioxide from the blood. This can assist with respiration in patients with lung injuries, including those induced by COVID-19. Their product is approved by the Food and Drug Administration.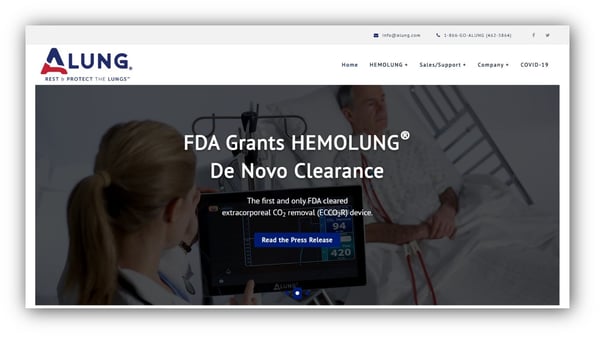 7. Corelight, Inc.
Corelight, Inc. manufactures products for network traffic analysis. The San Francisco, CA-based company's products allow for network threats to be detected and dealt with in a direct manner. They also offer cybersecurity products such as firewalls and other security systems.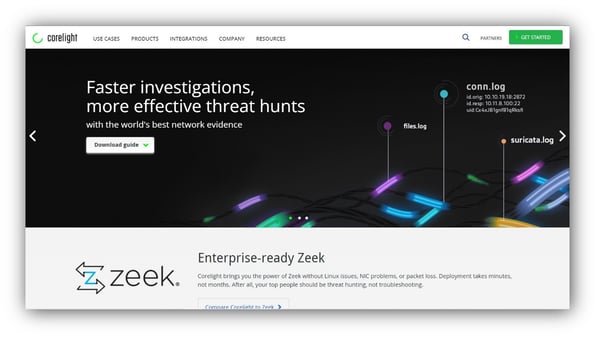 8. Dreamfields Foods, Inc.
Located in Minnetonka, MN, Dreamfields Foods, Inc. produce a variety of pasta products for grocery and retail establishments. They offer spaghetti, lasagna, elbow, penne, angel hair, rotini, and linguine shapes.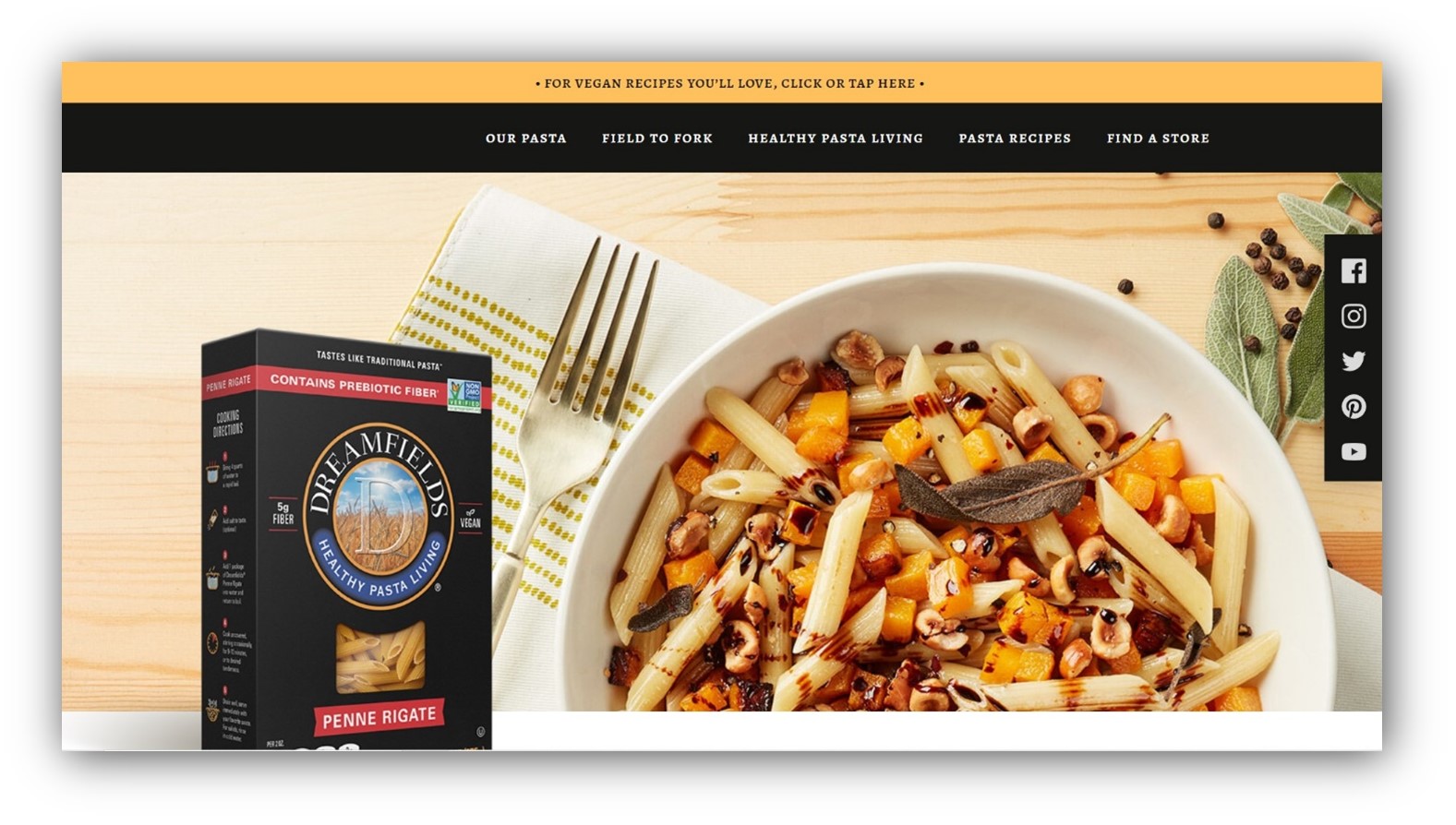 9. FreeWire Technologies, Inc.
San Leandro, CA, is home to the headquarters of FreeWire Technologies, Inc. They provide and install charging stations for electric vehicles (EVs), which they make in the USA. The company primarily serves the automotive, retail, and utilities industries.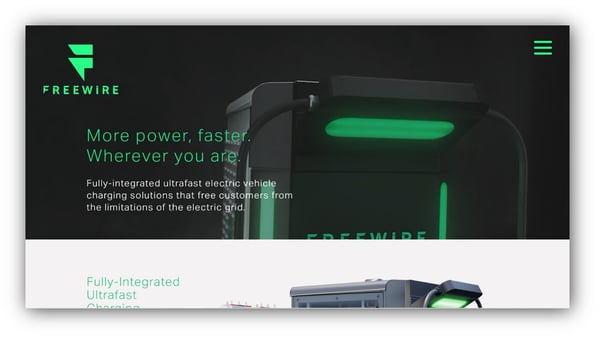 10. Zenbooth
Zenbooth is a Berkeley, CA, manufacturer that makes standing booths for offices – intended for phone calls or meetings. These booths are soundproof, well-lit, temperature-controlled, and have desks that can be adjusted in height. They offer booths of varying sizes, which can hold up to six people.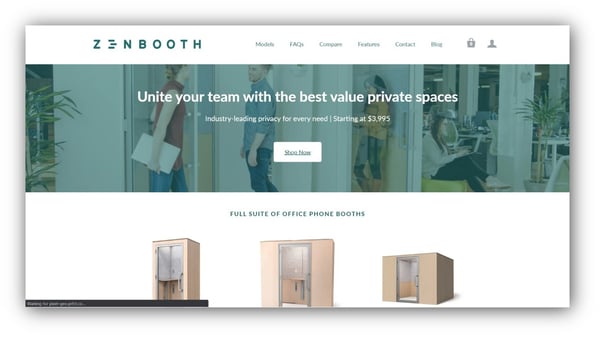 With over 120 years of experience in connecting U.S. and Canadian buyers and sellers, it is clear how Thomas has sealed its spot as the top industrial sourcing platform. Join the 1.3 million+ users registered on Thomasnet.com today to access details on more than 500,000 industrial businesses and an entire library of CAD files and whitepapers.
If you're a U.S. or Canadian B2B company, you can also take advantage of this massive audience of potential customers. It's as easy as creating a free listing.
Did you find this useful?