New Suppliers on Thomasnet.com for July 2021
COVID-19 has had a significant impact on global supply chains, inadvertently pushing North American businesses towards reshoring. Our 2021 State of North American Manufacturing Annual Report estimates that reshoring could generate as much as $443 billion for the economy over the next year, with over $204 billion in sourcing requests placed through our website in the last twelve months alone. Helping companies find the suppliers they are looking for, regardless of the industry or the niche, is our goal. Here are our featured suppliers for July 2021.
1. Aurora Defense Group
Aurora Defense Group, based in Aurora, IL, is a manufacturer of lighting products for military applications. They produce over 400 products, with a focus on lighting for the interior and exterior of military vehicles.

2. Agility Robotics
With its headquarters located in Albany, OR, Agility Robotics specializes in the development and production of humanoid robots. They aim to produce robots that can assist humans in the workplace by autonomously moving and handling materials.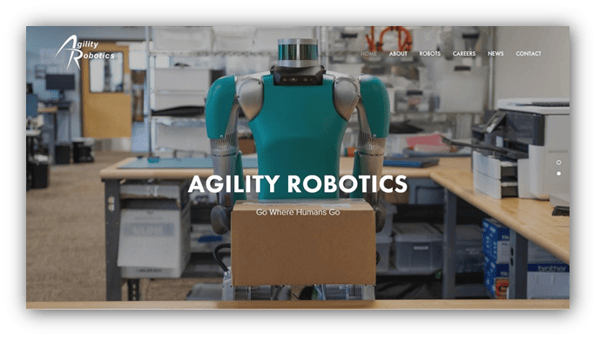 3. Green Shine LLC
Green Shine LLC is a green company located in Bayonne, NJ, that produces biodegradable and recyclable items such as plates made from palm leaves and cotton tote bags. These items are entirely natural, chemical-free, and come in various specifications.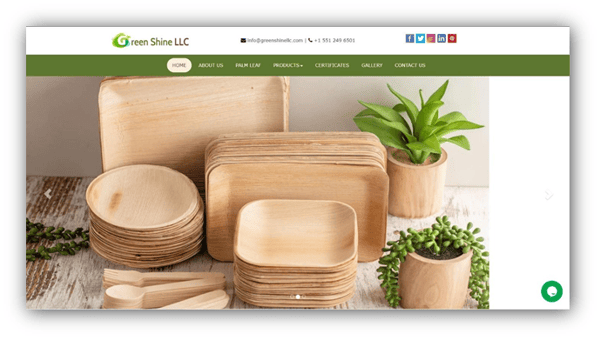 4. Handwrytten
Based in Phoenix, AZ, Handwrytten provides custom handwritten notes and messages produced at scale. The company utilizes robots that can write in several handwriting styles on a selection of card choices. Each robot can write out about 1,000 messages every day.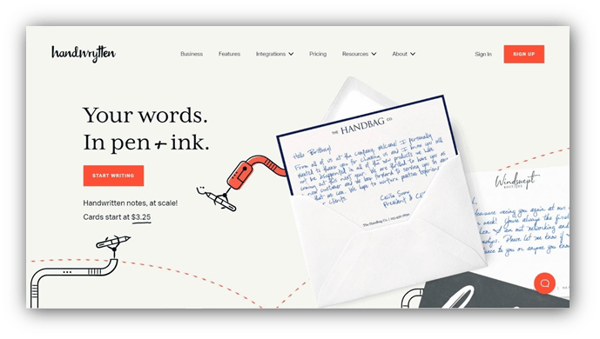 5. Kepler
A producer of low-earth orbit satellites and VSAT communication systems, Kepler is headquartered in Toronto, ON. Their systems allow for data communication and transfer, with no exception to remote locations. Their satellite services are active in several industries, including defense, logistics, and agriculture.
6. LATScan
LATscan is a company that provides 3D imaging and rendering services. Based in State College, PA, they achieve their mapping using laser ablation technology. Models rendered from their 3D mapping are valuable for data analysis and simulations in industries such as geo-chemical, biomedical, and material science.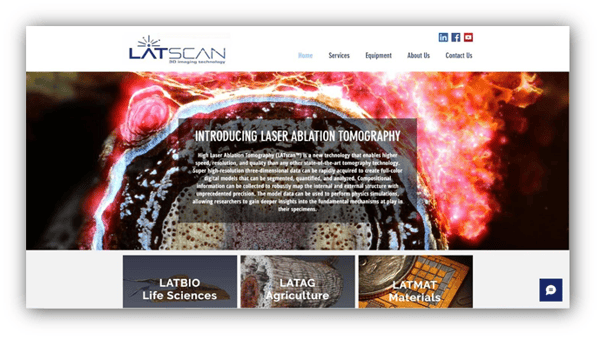 7. Precision Aerial SVCS
Headquartered in Queens, NY, this company provides aerial and roof inspection services using drones. They capture both aerial images and videos delivered within 48 hours. Precision Aerial SVCS also provides services for thermal imaging and 3D modeling.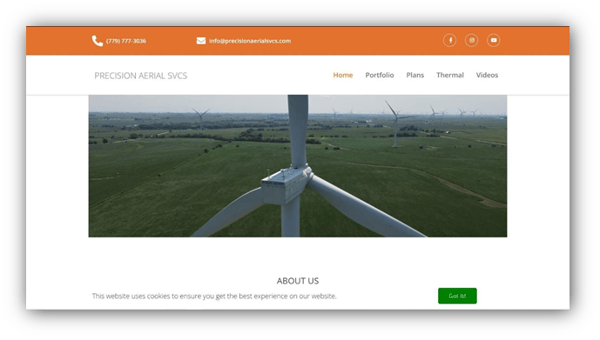 8. Smart Material Solutions
Smart Material Solutions is a Raleigh, NC-based company involved in the development of molds for nanofabrication. They provide nanocoining and nanoimprint lithography services, among others. The company has received funding from NASA, The United States Army, and the National Science Foundation.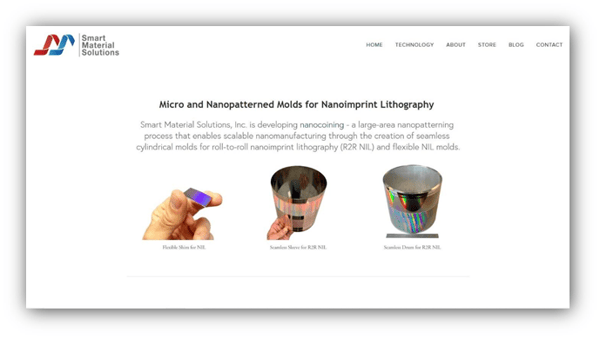 9. SPEE3D North America
Developing custom 3D printers for several industries, SPEE3D North America is located in Benton Harbor, MI. Their machines 3D print with metal and can serve as a source of replacements for rare components or in isolated environments. Industries they serve include the defense, oil and gas, OEM, mining, and marine sectors.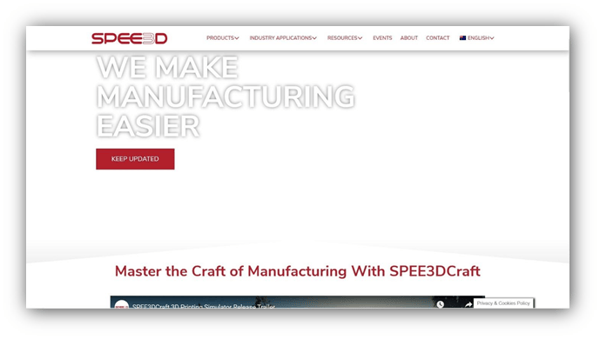 10. Stark Aerospace, Inc.
With their roots in Columbus, MS, Stark Aerospace, Inc. produces unmanned aerial vehicles, some of which have served with the U.S. Army since the 1990s. In addition, they manufacture optical sensors and provide production services for aerospace parts, which can be built to specification.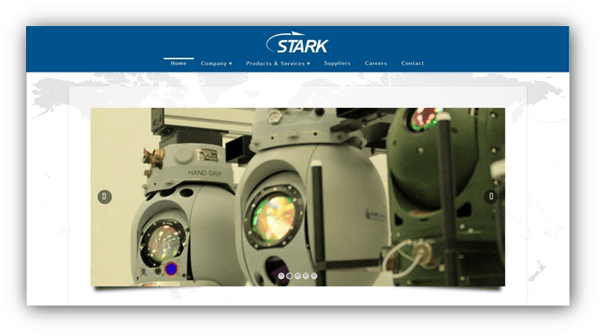 Thomas is the most reliable repository for B2B services, with more than half a million companies (and counting) listed on our platform. We also host millions of files in our CAD library and thousands of whitepapers. We make sourcing for commercial and industrial services as easy as it can be, with over 1.3 million registered users who trust us to help them find what they need. Join them today by creating a free account.
As reshoring takes hold in the coming years, North American businesses stand to gain a lot. Sign up for a free listing to get your company in front of our audience of industry professionals.
Did you find this useful?