New Suppliers on Thomasnet.com for July 2022
Exciting new B2B companies are being established across the U.S. and Canada every day, and every month, hundreds of them are joining Thomasnet.com®. We're highlighting ten of the most notable and innovative companies below to bring some of the unique services and products they provide to the forefront.
1. Y Mart Inc.
Located in Parker, CO, the Alsil Material Division of Y Mart, Inc. manufactures silicon wafers and various semiconductor materials for the electronics, aerospace, military, and medical sectors, among others. The company is capable of making its products to the client's custom specifications.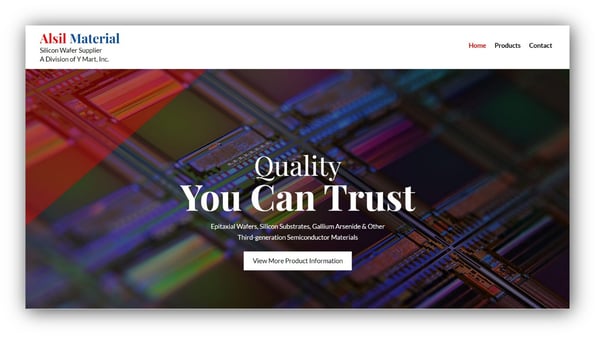 2. Gardner Products
Gardner Products specializes in the manufacture of equipment made to control flies and other insects. Based in Horicon, WI, their products include glue boards, sprays, ultraviolet bulbs, electrocutors, and more. Their insect control products serve the restaurant, healthcare, supermarket, and food processing industries.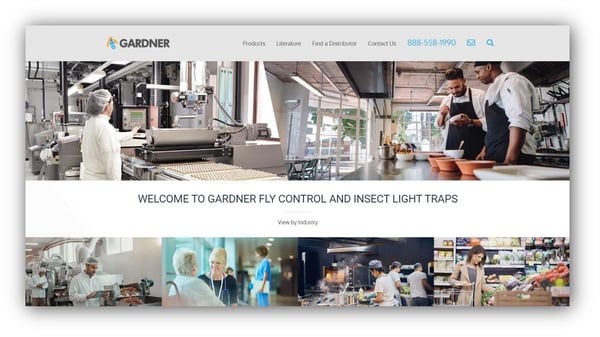 3. Kinova
Boisbriand, QC, is home to Kinova Inc., a producer of robotic arms for various applications, including material handling, inspection, and machine tending. Their products are offered in three major segments: industrial automation, professional robotics, and medical robotics.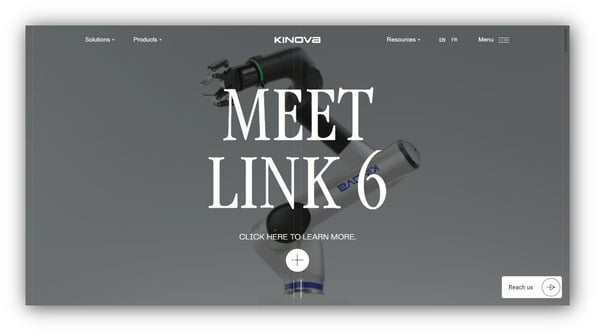 4. International Wire Group
Focusing on the manufacture of copper and copper-alloy wiring, International Wire Group, Inc. is situated in Camden, NY. The company offers bare copper wires, as well as copper wires plated in tin, silver, and nickel. They serve the energy, electronics, industrial, and aerospace markets.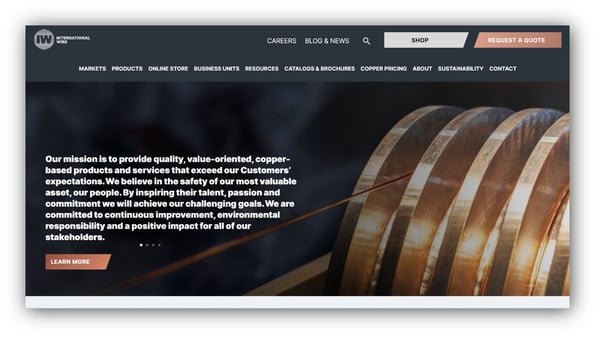 5. Lithified Technologies
Lithified Technologies is headquartered in Santa Fe, NM, and specializes in the production of road base cement. This is used in the road and highway construction industries. Their major product is a proprietary cement that can enhance the structural integrity of road foundations and is well suited as a base for concrete, asphalt, and gravel roads.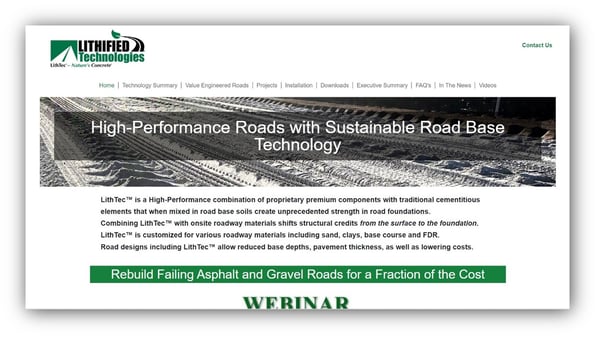 6. Express Ramps
Situated in Fort Lauderdale, FL, Express Ramps is a distributor of equipment to improve access and usability for individuals with disabilities or physical challenges. Besides access ramps of different kinds, they also offer bathroom safety equipment, wheelchair platforms, bedside showers, and other products to improve accessibility. These can be used in both public and private spaces.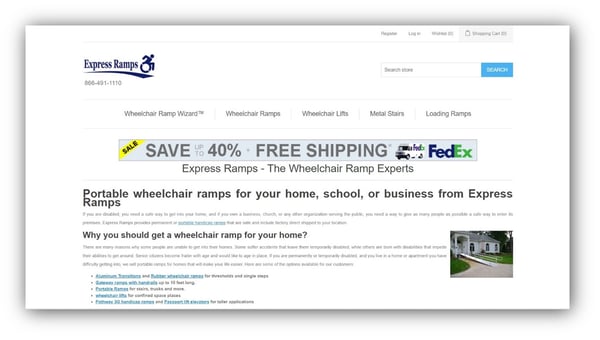 7. John Evans' Sons Inc.
John Evans' Sons is a Lansdale, PA-based manufacturer of springs, which can be built to custom specifications. They produce coil, compression, extension, constant force, and power springs, among others. The company serves several industries, including the aerospace, medical device, and nuclear sectors.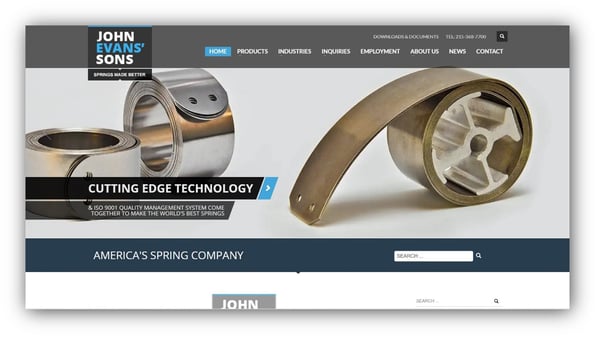 8. Cullen-Legois Manufacturing
Specializing in the manufacturing of various magnetic tools and products, Cullen-Legois Manufacturing operates out of Sturtevant, WI. Their products are used in welding shops, construction and maintenance, auto shops, metal fabrication, and similar fields. They offer magnetic holding devices, retrievers, protractors, base lights, and various types of magnets.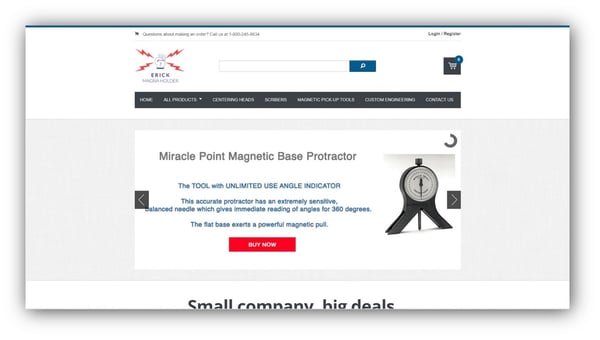 9. SoftWalls
Based in Mount Airy, MD, SoftWalls Inc. is a company that manufactures absorptive and reflective stretch fabric systems for walls and ceilings. These come in square edge, radius edge, and bevel edge profiles, with several more specialized profiles under each.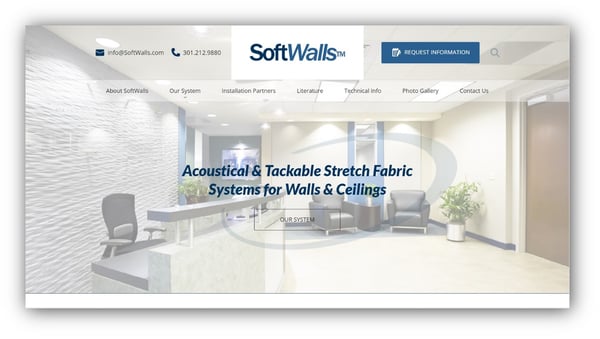 10. Omachron Plastics
Omachron Plastics, Inc. is a Pontypool, ON-based company that focuses on the manufacture of recycled plastic materials, including PVC, nylon, and ABS. These plastics can be purchased in sheet, rod, bundle, or block form. Their products are utilized mostly for prototyping and manufacturing needs.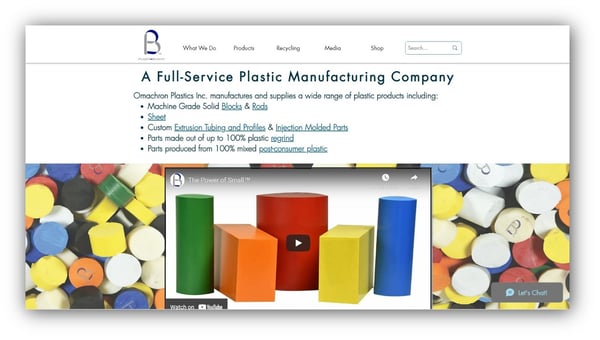 With over 120 years of experience in connecting U.S. and Canadian buyers and sellers, it is clear how Thomas has sealed its spot as the top industrial sourcing platform. Join the 1.3 million+ users registered on Thomasnet.com today to access details on more than 500,000 industrial businesses and an entire library of CAD files and whitepapers.
If you're a U.S. or Canadian B2B company, you can also take advantage of this massive audience of potential customers. It's as easy as creating a free listing.
Did you find this useful?